Last week, Jenna Ortega was photographed smoking a cigarette while out with fellow actor Gideon Aldon.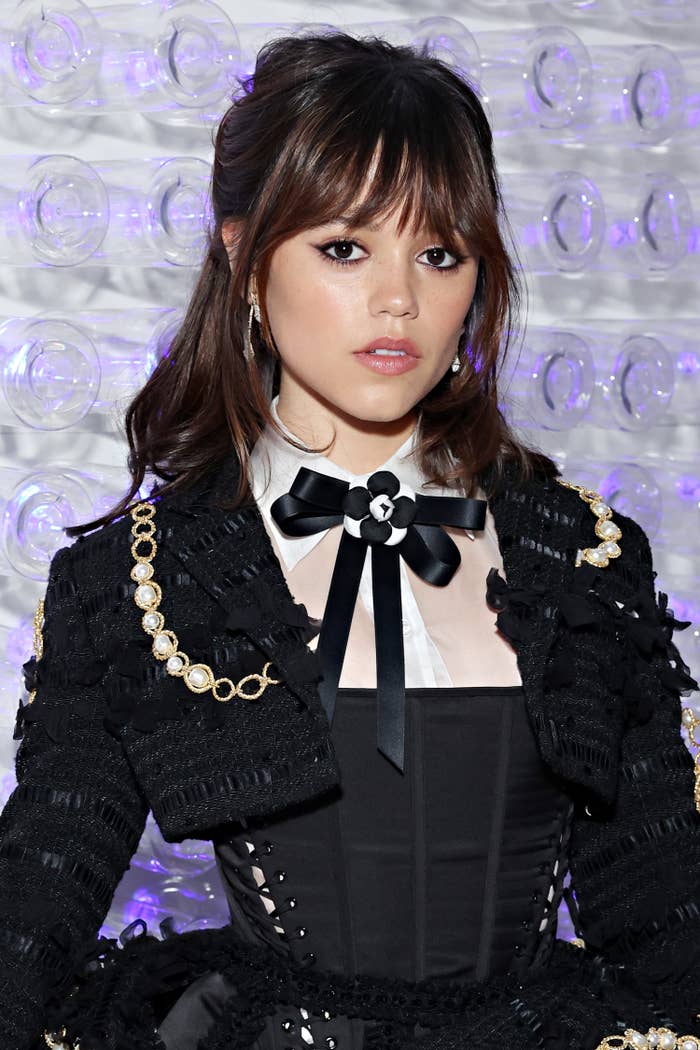 The 20-year-old was filmed out in Notting Hill, London, having a drink and a smoke despite there being a "no smoking" sign above her, per the US Sun.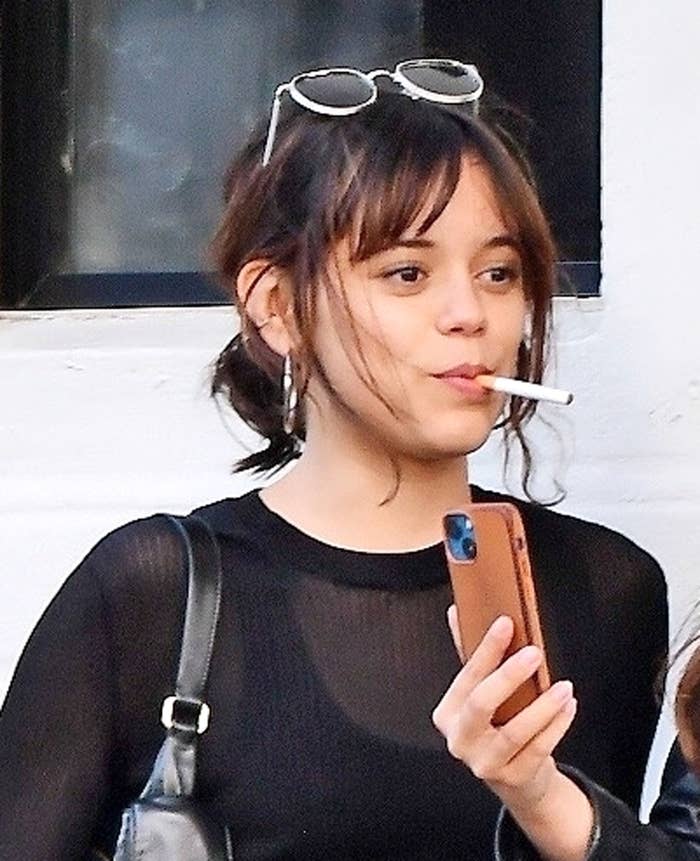 Several of Jenna's fans expressed their disappointment in the actor after seeing the photos and videos of her smoking.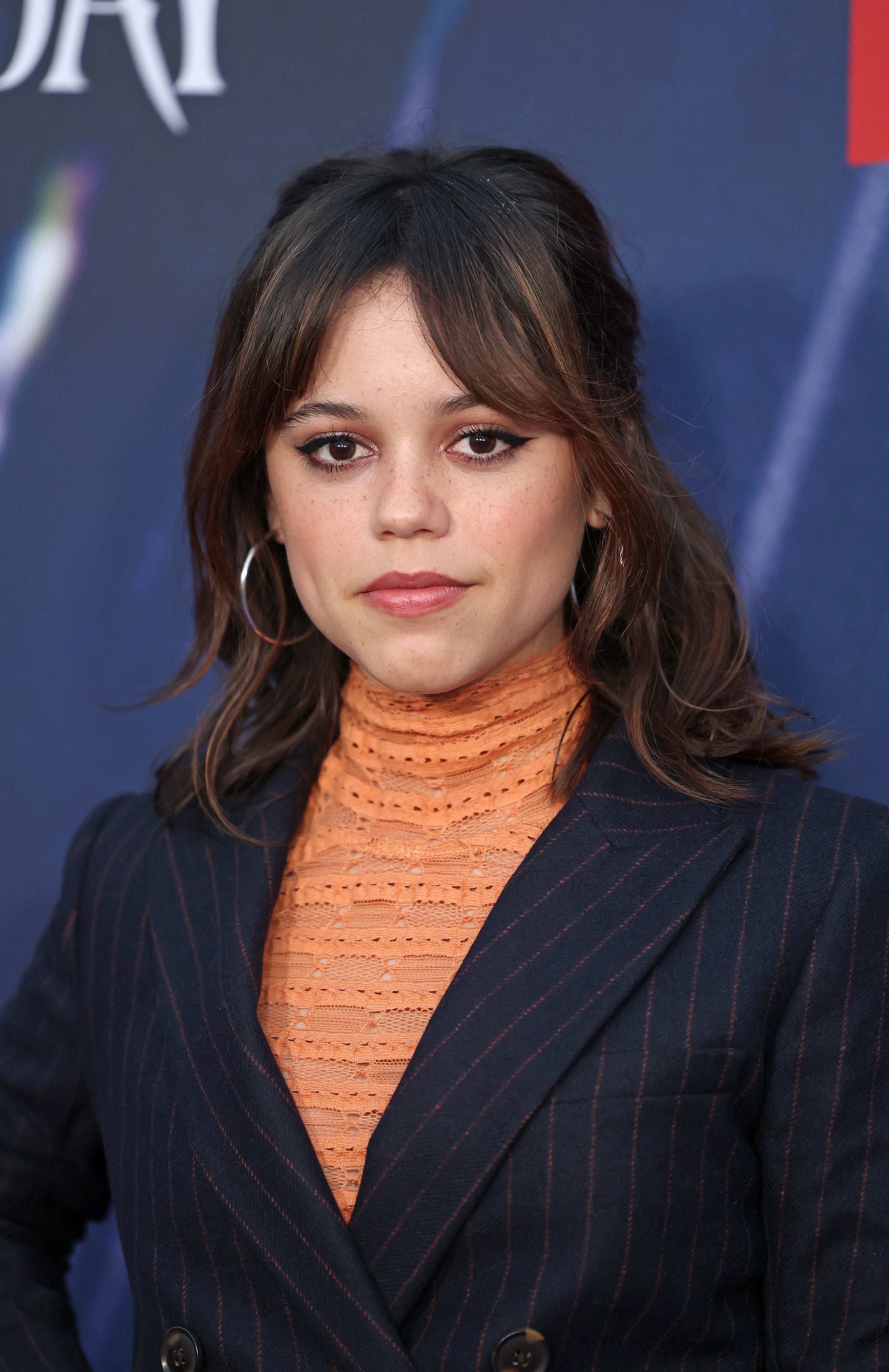 Meanwhile, others defended Jenna against the backlash, noting that she's an adult who is more than capable of making her own decisions.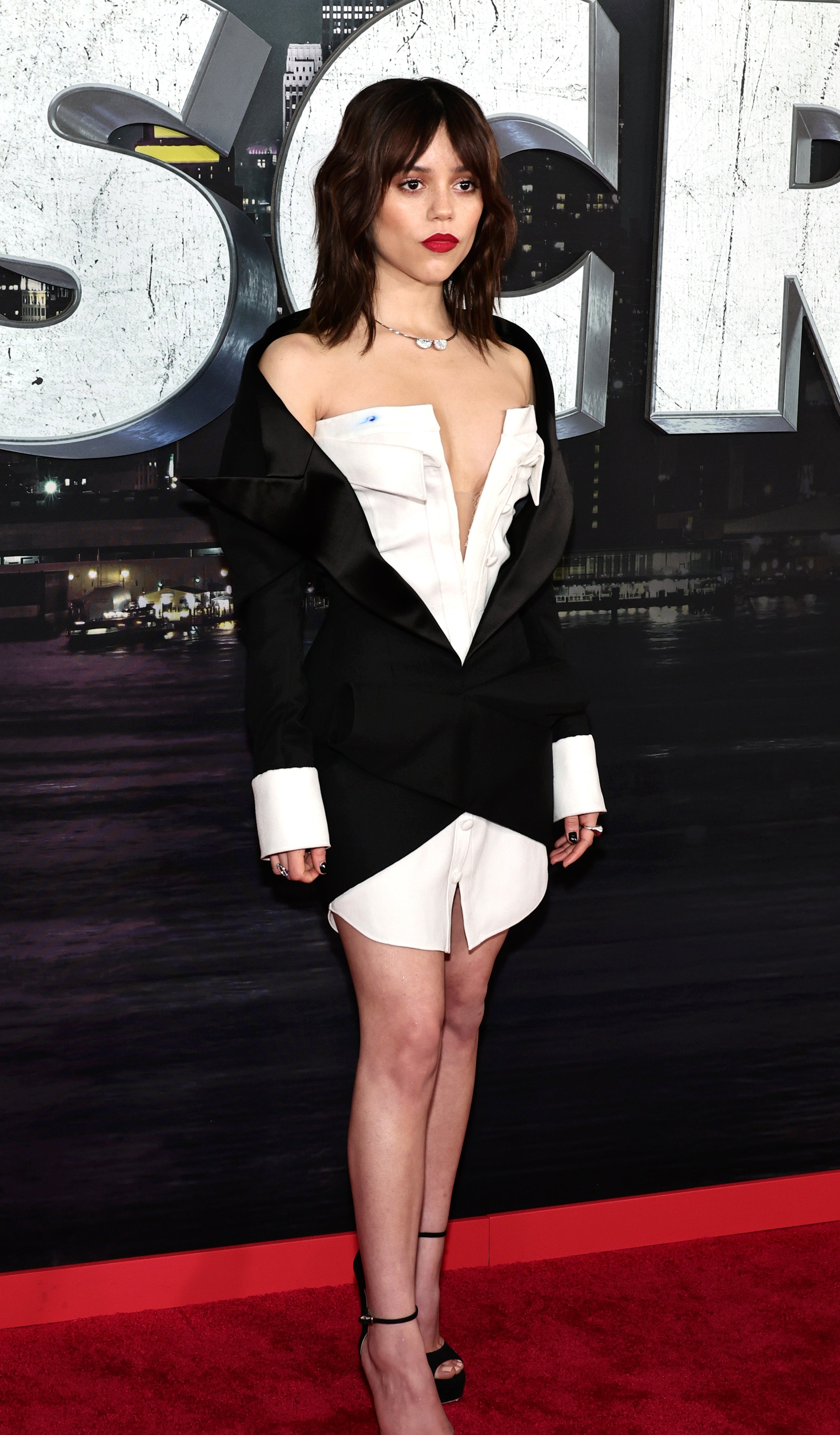 All in all, the discourse caused a huge stir across social media — to the point that Jenna's mom, Natalie Ortega, entered the conversation herself to share her thoughts on the entire thing.
And it's safe to say that she didn't hold back.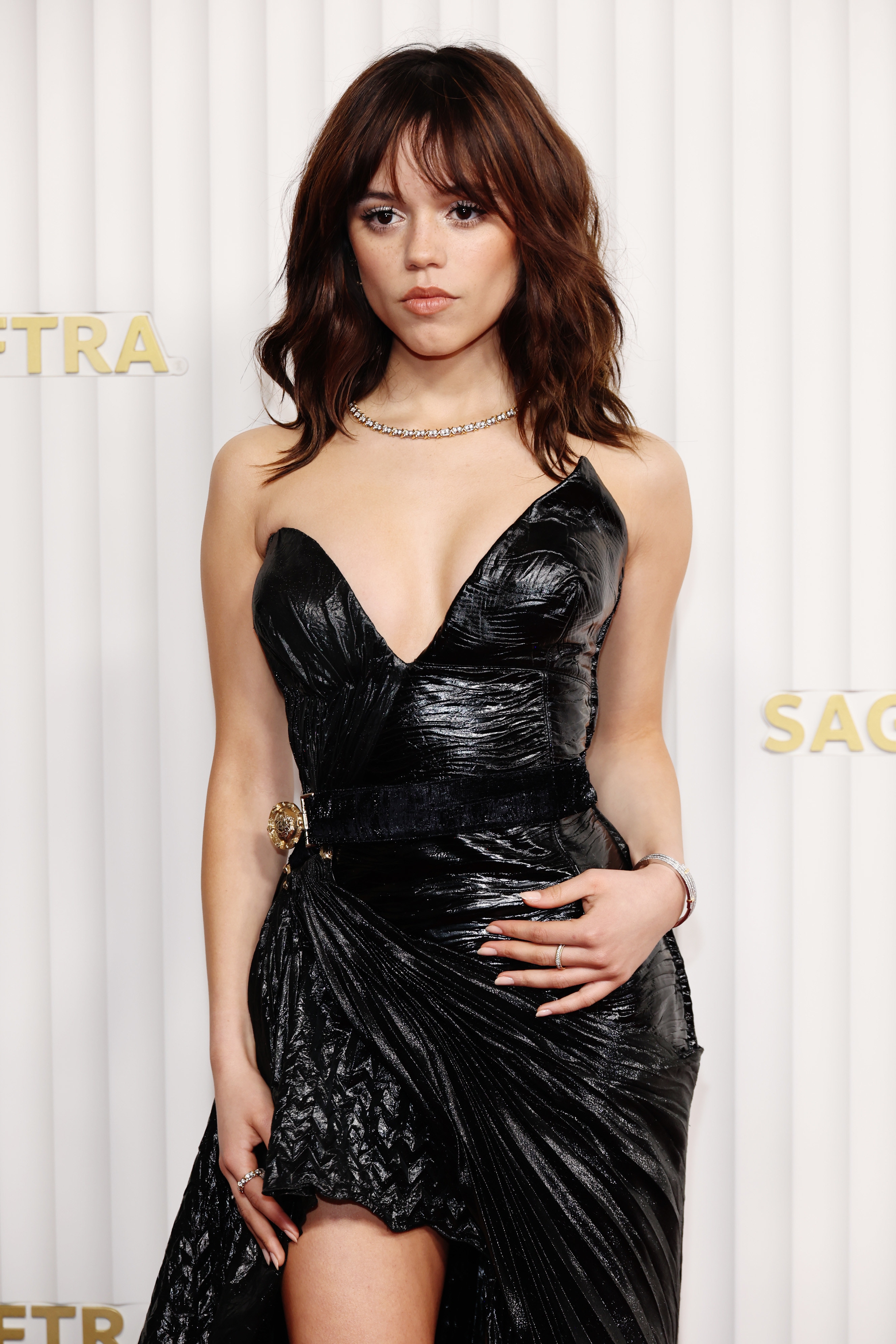 Taking to Instagram, Natalie shared a series of posts — both lighthearted and serious — that highlighted the dangers of smoking cigarettes.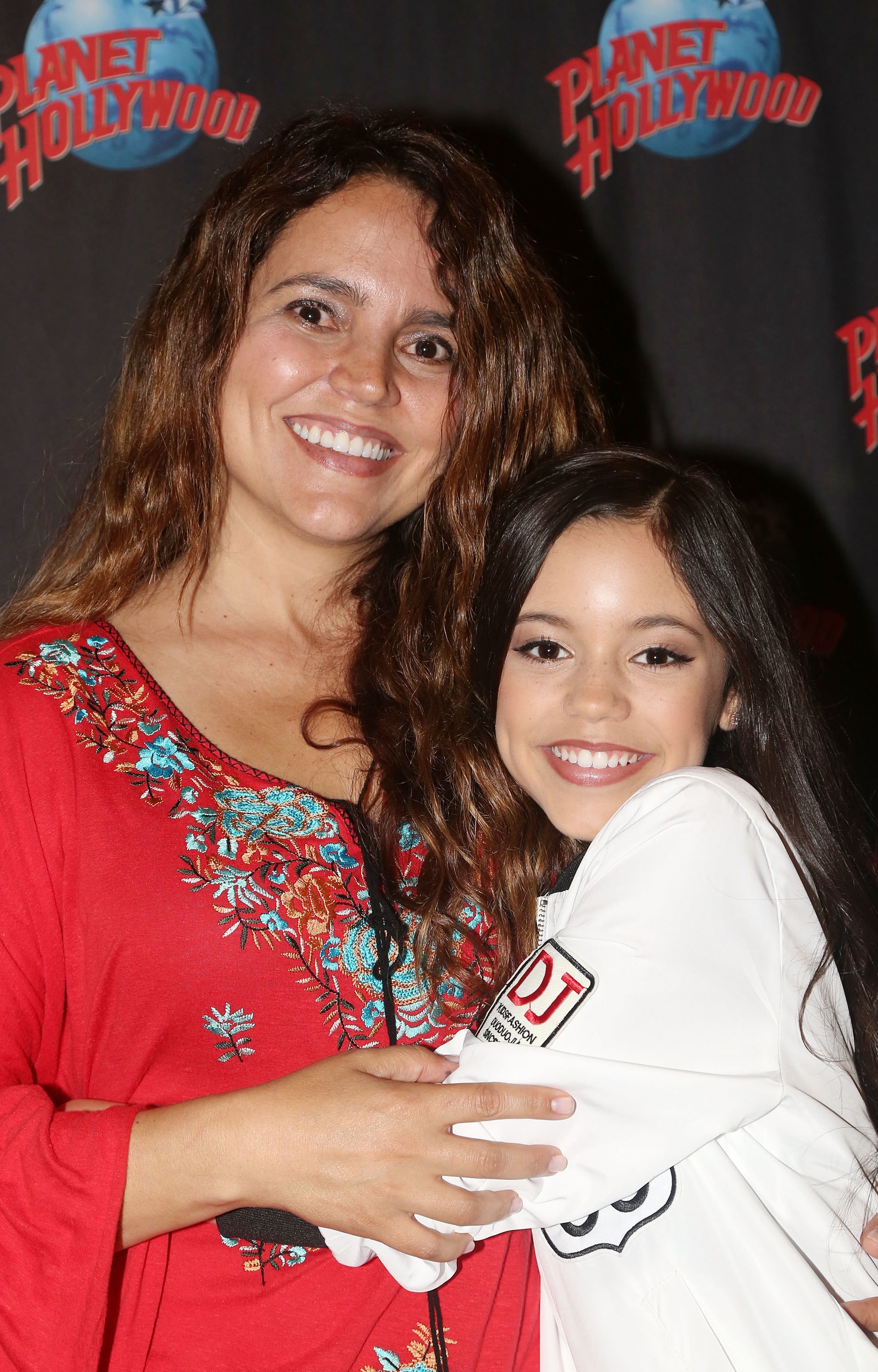 One of these posts was a meme of Gollum from The Lord Of The Rings alongside the caption: "Don't believe those lies about cigarettes being bad for you. I've been smoking for most my 21 years and I feel great!"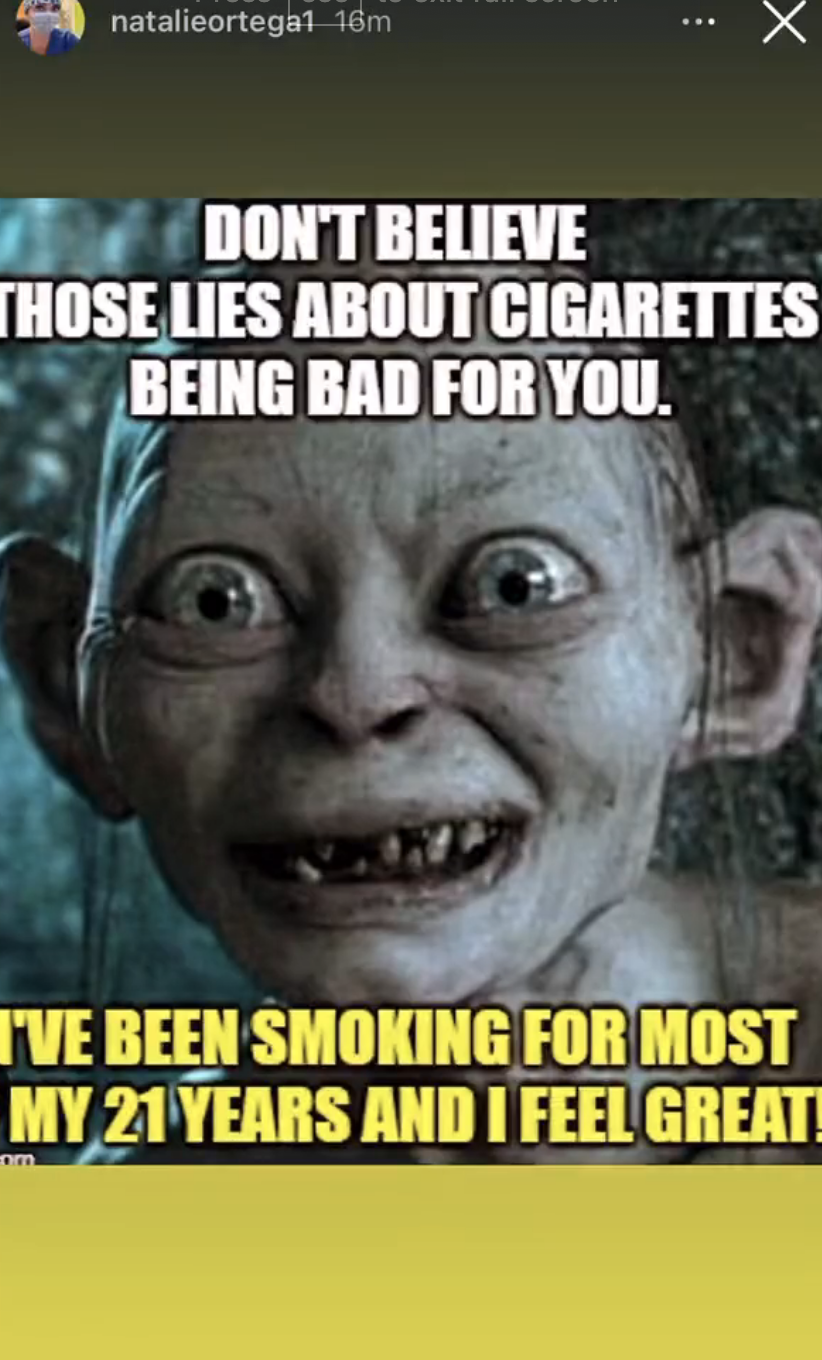 She also shared a snippet of an article discussing how lung cancer is largely caused by cigarettes, over which she added a sticker that boldly read: "FACTS." Right afterward, Natalie posted a screenshot that said, "No, smoking does not help you relax."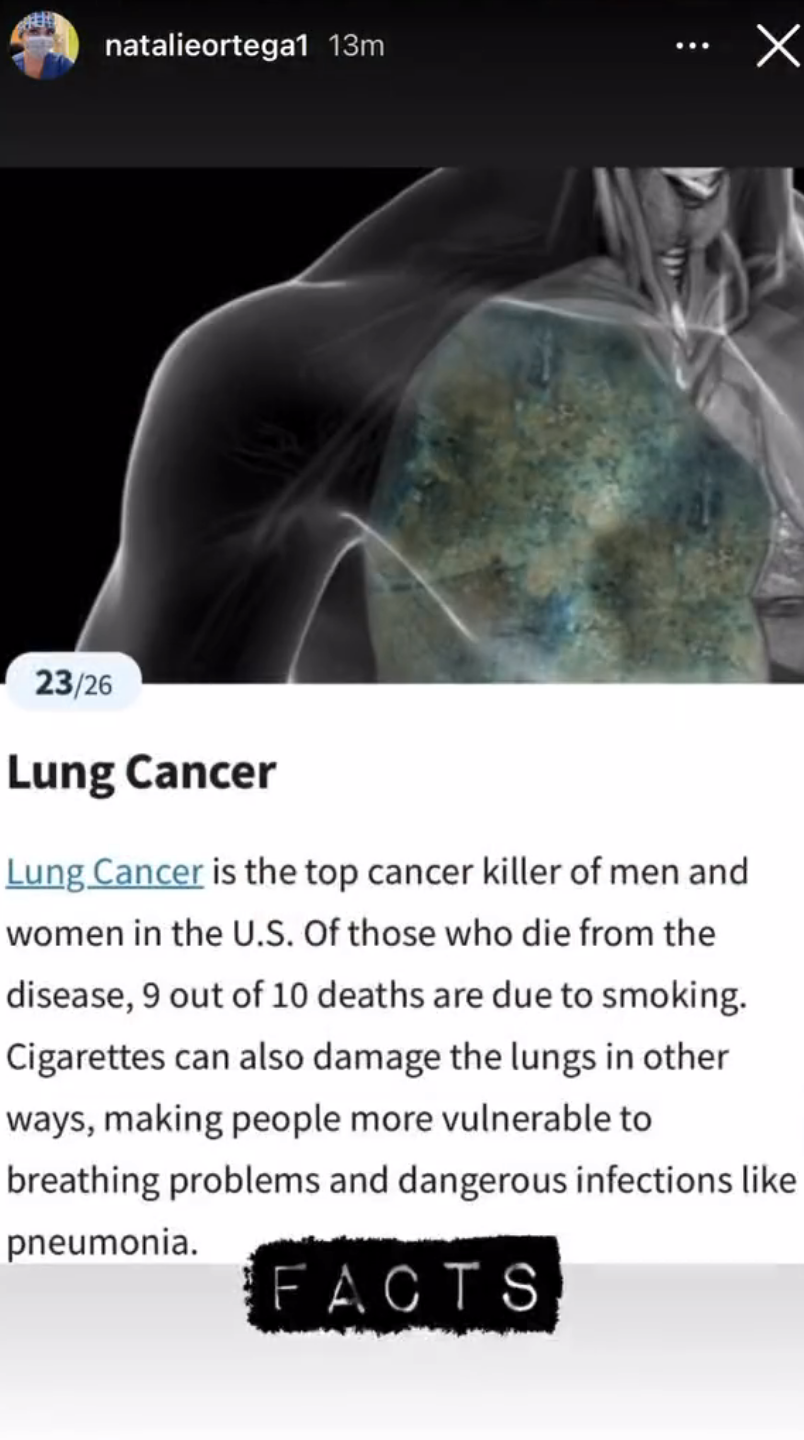 Then, Natalie shared several posts highlighting the negative effects of smoking, which included "cigarette stench," "damaged teeth and gums," "cataracts," and "brittle bones."
And finally, after making her stance on the subject crystal clear, Jenna's mom shared a heartwarming quote that read, "A mother is always a mother. She never stops worrying about her children, even when they are all grown up and have children of their own."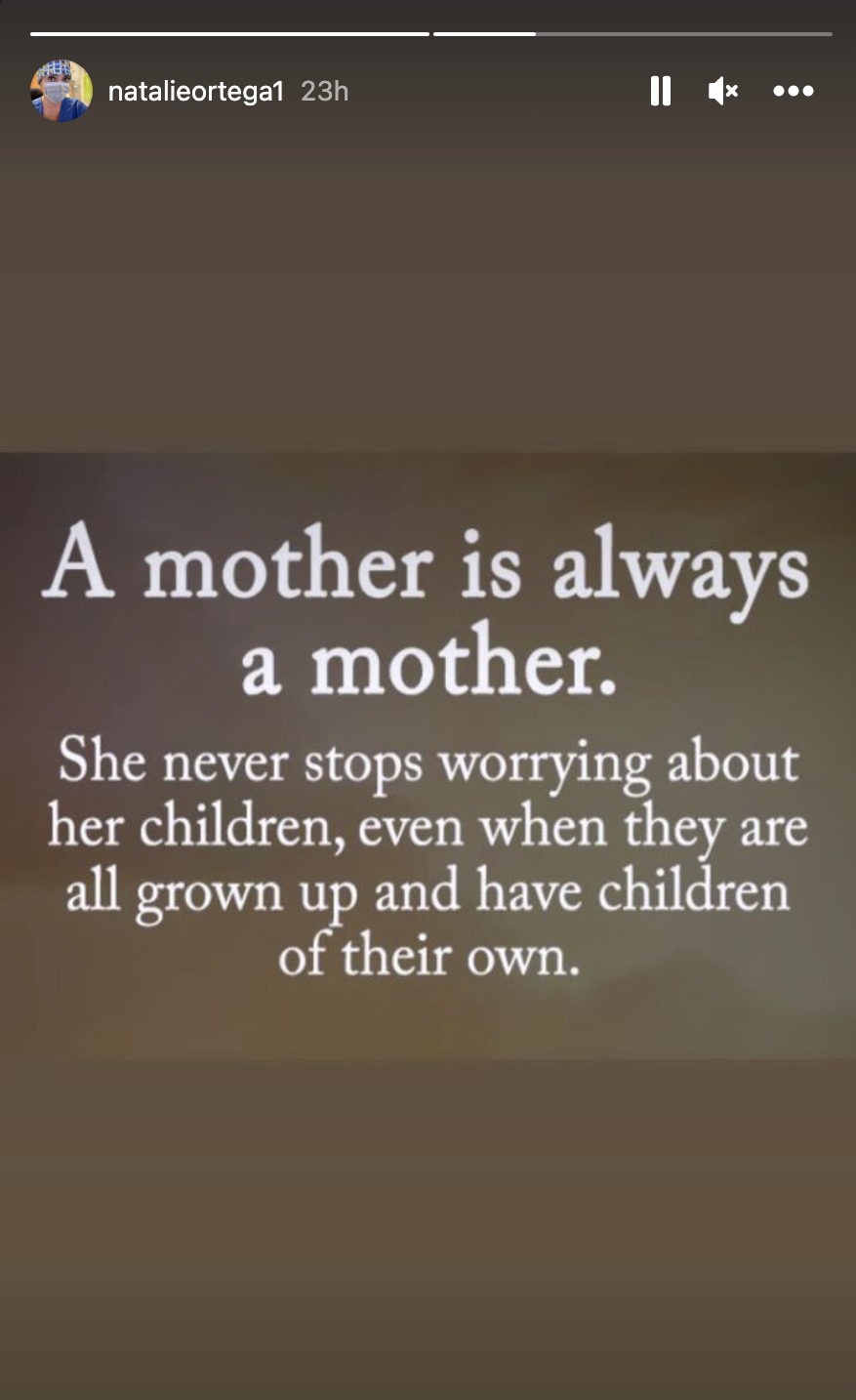 Natalie's string of posts quickly garnered a wave of attention online.