We get it: You love Sriracha. We do too.
But to love Sriracha, one must first truly know Sriracha. Let's start from the top.
1.
This is a Thai pepper.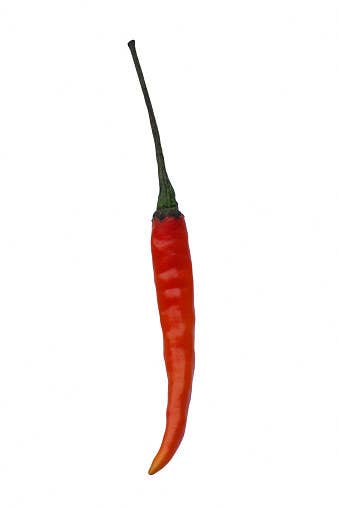 2.
Sriracha gets its name from its birthplace, Si Racha.
3.
The Sriracha we know was created in Vietnam.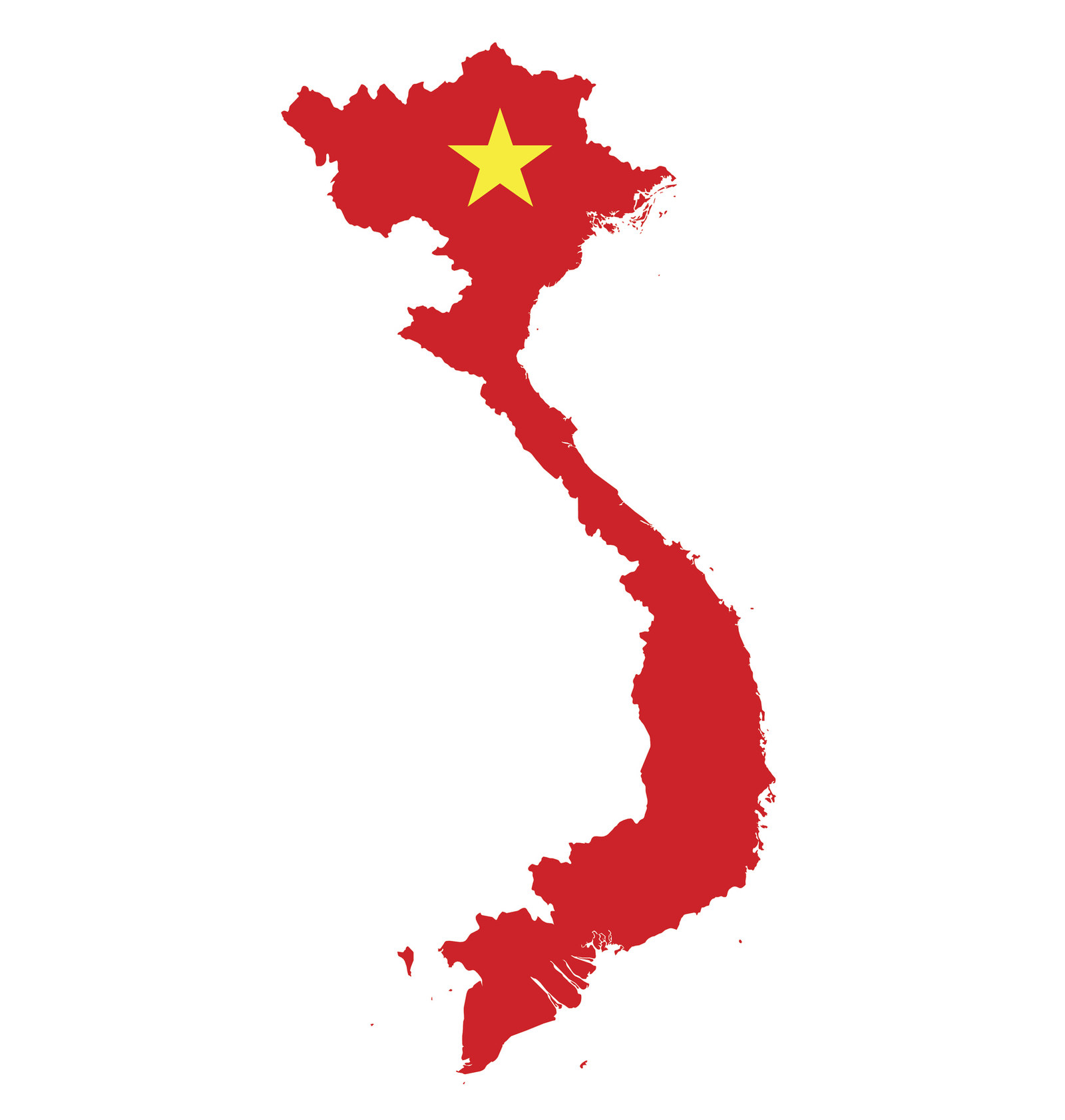 4.
This is how to properly pronounce the sauce.
5.
Sriracha planted its seed in California in 1980.
6.
Sriracha's red color is completely natural.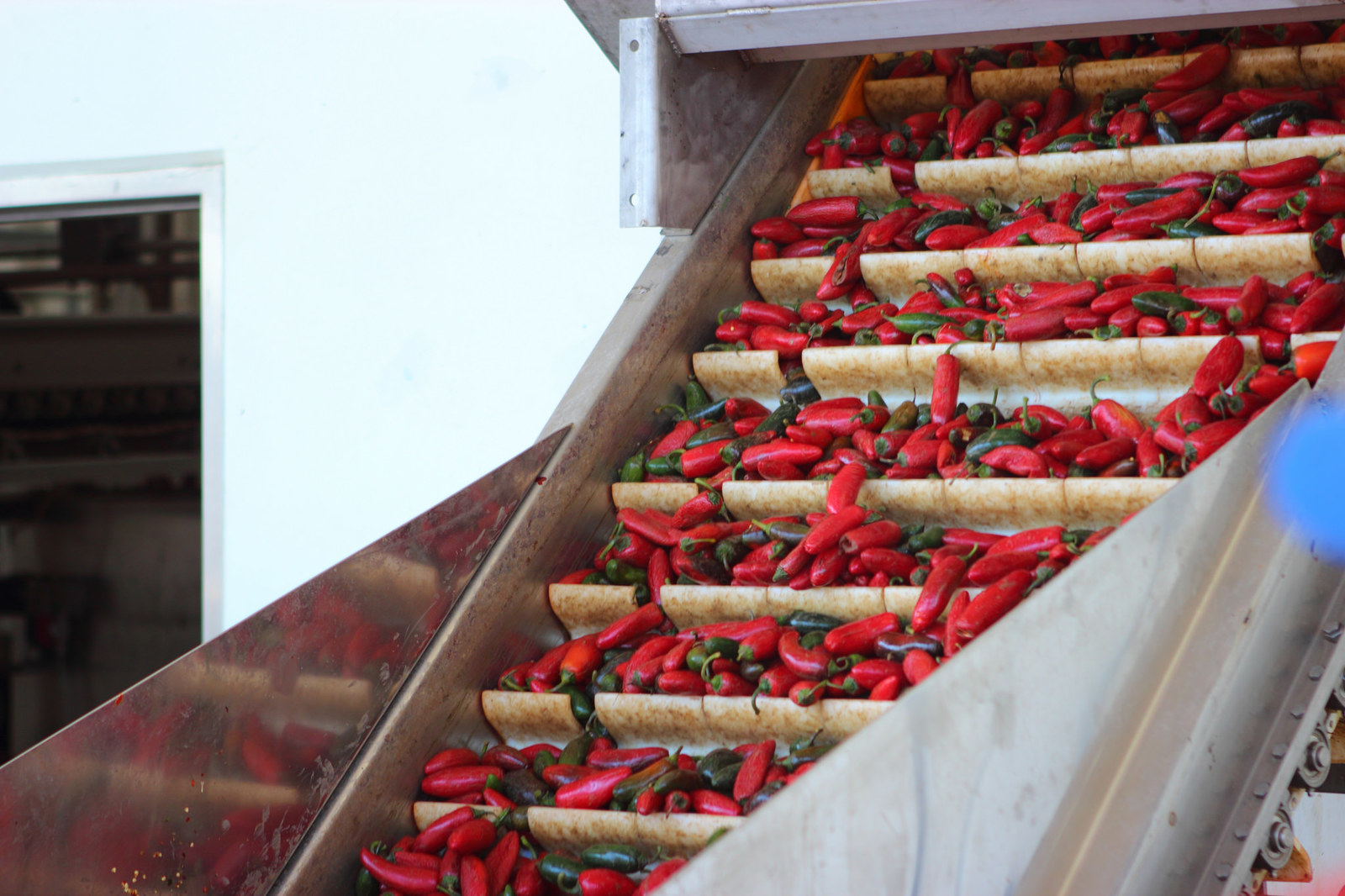 7.
Sriracha is significantly less spicy than a jalapeño.
8.
The bottle is red and green to mimic the pepper.
9.
It's so popular that it was demanded in space.
10.
Part of its popularity is because it isn't trademarked.
11.
Yes, it is good on just about everything.
And Sriracha is even better on a luxury car!