It's 9 AM on a Friday morning.. what do you find yourself most likely doing?

Searching the house for any sight of water

Searching for your belongings from the night before

What is your drink of choice for a night out?

Favorite midnight snack?

Favorite clothing store?

Are you in a relationship?

Which Netflix series do you most relate to?

What time do you usually go to sleep?

Where will you be living after college?

Somewhere out of the country
Which 118 Apache Roommate Are You?!
You are the ultimate rule follower! You make sure the door is locked every night before midnight, and you can only fall asleep on the couch peacefully once all your roomies are safely home. Come on Liv, live a little you're only young once!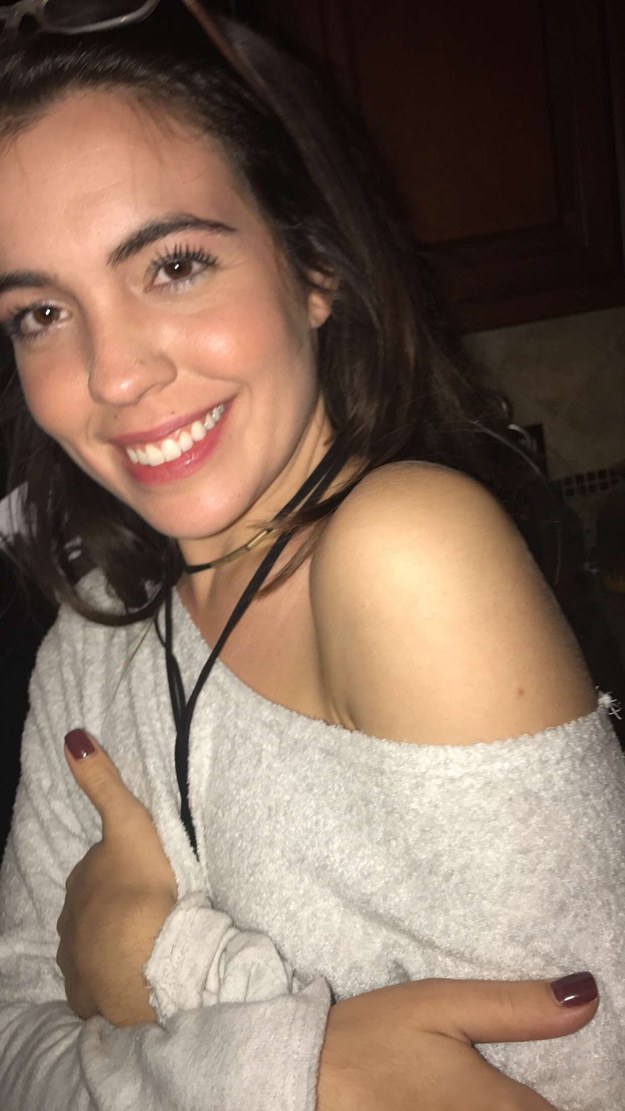 Woohoo! You are the life of the party. There's no stopping you when your favorite song comes on, or when that certain hottie walks in the room. Chances are your friends can find you dancing on a table at any given time, but who cares? Not you!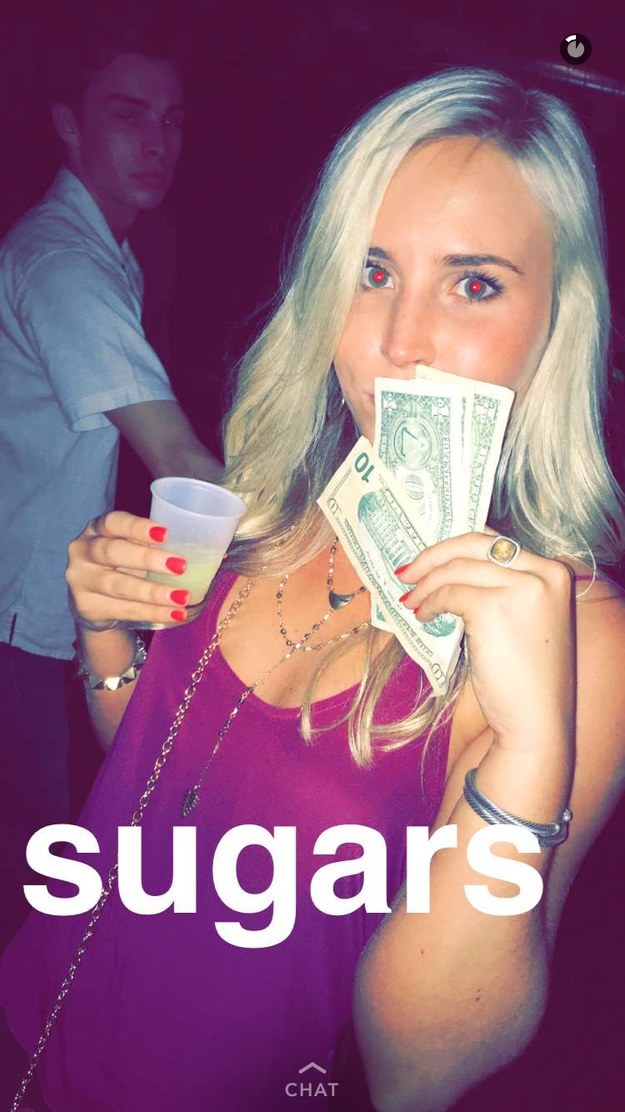 Slow down busy bee! You are always on the go, and always in the know! If you like to travel the world, as well as travel the short distance to the SAE's house, it looks like Lexy is the roommate for you!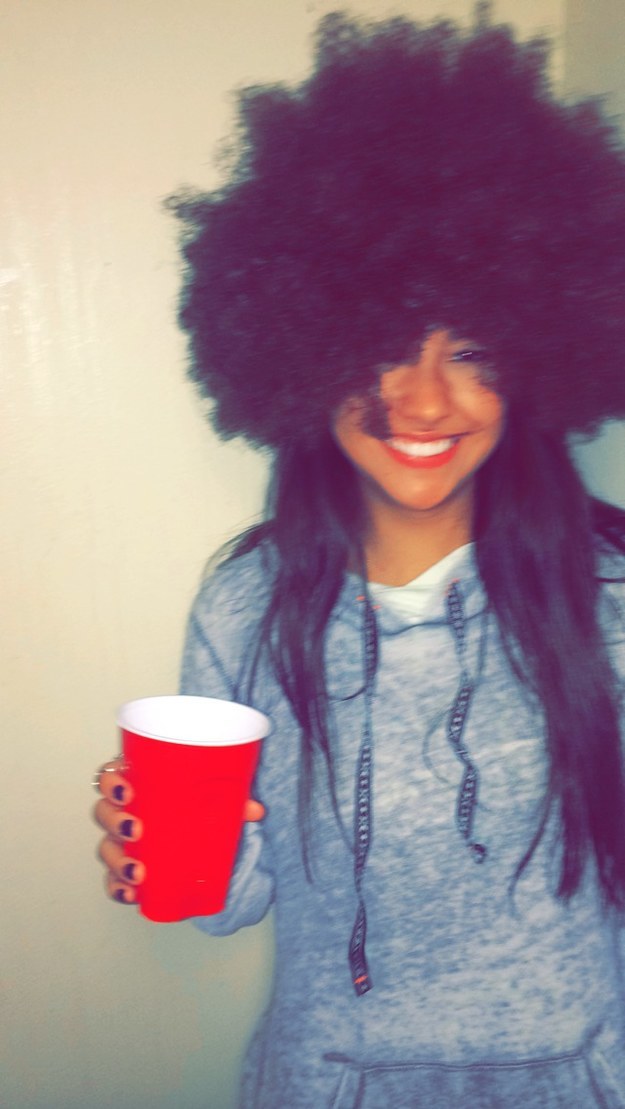 Did you thrive in high school? Do you enjoy the same snacks a grade school soccer team would after a game? Would you rather be caught dead than be without your Yurman and Lulu? Then Lexi Lou is the girl for you!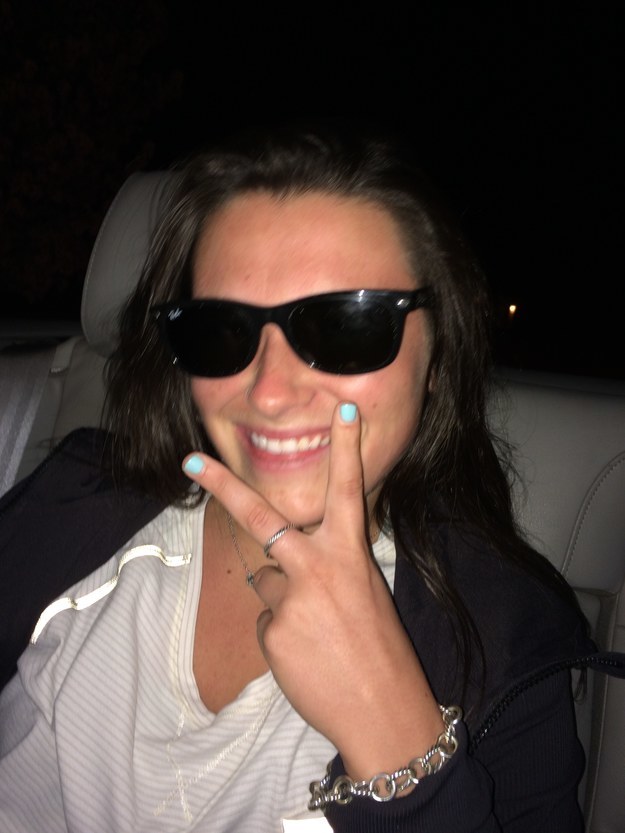 You got:

Caroline Reynolds
Hey granny! If you are not asleep, chances are you are tidying up the house or looking out for your friends with your motherly influences. Though your friends might make fun of that now, at least you're the most well rested!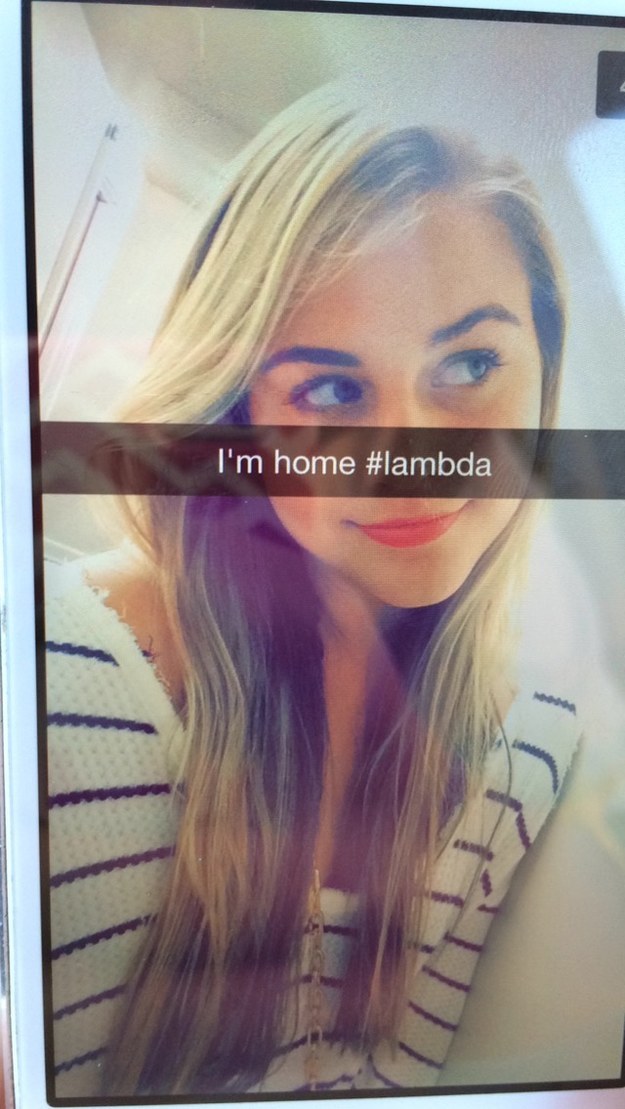 This post was created by a member of BuzzFeed Community, where anyone can post awesome lists and creations.
Learn more
or
post your buzz!