What kind of bagel do you get?

Pixabay

What do you put on your bagel?

Flickr

Veggie cream cheese with lox

What do you do on the sidewalk?

Stroll with my family from store to store

Power walking is the only way to go

Stand and take pictures of random buildings

Walk at a normal pace: people can keep up but others aren't pushing past

Where's the best place to go for a stroll?

Lexie Slavin

How often do you go to Times Square?

Pixabay

Everyday. My office is unfortunately there.

Never. I will never go there.

What do locals call the underground railway system in NYC?

Flickr

The Dirtiest Place in the City

How often do you play 3-card monte games?

Wikimedia Commons

I stop at every single one

I will do a few but I never seem to get it right!

I avoid them like the plague

It's fun to watch but I would never try

Never but those guys are good businessmen

What do you get from a street vendor?

Flickr

Dirty water dog with all of the toppings

Aren't those carts really dirty?

What advice would you give a visitor of NYC?

Flickr

Walk through Central Park at night, it's beautiful!

Take a picture with Elmo in Times Square

You can hail a cab standing on the sidewalk

Never make a right turn on red

You can cross the street against the light

What pizza toppings do you get?

Flickr

None, plain pizza is the way to go

Buffalo chicken slice for me

Have you ever heard of a ziti slice?

What are the names of the twin lions at the entrance to the NY Public Library?

Flickr

What's the tallest building in NYC?

Lexie Slavin

The Empire State Building

Where do you eat dinner?

Wikimedia Commons

A hole in the wall that only seats 10 people

Where's the best place to grab a drink with a friend?

Pexels

What do you consider to be an anthem of NYC?

Flickr

New York, New York - Frank Sinatra

Empire State of Mind - Alicia Keys and Jay Z

No Sleep till Brooklyn - Beastie Boys

New York State of Mind - Billy Joel

Arthur's Theme - Christopher Cross

What's the best way to get around?

Wikimedia Commons

Which TV show represents your view of NYC?

Flickr

What's your favorite NY sports team?

Flickr

What's the best spot for a romantic rondezvous?

Flickr

The Empire State Building

A perfect day in NYC would have to include...

A stroll on the High Line

A concert at Carnegie Hall

Seeing the Macy's 4th of July Fireworks
Do People Think You're A NYC Tourist?
You got:

I'm an NYC tourist
I'm always looking up at the amazing sights forcing people to angrily walk around me. What? I appreciate the uniqueness of the city!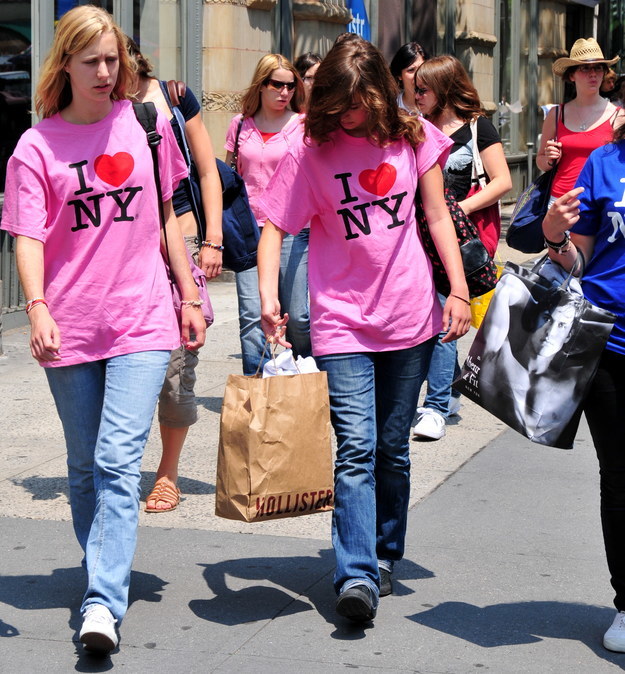 Walking fast with my head down? I have places to be! Don't stand in the middle of the sidewalk because I will say something.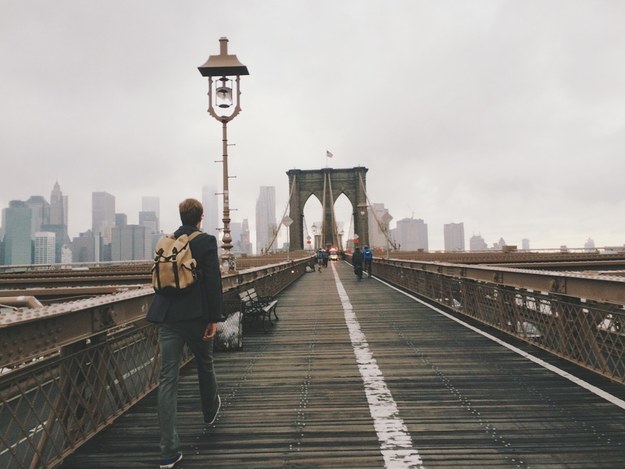 This post was created by a member of BuzzFeed Community, where anyone can post awesome lists and creations.
Learn more
or
post your buzz!