Ah, Christmas; a fast and frenetic time of year, where the joy and meaning of the season is often trampled under the hooves of rampaging consumerism. From winding queues and crowds to the sheer cost of the festive season (the average Brit will spend £848 a year on Christmas), a happy and meaningful holiday can quickly become a drag for long-suffering adults.
With this in mind (and as we enter the final few, hectic shopping days), here are four steps that can enable you to create a less stressful and hopefully more enjoyable festive season this year: -
1. Embrace Technology
While you can, of course, negate the stressful nature of Christmas shopping by joining the online revolution, this prevents you from sampling a true festive atmosphere. Instead, the key is to create the ideal balance between on and offline shopping, while embracing other examples of technology that can make it easier to trudge from one retail outlet to another.
One of the best examples we have come across is the glorious 'Swish and Pay' scarf, which prevents you from having to rummage for your card when you are in a long and increasingly bad-tempered line of shoppers. Designed and created by UK payment firm Card Cutters, this fabulous innovation allows you to pay for goods by draping the garment over the terminal and takes contactless payment onto an entirely new level!
2. Lower Your Expectations
In what may well be described as a viable exercise for life as a whole, lowering your expectations can also help to make the festive season run a little smoother. After all, we have all seen the neighbours house with an incredible array of Christmas lights, or been regaled with tales of how organised our closest friend are in the build up to the festive season.
A fire hazard does not necessarily make for a good Christmas, however, while, friends and loved ones have been known to exaggerate their organisational prowess and abilities. So, rather than measuring up to impossible ideals and trying to replicate the perfect Christmas, sit back, relax and set smaller goals that will make everyone happy!
3. Get Your Kids (and Partner) Involved
While gender roles and stereotypes may have evolved over time, you are still likely to find one half of a couple bearing the brunt of the responsibility for organising Christmas. So while Dad (or Mom) and the kids spend the build-up to the season sitting on the sofa watching Home Alone for the 400th time, you beat a never-ending path between the shops, the kitchen and the bathroom (everyone is entitled to a lavatory break, after all).
Make this Christmas different, however, by involving the entire family and making your festive preparations a fun and collaborative experience! Whether this involves immersing the kids in fun decoration process or encouraging your partner to help you cook, this can make the festive season easier and even a little more enjoyable!
4. Spend Less (and Live More!)
Perhaps the most stressful aspect of Christmas is the amount of money spent on gifts, food and beverages, but still we invest hundreds each year in attempting to recreate our dream festive season. It is never wise to spend outside of our means, however, while it is even inadvisable to push the limits of what is possible when it comes to our personal budget.
So instead, why not change your outlook, rediscover the true meaning of the season and reduce your spend to negate the all-too-familiar January stress levels. This can include everything from creating innovative gifts (rather than buying new ones) to establishing a budget and committing more of this to experiences rather than products, so long as you reduce costs and place a greater emphasis on the joy of the season!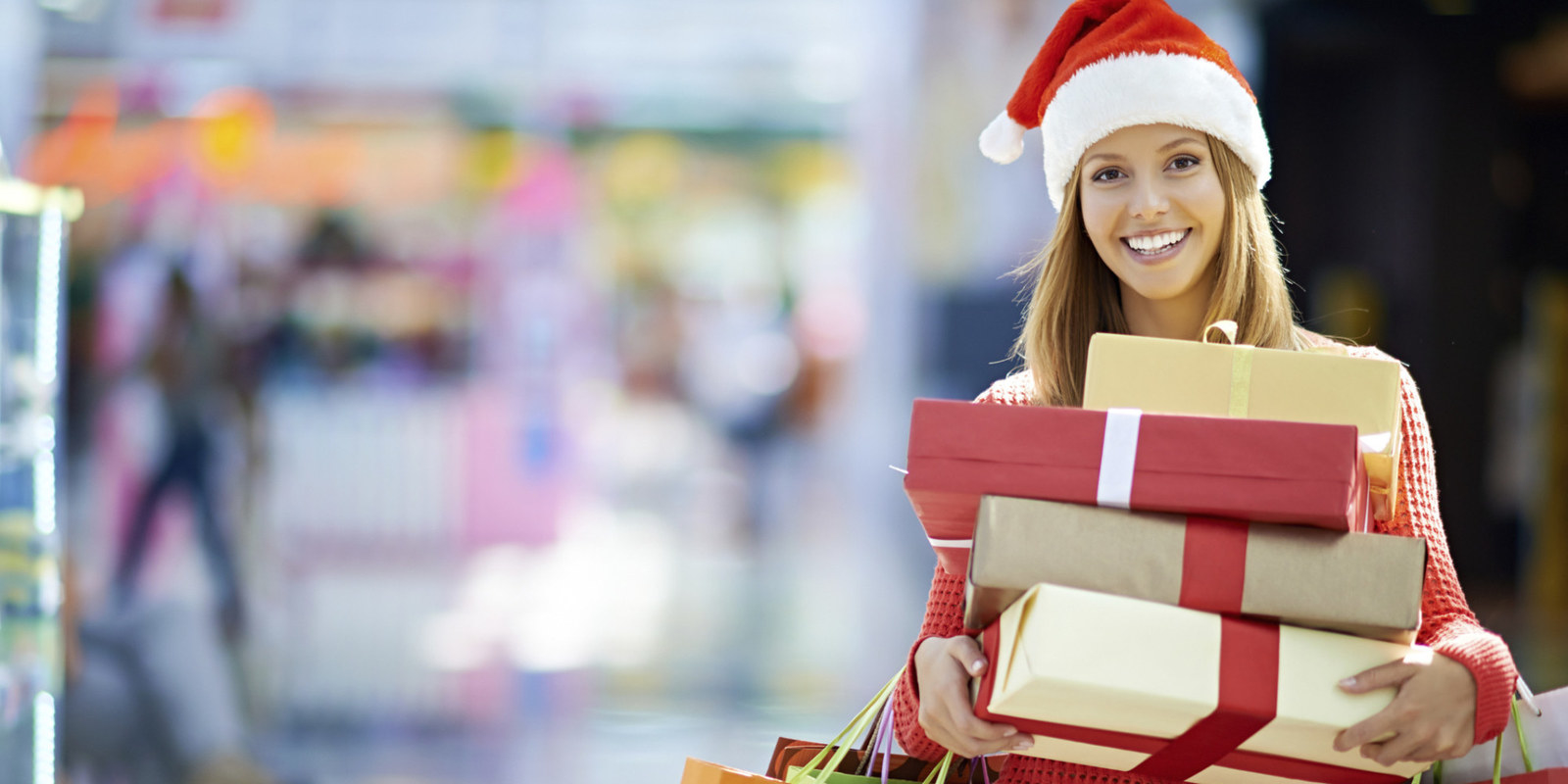 This post was created by a member of BuzzFeed Community, where anyone can post awesome lists and creations.
Learn more
or
post your buzz!