1.
Passing through Cheat Bridge, West Virginia on the Cheat Mountain Salamander: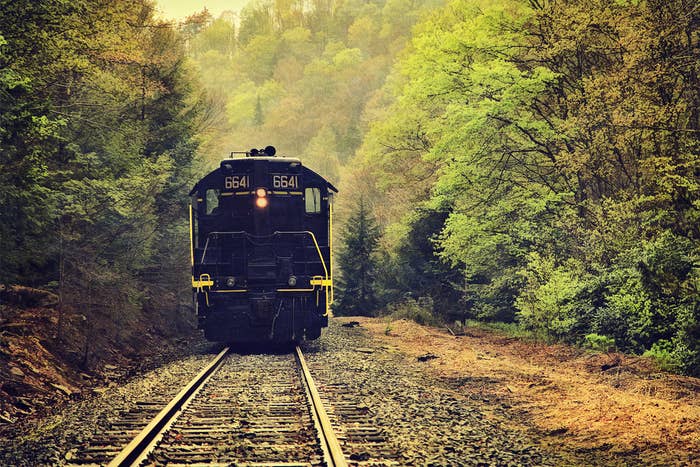 2.
Pierre Cuypers and A. L. van Gendt's Amsterdam Central Station, built in 1889: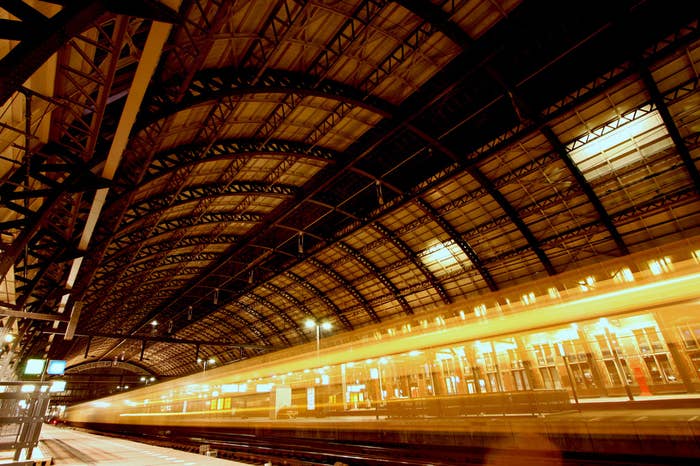 3.
Tunnel of Love, Kleven, Ukraine: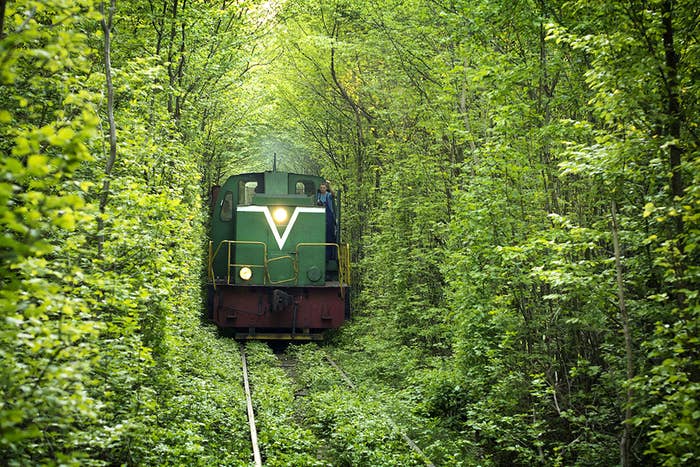 4.
The Jungfrau Railway runs 9 kilometers from Kleine Scheidegg to the highest railway station in Europe at Jungfraujoch, Switzerland: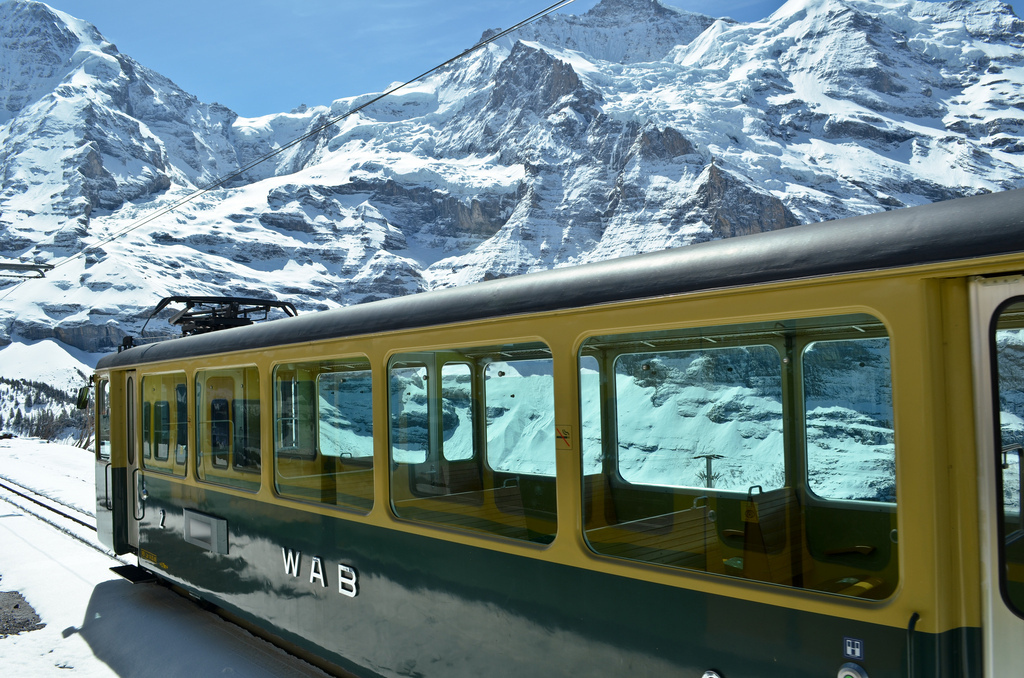 5.
Crossing over the Glenfinnan Viaduct's 21 arches in Highland, Scotland: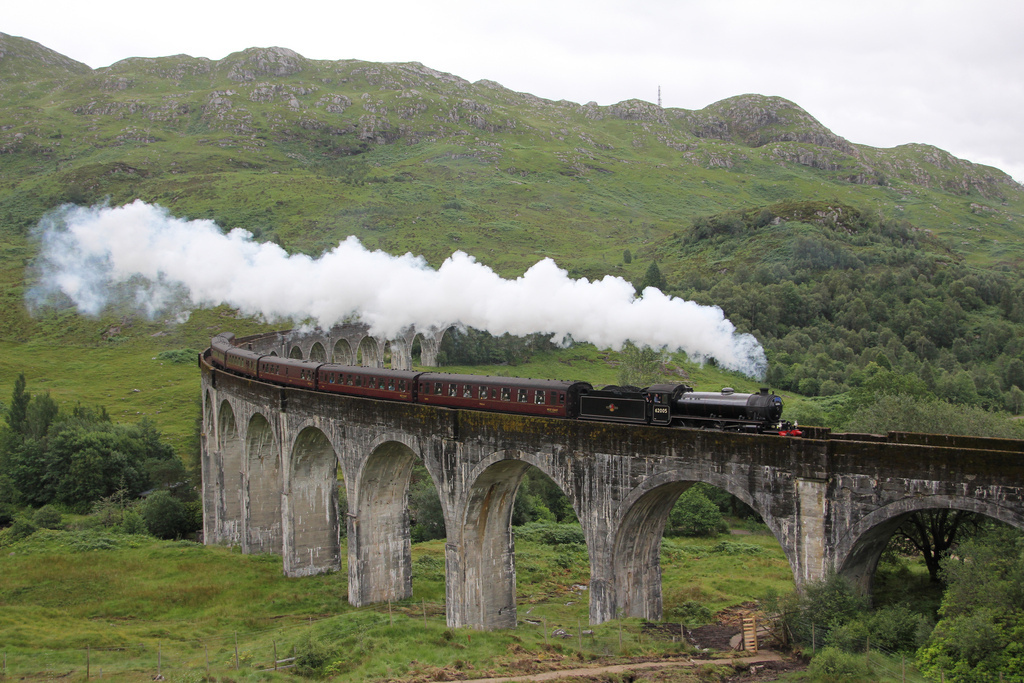 6.
The Swanage Railway passing through Corfe Castle, England: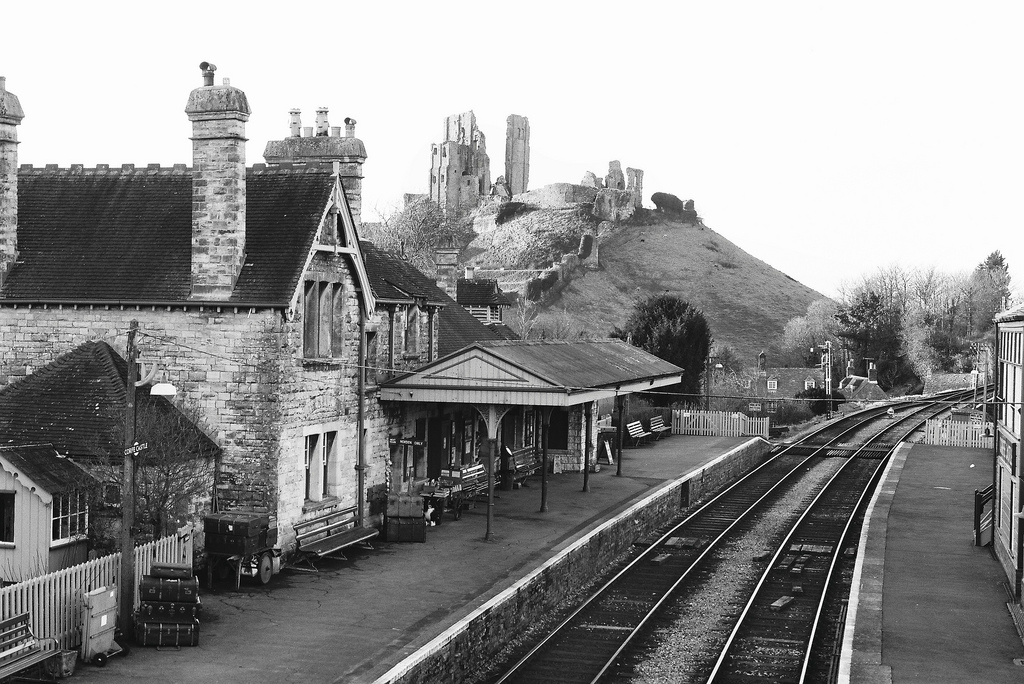 7.
Mount Washington, New Hampshire, the first ever mountain-climbing cog railway: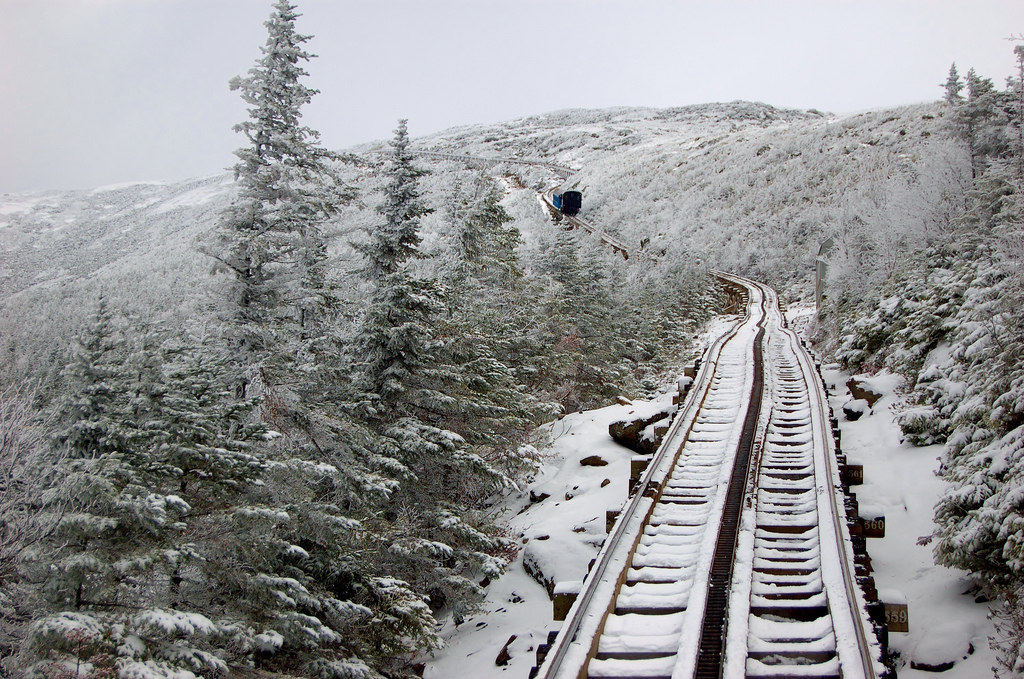 8.
Follow the coast of Semiahmoo Bay along White Rock, British Columbia: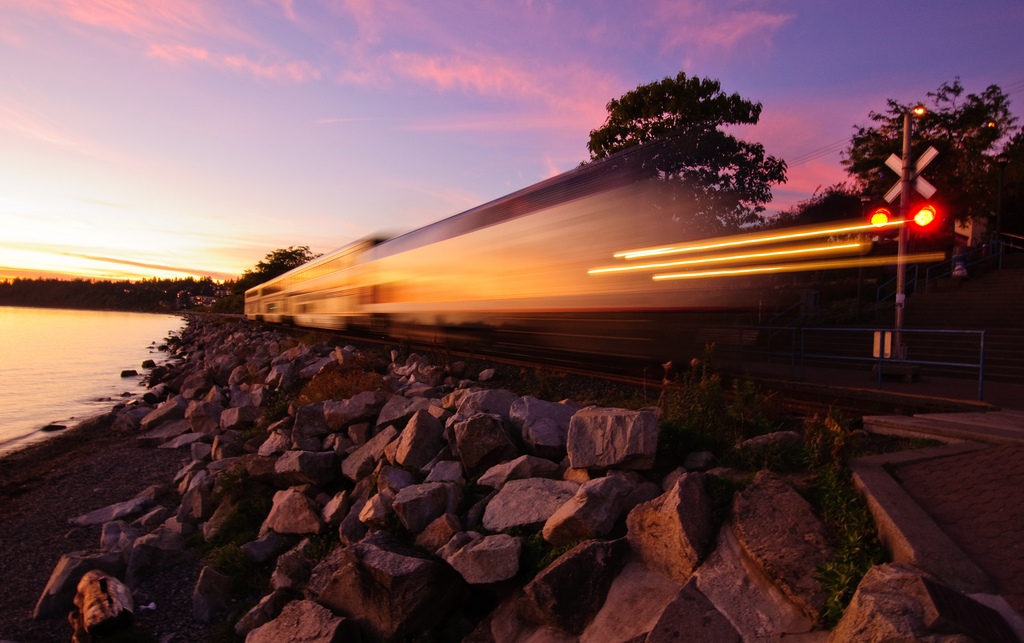 9.
Oresundtrains cross Øresund Bridge connecting Malmö, Sweden to Copenhagen: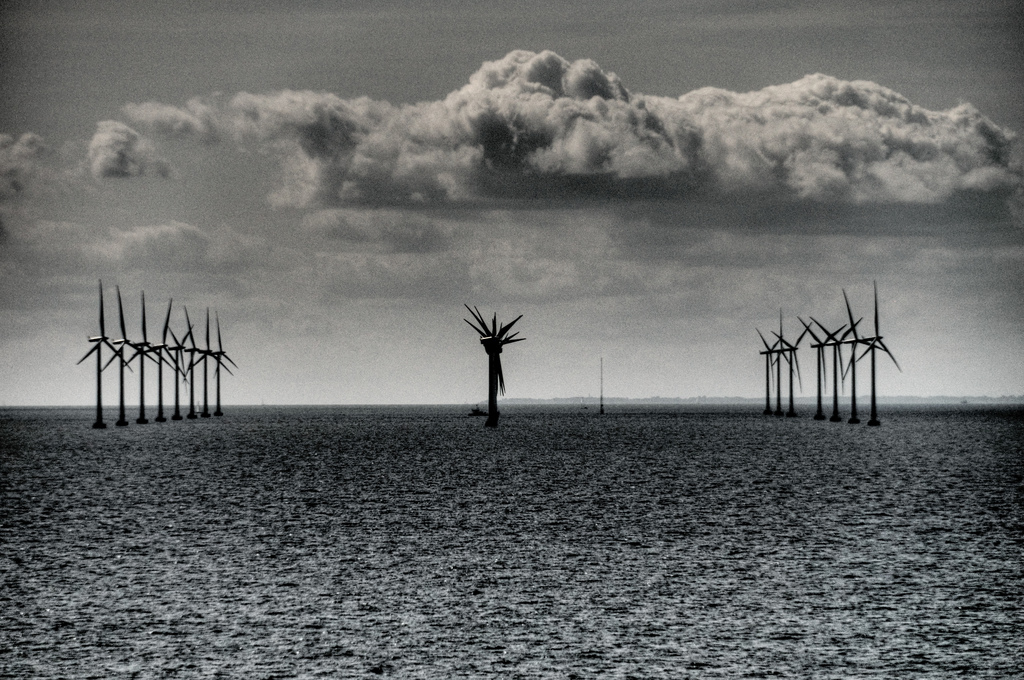 10.
The White Pass, Skagway, Alaska, originally built for the Klondike Gold Rush in 1898: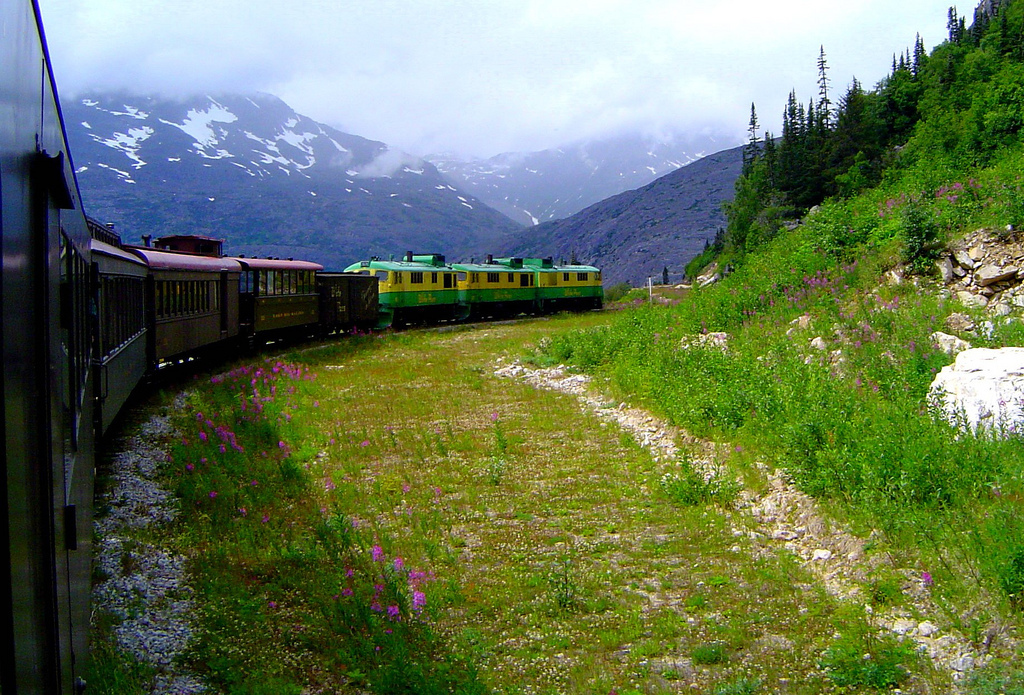 11.
Approaching Durango, CO on The Durango & Silverton Narrow Gauge Train:

12.
Ride through the Minnesota River Valley in Burnsville, Minnesota: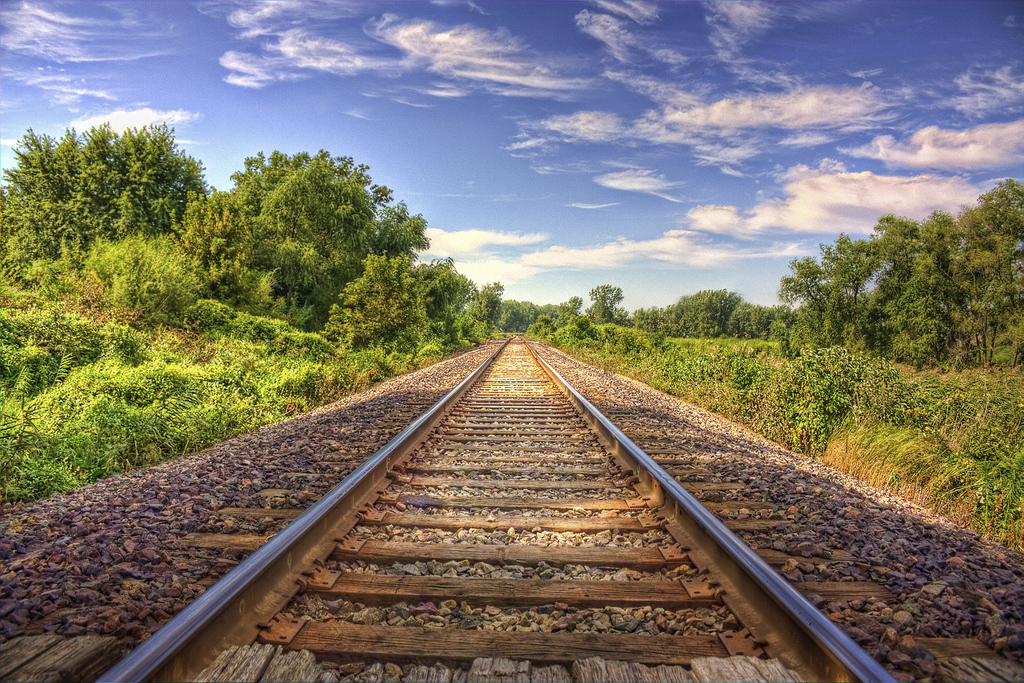 13.
Cross the Clio Trestle aboard the Western Pacific Rail Road in the Feather River Canyon, California: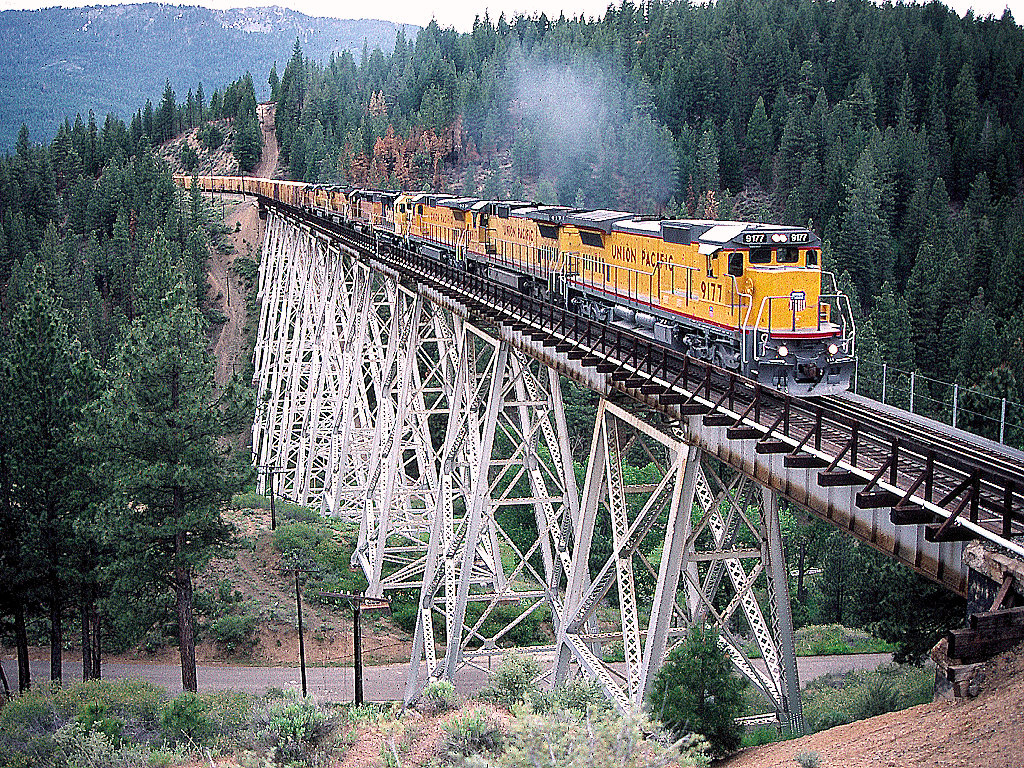 14.
Passing over the Market Street Bridge in Harrisburg, Pennsylvania: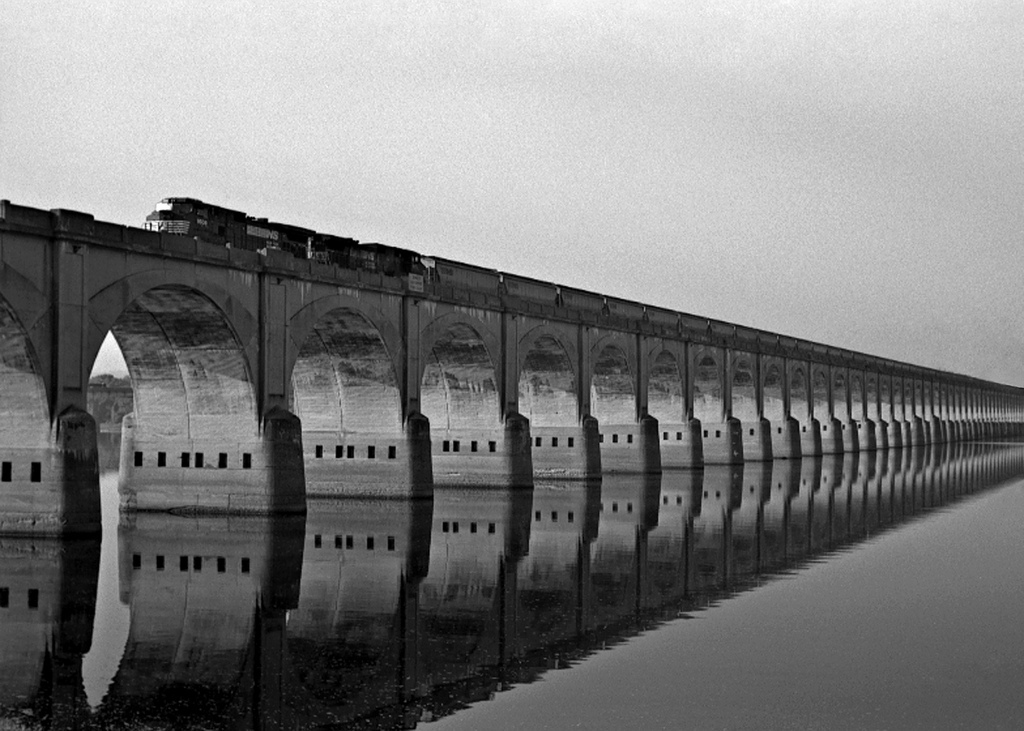 15.
The Yukon Route Railroad in Yukon, Canada climbs 3,000 feet over the Chilkoot Pass: