The moment you or your loved one is diagnosed with cancer becomes the darkest moment of your life. The Leukemia & Lymphoma Society's Light The Night exists to honor cancer survivors and bring hope to patients, giving them the support and advocacy they need in their time of darkness.
The Leukemia & Lymphoma Society (LLS) challenged its community to raise $5,000 for cancer research as part of its Young Professionals Executive Challenge.
Below, we highlight the top fundraisers who went above and beyond to raise critical funds to The Leukemia & Lymphoma Society's mission to cure leukemia, lymphoma, Hodgkin's disease, and myeloma, and improve the quality of life for patients and their families. LLS funds lifesaving blood cancer research around the world, provides free information and support services, and is the voice for all blood cancer patients seeking access to quality, affordable, coordinated care.
1. Nicole Albstein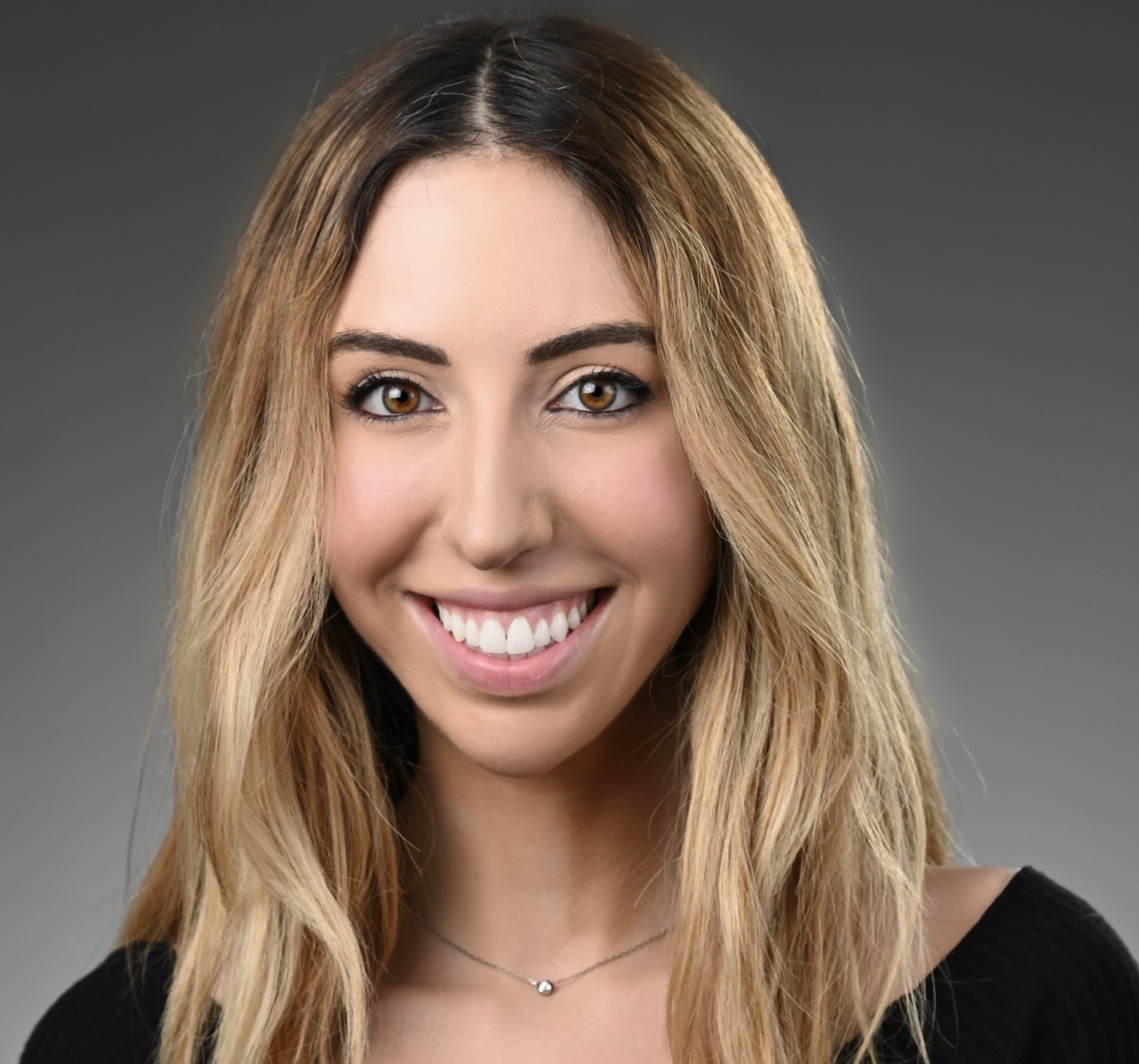 2. Dustin Riedesel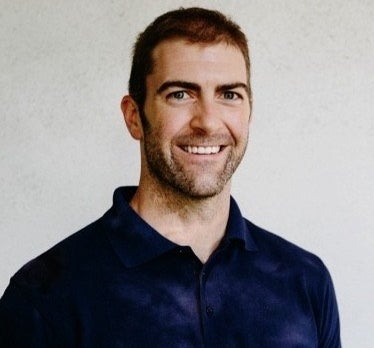 3. Courtney Berry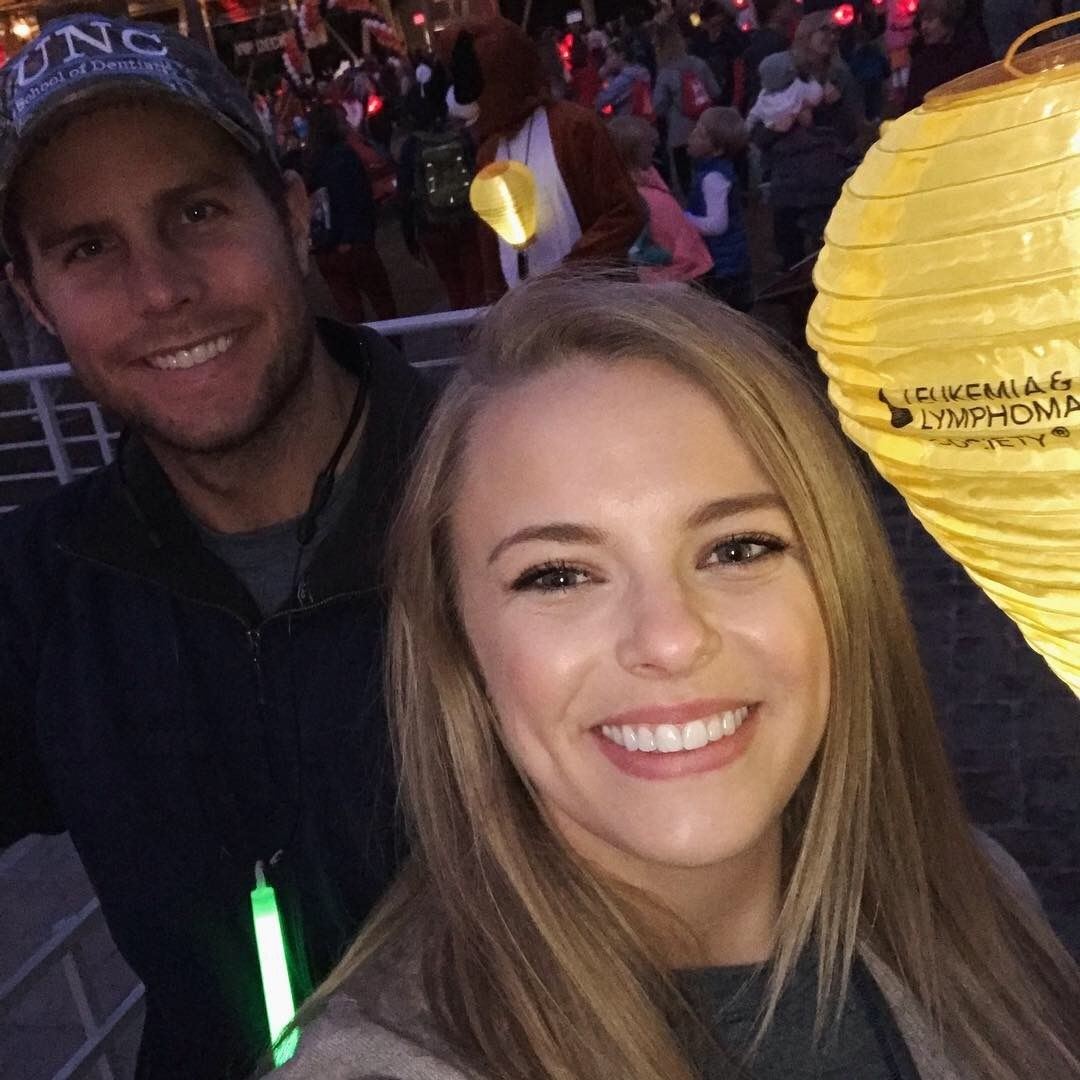 YOUNG PROFESSIONALS EXECUTIVE CHALLENGERS
Kate Albrecht, e.Republic
Jacob Biss, Spangler Subaru
Tracy Buss, Alexis' Angels
Nick Carrion, Private Advisory Group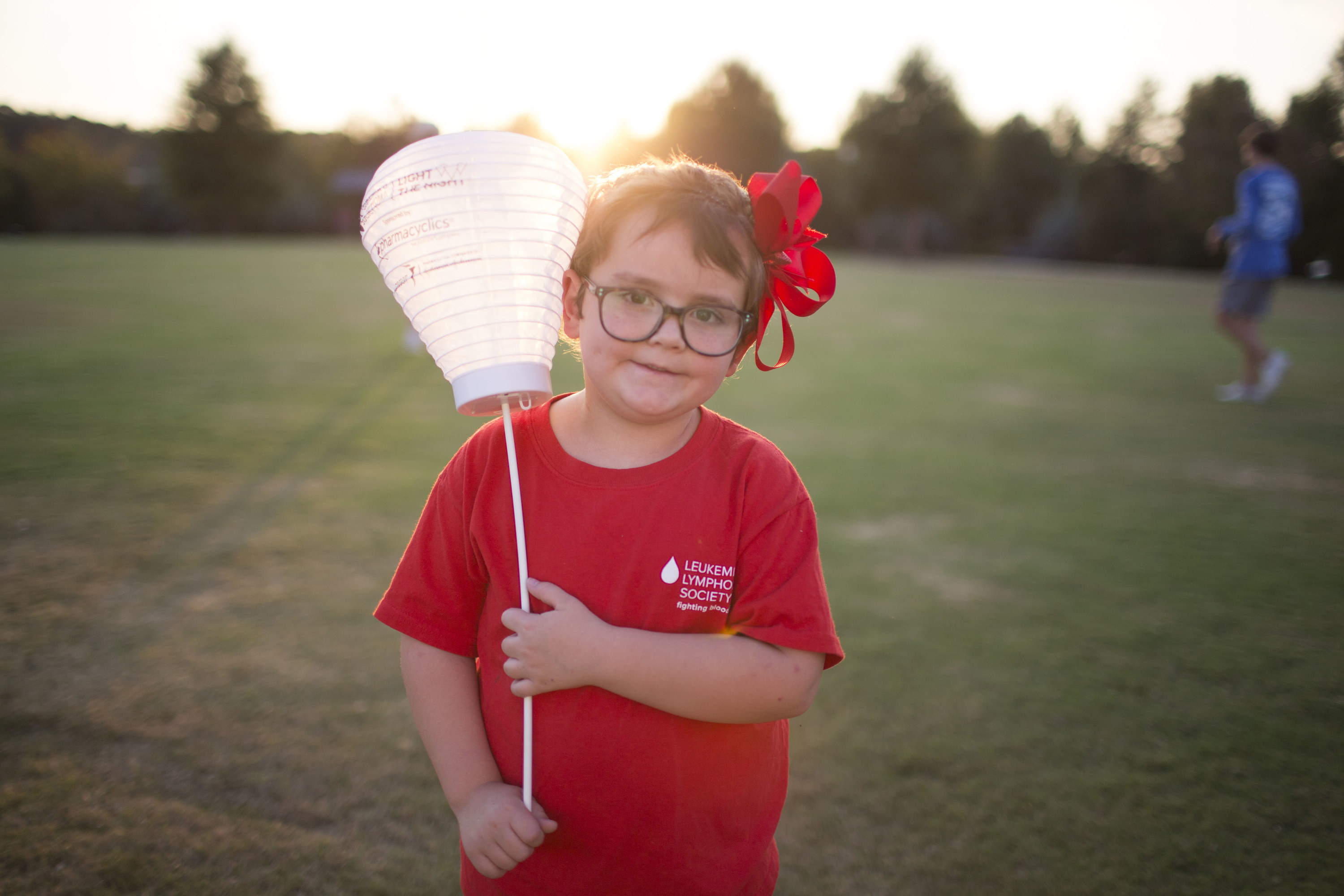 Michael DiGiorgio, BWI Group
Allie Dudenhoeffer, Cigna
Patrick Fitzgerald, Burke Beverage
Jillian Fredericks, Colliers International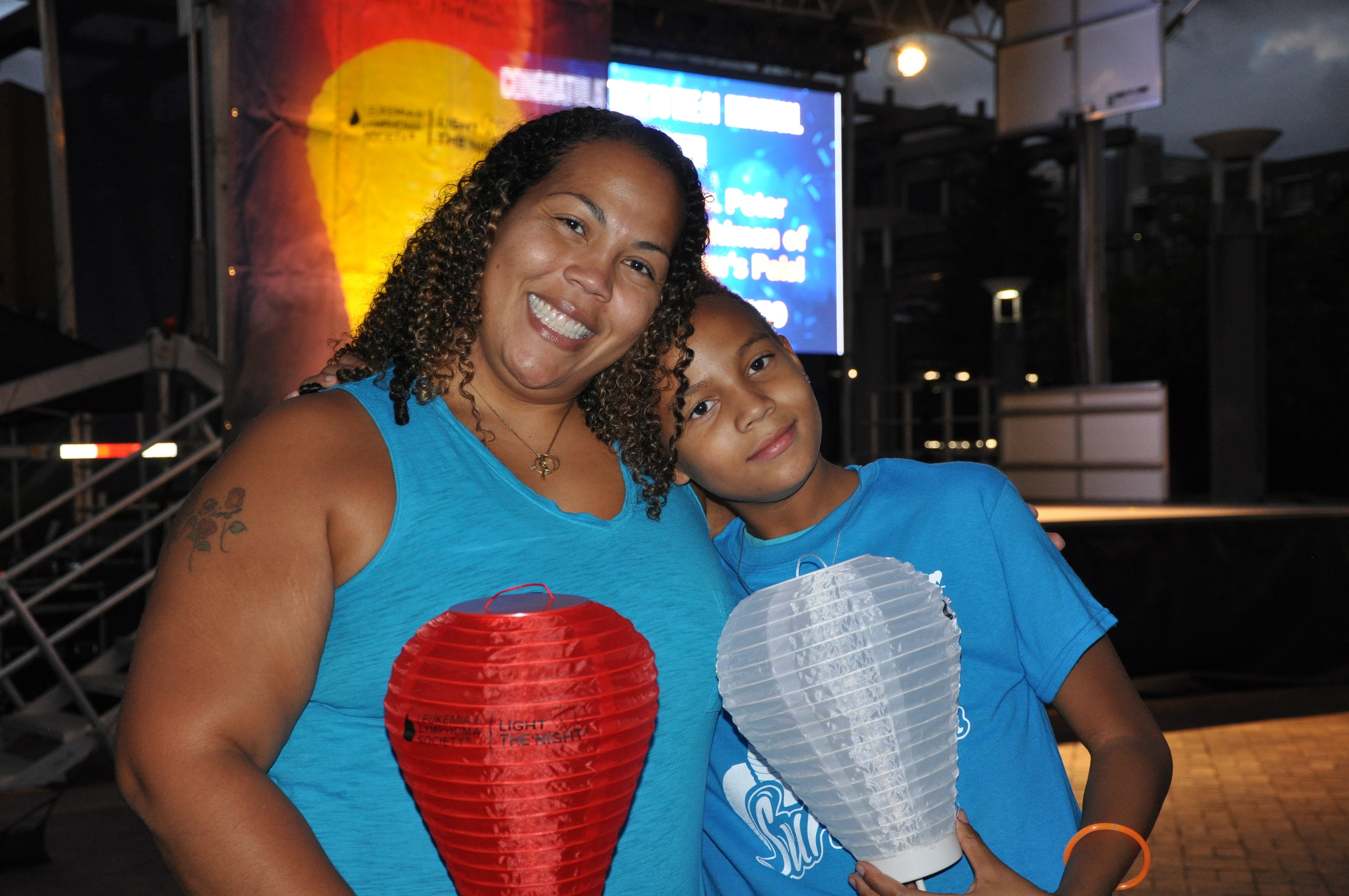 Leticia Hernandez, EXOS Physical Therapy & Sports Medicine
Sean Holleran, First National Bank
Julie Karg, Walk This Way for Steve
Samantha Kase, Internal Data Resources (Atlanta)
Jimmy Khun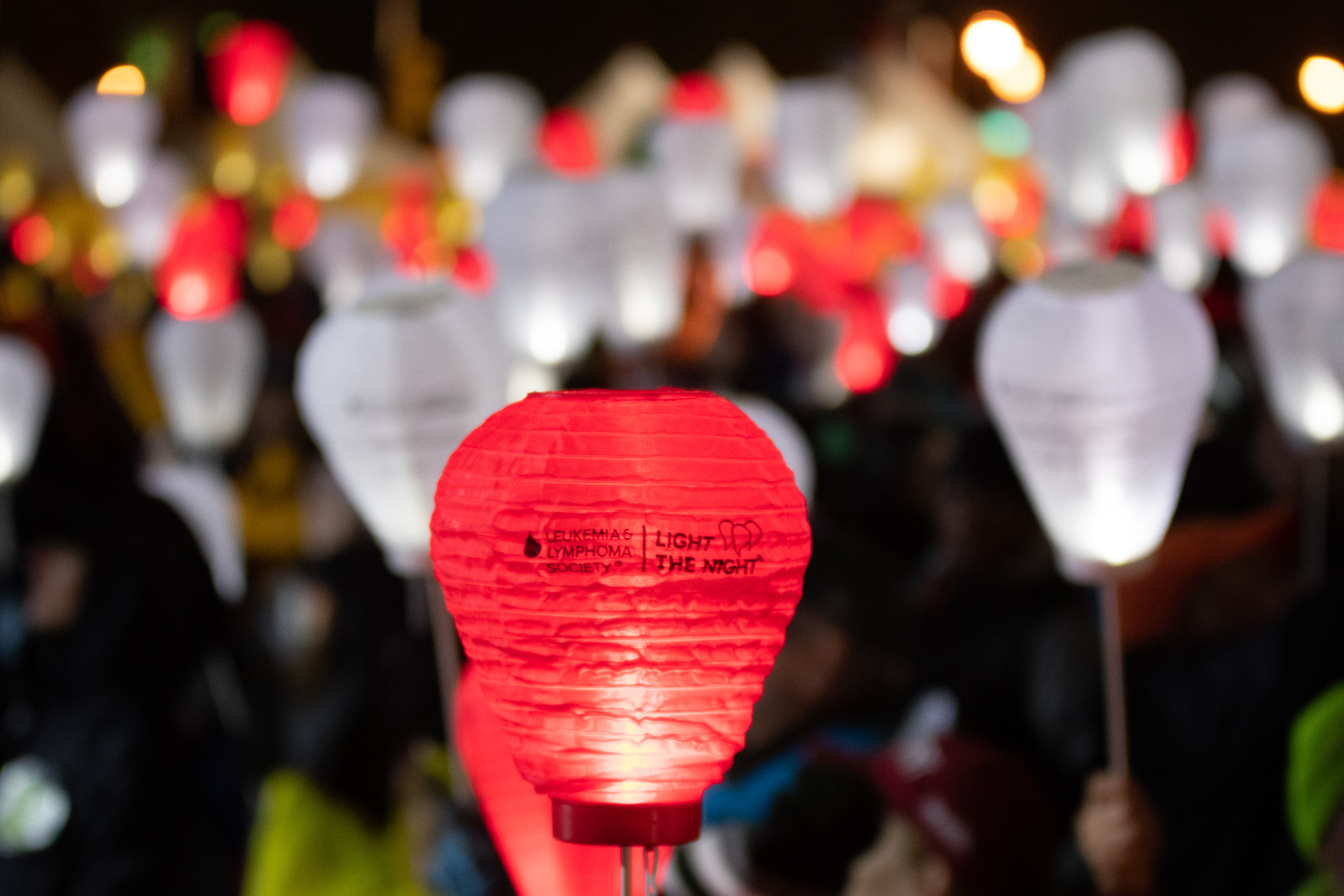 Michaela Loucks, Thermo Fisher Scientific
Rachel Mallette, DecisivEdge
Taylor McInturf, James Cancer Center
Laura Natoli, New Jersey Pediatric Neuroscience Institute
Maureen Olsen, Deuterman Law Group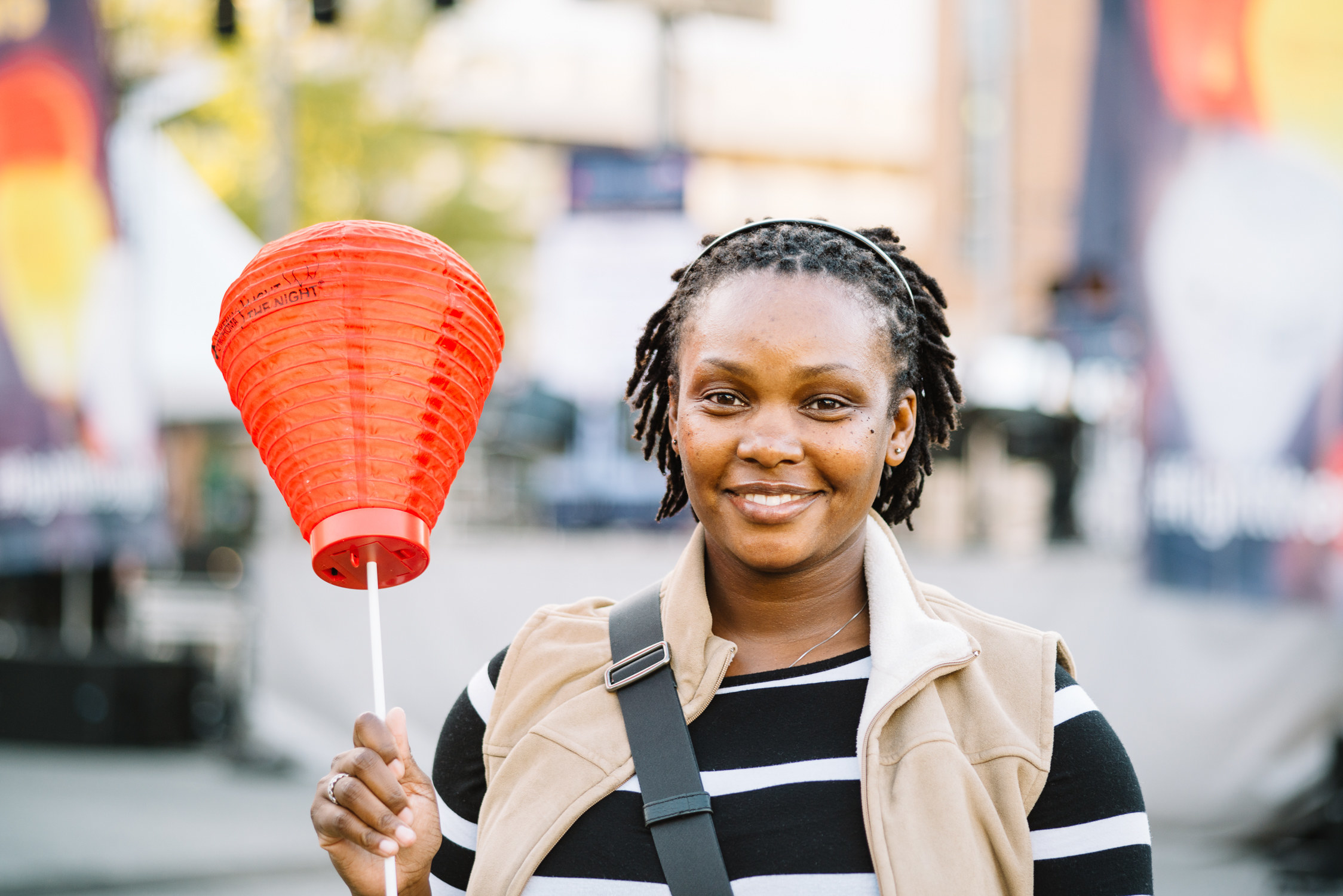 Sophia Palles, Triangle Business Journal
Jeff Parkins, Acertara Acoustic Laboratories
Daniel Patton, SailPoint Technologies
Ashley Pou, Ernst & Young
Amy Raad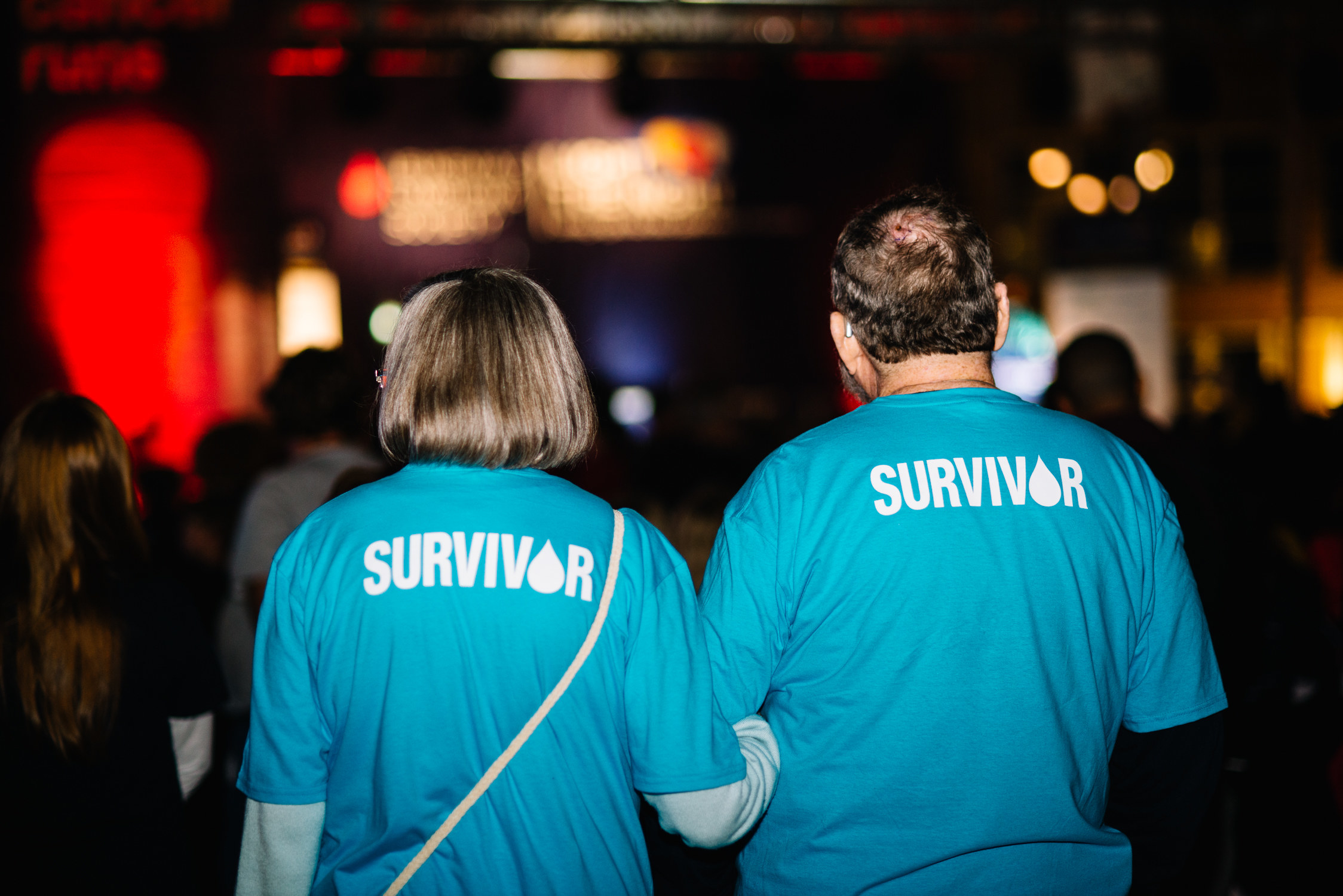 Omeed Rahimi, EncepHeal Therapeutics
Sylvia Randazzo, Randazzo's Pizzeria
Hannah Reynolds, University of Wisconsin — LLS at UW
Scott Roby, Aimbridge Hospitality
Sasha Rocke, Leukemia & Lymphoma Society
Ben Sadeghipour and the Hacker Community, NahamSec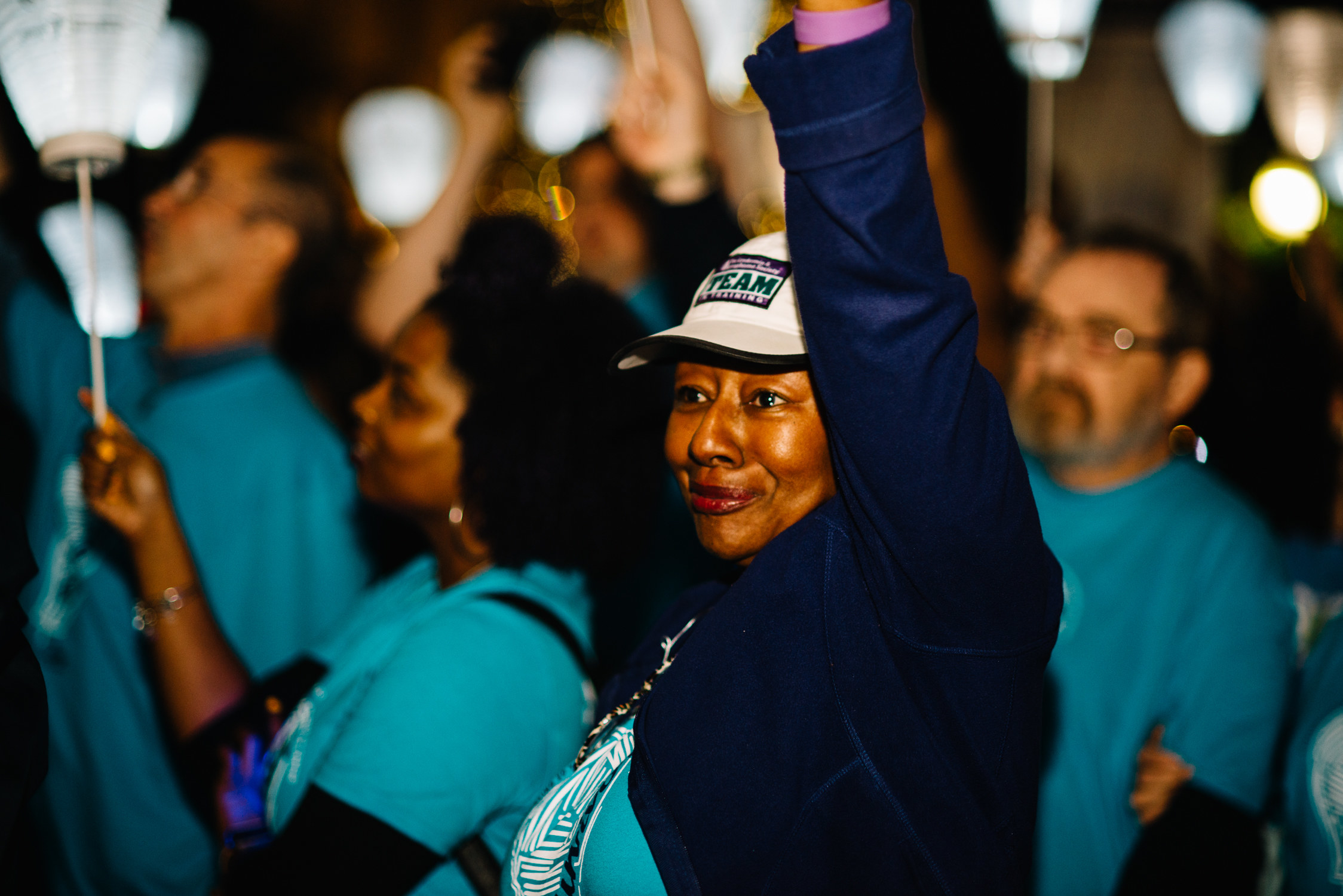 Magdalena Sawicka, Goldman Sachs
Patty Sharpe, The Woodshed
Kelly Sizemore, Kimley-Horn
Meredith Smith, Novant Health
Riley Somers, FAT Brands Inc.
Tiffany Statler, Hebrews 6:19
Arielle Urvater, Seven Starling
Adelyn Van, Kaiser Permanente
Benjamin Verney, Jones Day
Cedric Williams, SoCalGas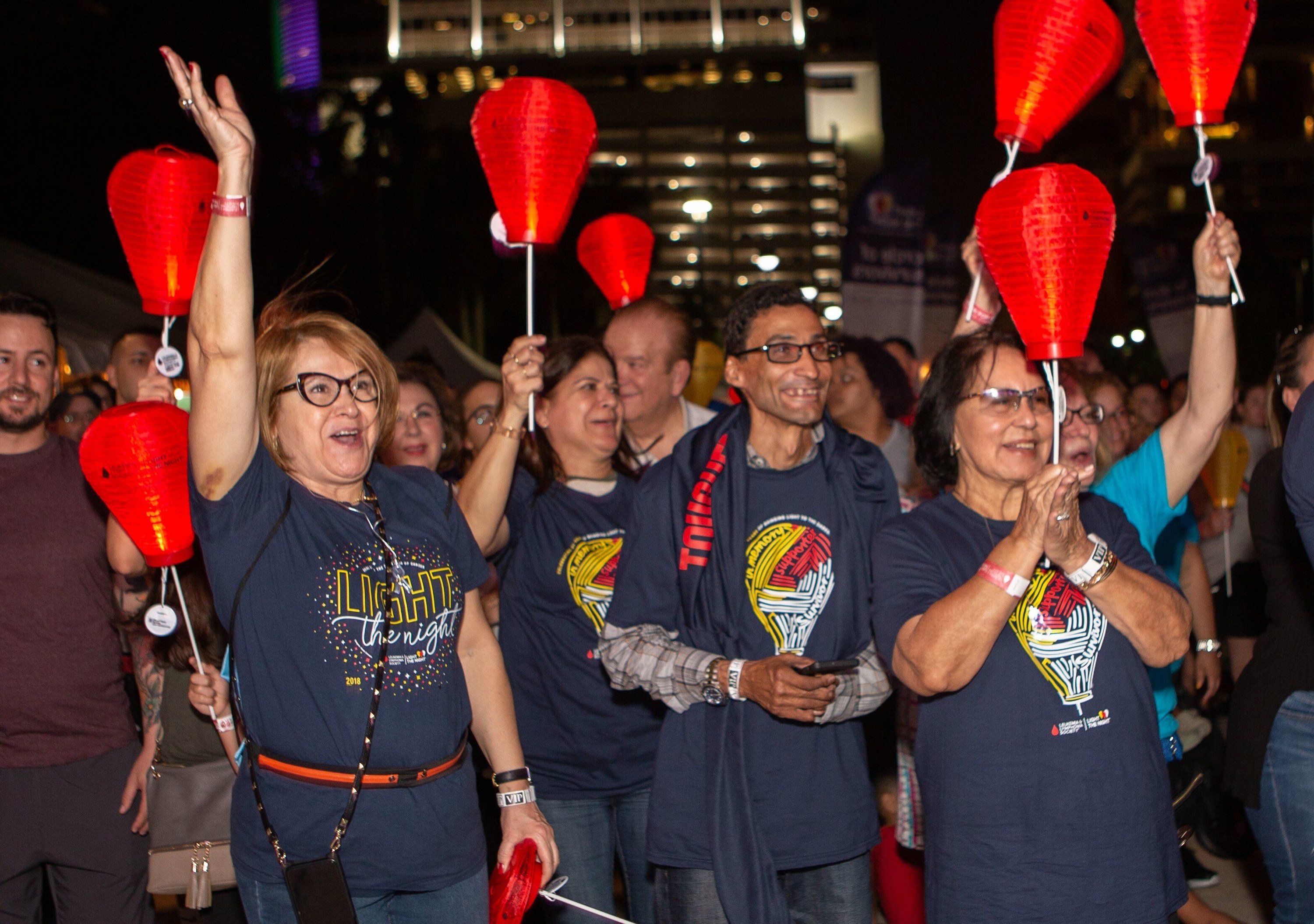 Kelly York, Smith Leonard
At Light The Night, people gather to celebrate, honor, and remember the lives affected by cancer. Funds go to research, advocacy, and patient support. Join us in the fight against cancer.
All images via The Leukemia & Lymphoma Society.