13 Genius Hairstyles That Will Last Two Whole Days
You can wear these braids and twists one day, sleep in 'em, then rock a different style the next day.
1.
This headband trick yields a Coachella-worthy hairstyle one day, loose waves the next.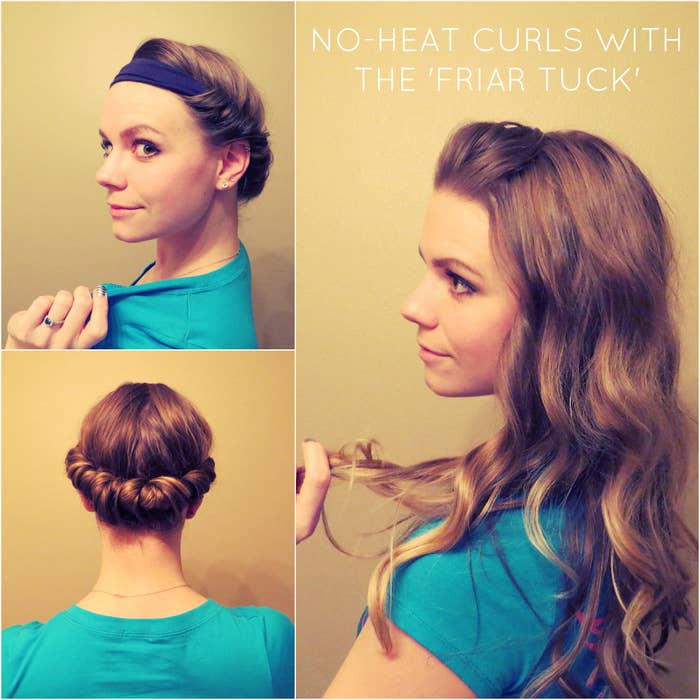 2.
The double bun — reminds us a bit of the '90s, but nevertheless, a cute Sunday option, which will give you twisty locks on Monday.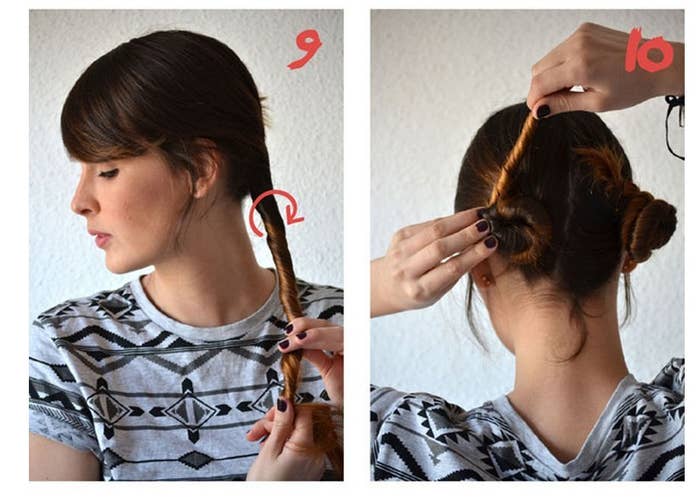 3.
Ever thought of leaving your mane in a sock bun overnight? Literally the best idea for two days of great hair.
4.
Twists for natural hair can be tucked back or together on a Tuesday, and undone for amazing curls on a Wednesday.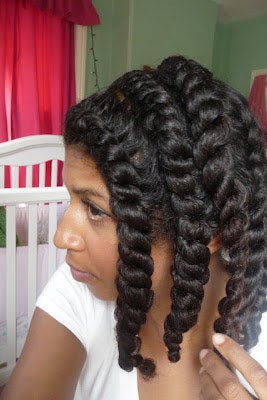 5.
Boho twisty ropes today, waves tomorrow.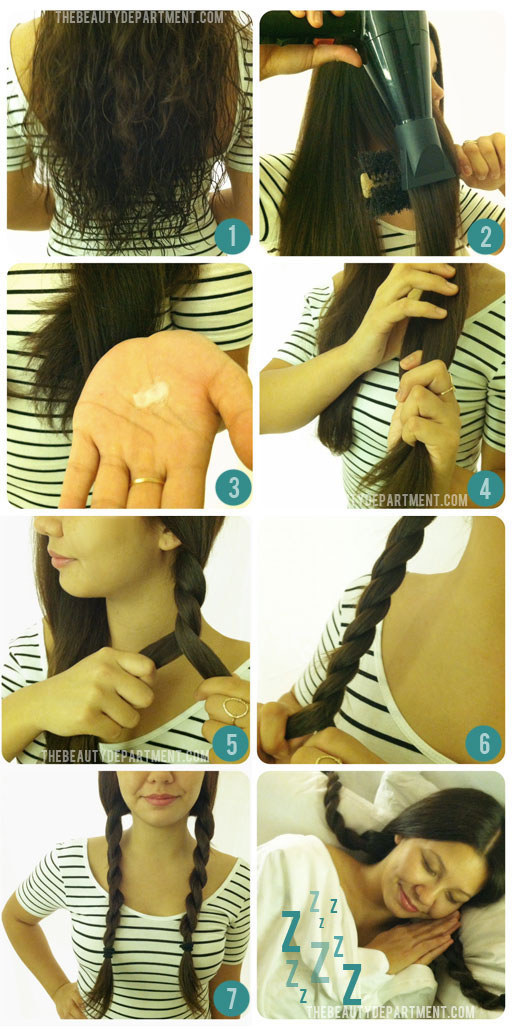 6.
This overnight mermaid hair idea looks just as cute in its setting phase, so wear the Heidi-esque updo, and let it out 24 hours later.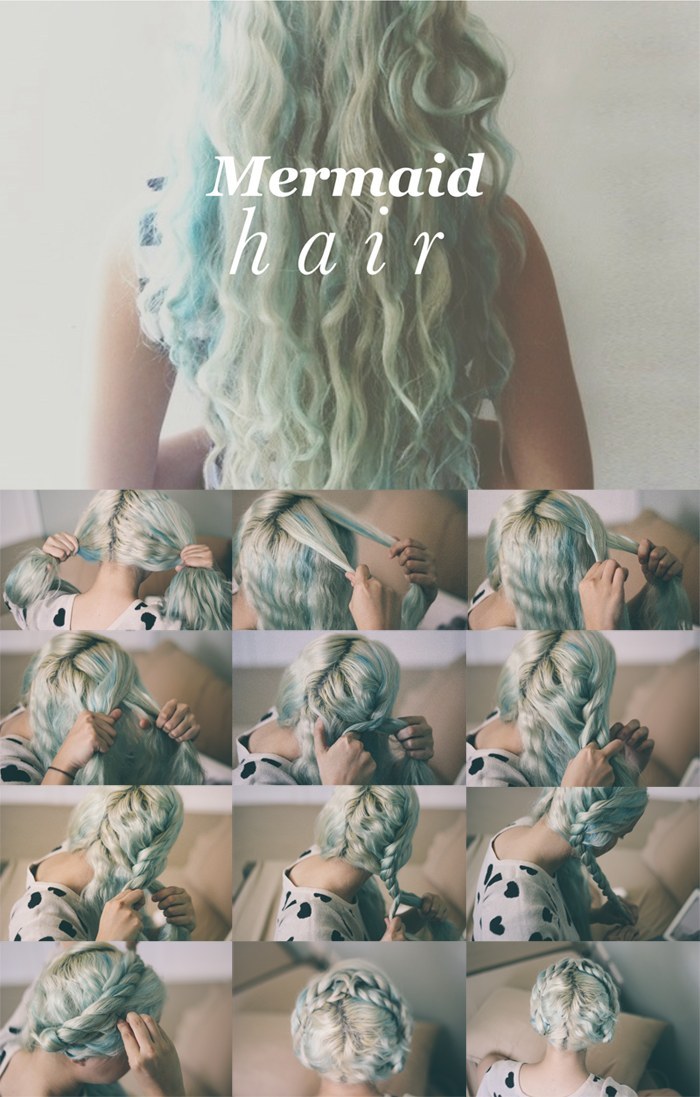 7.
A similar idea to the mermaid braids, this twist tutorial looks adorable up, and gives you beachy waves when down.
8.
This braided crown tutorial is great for shorter hair — and it produces the prettiest waves.
9.
With a bit of damp hair and product, a twisty, messy bun can actually create messy (in a good way) locks the day after.
10.
This low, twisty bun is so worth it — you'll have a polished and classy look today and beach hair tomorrow.
11.
Here's inspiration for girls with super straight hair, that will give them the subtlest bit of shape.
12.
Surprisingly, fishtail braids can work with short- to medium-length hair as well as long locks. Perfect for next-day hippie hair.
13.
Natural-haired girls can try this tight French braid idea.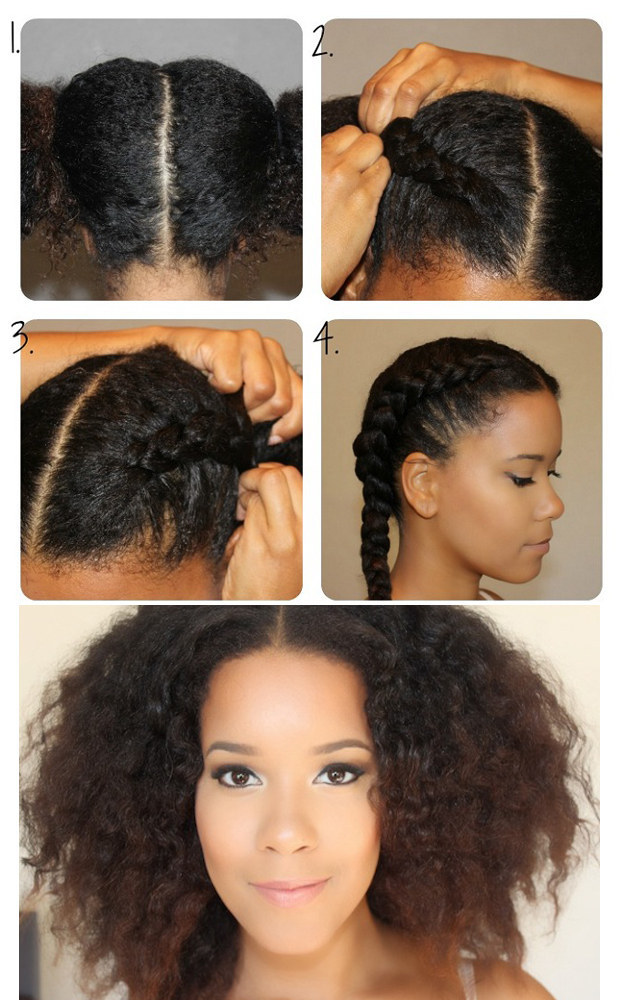 Want great beauty tips in your inbox every week? Sign up for the BuzzFeed Health & Beauty newsletter!