There are a lot of overwhelming things happening in the world right now, but there's also so much good around us to see. So we decided to take to the streets of New York City to ask people what makes them happiest
1.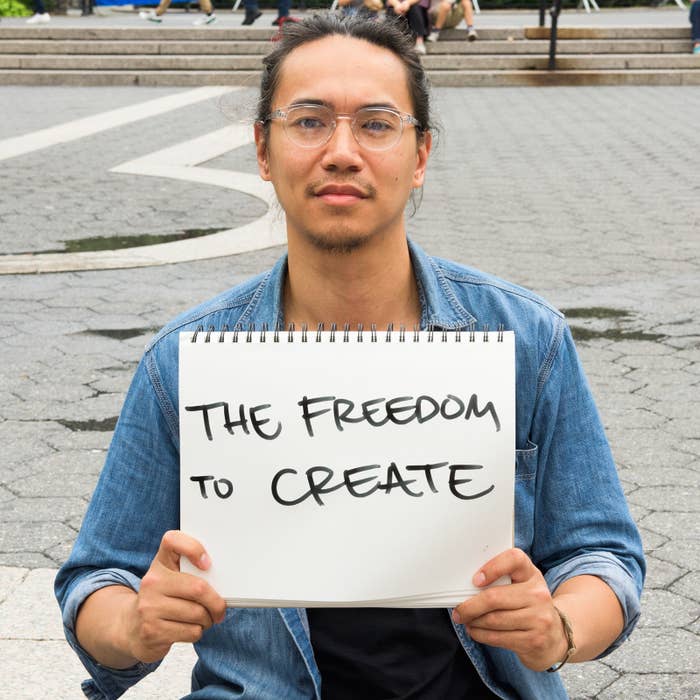 2.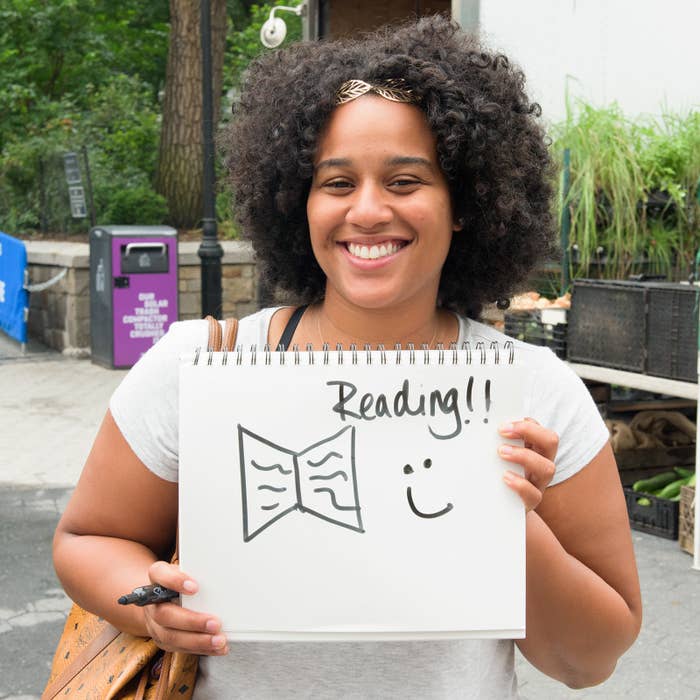 3.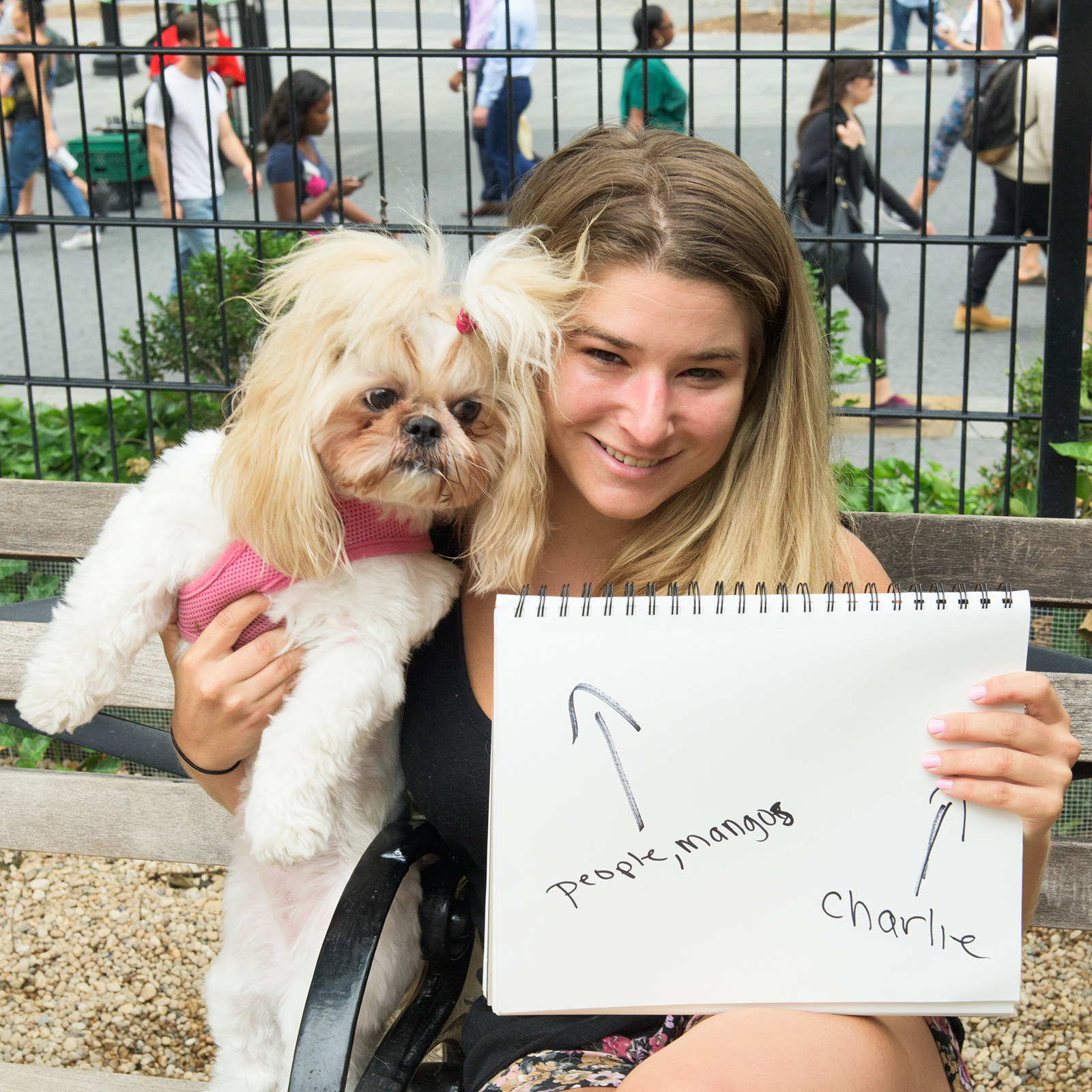 4.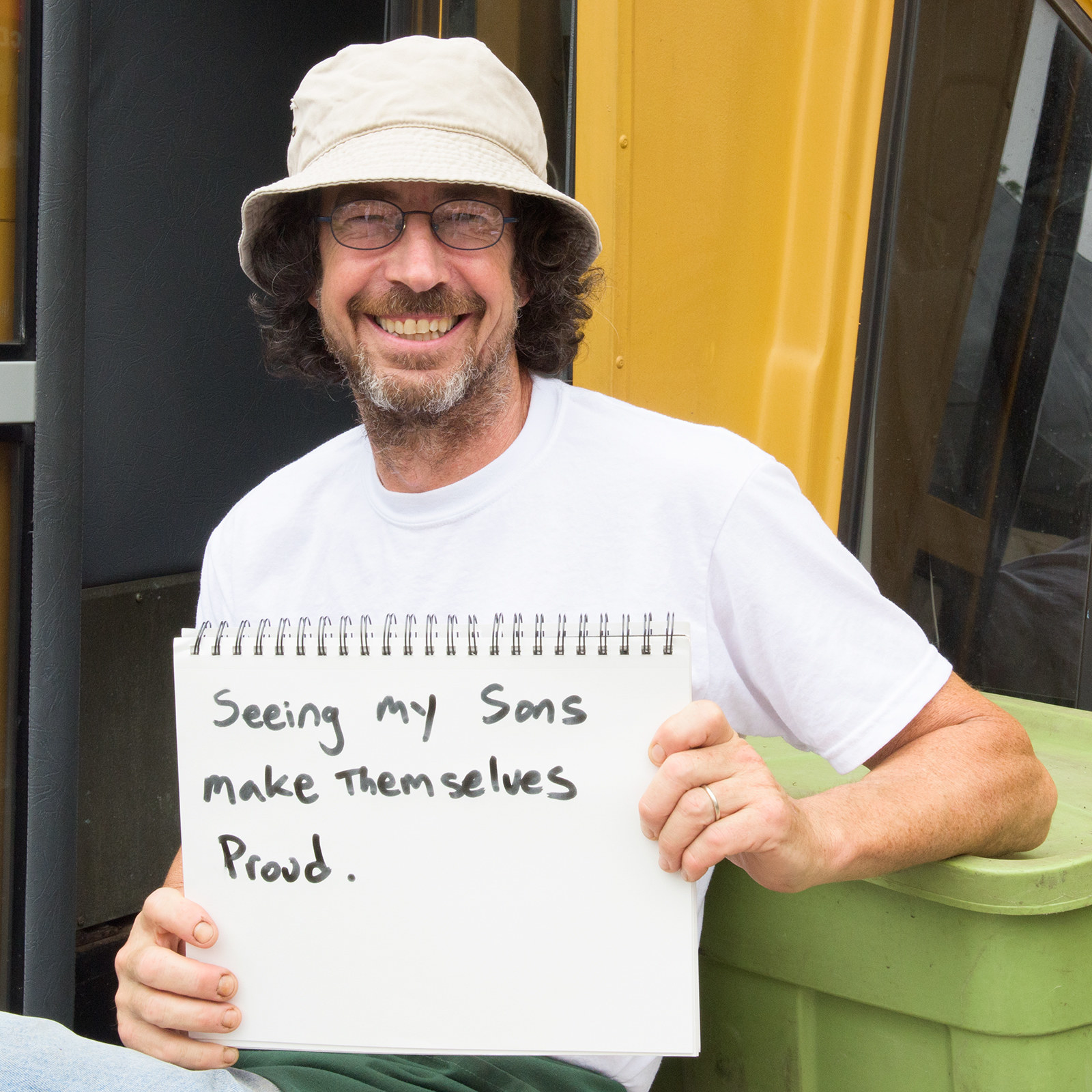 5.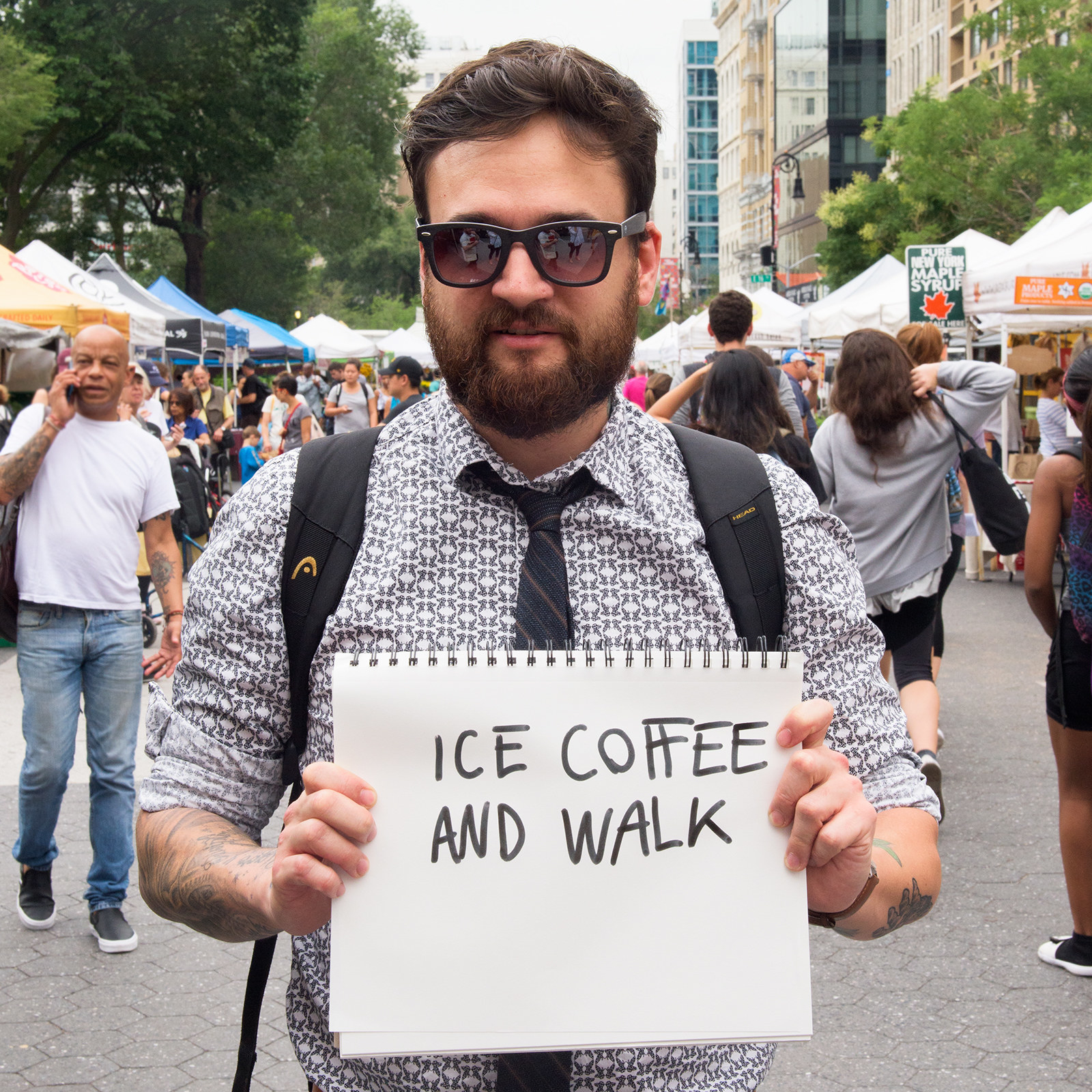 6.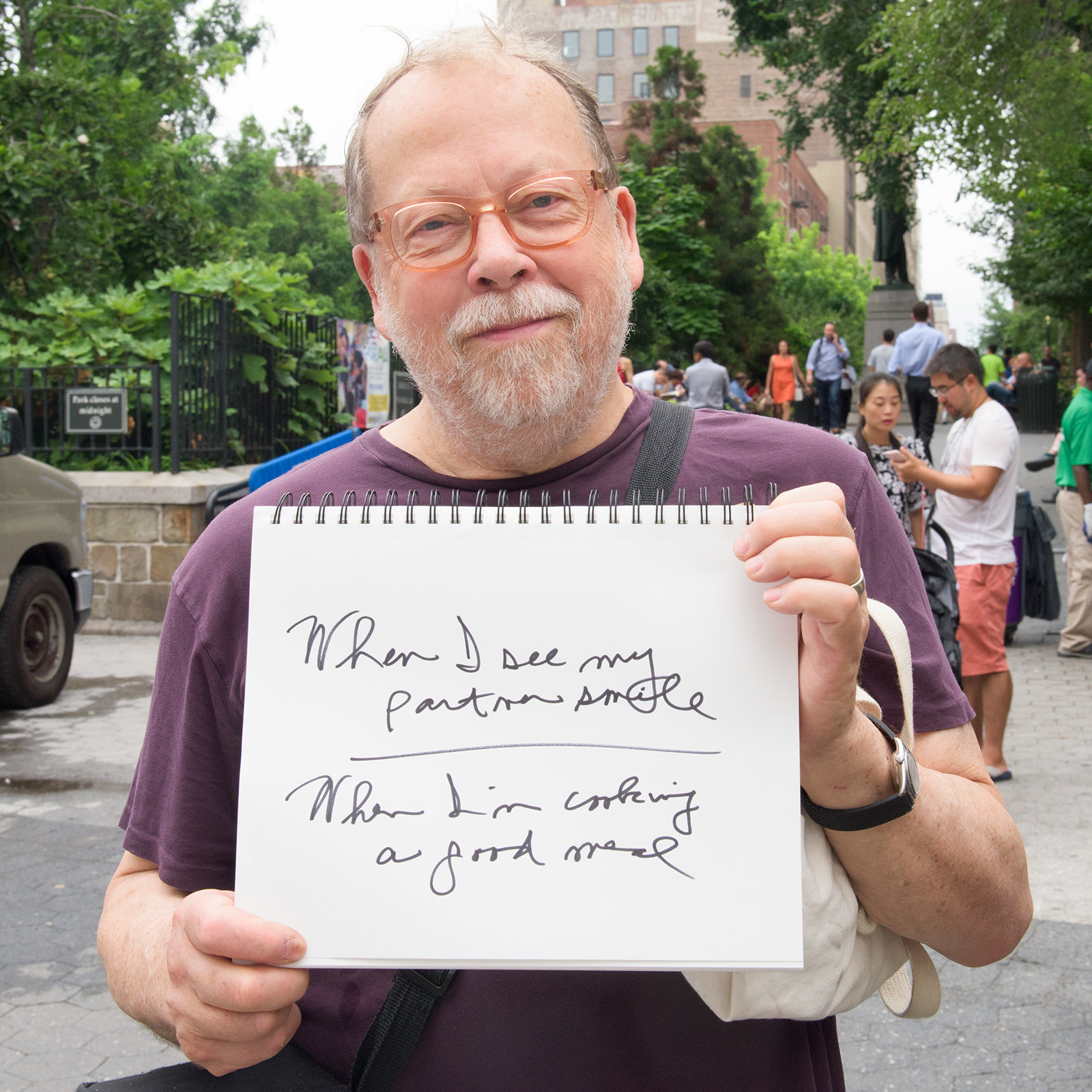 7.
8.
9.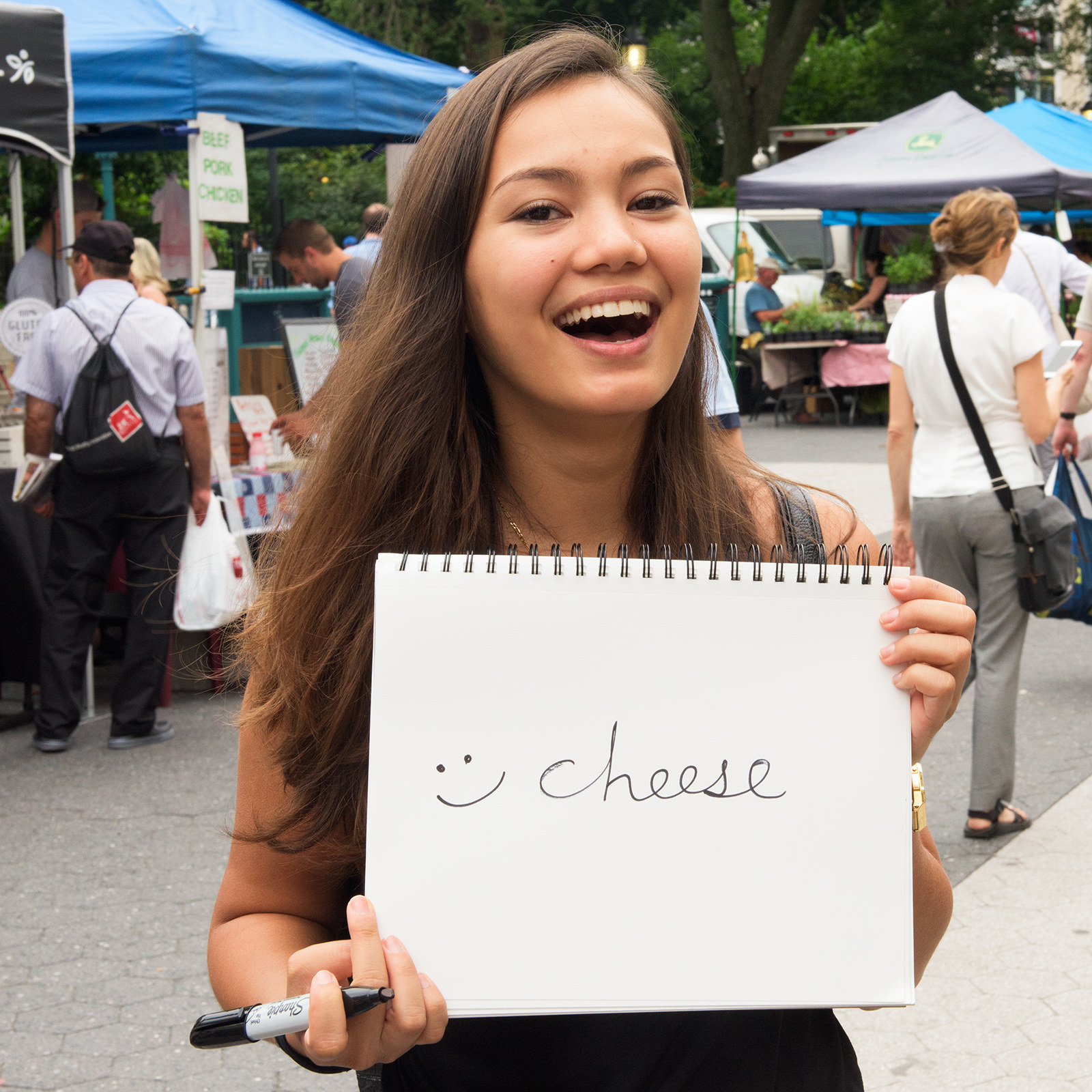 10.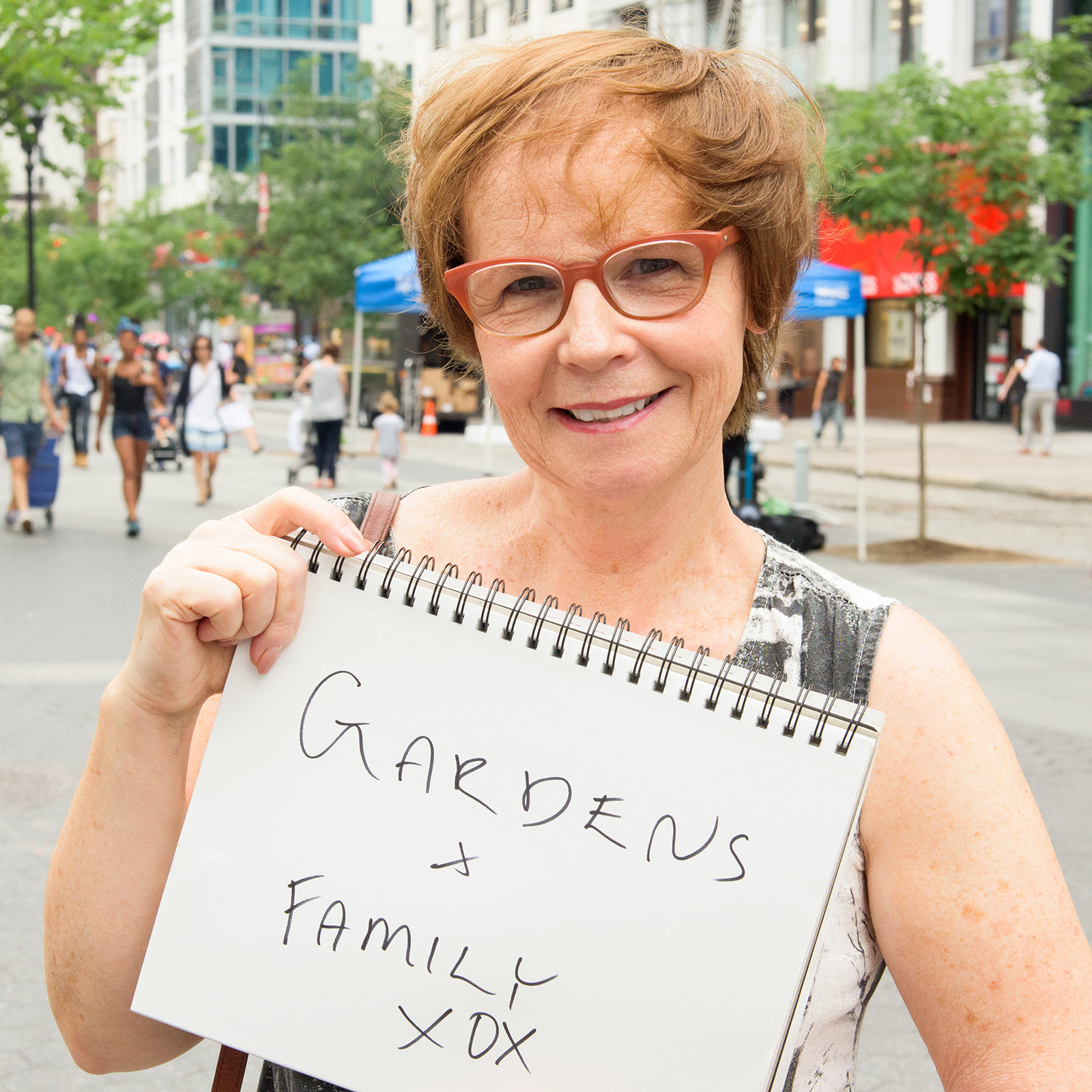 11.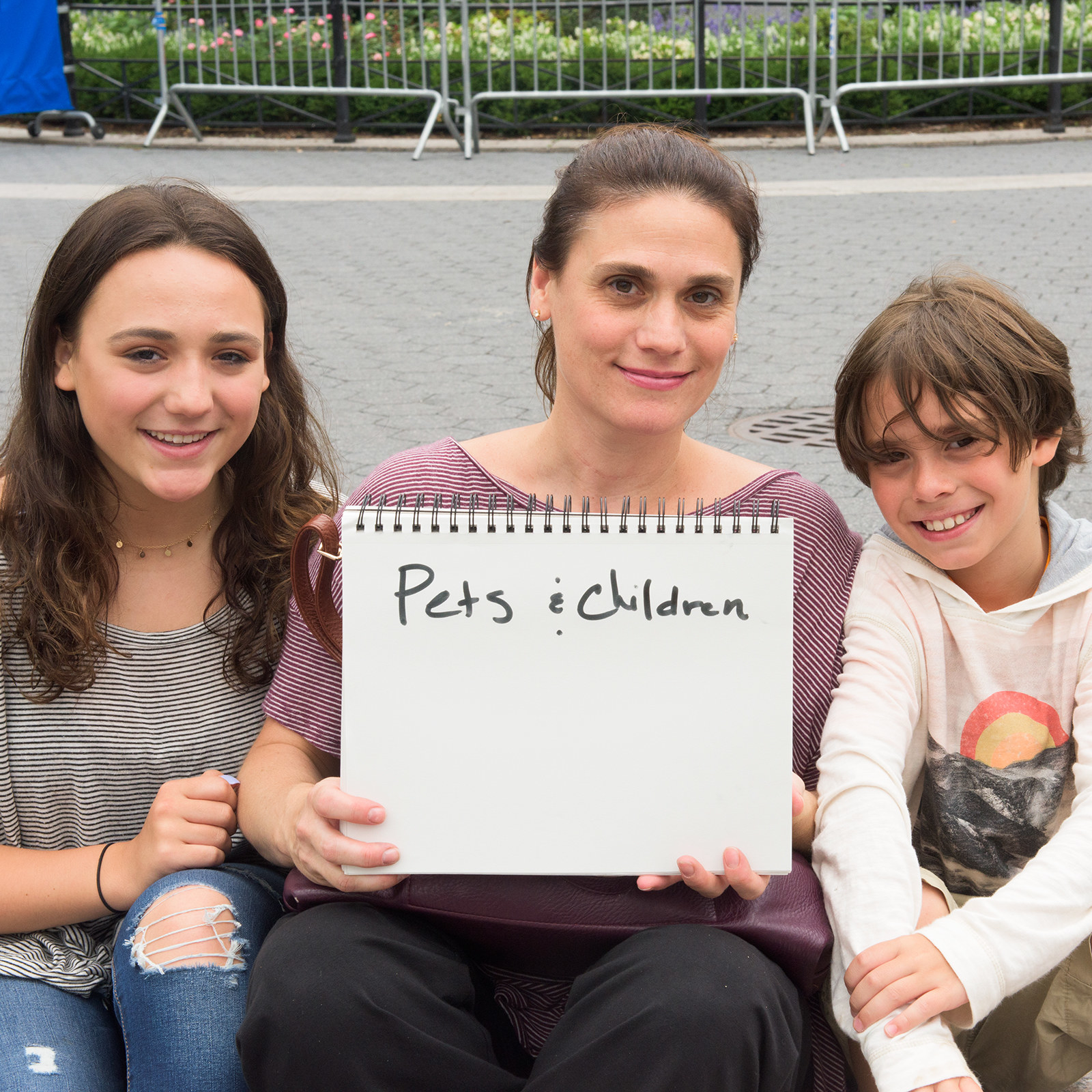 12.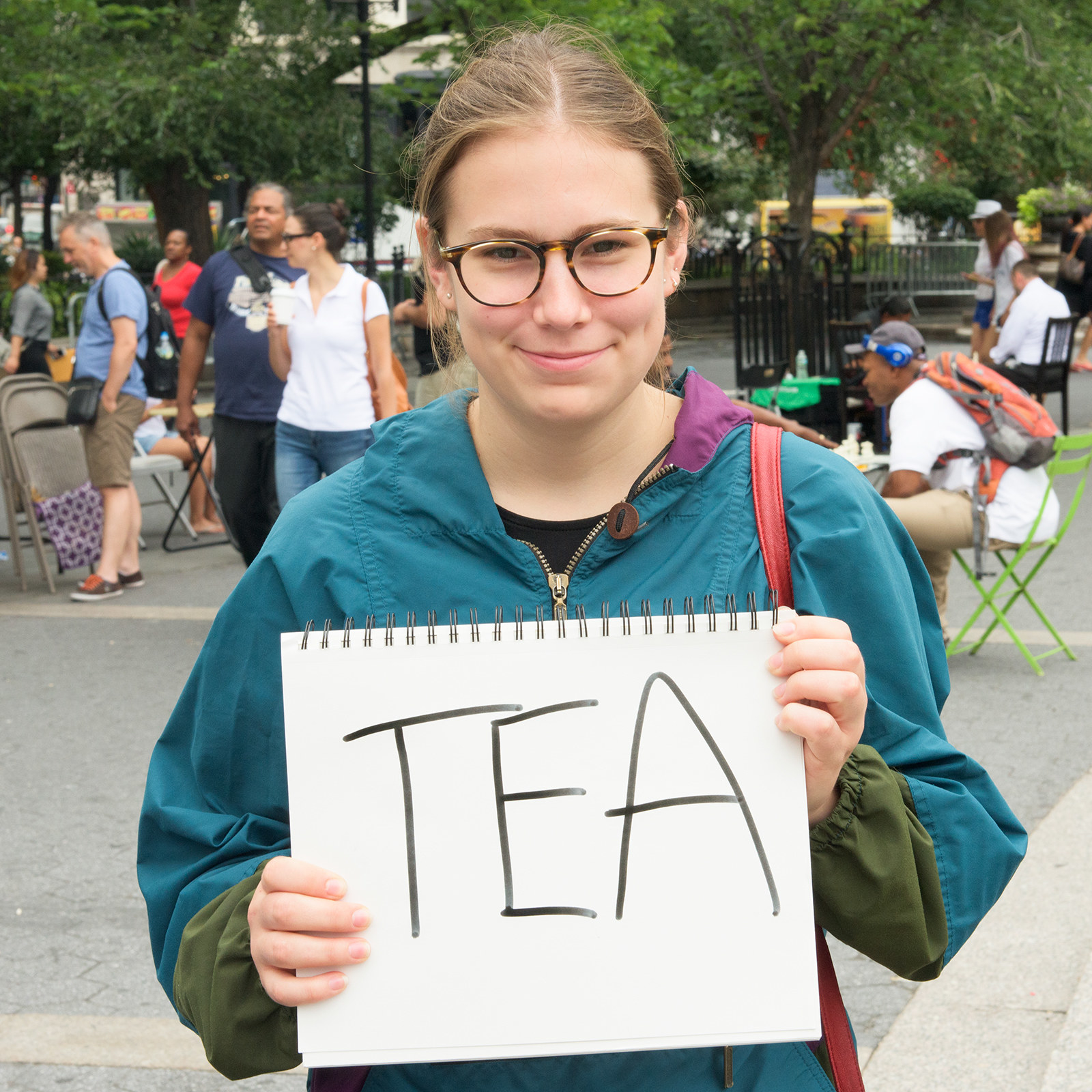 13.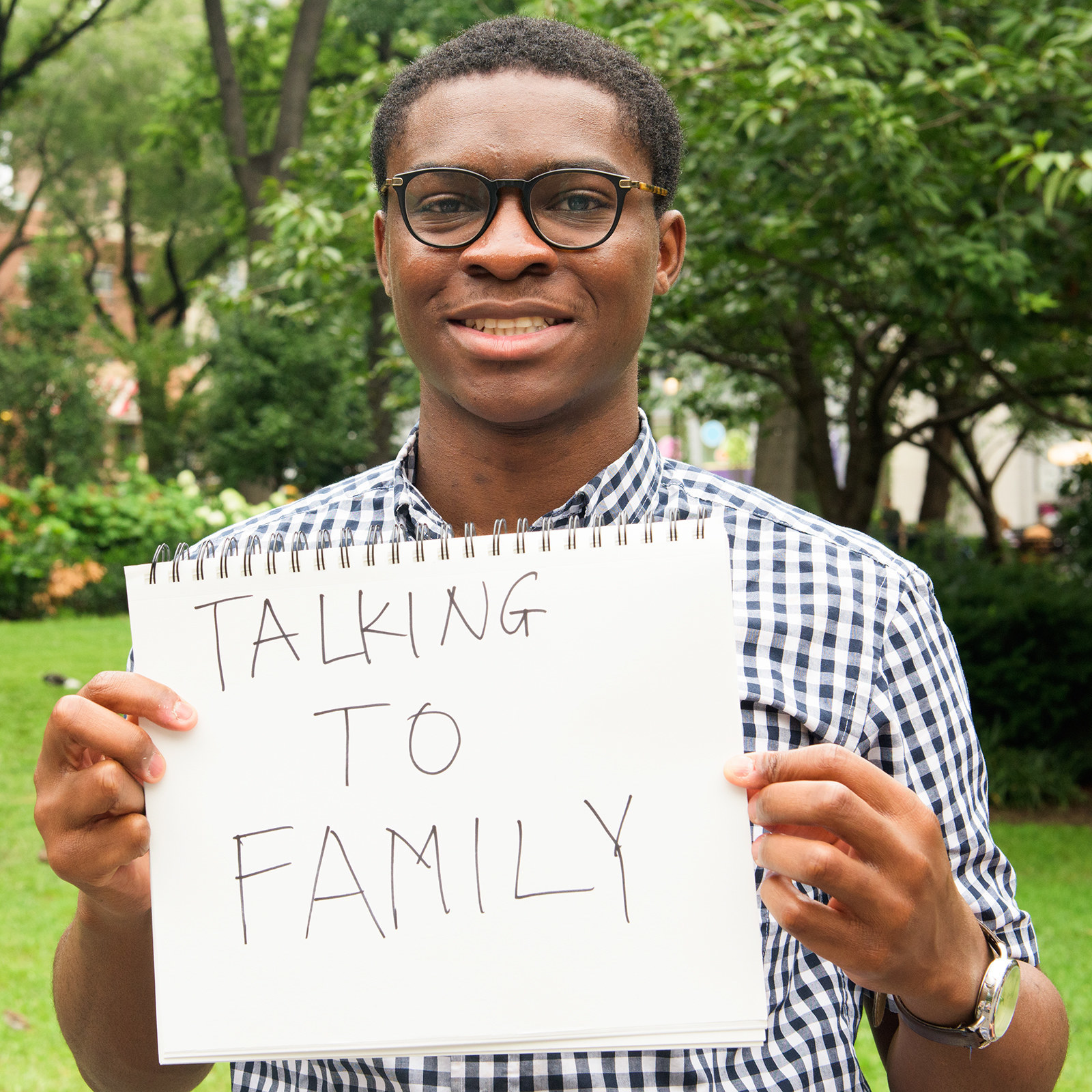 14.
15.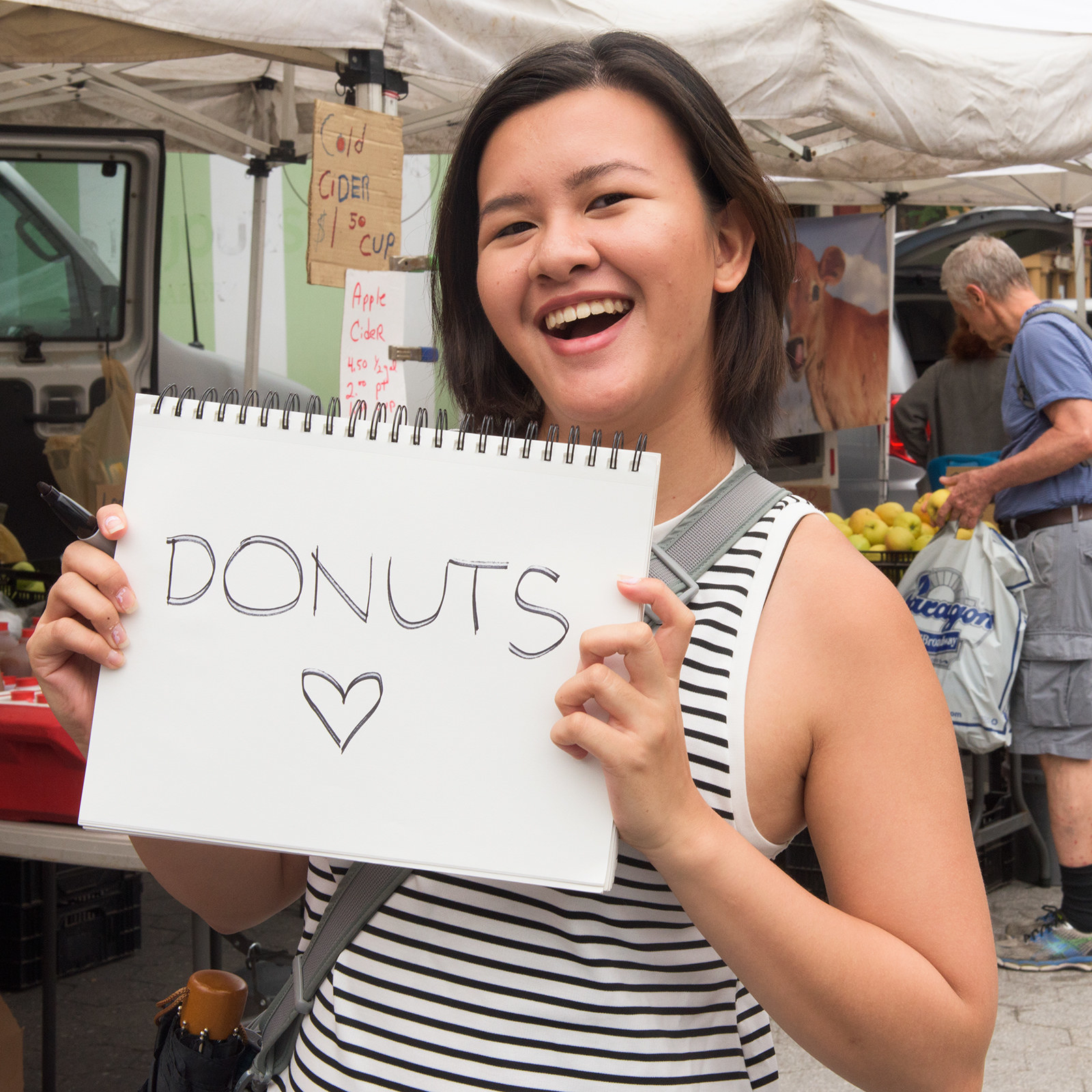 16.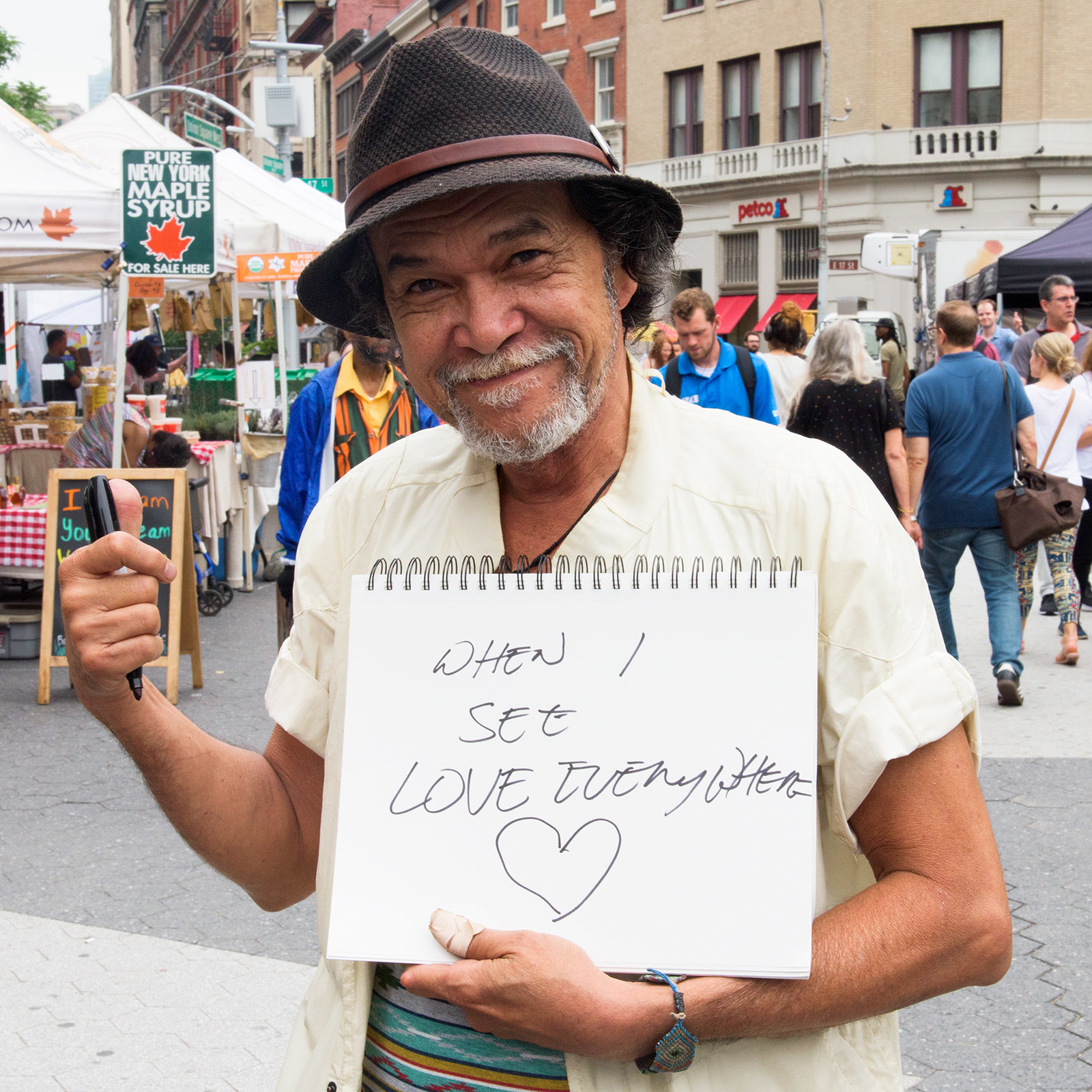 There is plenty of good and happiness around us to see. Choose to #SeeGoodDaily with daily disposable contact lenses from LensCrafters.
So, what makes you happy? Let us know in the comments below!
Photographs by Lauren Zaser © BuzzFeed 2016.