1.
This chef, who turned her passion into a product:

2.
This visionary, who turned his love of toys into a tool for those who can't see: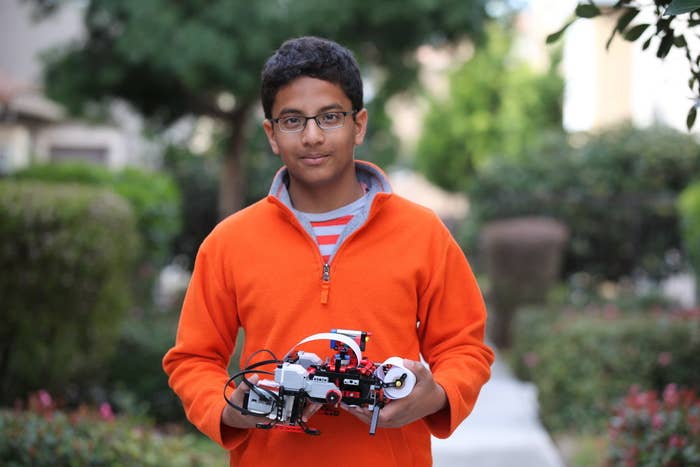 3.
This inventor, who is a shining light for innovation: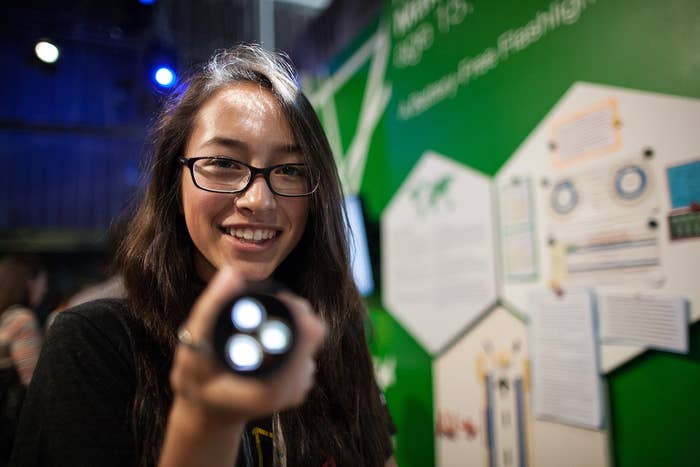 4.
This persevering kid, who competes in triathlons for his brother, with his brother: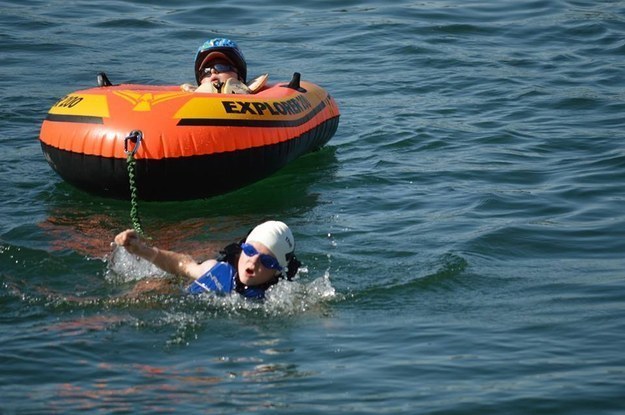 5.
This entrepreneur, who proves that age is nothing more than a number: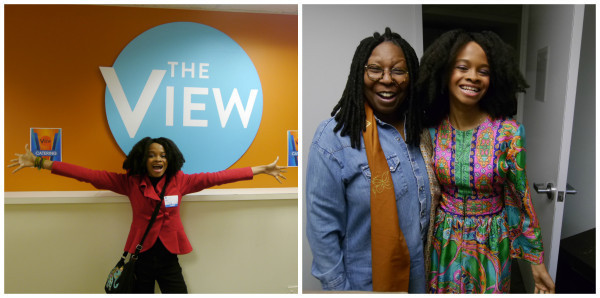 6.
This artist, who uses her talents to protect the animals she loves the most: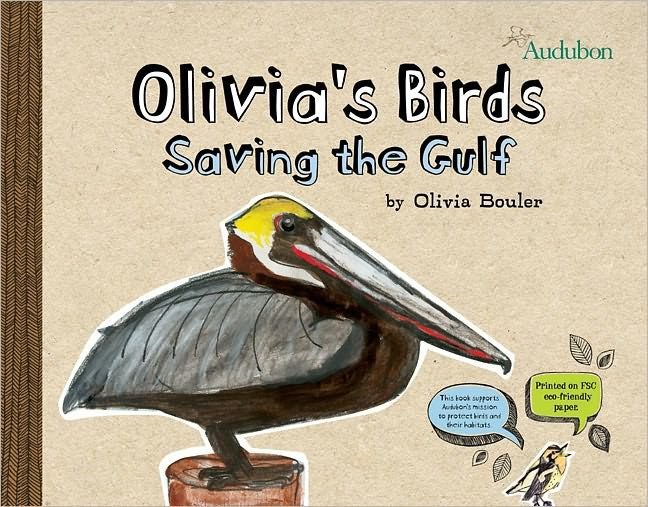 7.
This surfer, who knows that kids can make a difference: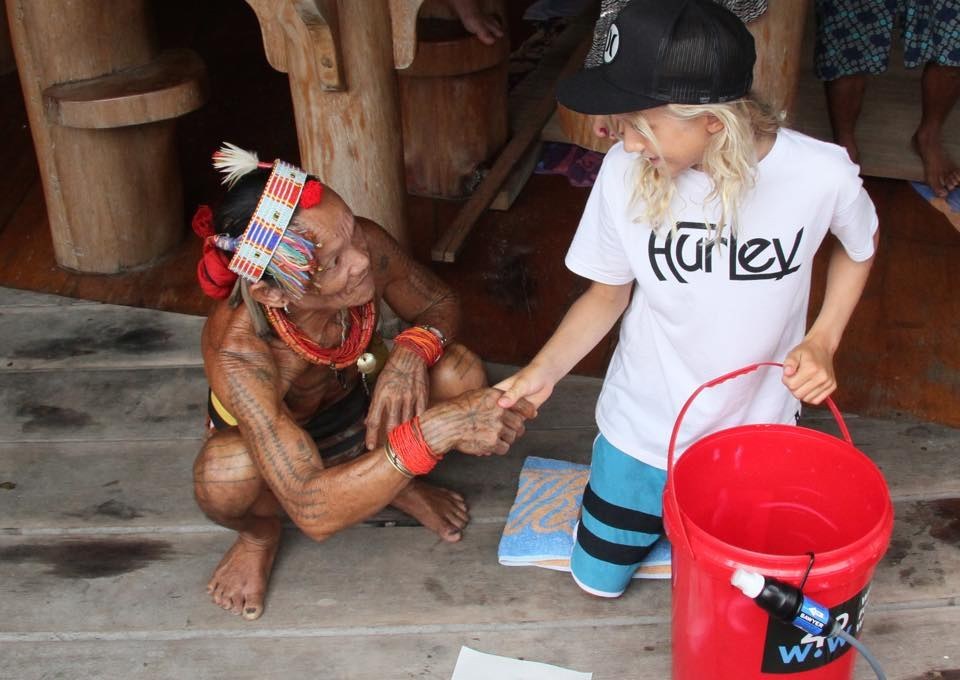 8.
This granddaughter, who seized an opportunity to improve someone's life: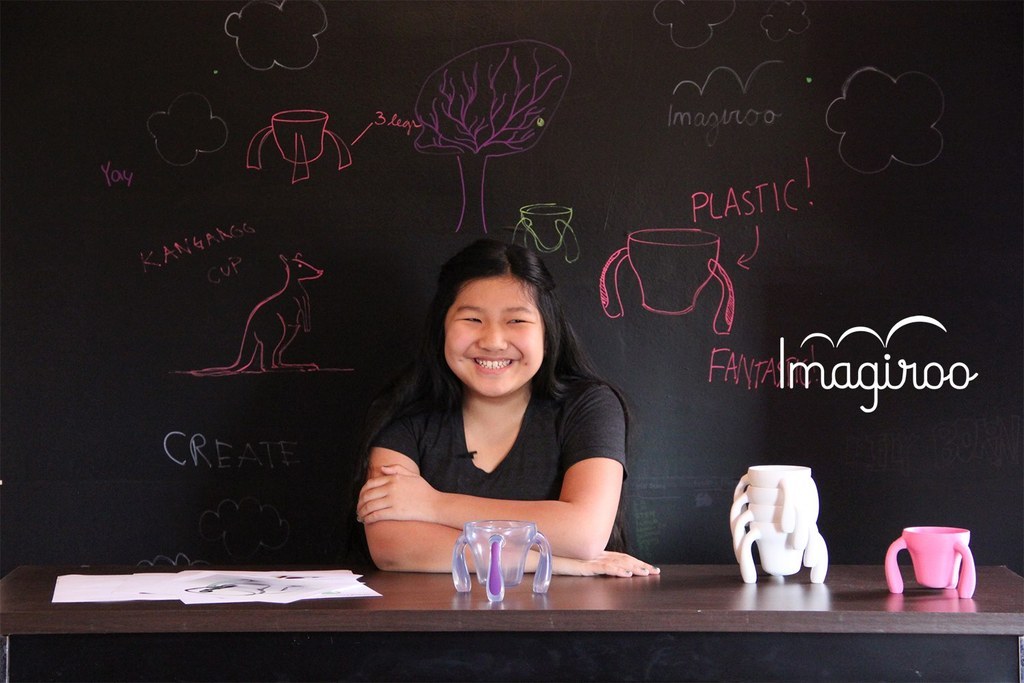 9.
This good samaritan, who wanted to help homeless kids his age: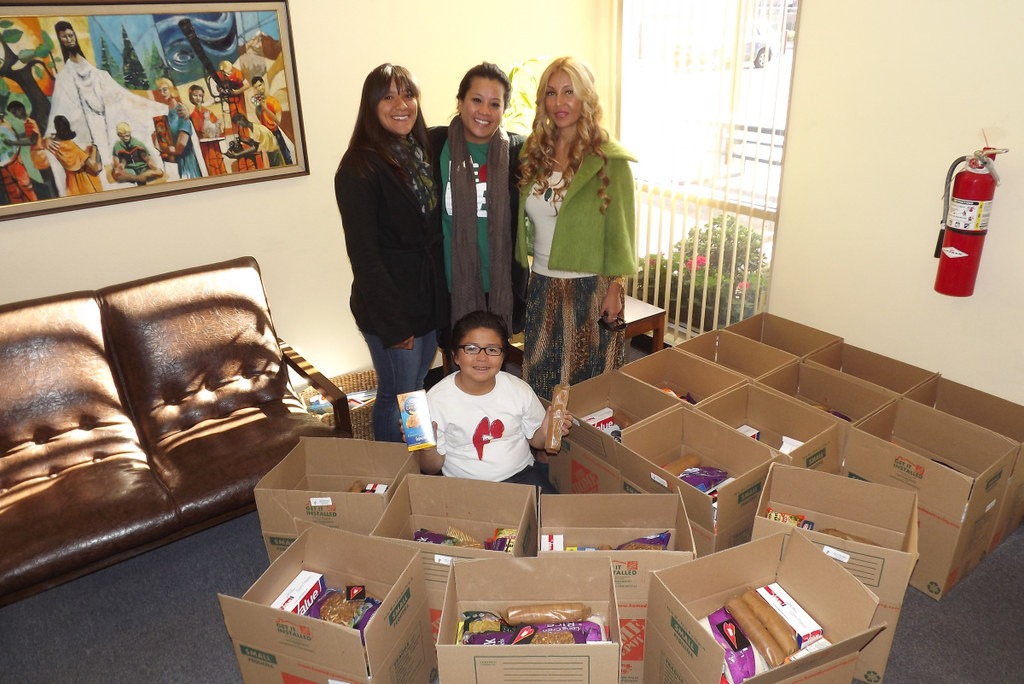 10.
This gardener, who planted a seed and continues to feed the hungry: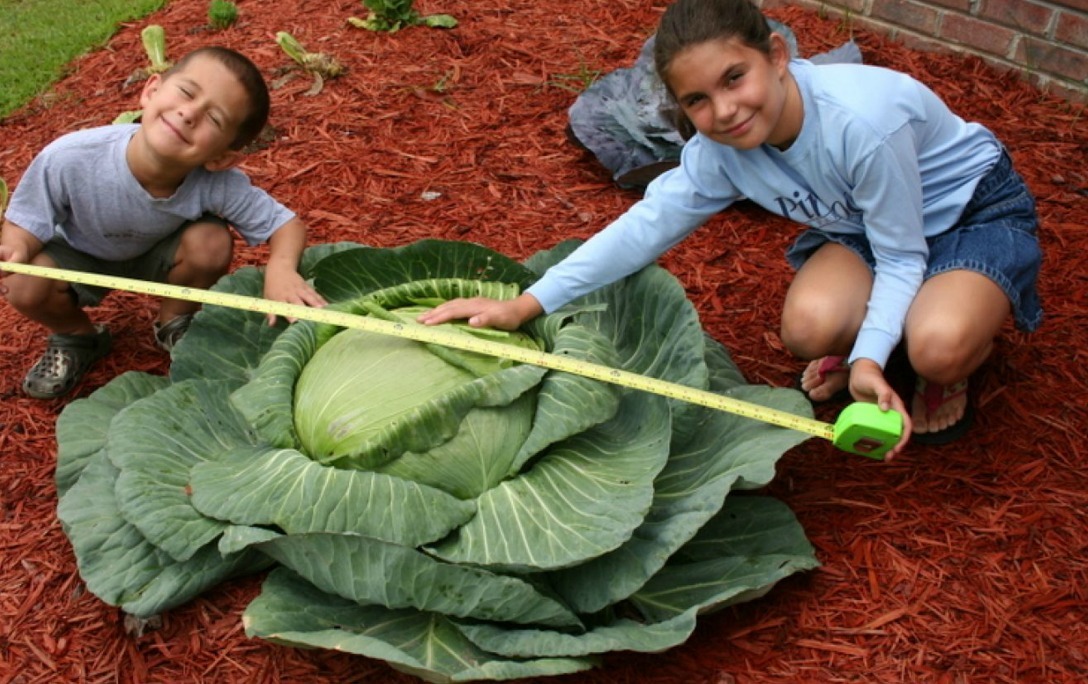 Good deeds come in all ages, shapes, and sizes. Get inspired by these young minds and #SeeGoodDaily with LensCrafters daily disposable contact lenses.