10 Charts That Explain Every Aspect Of Your Day
There really is a chart for everything. Life can be complicated, but Lenovo is here to make the world a little bit simpler.
1.
2.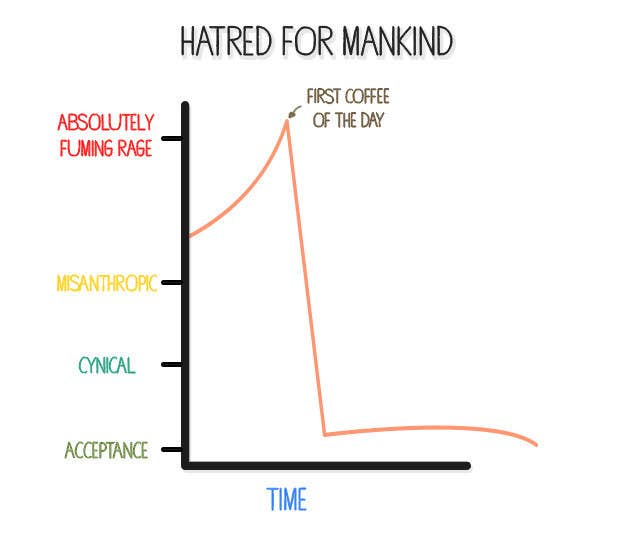 3.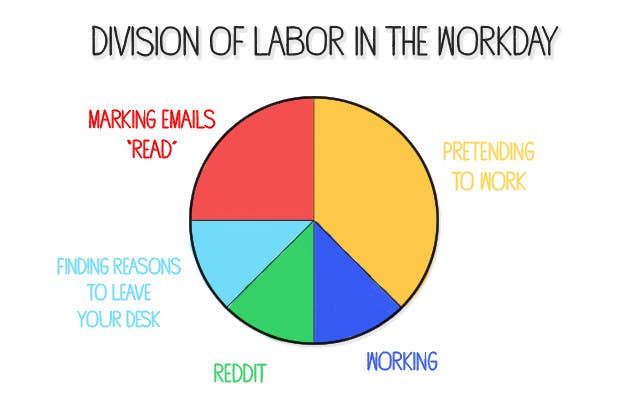 4.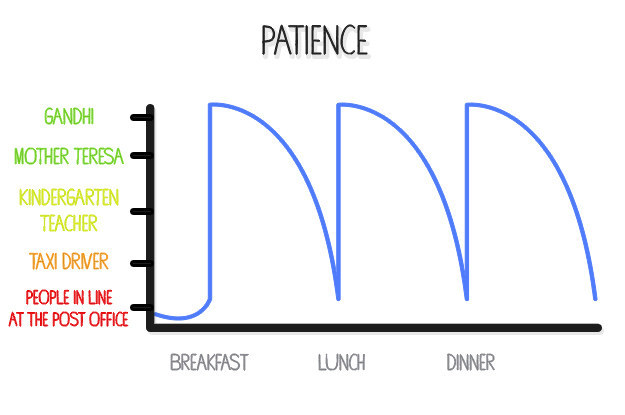 5.
6.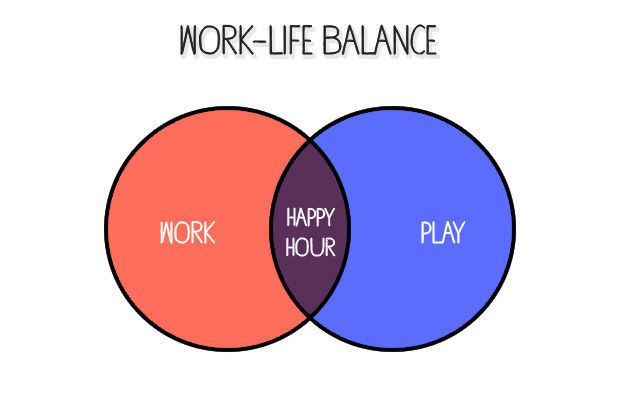 7.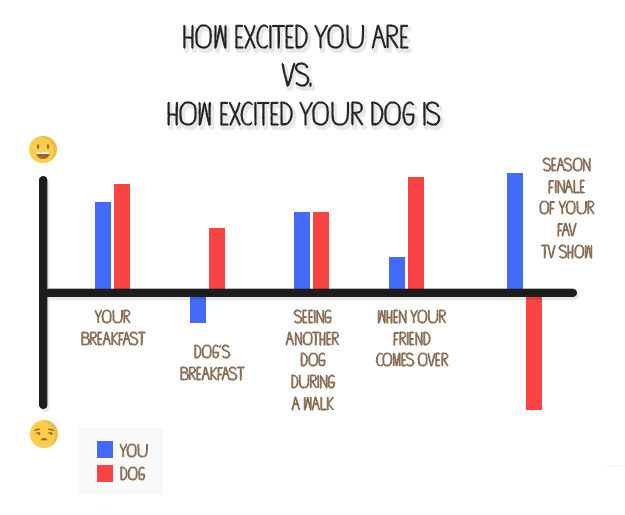 8.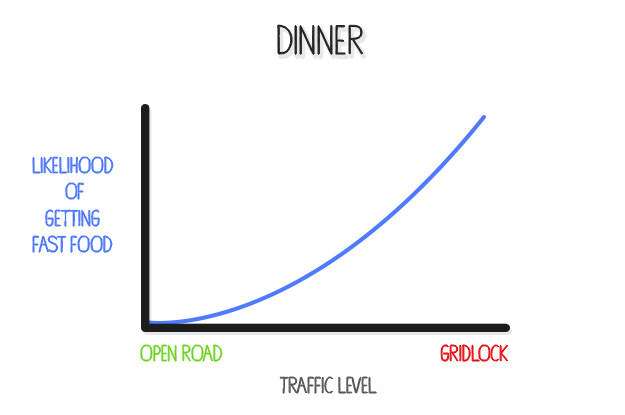 9.
10.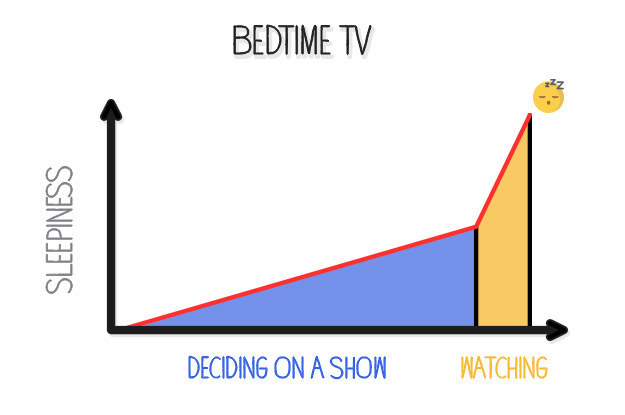 Charts make information easier to absorb. Just like Lenovo, builder of powerful yet flexible 2 in 1 PCs, which make your life that much easier.