When you start to see the snow falling before you go to sleep...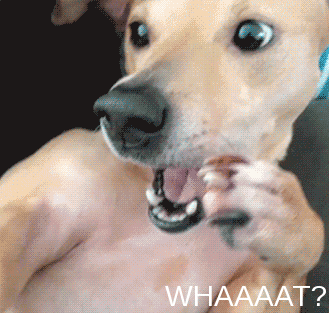 When you wake up and see the snow actually stuck...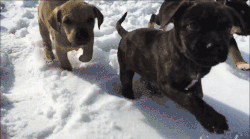 BUT then you remember that you have to walk to your classes in the snow or wait for the bus that is probably already full...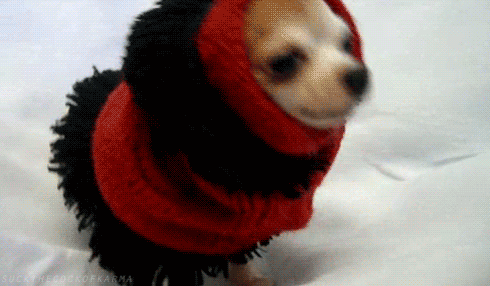 When you try to go outside but end up in knee deep snow and just want to give up and not go to class at all...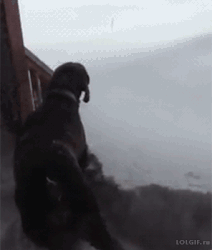 Then you finally get out of class and want to play in the snow BUT the classes that were cancelled gave you a ton of homework and you feel like you should finish it before going outside...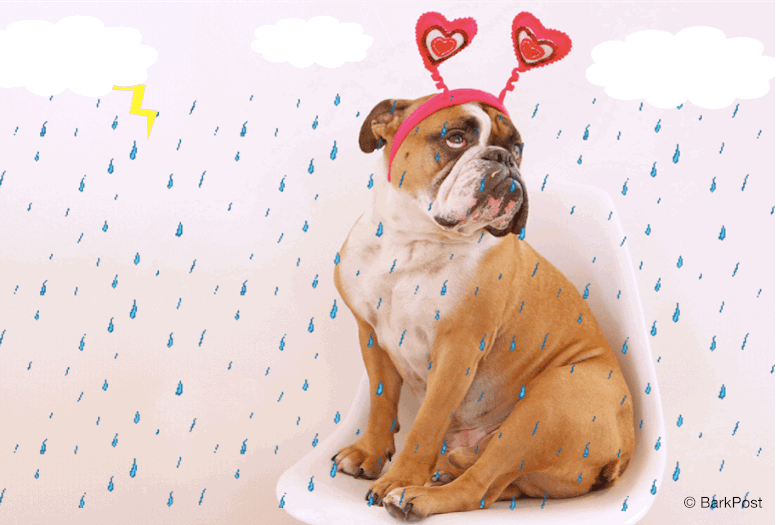 But in reality, you take a break from your homework and call up some friends to go play in the snow because it might not last that long...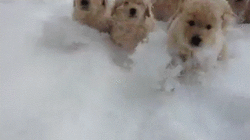 FOOD! Trying to get food becomes a mission unless you are already out but forget it if you are in your room...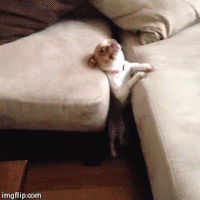 But even with all of this... IT IS SNOW! we all have to go through it so we should just make the most of it while we still have it.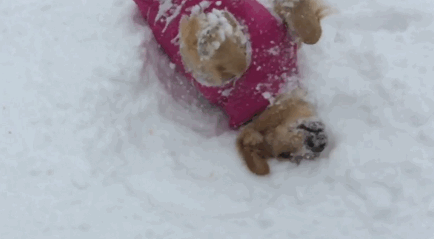 This post was created by a member of BuzzFeed Community, where anyone can post awesome lists and creations.
Learn more
or
post your buzz!