If you're a human adult who grew up on Earth, chances are you're familiar with LEGO.
Most of us have fond memories of playing with the bricks. But imagine – just for a minute – how cool it'd be if you were a kid now and you got to play with LEGO Life.
Like on most social media, you get a profile. All account nicknames are auto-generated, which helps protect kids' identities and also makes it kinda fun.
Instead of a profile pic, everyone gets a LEGO avatar. Choose from a bunch of ready-made ones...
...or make one yourself. (Warning: This is an extremely addictive game in itself.)
You can make multiple characters with different outfits and switch between them depending on your ~mood~.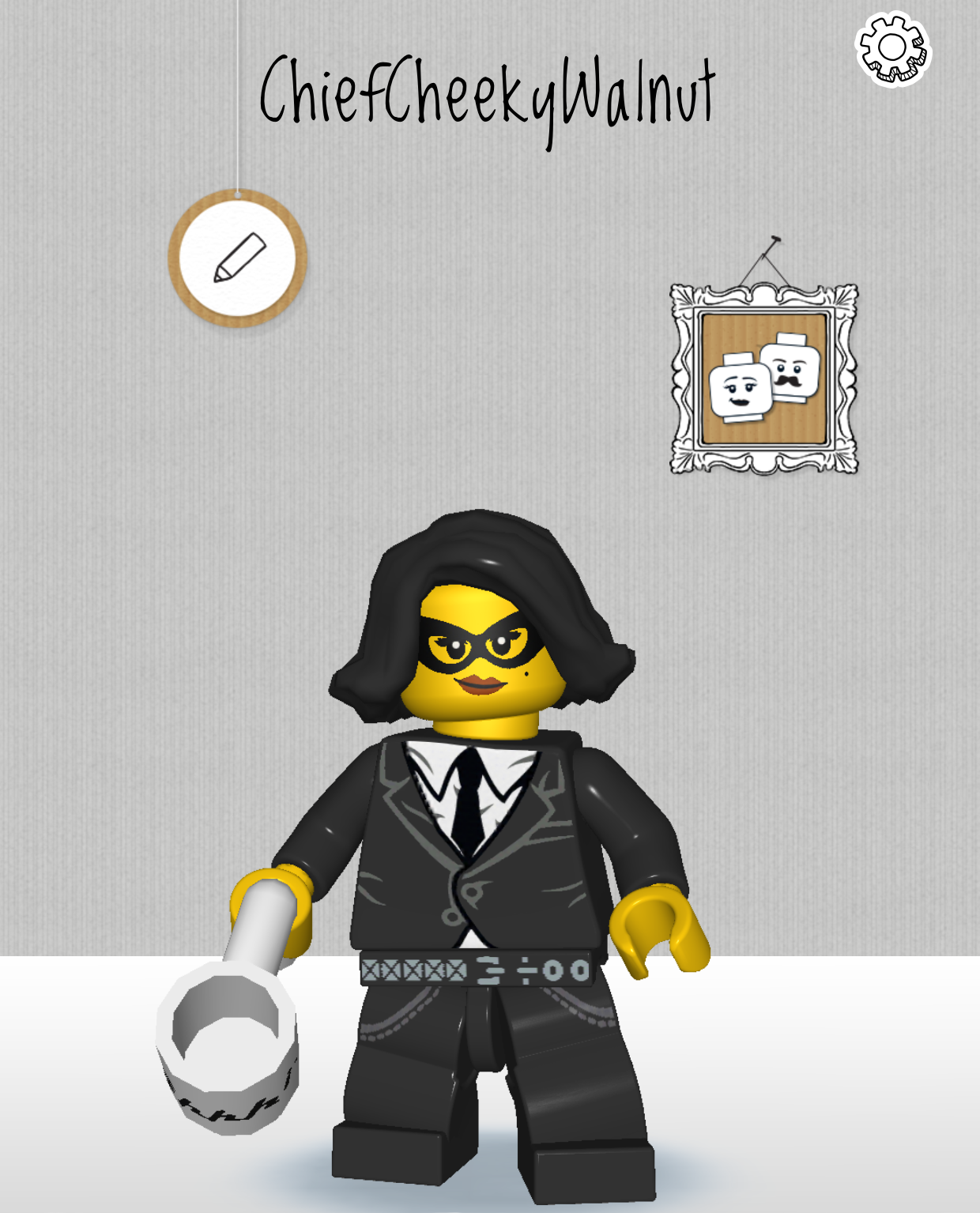 Once you're done playing dress-up, you can start curating your feed by choosing different groups to follow.
Then pick some of your favourite LEGO characters to follow too, like Ninjago Kai, Batman, or Stephanie.
You can finally see all the mischief they get up to when you're not around!
You can share and upload your own LEGO creations and follow other users to see what they've been making.
Like DesignerFantabulousCabbage, who's in the midst of a terrifying zombie situation.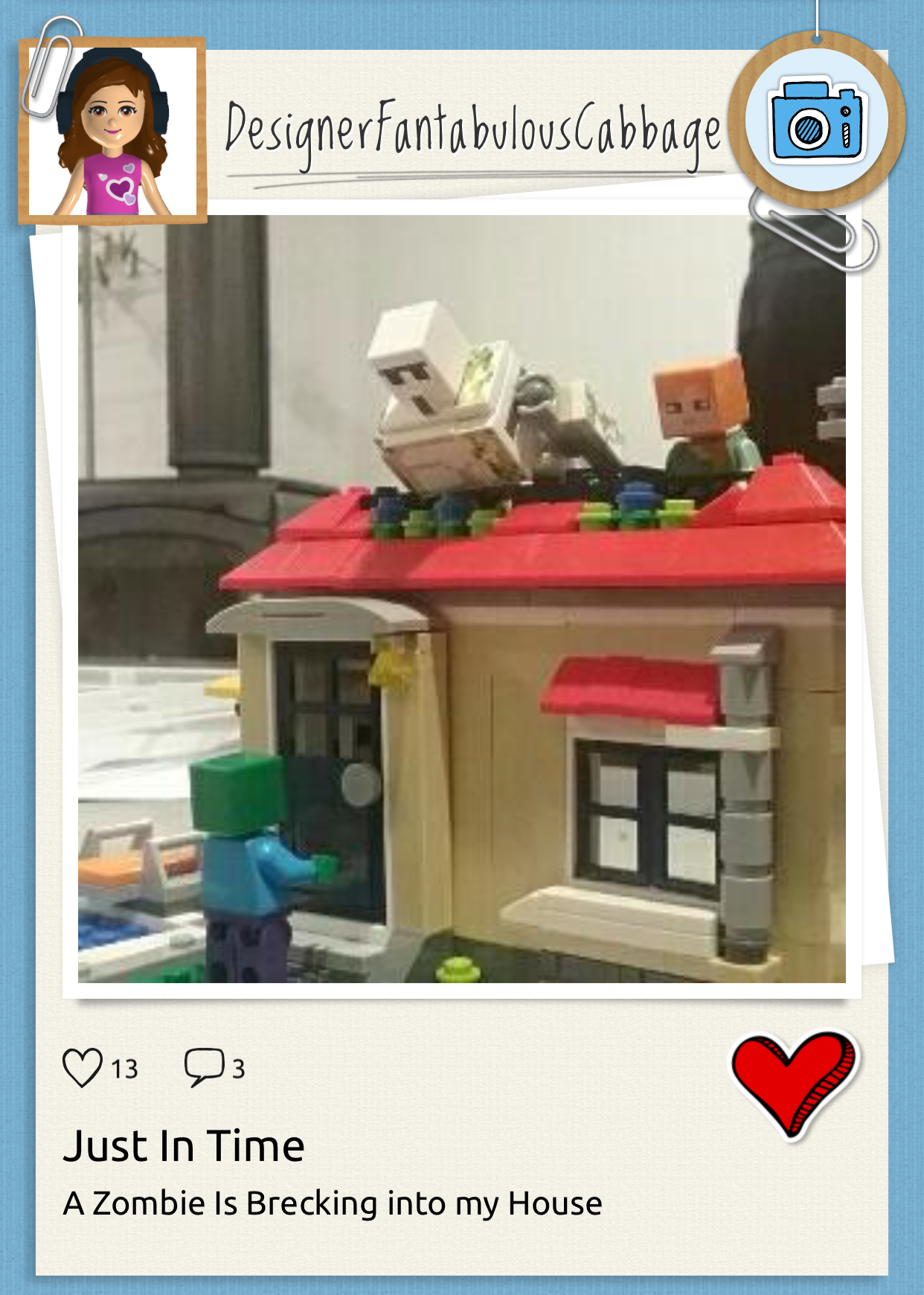 Or AssistantQuaintParrot, who's dealing with something equally scary.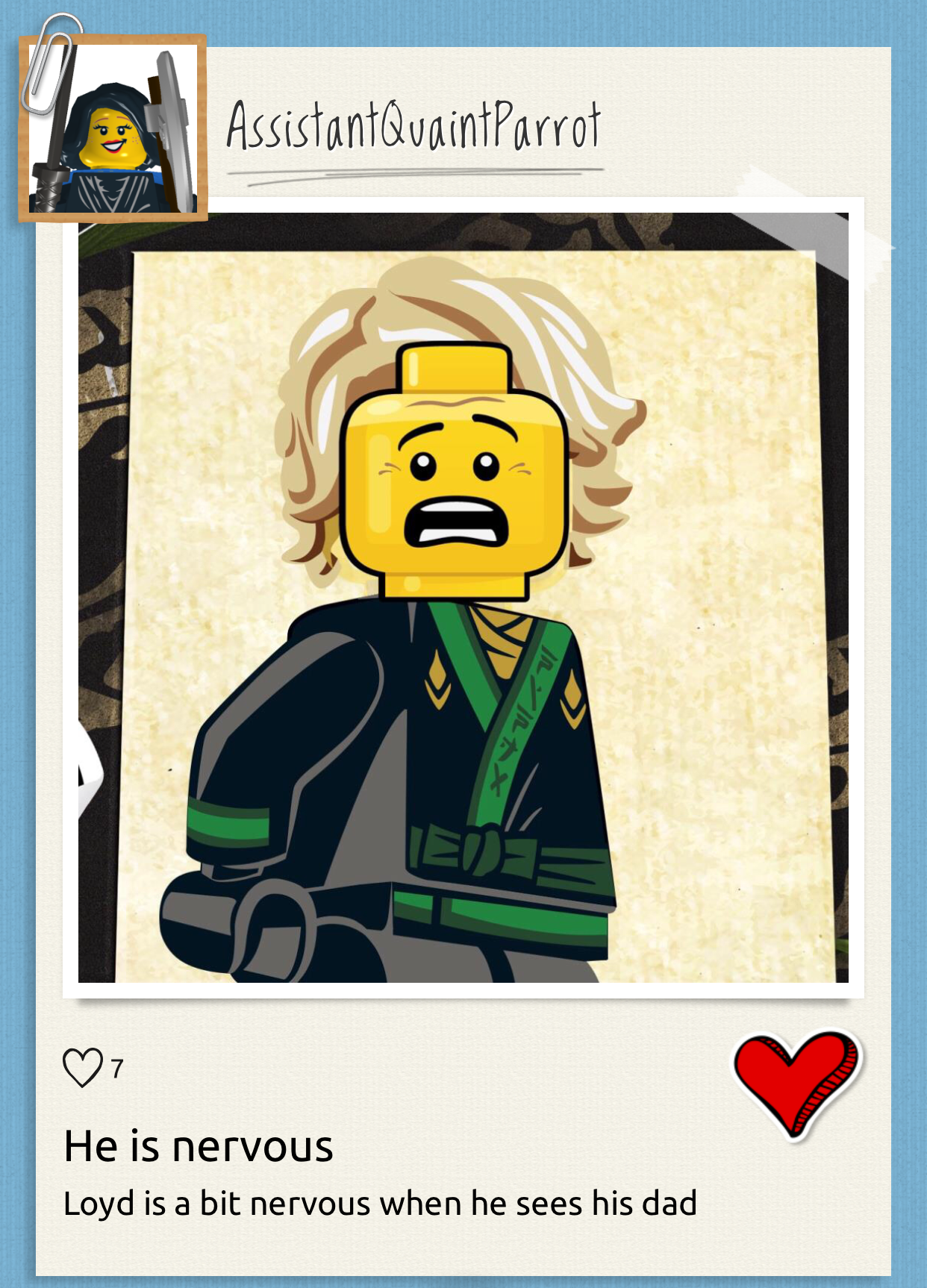 You can *like* people's posts or comment in the form of an emoji or sticker. (If only all social media comments were this nice.)
And you can have your say by voting in very important polls.
There are also loads of challenges, like ones that ask you to build things out of physical LEGO bricks...
...or decorating ones you can do completely digitally.
You'll never be stuck for inspiration again!
Let's face it: Kids these days get to have all the fun. Download the LEGO Life app and get your kids inspired today.