As always, the holiday season is approaching WAY faster than we realize. So here are 12 incredible LEGO® sets that'll appeal to the creative side of all the adults in your life, including yourself!
1.
Inspire their next build and maybe their next bestselling book with the LEGO® Ideas Typewriter™. It has built-in moveable type, allowing for the carriage to actually move back and forth as you press on the keys. Plus, it'll be a great decorative piece to add to their home office.
2.
Surprise your friends and family with the LEGO® Flower Bouquet™ set. Say goodbye to withering flowers that don't last and hello to a beautiful set that features daisies, roses, and asters.
3.
Hit the fast lane with the immersive LEGO® Technic™ Ferrari 488 GTE. Not only is it an absolute pleasure to build, but it's also the gift that keeps on giving. They'll end up with a collector's model to show off on their bookshelf for years to come!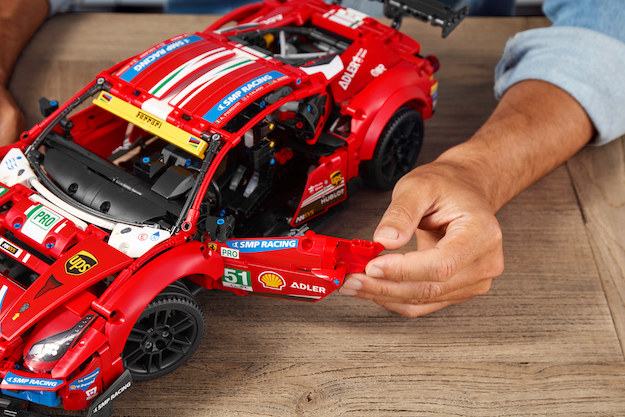 5.
Inspire their next vacation with the LEGO® World Map™ that doubles as an impressive piece of artwork. They'll be able to use LEGO® "push pins" to track their past travels or mark their soon-to-be-discovered destinations.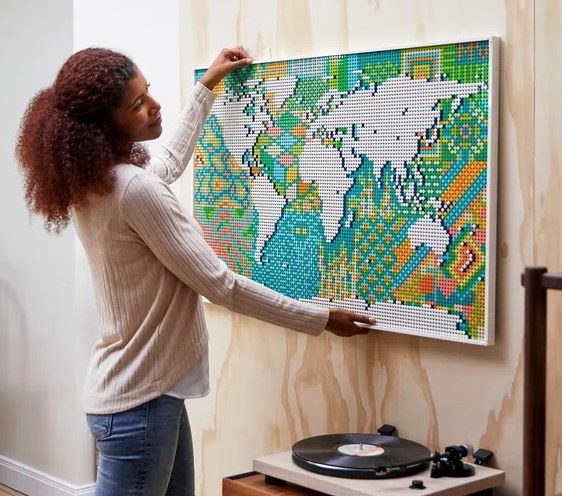 6.
Take their imagination to new heights with the LEGO® Space Shuttle Discovery™ set. This build will allow them to completely focus on themselves after a busy, stressful day. We recommend listening to some music to fully get into the building rhythm and zone. How about a soundtrack from their favourite space-related movie?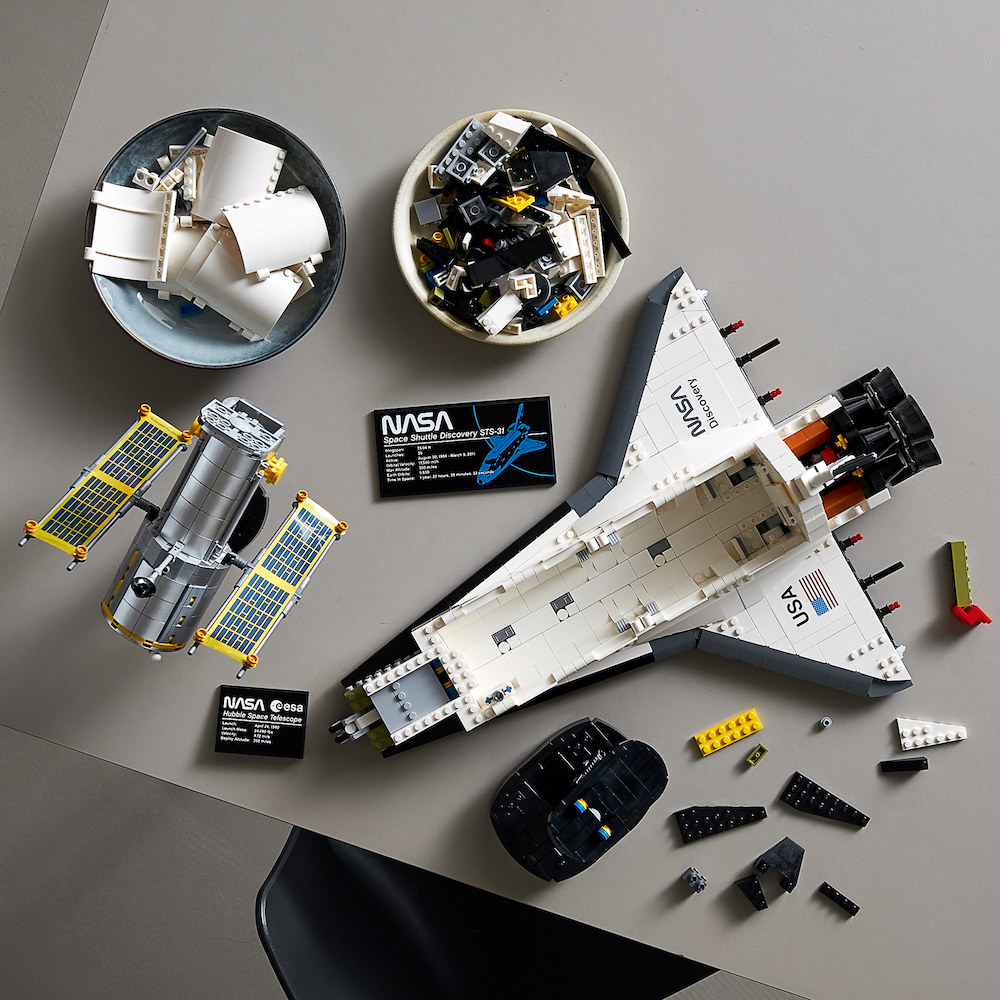 7.
Re-create their nostalgic childhood moments with the LEGO® Nintendo Entertainment System™ set, which features authentic reproductions of the console, a life-sized controller, Game Pak cartridge, and a retro 1980s TV.
8.
Help them rediscover their natural curiosity with the LEGO® Dinosaur Fossils™ set. The set includes a tyrannosaurus rex, a triceratops, and a pterodactyl, and it will encourage them to spend some quality time digging into the past.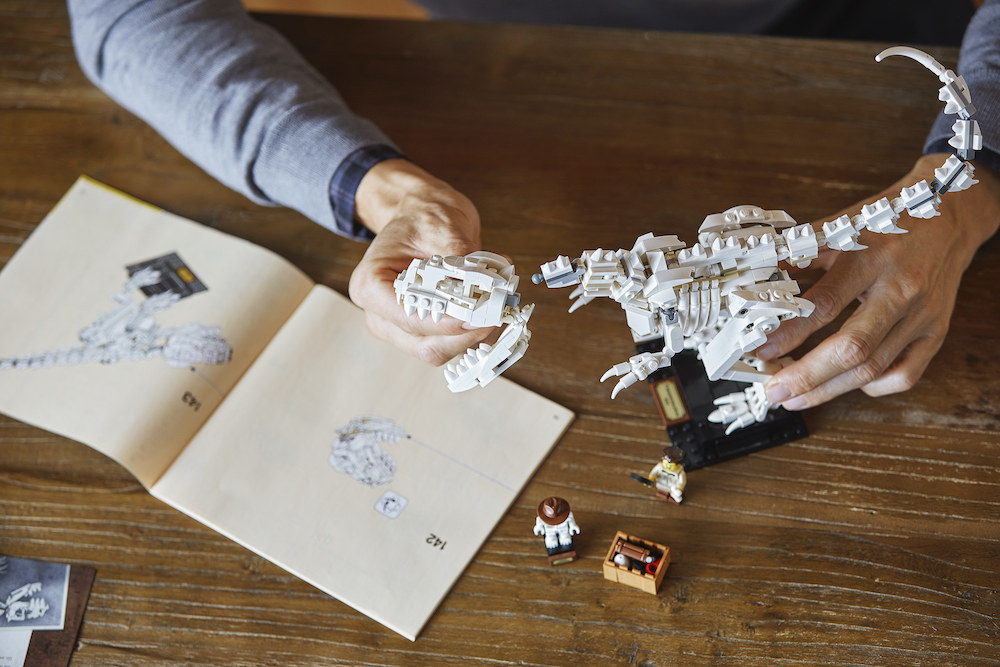 9.
Kick off the holiday season with the LEGO® adidas Originals Superstar™ shoe. They can use other LEGO elements to completely customize the iconic three-striped sneaker.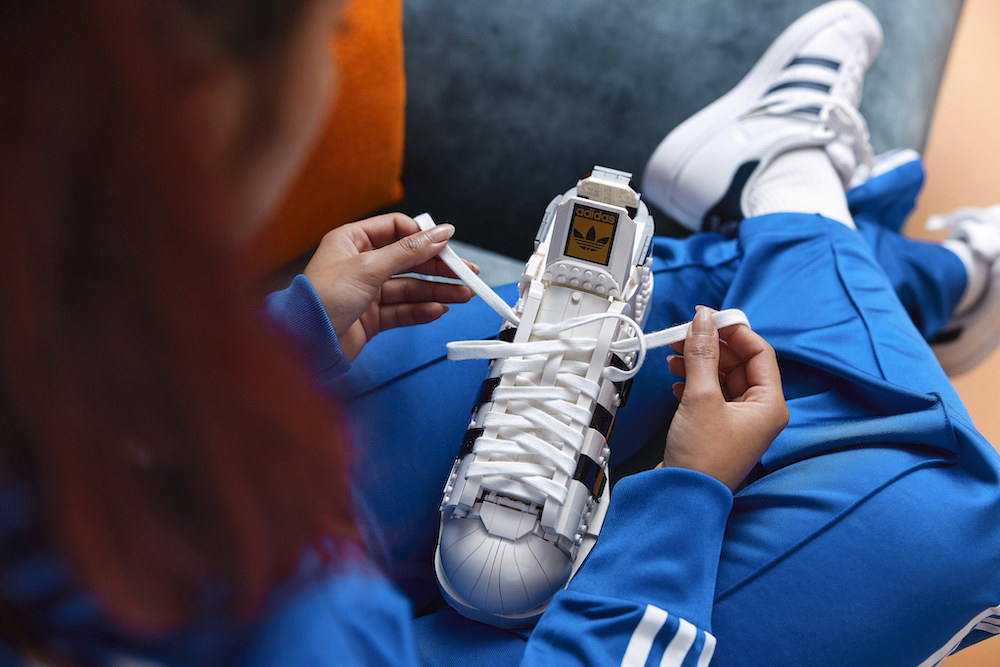 10.
Transport them back in time to the Middle Ages with the LEGO® Medieval Blacksmith™ set. This premium set features glowing coals, a removable roof, and a collection of minifigures, including archers and knights.
11.
Impress them with an authentic reproduction of the gothic-styled LEGO® 1989 Batwing™. Focusing on all the meticulous details of this set will make their daily responsibilities and worries fly away — much like the actual Batwing.
12.
And finally, help them channel their inner zen and mindfulness with the LEGO® Bird of Paradise™ set. It's a no-brainer for anyone on your holiday list who absolutely loves plants but always forgets to water them.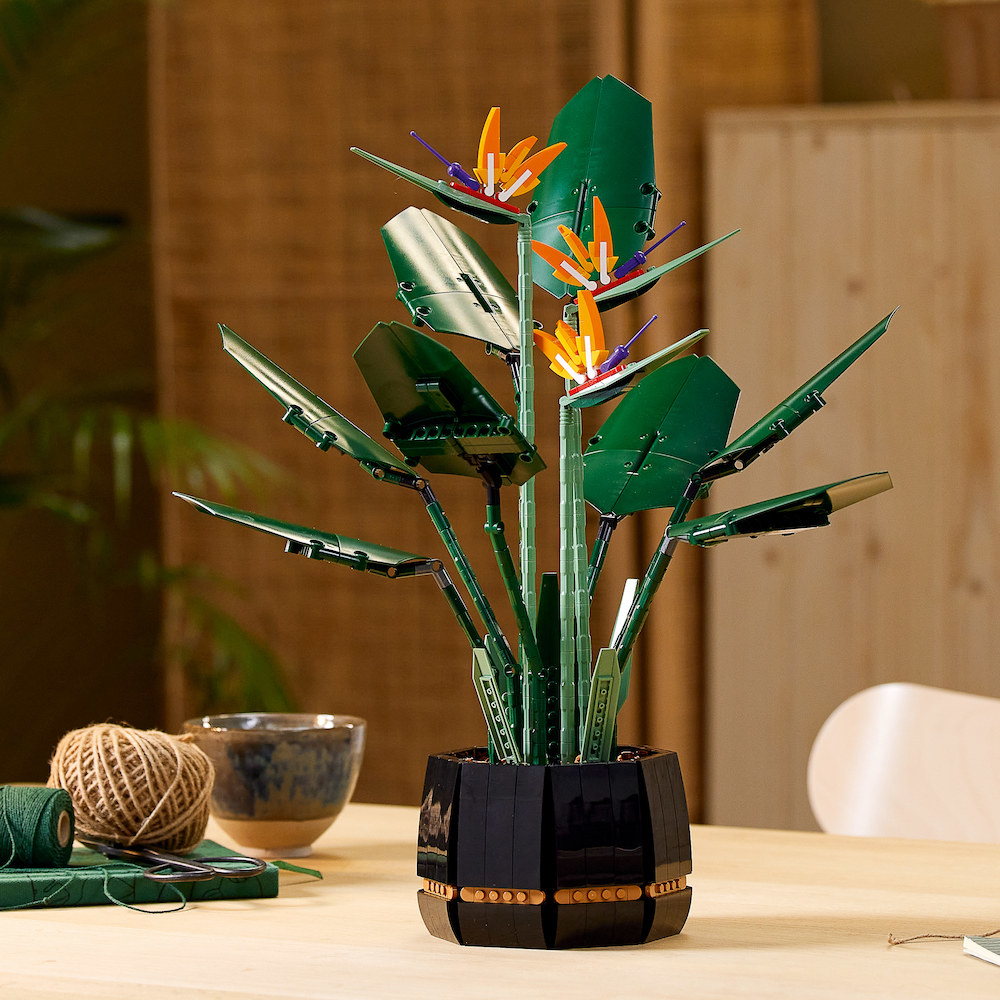 When their new LEGO® set arrives and it's time to get down to brickness — I mean — business:
The LEGO® sets featured above are all available at LEGO.com, and at your Canadian retailers. Shop now.
LEGO, the LEGO logo and the Minifigure are trademarks of the LEGO Group. ©2021 The LEGO Group.