That friend who organised that road trip

The one who gets everyone together and plans out all those boring things like tickets and money and trains. Maybe they're the one who comes up with the idea to throw a super packed house party or a intense board games night.

Oh yes, I have THAT friend

Nope, can't think of anyone

That friend in the pub talking politics with a passion

They're clued up on the news and they have some excellent views and arguments.

Oh yes, I have that friend!

The friend who looks after you on a night out

There is always one who gets a little carried away, do you have that friend who makes sure they get home safe and gets them plenty of water?

Oh yes, I have that friend!

That friend who is good with money

Nope, their student loan hasn't been blown in a week on take away food and Fruity tickets.

Oh yes, I have that friend!

That friend who is on it for recycling

They probably know the name of your neighbours too, and they will never let you chuck plastic into the black bin.

Oh yeah, I have that friend

Nope, not ringing any bells

That friend who always hands their stuff in on time

Deadlines, essays or even that Mother's Day card, they have got it down when it comes to organisation.

Nope, I haven't got that friend

That friend who pipes up in seminars

They know what they are talking about and they love contributing to the conversation.
Do You Have That Friend?
You got:

You have THAT friend!
It's safe to say that you've got yourself a friend who has the qualities to run this place. Do them a solid and nominate them to run in the Leadership Race 2017, it could be the acknowledgement they need. Nominate at luu.org.uk/leadluu the deadline is 27 Jan.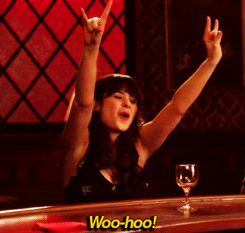 You got:

Could it be you?
Every group of friend will have an exceptional leader, maybe it's you? If you have a soul search and think you could be up to the job, visit luu.org.uk/leadluu - deadline 27 Jan.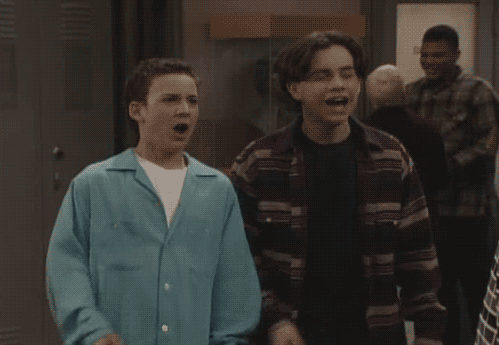 This post was created by a member of BuzzFeed Community, where anyone can post awesome lists and creations.
Learn more
or
post your buzz!