Kathryn Kiser

Ability to creatively express who I am.

Quite, focused time to see the bigger picture.

Having new environments to investigate.

Ability to express my thoughts through images.

Coming up with new ideas for daily activities.

Ability to create objects with my mind and hands.

Kathryn Kiser

Help planning new projects.

Planning trips and vacation destinations.

Hands-on help with construction projects.

The best fantasy movies to see.

Kathryn Kiser

My ability to take apart and put together objects.

My ability to easily communicate with strangers.

The creative way I solve problems.

My ability to change my environment.

My quiet, inwardly-focused personality.

My positive outlook in any situation.

Kathryn Kiser

Designing and arranging my environment.

Trying out new technology.

Reading the latest bestseller.

Drawing and sketching my ideas.

Finding new ways to decorate my space.
Who Could You Be?
As an IMAGINER, you like to be effective. You need your own private space and time of solitude. You stay calm when reacting to your environment. You take your time in answering others you do not immediately react. You like when people reach out to you. You explore all options in a given situation.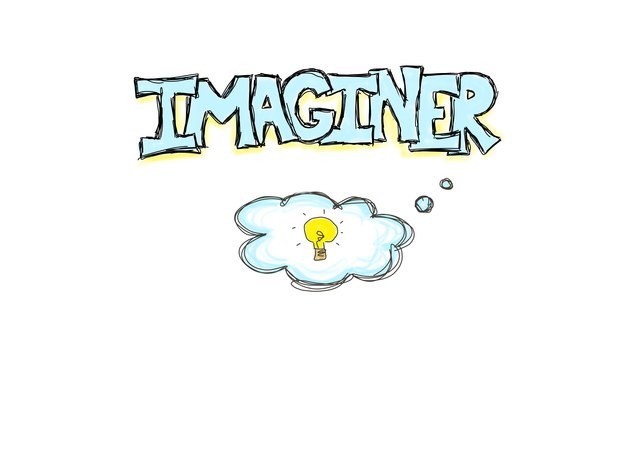 As an EXPLORER, you connect the dots and link ideas together. You constantly check out your environment. You focus outwardly and look toward the future. You see opportunities in all situations for trying something different.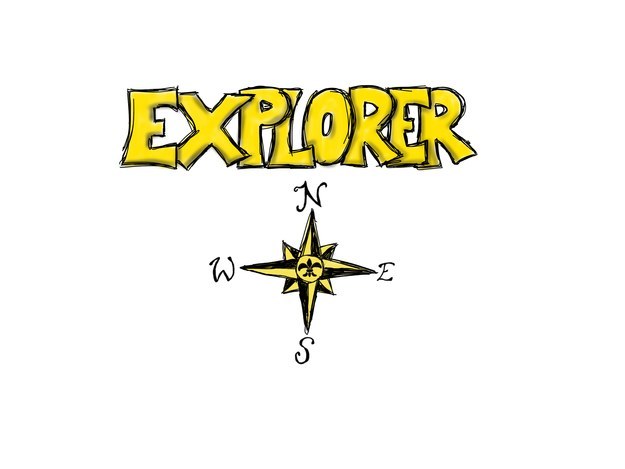 As a DREAMER, you are easygoing, loyal, and gentle. You are driven and have passion for your beliefs and causes. Your energy is directed inwardly. You have an active imagination that generates endless possibilities and ideas.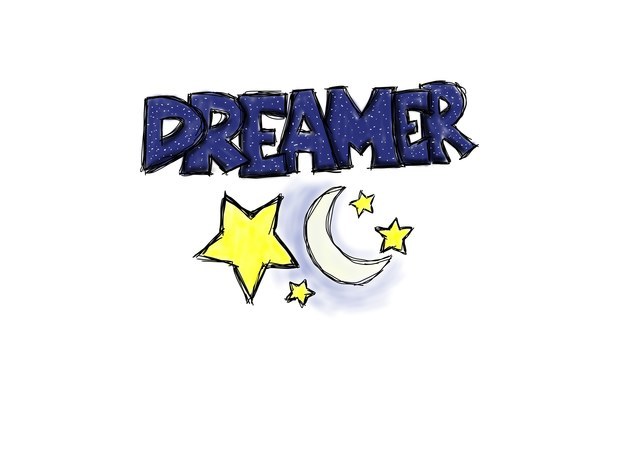 As a CREATOR, you are an energetic person, but you also like quiet times. You are very focused and persistent. You have an active imagination and are both introverted and extroverted. You enjoy creating just for its own sake.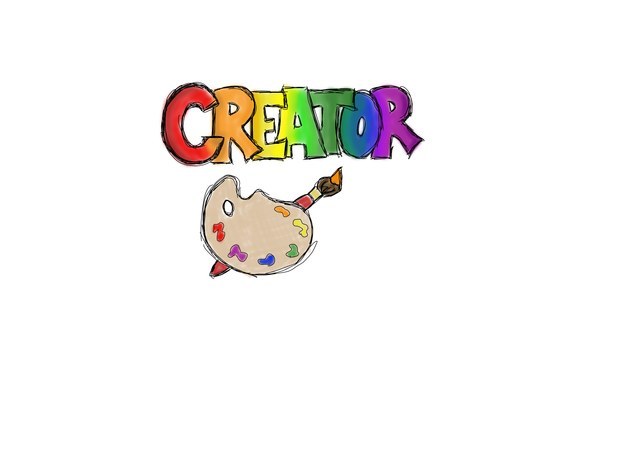 As an INNOVATOR, you like to immerse yourself in whatever task you are doing. You do not like being constrained by rules or the norm. You have a preference to work or think of new ideas at night.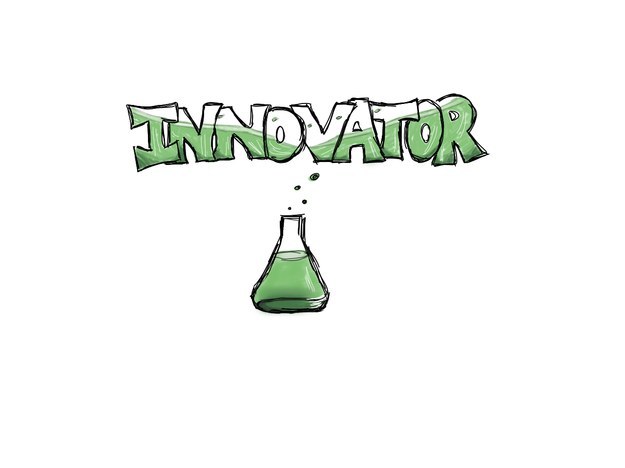 As a BUILDER, you are sociable and have solid people skills. You think in concrete terms and like to be prepared. You are dependable and loyal to those around you. You are very methodical and like to plan things out. You like to make sure your environment is secure, so you make sure everything is in perfect order.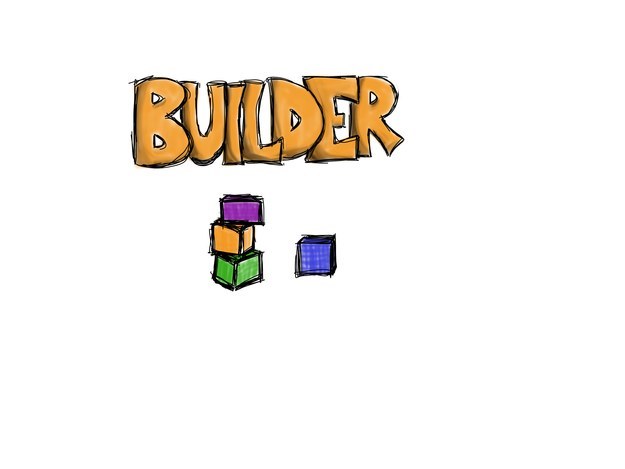 This post was created by a member of BuzzFeed Community, where anyone can post awesome lists and creations.
Learn more
or
post your buzz!