What would your college major be?

What fraternity or sorority would you be a member of?

You get home from a long day of classes -- what's your next move?

Bitch a little bit & then watch Netflix

Come over to Fairview even though you don't live here

What was your favorite pod 328 phase?

That time we actually had 8 roommates

"Who am she?" (still ongoing)

Strategically placing pizza rolls on Taylor whenever she fell asleep on the couch

What is your go-to catchphrase?

"-erton" at the end of every word (Ex.: "I gotta go to classerton")

"In the arms of the angels..."

"I'll venmo someone a dollar to scratch my leg."

What would be your typical greeting when you enter the pod?

"Good morning!" (regardless of time of day)

"Madison Guinn?" "Leah Wolfe?"
Which Member Of Pod 328 Are You?
You got:

You are Briauna Paul!
Known as the mom of the group or "Bri Bri best roomie," you hate dirty dishes and aren't afraid to call bitches out for being gross. When you aren't vacuuming, you can usually be found studying in the psych department or hostessing at Hopcat.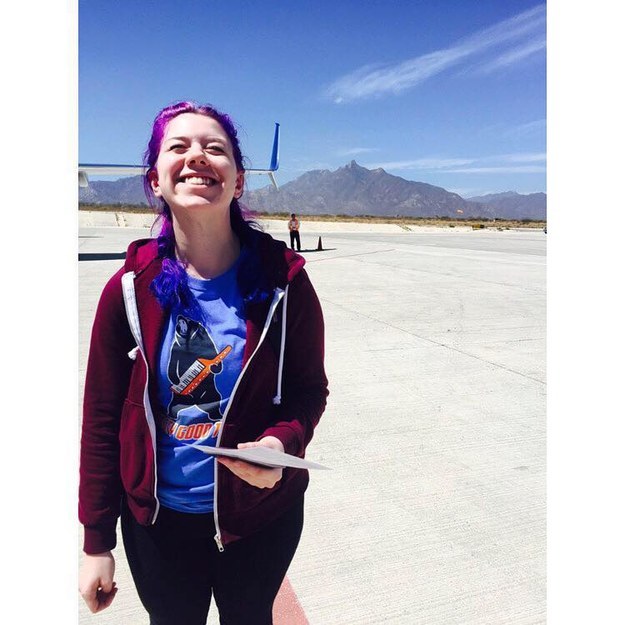 You got:

You are Sammy Ruppert!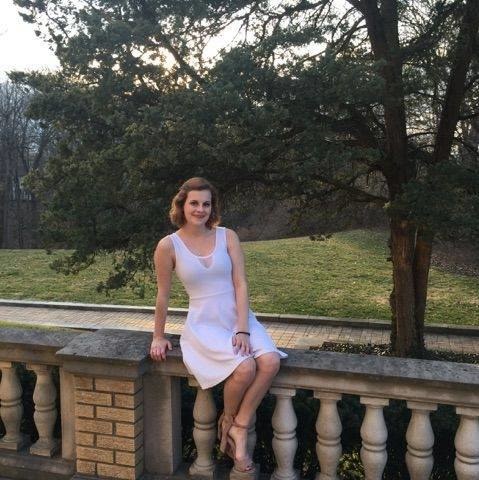 You got:

You are Taylor Siems!
A devoted fan of G-Eazy and a frequent concert-goer, you can often be found ordering Jimmy John's multiple times a day or socializing at the Tavern.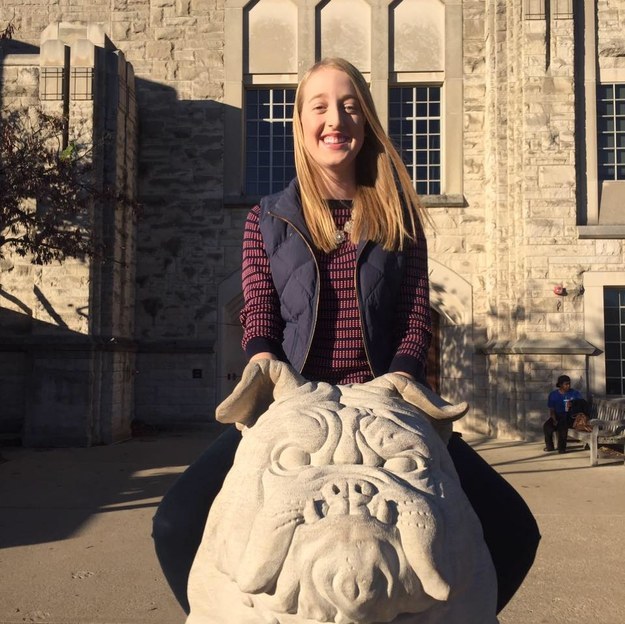 You got:

You are Leah Wolfe!
Sometimes mistaken for Madison Guinn, you are the most coordinated of the group and can usually be found dancing at Lilly Hall or angrily practicing the piano.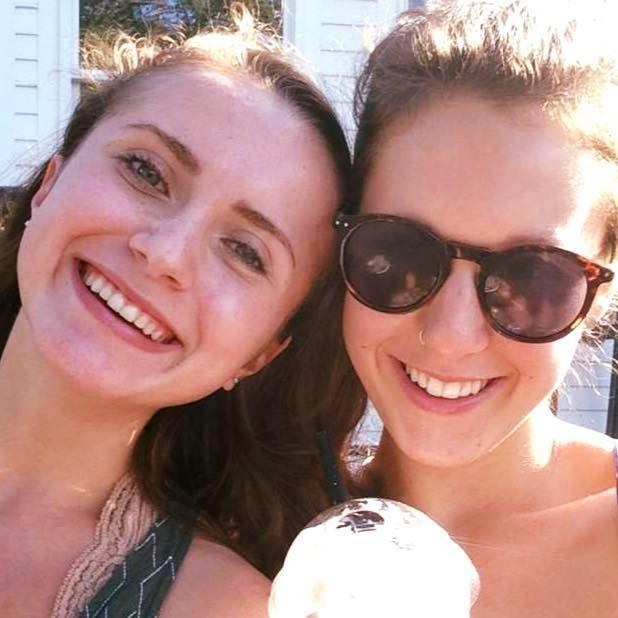 You got:

You are Izzy Pollack!
You are a frequent napper, frequently naked, and you actively dislike Lambda Chi Alpha even though you may or may not be currently dating one (???).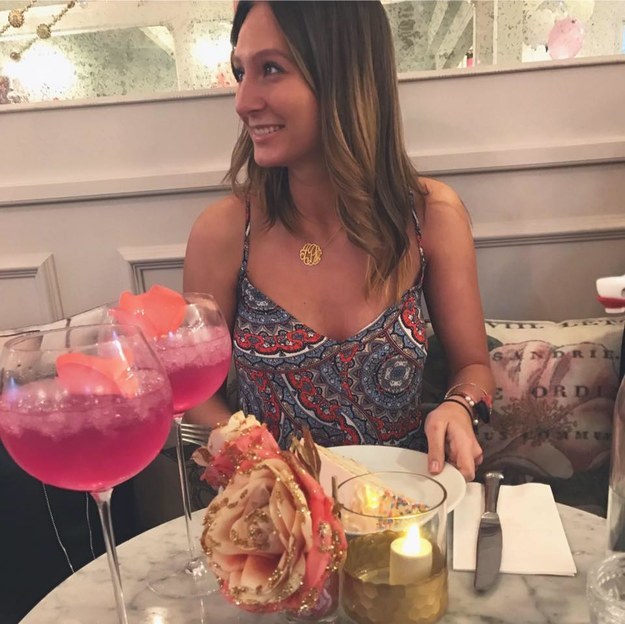 You got:

You are Sophia Morgan!
OMG, do you have your septum pierced?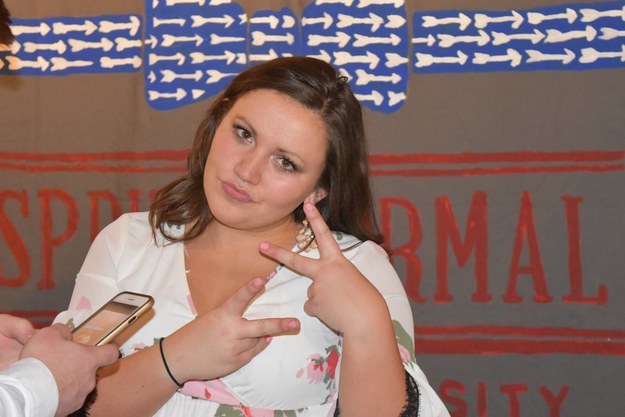 You got:

You are Madison Guinn!
A big fan of vegetables, you can usually be found cheering on the dawgs in Hinkle or "mooning" in photos (see pic).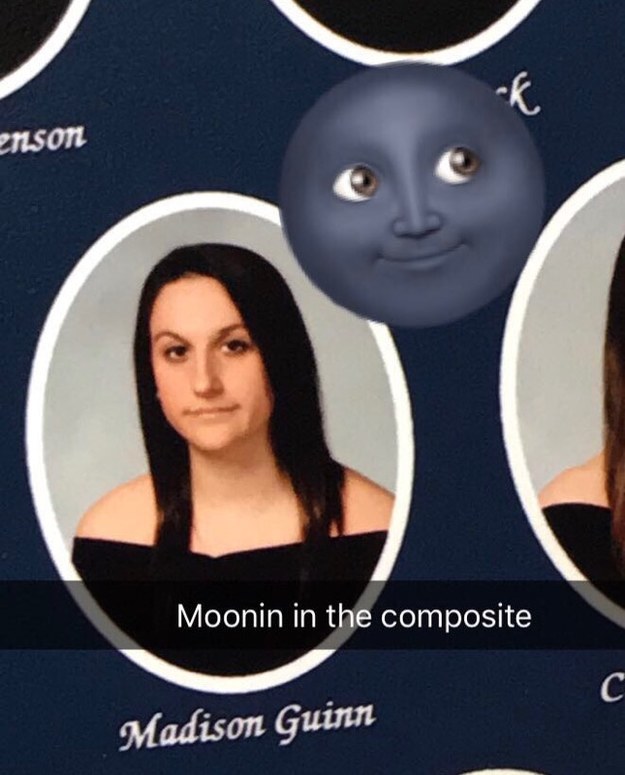 You got:

You are Ryan Gaughan!
You are not an actual resident of pod 328, but you've been accepted as one because you sleep on the couch more than in your actual bed. You like Vineyard Vines almost as much as Taylor, you frequently sport sunglasses at night, and you treat EDM as your religion.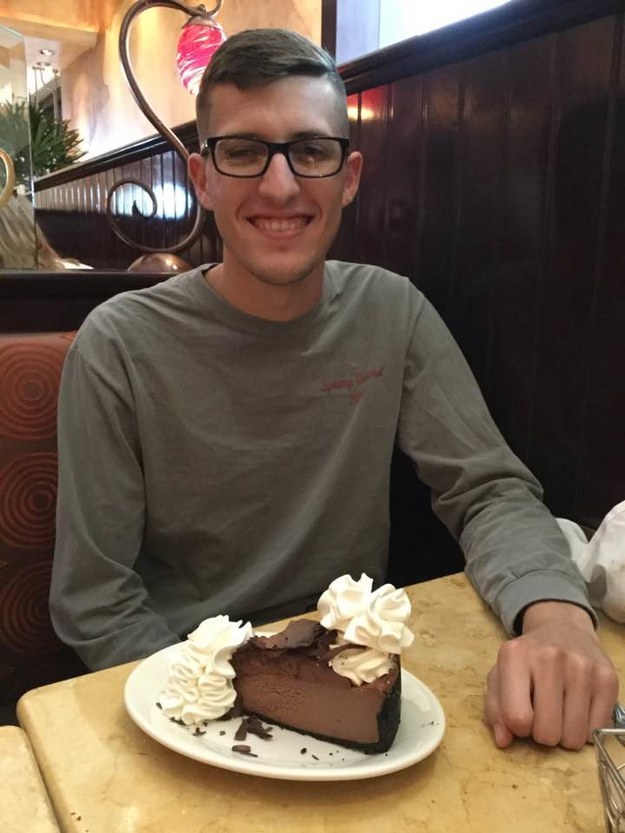 This post was created by a member of BuzzFeed Community, where anyone can post awesome lists and creations.
Learn more
or
post your buzz!