What do you daydream about most?

Finishing nursing school rip

Going on another Universal trip!

Food that is both high quality and cheap

Meeting/Seeing my favorite band in concert

What was your favorite part of high school?

The cookie store or the brownies

If you could live anywhere, where would it be?

Move around - New Mexico for a bit

Not America lmao what a mess

Hopefully away from my family

What do you consider your biggest strength?

My artistic/creative ability

What is your favorite activity?

Reading (and probably writing) Fanfiction

It's constantly changing/I don't truly like anything

Anything that's not social

Creating/listening to some groovy tunes

What is your relationship status?

Single, but could be more fairly soon!

Never wants to date, but is perpetually bombarded by boys

In a loving and supportive relationship

The other half of the loving, supportive relationship

Single and too lazy to change that
Which Member Of Our Squad Are You?
Everything is fine (except it's definitely not). In regards to most things, you don't give a shit, but you do when it comes to your friends. Although things might not always go right in your life, your cynical presence is always right in others' lives.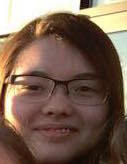 You claim to be trash, but are more like recycling, because you are good for the group environment! You're good company, even though we can usually expect an emotional breakdown of some sort. You are the actual embodiment of ¯\_(ツ)_/¯.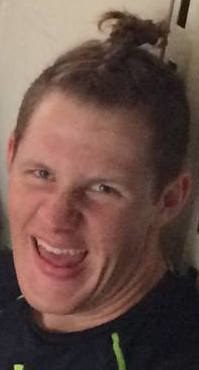 You are extremely loyal, and are a mastermind planner. You are central to the squad, and missed when you go off the grid. You can be counted on, especially when movies, concerts, food, or throwing shade are involved ;)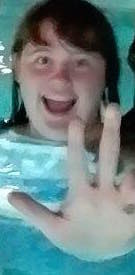 You always look stoned, but never are. You're always able to bring some entertaining discourse to the table. Your musical (and meme) prowess is nearly unmatched!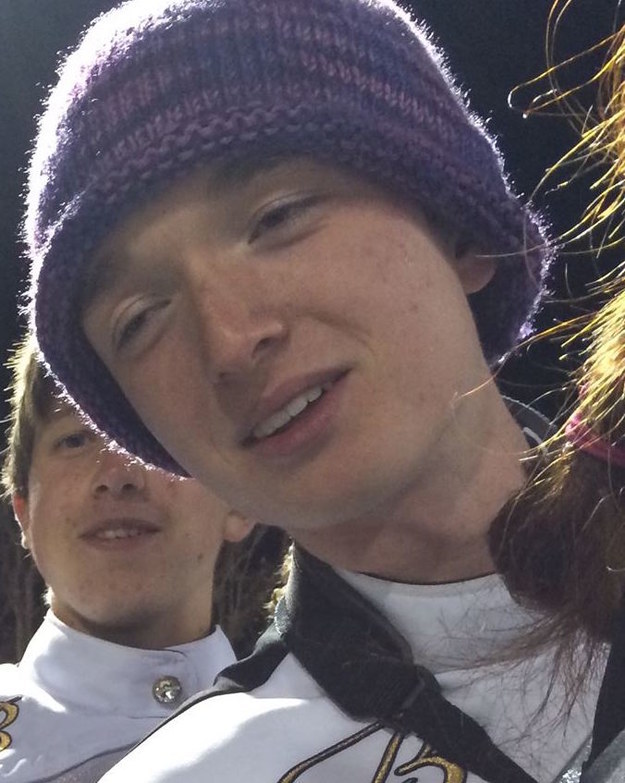 You are the mom friend TM for the most part. That being said, you're also the first to throw shade, and are high-key savage. You enjoy keeping busy, but always make time for your friends.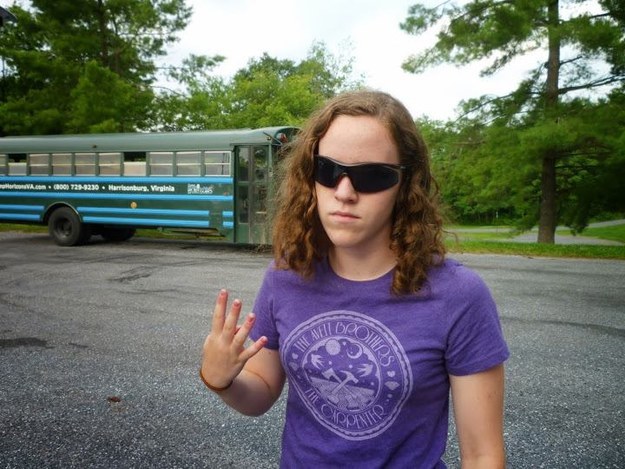 You got:

You are Christine!
Congratulations, you are the Supreme Memelord of the friend group! In addition, you are always there, whether it be to like a message or back someone up. Your humor and personality keep this group afloat.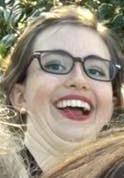 This post was created by a member of BuzzFeed Community, where anyone can post awesome lists and creations.
Learn more
or
post your buzz!