As we prepare for the arrival of the baby New year and the (long awaited) departure of Old Man 2016, here are some of our top events affecting disability in 2016. We even made the numbers go backwards so you'd have something to look forward to in 2017.
10. Donald Trump Elected President -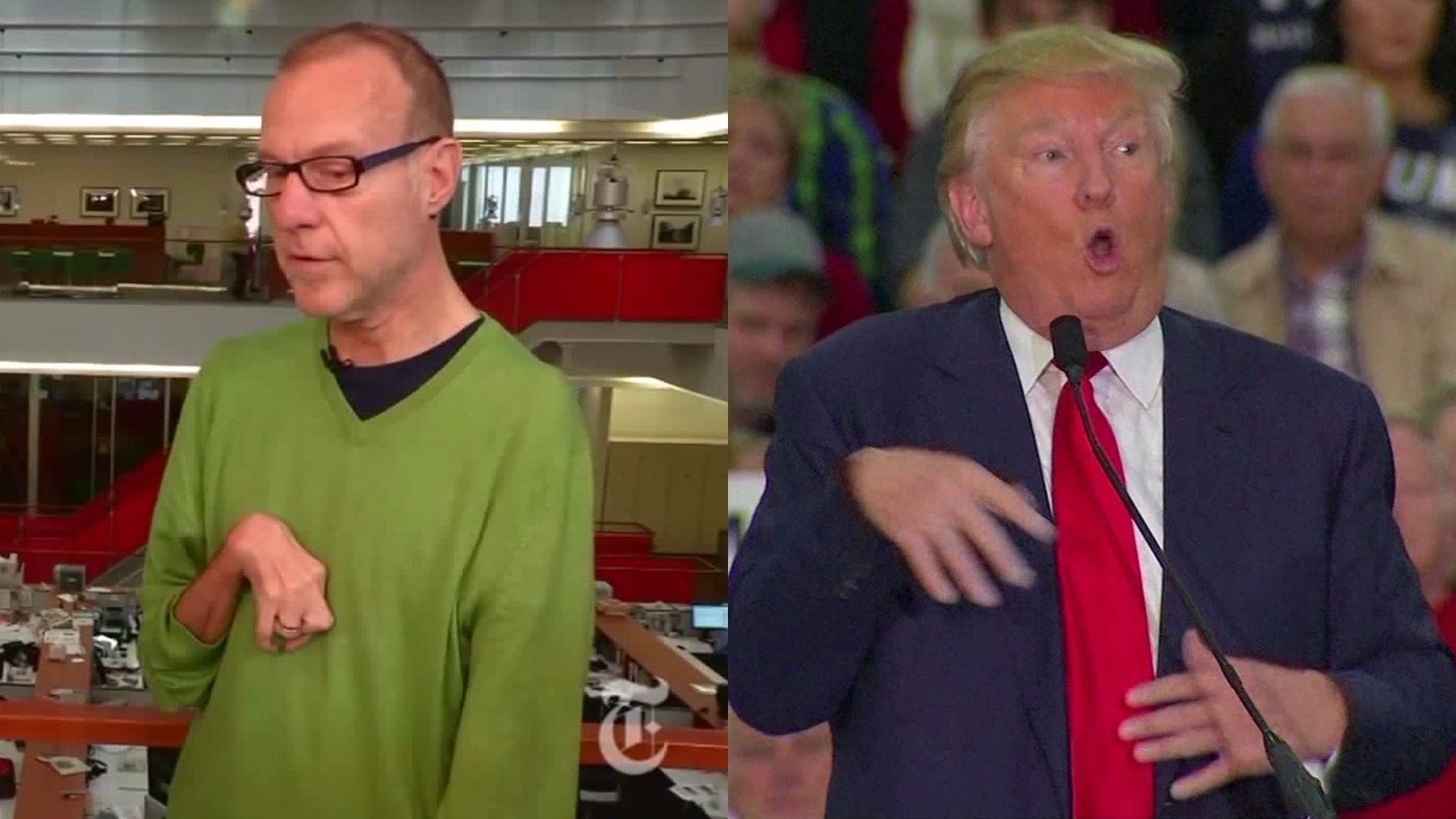 9. Labor Overtime Rule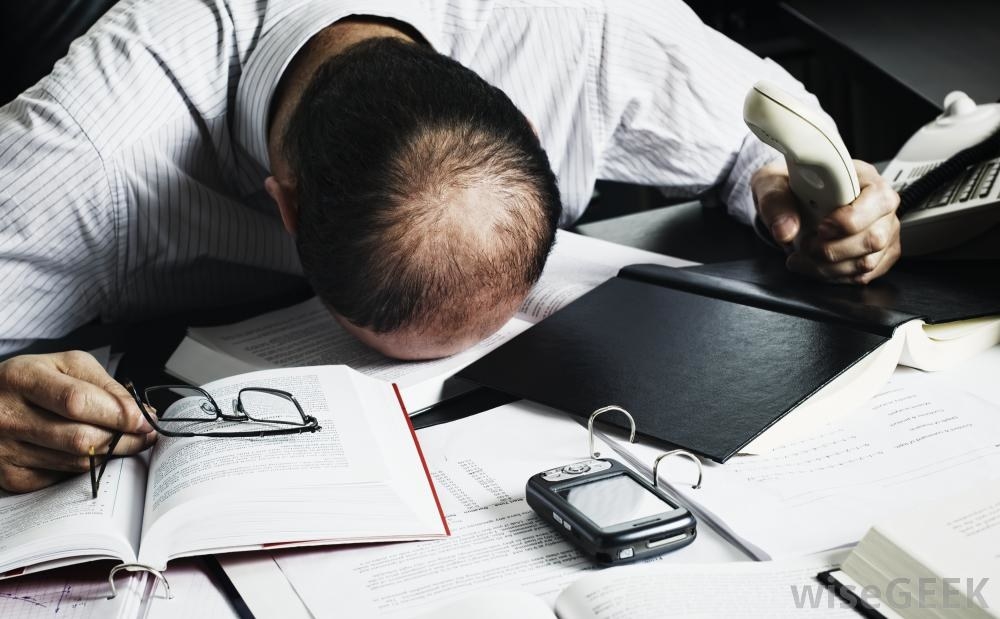 8. #DisabilityTooWhite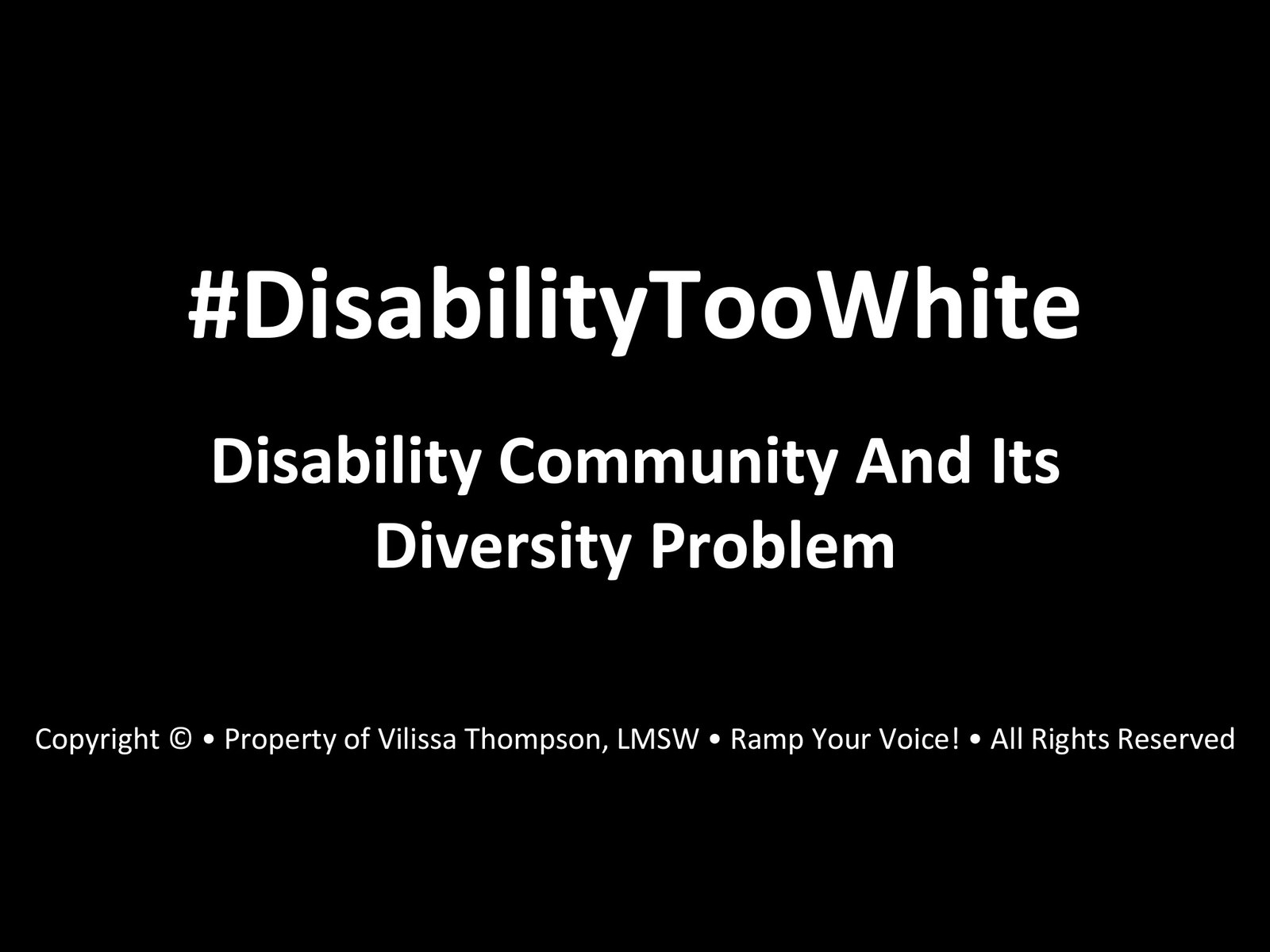 7. Cancer Moonshot
People with disabilities are more likely to live in poverty, and less likely to have access to early screenings, therefore Cancer is a real issue. Because of this, President Obama's Cancer Moonshot led by VPOTUS Biden is a significant marker in disability policy for 2016.
6. Epi Pens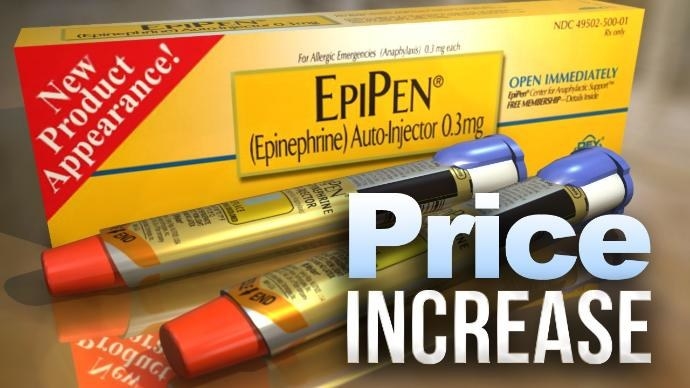 5. Speechless
Even in a year where the Paralympics were aired for the entire world, the disability television event of 2016 is without doubts the ABC television show, Speechless.
4. Intellectual Disability and the Death Penalty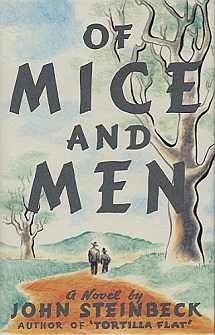 3. Education Loan Forgiveness and Disability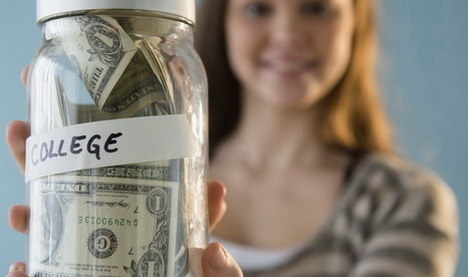 2. The Killing of People with Disabilities in Japan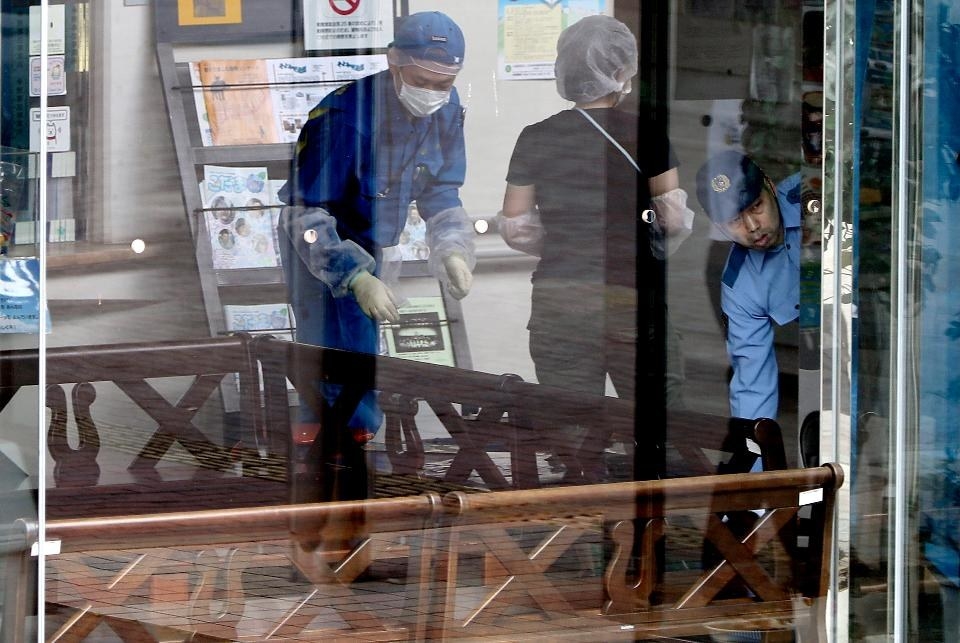 Honorable Mention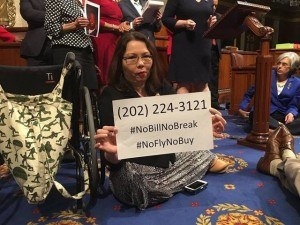 1. In Memoriam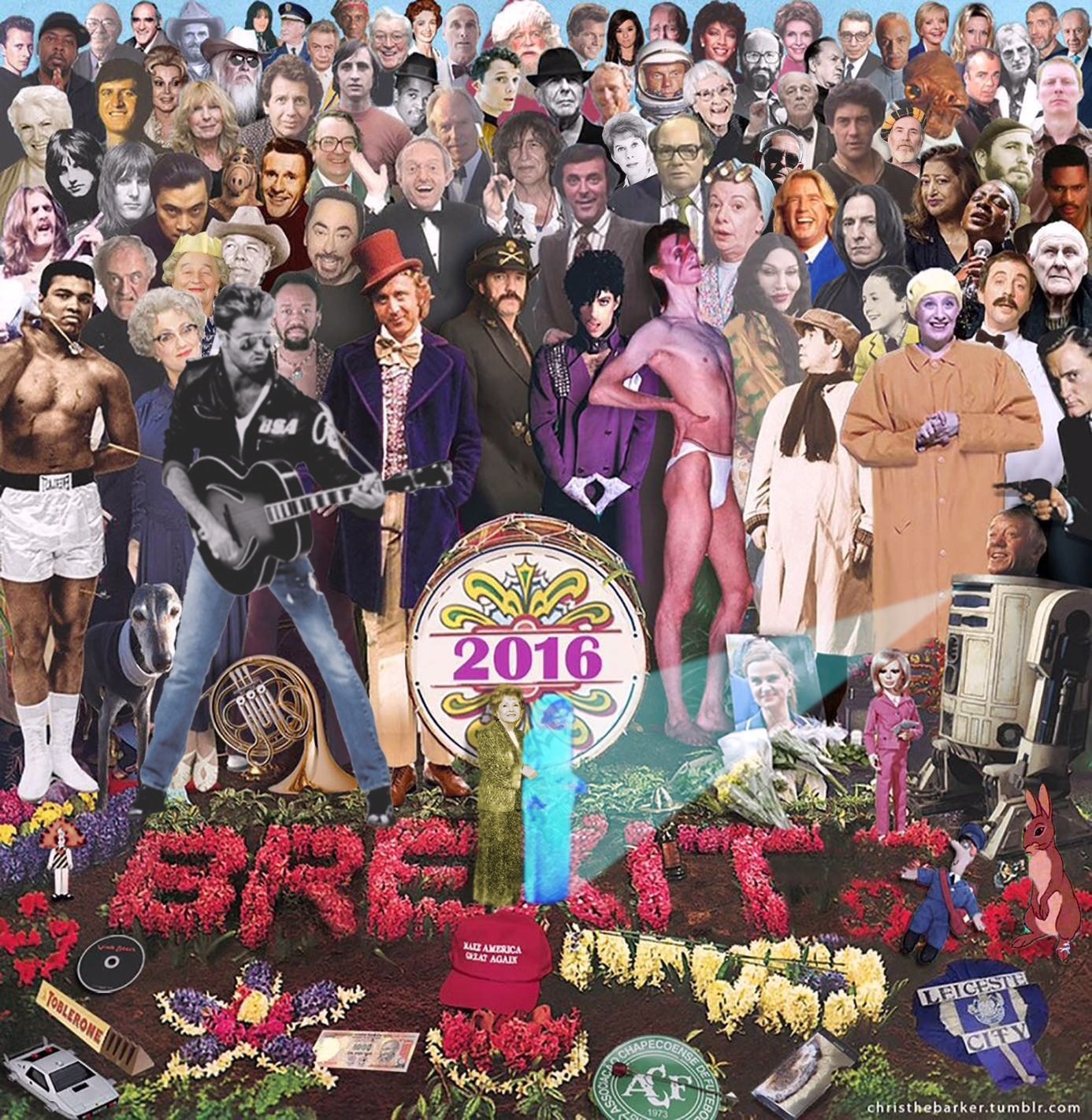 Is there something you think should have been on the Disability Top 10? Visit the whole list at http://leadonnetwork.org/wordpress/2016/12/30/top-10-disability-events-in-2016-from-the-leadonupdate/ OR Let us know in the comments or Tweet us @leadonupdate!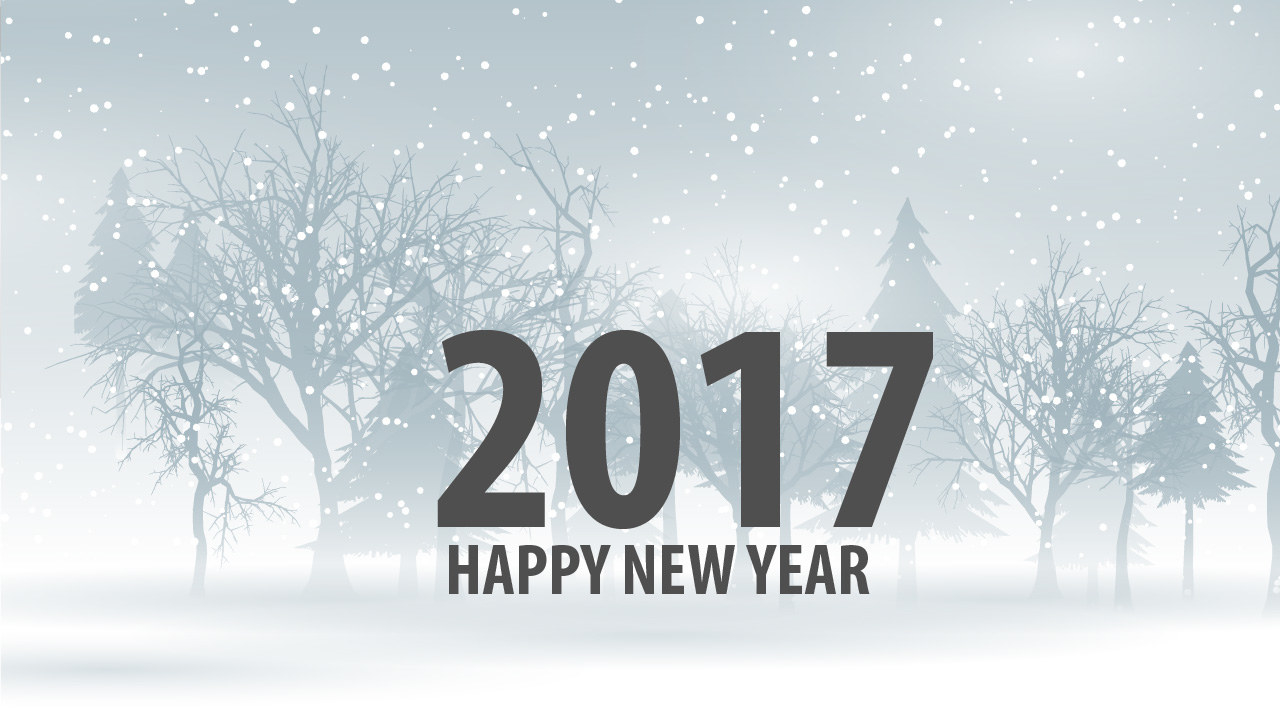 This post was created by a member of BuzzFeed Community, where anyone can post awesome lists and creations.
Learn more
or
post your buzz!