Hi, I'm Brittany. I'm a BuzzFeed writer and I'm here to show you how to make some delicious, island-inspired cocktails.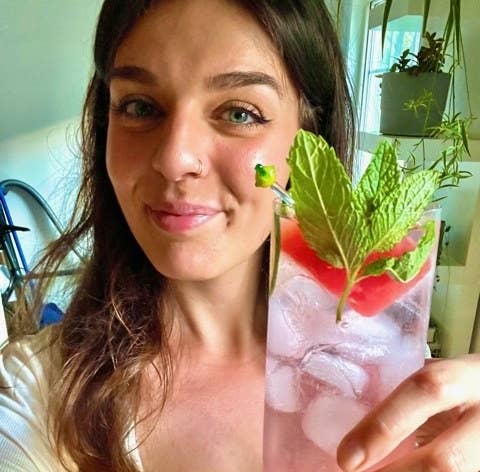 For this post, the LCBO provided me with four different cocktails to try.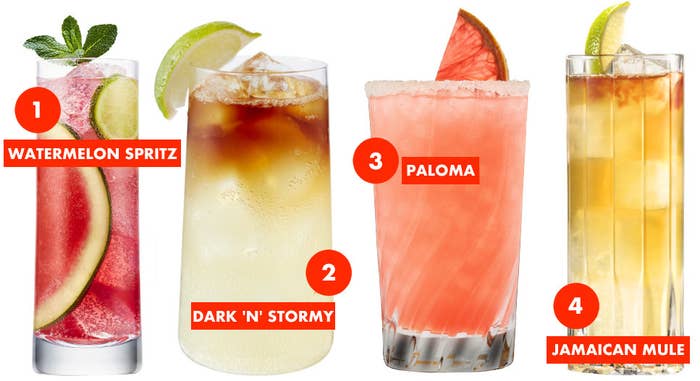 First up is the Ciroc Watermelon Spritz.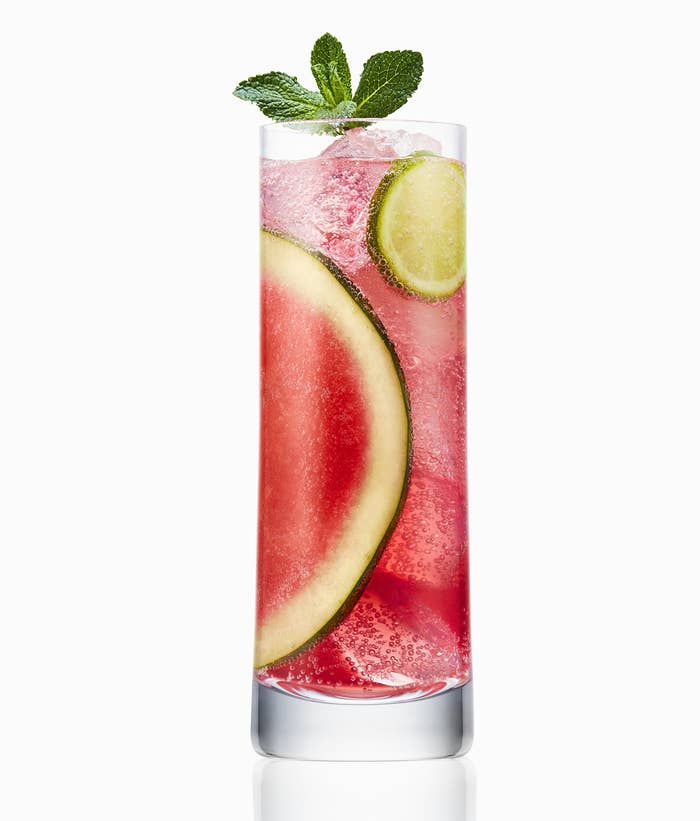 For this summery cocktail, you'll need: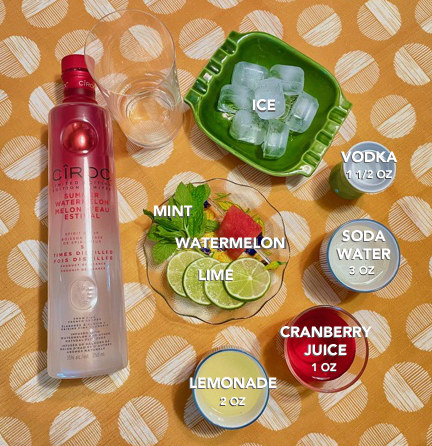 Here it is! A delightful, sweet, and summery bevvie reminiscent of your favourite watermelon-flavoured candy.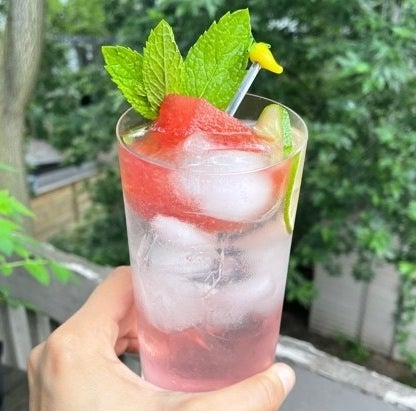 Next up is the Gosling's Dark 'N' Stormy.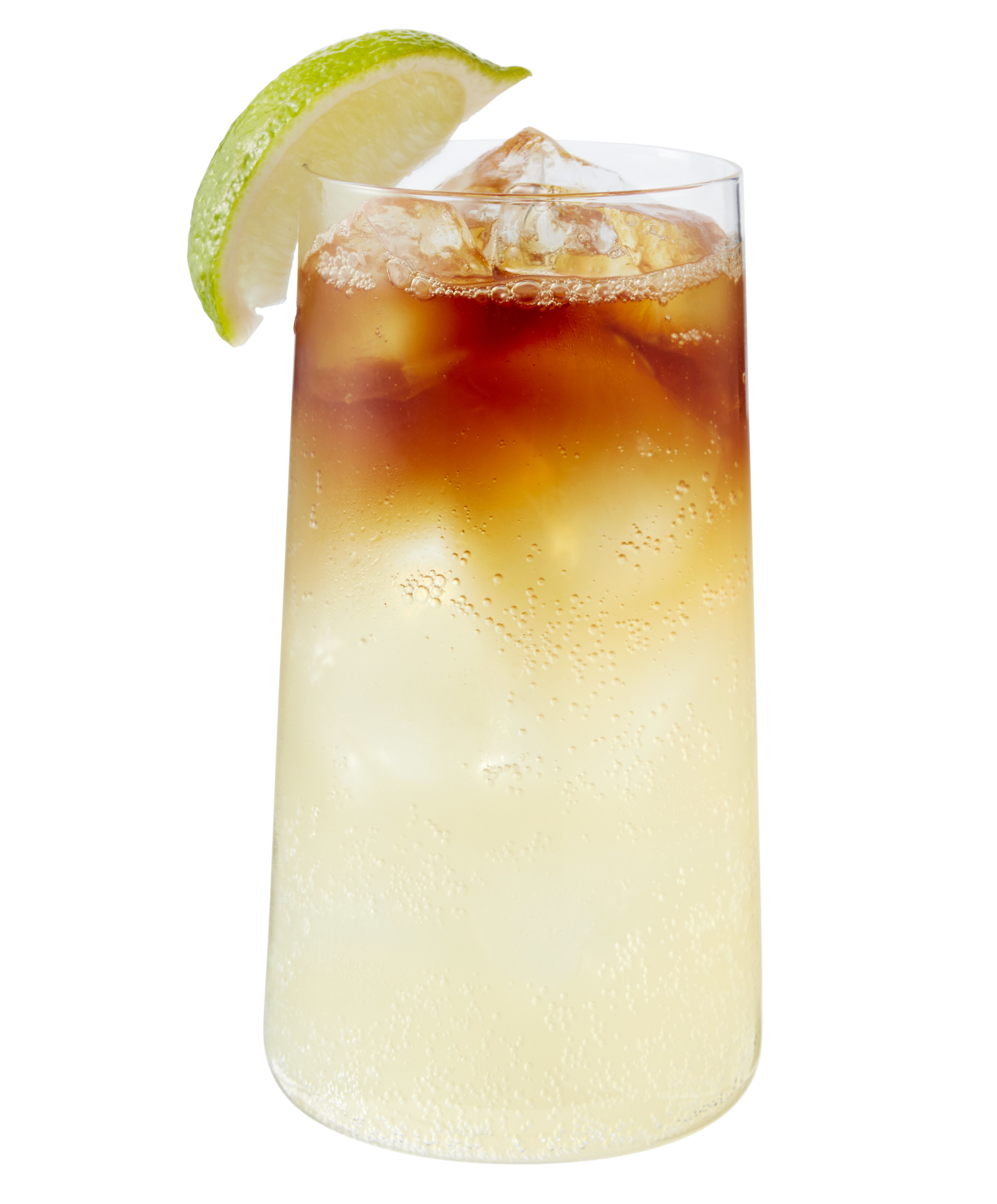 Here's what you'll need to make it: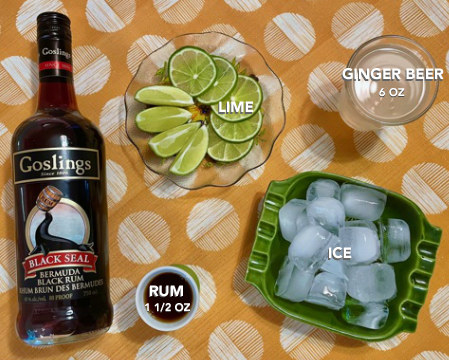 The results: A sweet, spicy, and downright delicious cocktail. Plus, how satisfying is that floating layer?
Our third cocktail is the Patron Paloma.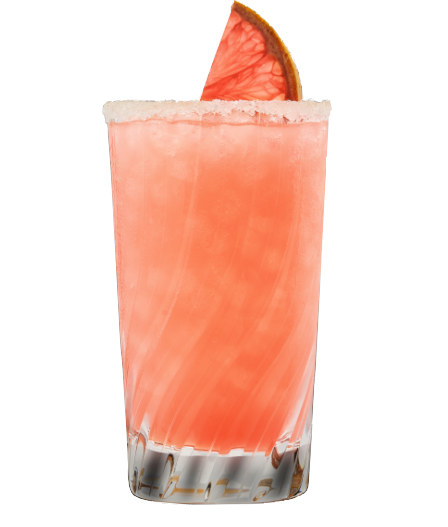 Here's what you'll need: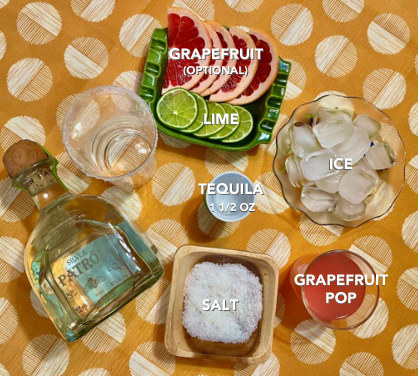 Look at that colour! This dreamy cocktail tastes like it looks — sweet, citrusy, and grapefruit forward.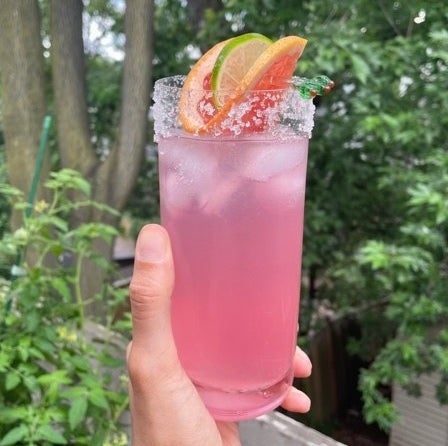 And finally, we have our Jamaican Mule.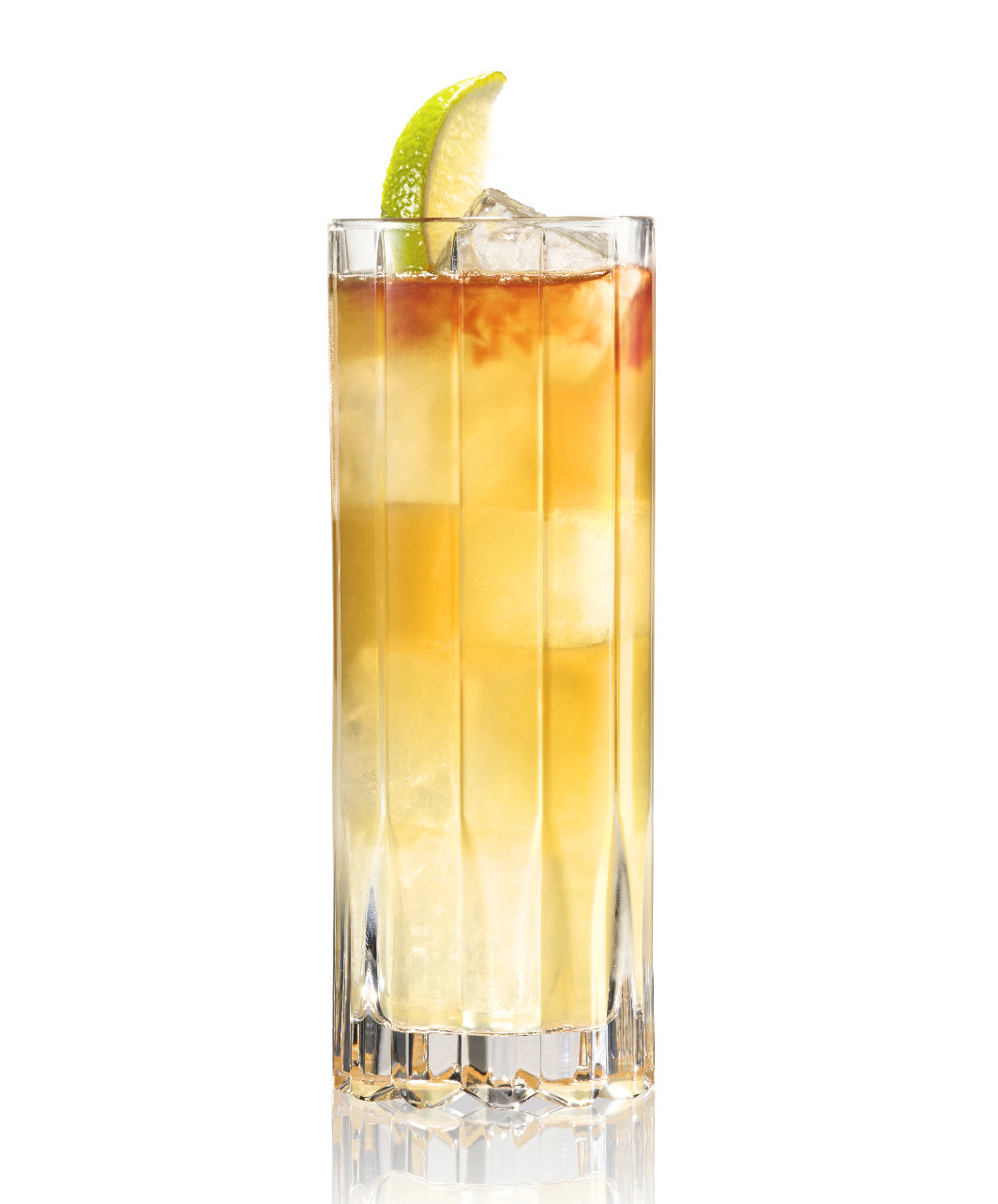 Here's what you'll want on hand: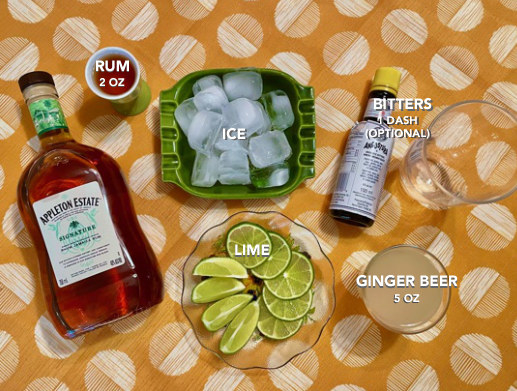 Voilà! A fizzy, fiery, and citrus-forward cocktail. How can such a simple beverage be so delicious?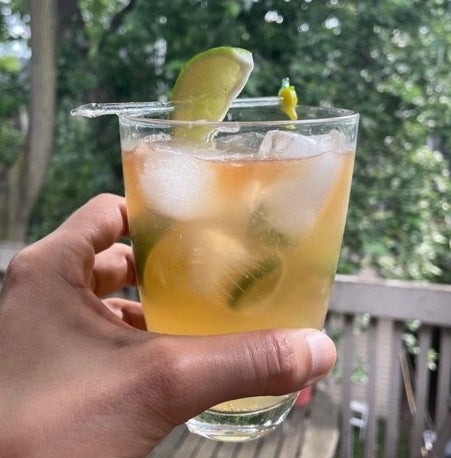 Anyone can make these simple cocktails from home this summer, with a little help from the LCBO! Come in or shop LCBO.com for home delivery today.