the best jokes are either mean, racist, or innapropriate

I sometimes embarrass my friends in public

I am a huge procrastinator

I consider myself an extrovert

I have a hard time letting people down

I have trouble making tough decisions

I have next to no impulse control

I think office romances are great and cause zero problems

I don't see how proposing on the 3rd date is far fetched

People don't like to tell me secrets because they assume I won't keep it

I have been told that I am a bad liar

I love giving speeches and I'm really good at giving them

I have may have fallen for a few scams once or twice

sbarro is my favorite new york pizza joint
What Percent Michael Scott Are You?
It's okay, we can't all be the world's best boss. i guess the world needs Angelas and Stanleys too.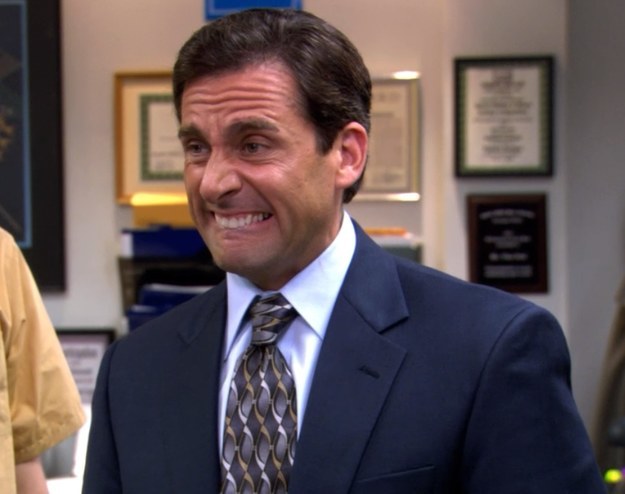 You definitely have your moments here and there but you know when to tone it down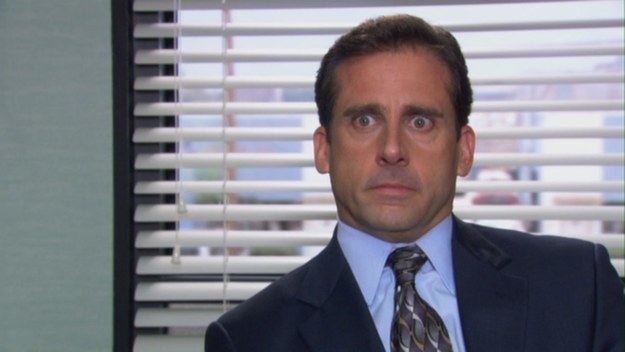 You're like twins!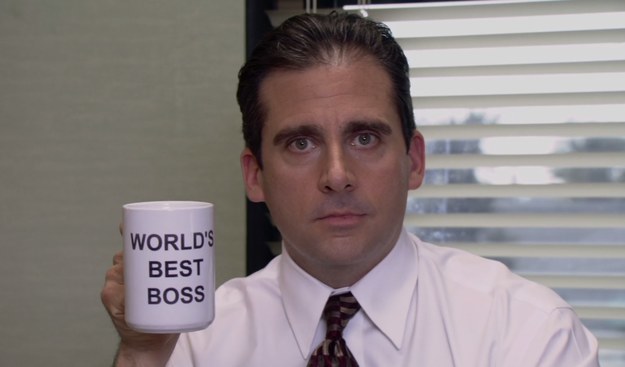 This post was created by a member of BuzzFeed Community, where anyone can post awesome lists and creations.
Learn more
or
post your buzz!