Valentine's Day, also called Saint Valentine's Day, is an annual celebrated globally on February 14. The day became associated with romantic love and it has gradually became an occasion in which lovers expressed their love for each other by presenting flowers, offering confectionery, and sending greeting cards. These are commonly known as "valentines".
The history of Valentine's Day and the story of its patron saint is shrouded in mystery. February has long been celebrated as a month of romance but why? Saint Valentine may have been more than one man. There is so much confusion around St Valentine that the Church stopped veneration of him in 1969 – though he is still listed as an official saint. In Europe, Saint Valentine's Keys are given to lovers "as a romantic symbol and an invitation to unlock the giver's heart." Valentine's Day symbols that are used today include the heart-shaped outline, doves, and the figure of the winged Cupid. While the European traditions connected with Saint Valentine and St. Valentine's Day have become marginalised by the modern American customs connecting the day with romantic love. While the custom of sending cards, flowers, chocolates and other gifts originated in the UK, Valentine's Day still remains connected with various regional customs in England. In the US, shelves brimming with teddy bears and boxes of chocolate are typical Valentine's Day fare, but not every country turns to greeting cards and heart-shaped candies to declare love. Some exchange wooden spoons and pressed flowers, while others hold a special holiday for the loveless to mourn their single lives over black noodles.
1. England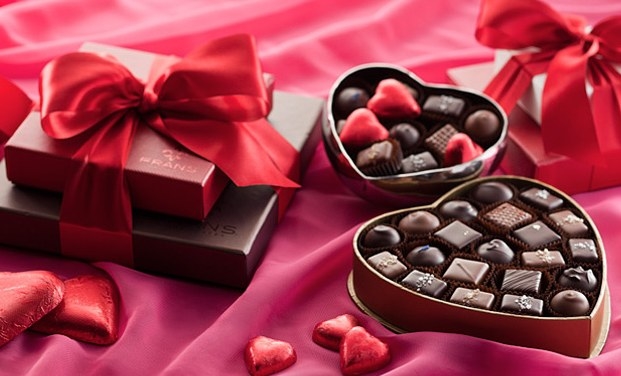 2. France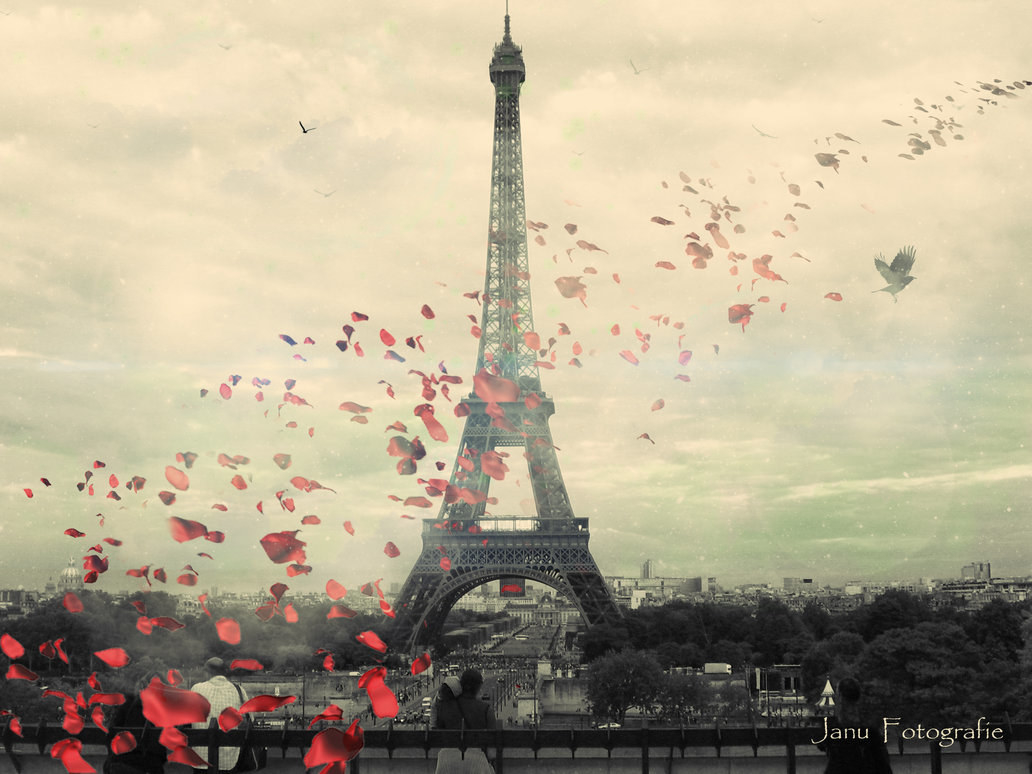 3. Italy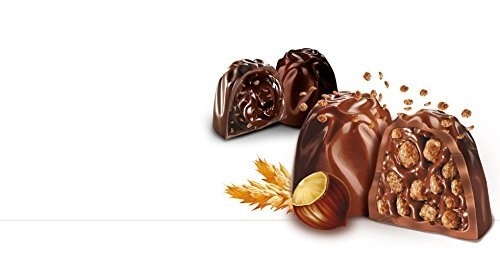 4. Denmark and Norway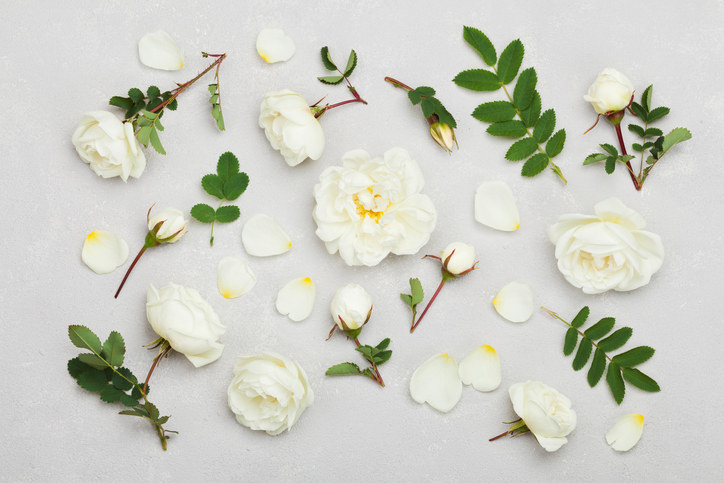 5. Wales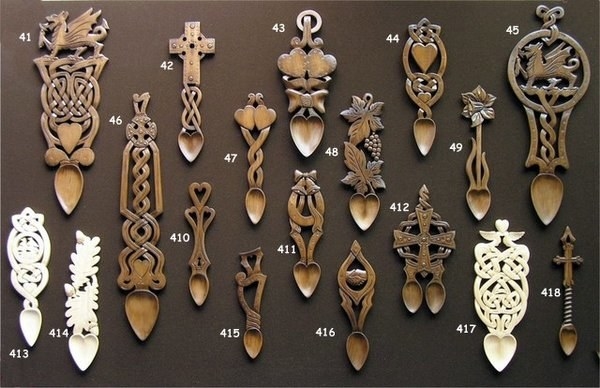 6. Japan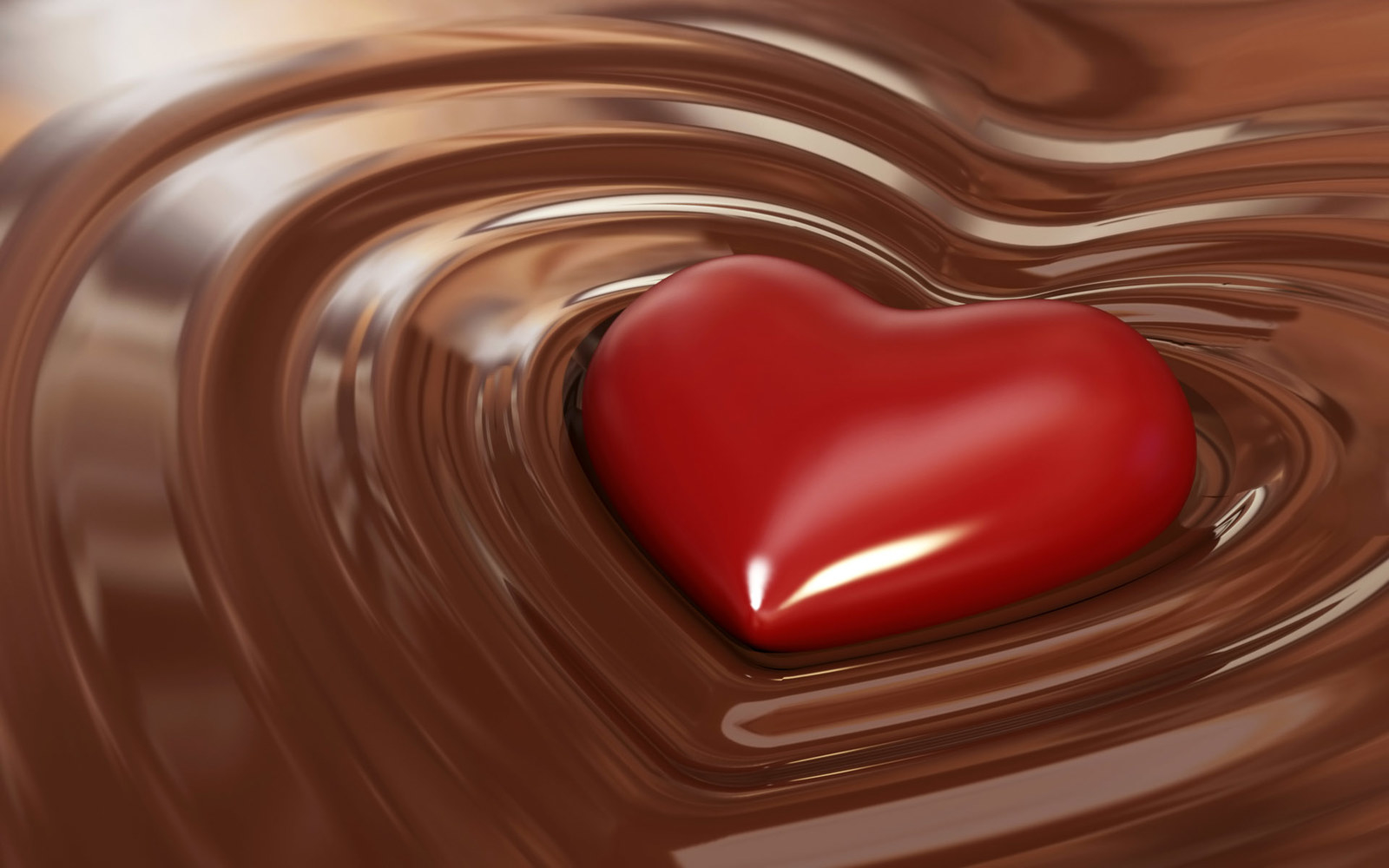 7. China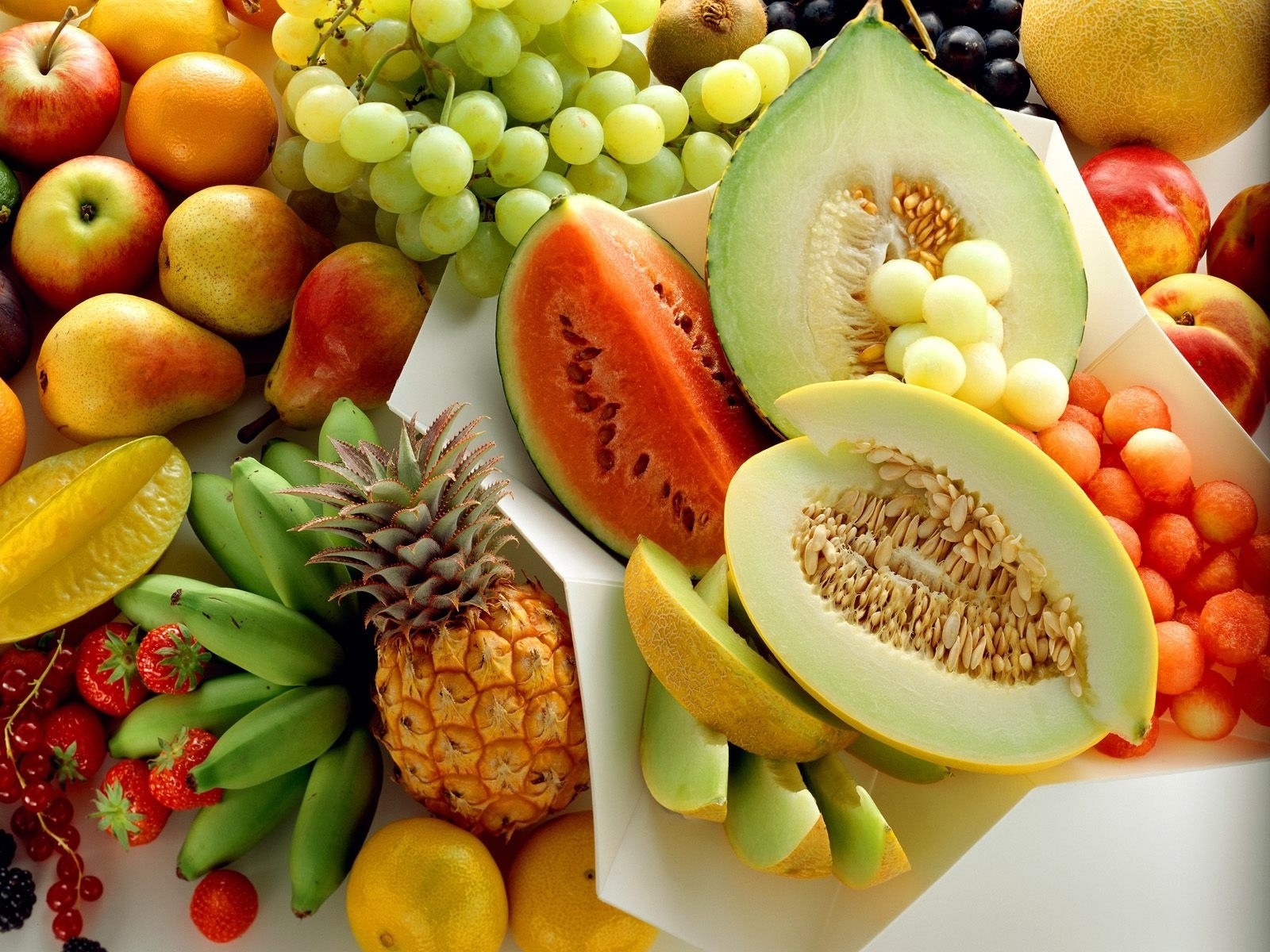 8. Phillippines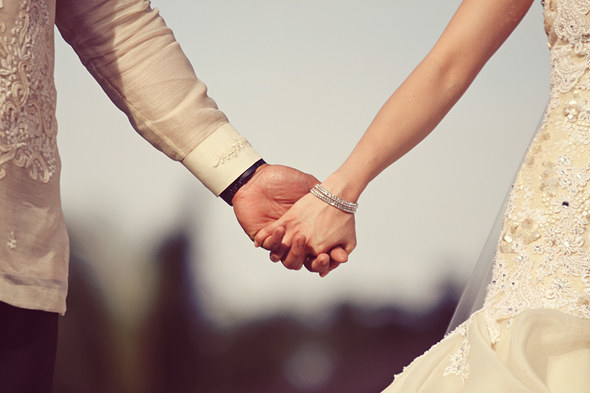 9. Brazil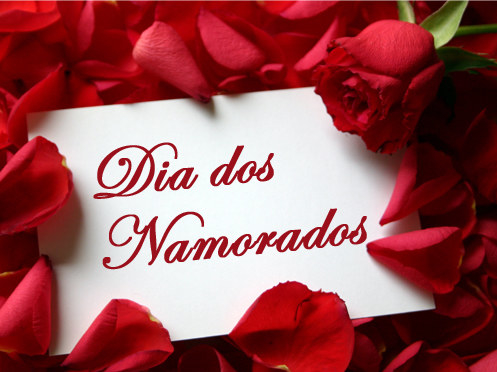 10. South Africa
This post was created by a member of BuzzFeed Community, where anyone can post awesome lists and creations.
Learn more
or
post your buzz!
Looks like there are no comments yet.
Be the first to comment!