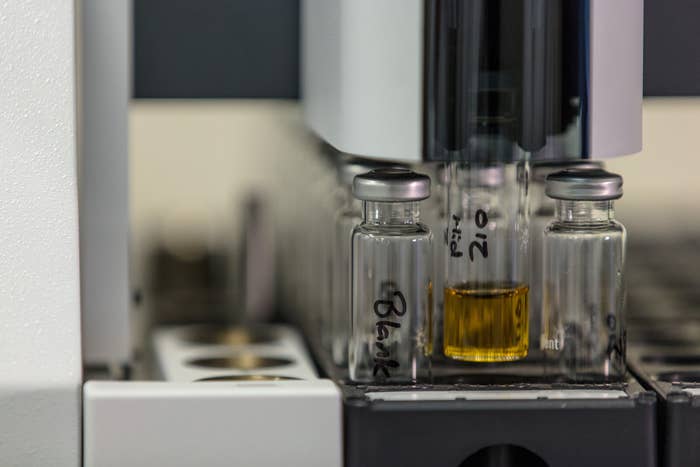 For the first time, the Food and Drug Administration has approved a drug that contains purified cannabidiol, or CBD, which is a derivative of marijuana, to treat a medical condition.

The new drug, called Epidiolex, is taken orally and approved for children over age 2 who have rare forms of epilepsy called Dravet syndrome and Lennox-Gastaut syndrome.

Dravet syndrome starts within the first year of life and most children with the condition also go on to have developmental disabilities. Lennox-Gastaut syndrome also affects children and causes multiple types of seizures and delayed mental development.
CBD is a marijuana extract that is also sold in over-the-counter supplements, creams, capsules, and even gummies, which are not FDA-approved for any medical condition. Unlike tetrahydrocannabinol, or THC, which is the psychoactive ingredient in marijuana, CBD doesn't produce a high. Although there are anecdotal claims that CBD oil or extracts can help a number of medical issues, Epidiolex is the only one so far to have a proven benefit in clinical trials, and it reduces the frequency of seizures in children with these rare forms of epilepsy.
Although it's been approved by the FDA, the drug isn't available quite yet. Cannabis is a schedule I drug in the US, meaning it has "no currently accepted medical use and a high potential for abuse." Methamphetamine and heroin are listed in the same category. The Drug Enforcement Administration has to reschedule Epidiolex before it's available, which is expected to happen within 90 days.

There's no word on how much Epidiolex will cost. The side effects can include sedation, sleepiness, lethargy, and elevated liver enzymes, among others.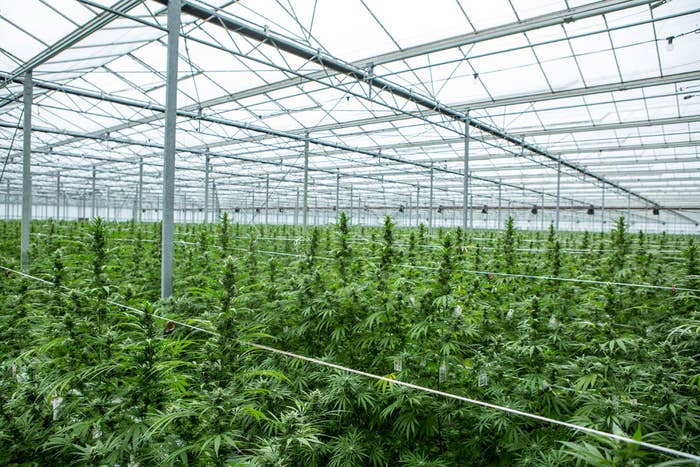 "These patients deserve and will soon have access to a cannabinoid medicine that has been thoroughly studied in clinical trials, manufactured to assure quality and consistency, and available by prescription under a physician's care." said Justin Gover, CEO of GW Pharmaceuticals, which makes Epidiolex, in a statement.

The FDA called Epidiolex's approval an important medical advancement, but made it clear this isn't a carte blanche endorsement of using marijuana for medical purposes.
"This is the approval of one specific CBD medication for a specific use. And it was based on well-controlled clinical trials evaluating the use of this compound in the treatment of a specific condition," FDA Commissioner Scott Gottlieb said in a statement.

He also cautioned against "unapproved CBD-containing products with unproven medical claims."
"The promotion and use of these unapproved products may keep some patients from accessing appropriate, recognized therapies to treat serious and even fatal diseases," he said.