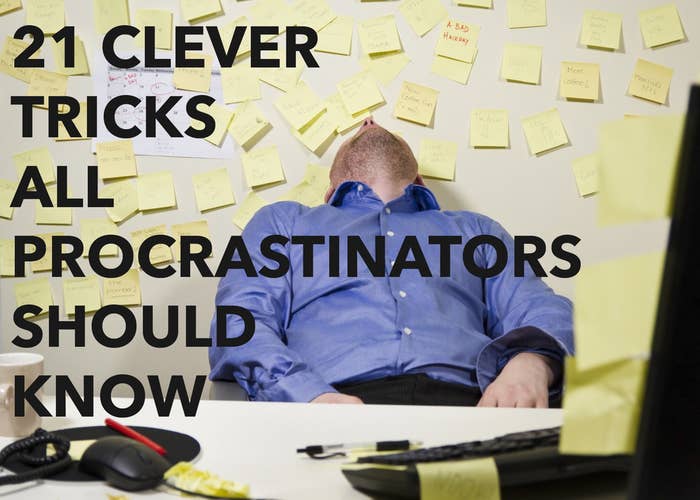 1.
Set a hard deadline earlier than your actual deadline.
3.
Get a calendar you'll want to look at.
4.
And keep it somewhere you'll definitely see it.
7.
Create a system that makes sense to you.
9.
Know your weaknesses, then make your study plan.
10.
Physically cross things off.
13.
Turn everything into countdown.
17.
Automate your bills if you can.