1.
This sake set inspired by the most iconic wave of all time.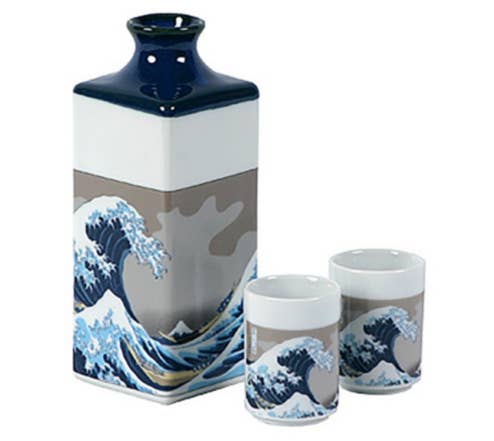 2.
This seashell iPhone speaker to amplify the waves.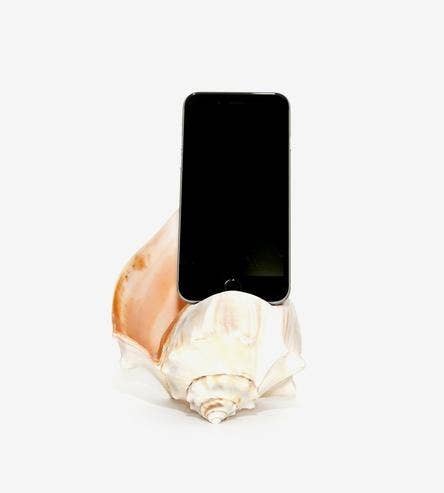 3.
This single wave to wrap around your finger.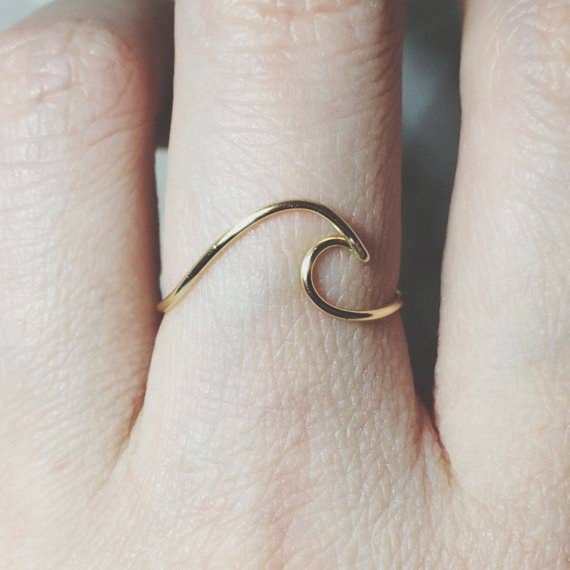 4.
Dive into bed under the projected glow of the ocean.
5.
This swirly stained glass ocean wave window cling.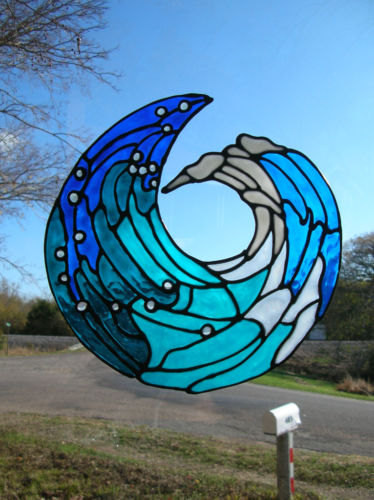 6.
Calm your nerves in this mini ocean-themed sand garden.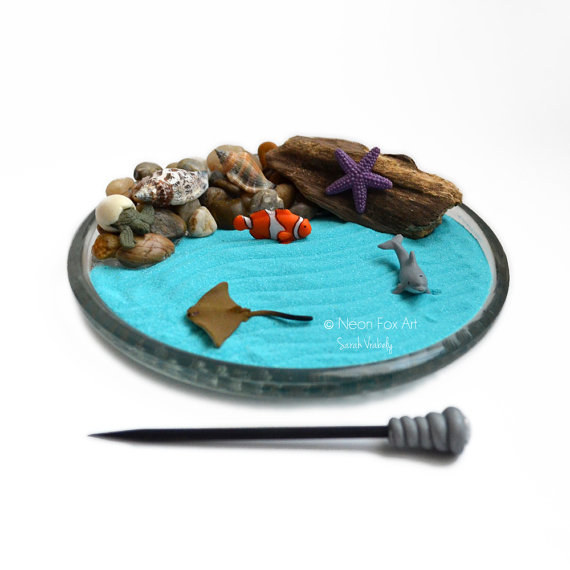 7.
Get cozy with this happy sea critter.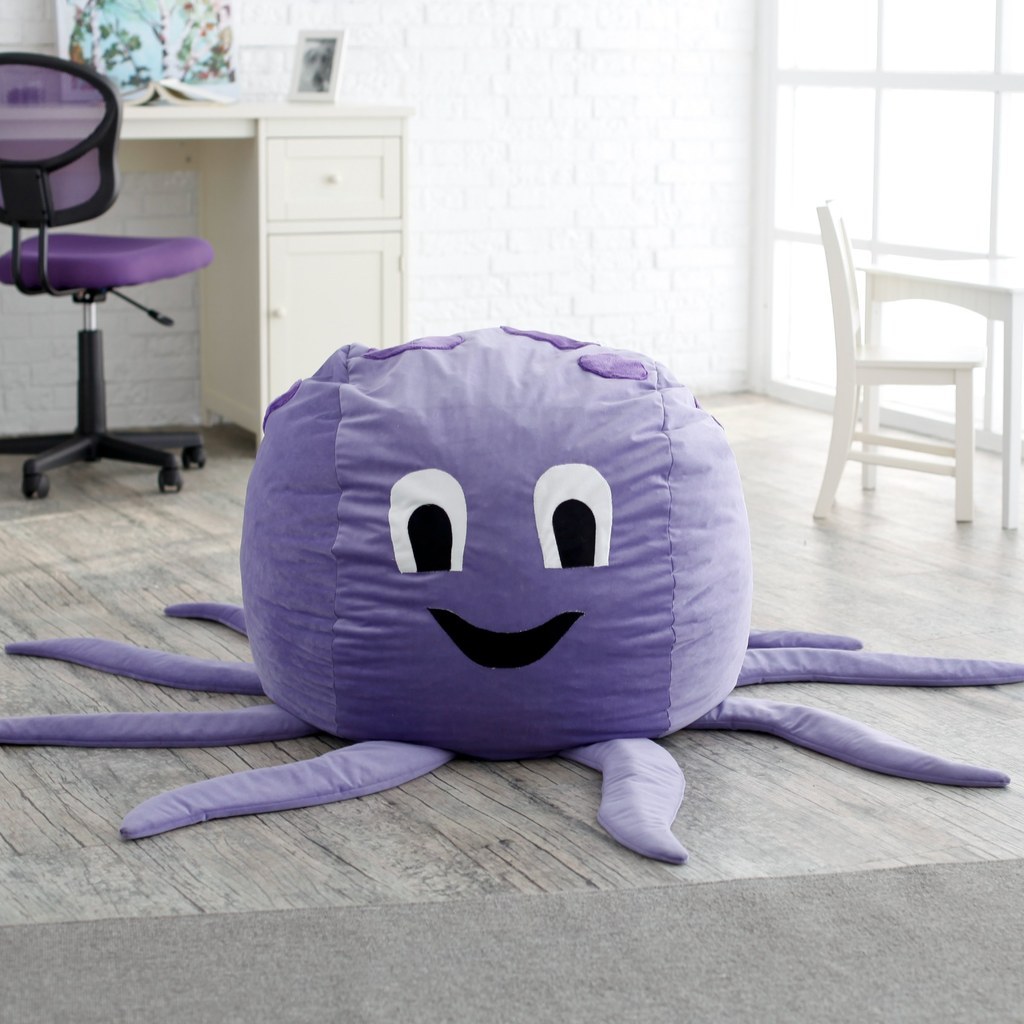 8.
Bathe in the abstract beauty of this painted riptide.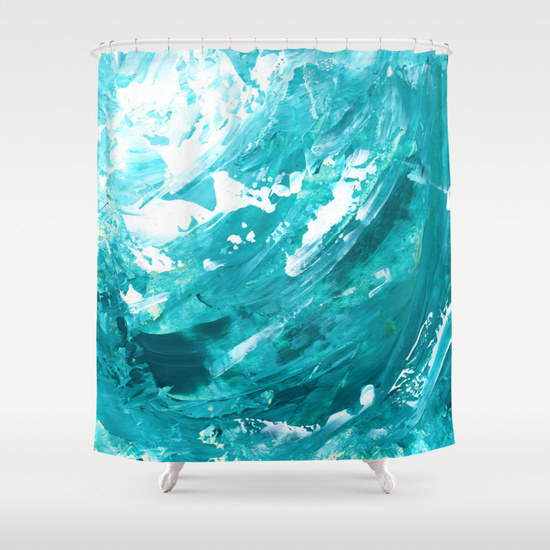 9.
These sick patches will let everyone know you're a fan of water sports.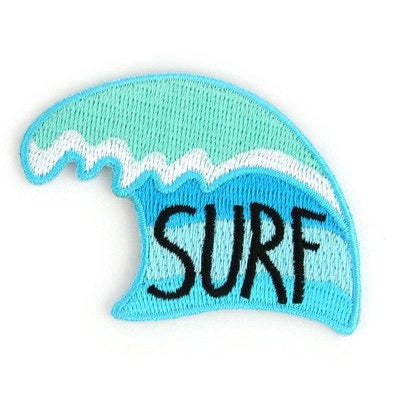 10.
Grow your very own coral reef out of crystals.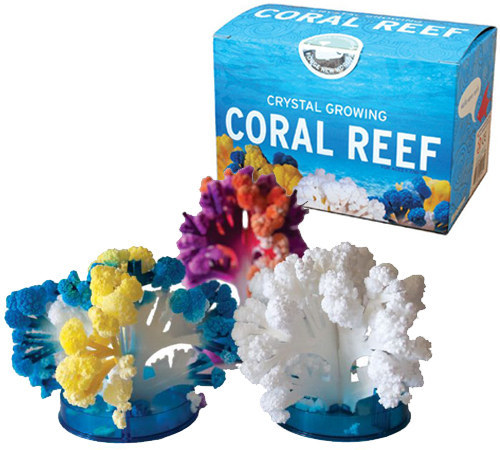 11.
This reminder that salt water heals all.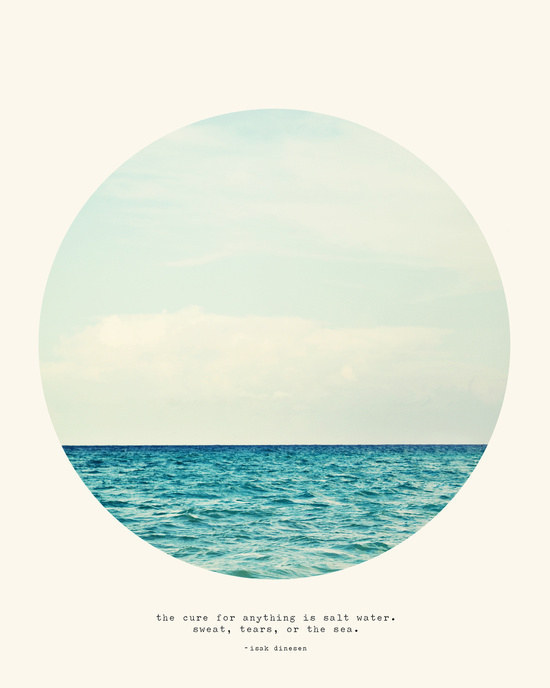 12.
Take your phone on a fishing trip.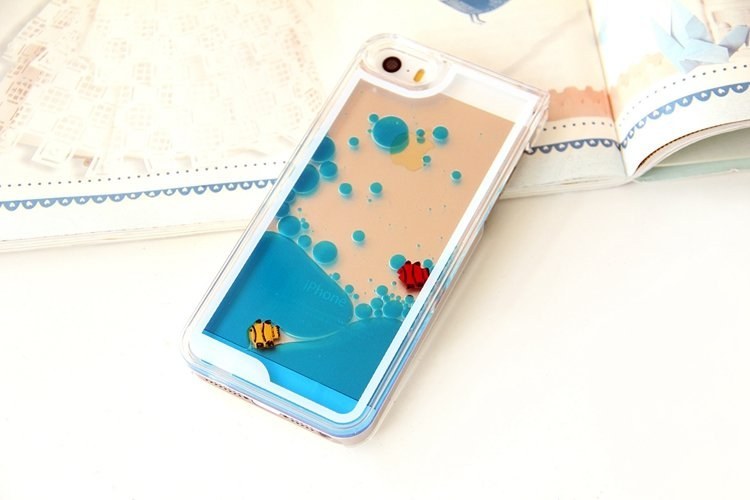 13.
These stingray earrings.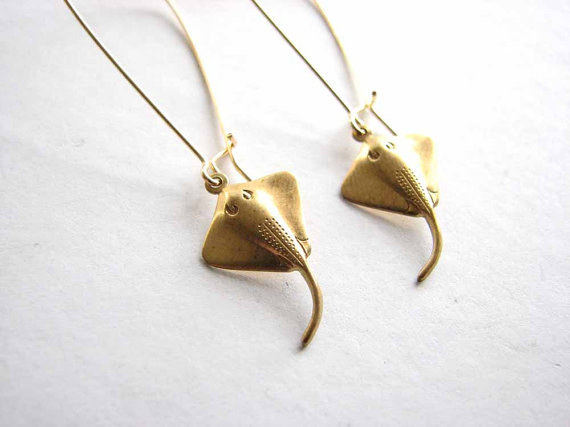 14.
Forget time and space in this oceanic vortex of a wall clock.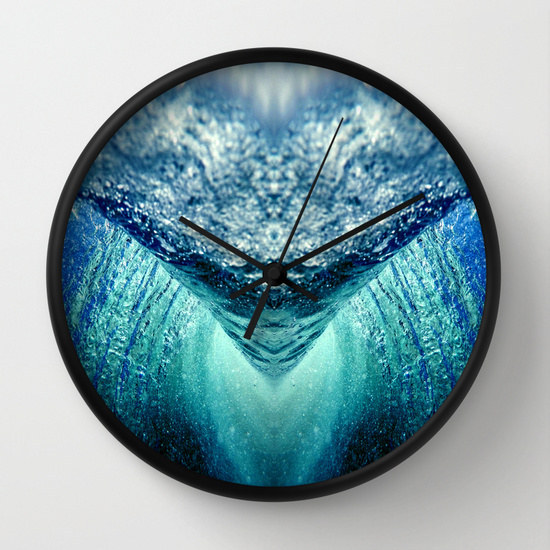 15.
Wave hello to this friendly manatee in a cup.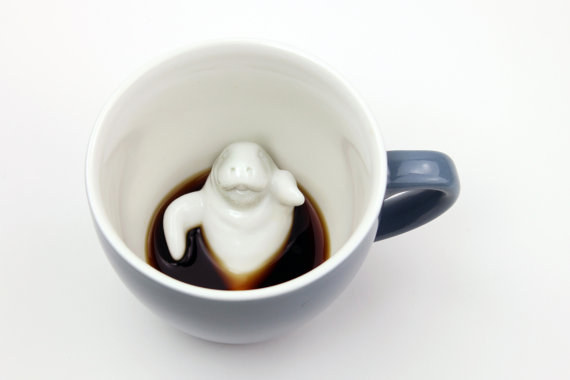 16.
Let everyone know where you'd rather be.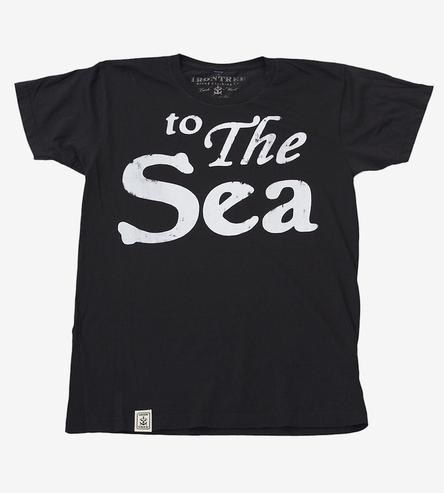 17.
This aquatic set of stick notes for your ~deep thoughts~.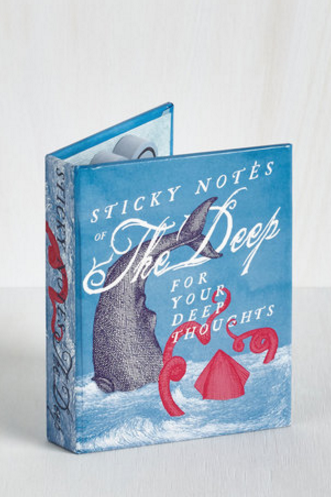 Get ready for some deep thinking. Find this set here.
18.
These leggings will make it feel like you're always splashing through the waves.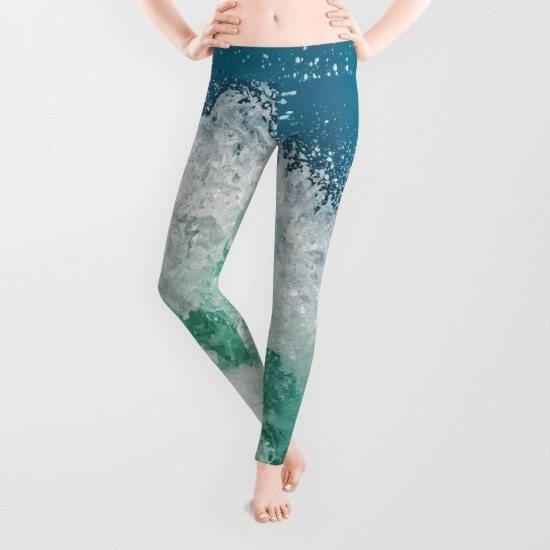 20.
Live under the sea with this beachscape terrarium.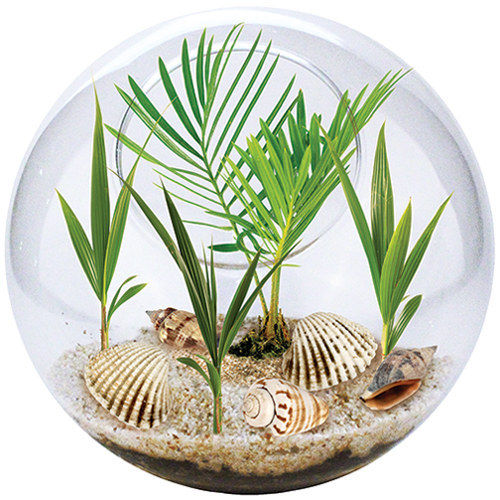 21.
These measuring cups will turn your next cooking endeavor into a whale of a time.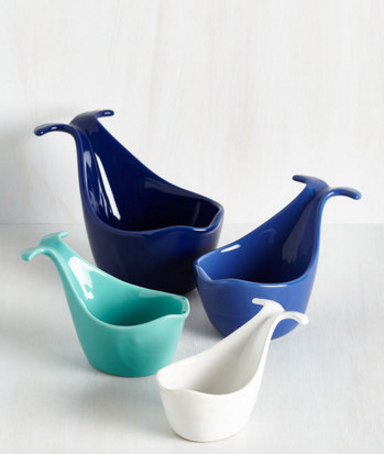 22.
This little guy is as beautiful as he is functional.
23.
Snuggle up to this sequined seahorse pillow.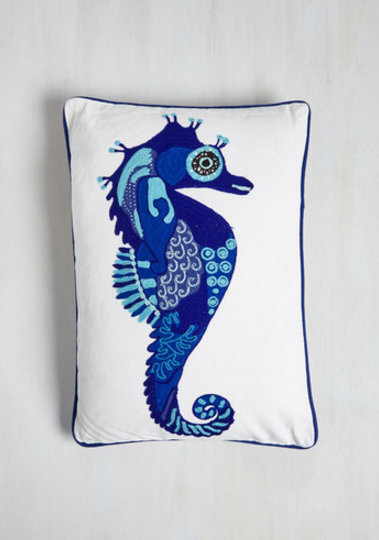 24.
Get lost in the Pacific tide.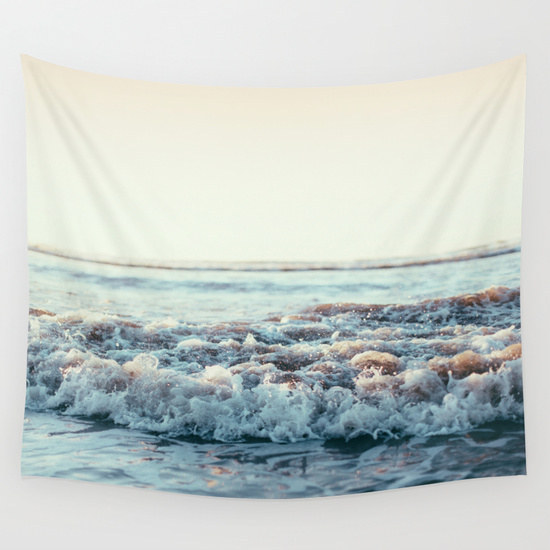 25.
And look out for what's really important.