1.
To stop the spread of the coronavirus, right now it's important to avoid nonessential travel and practice social distancing, as recommended by health authorities around the world. We hope you'll find our content a joyful distraction that's entertaining, inspiring, or worth bookmarking for a future trip.

Stay safe and informed by checking government health sites and following our latest coverage. Oh, and please wash your hands.
As winter (finally) starts to come to a close, cherry blossom season will soon be upon us. You've likely seen photos of these beautifully blossoming trees on your feed and even added them to your travel Pinterest board.
5.
San Francisco, California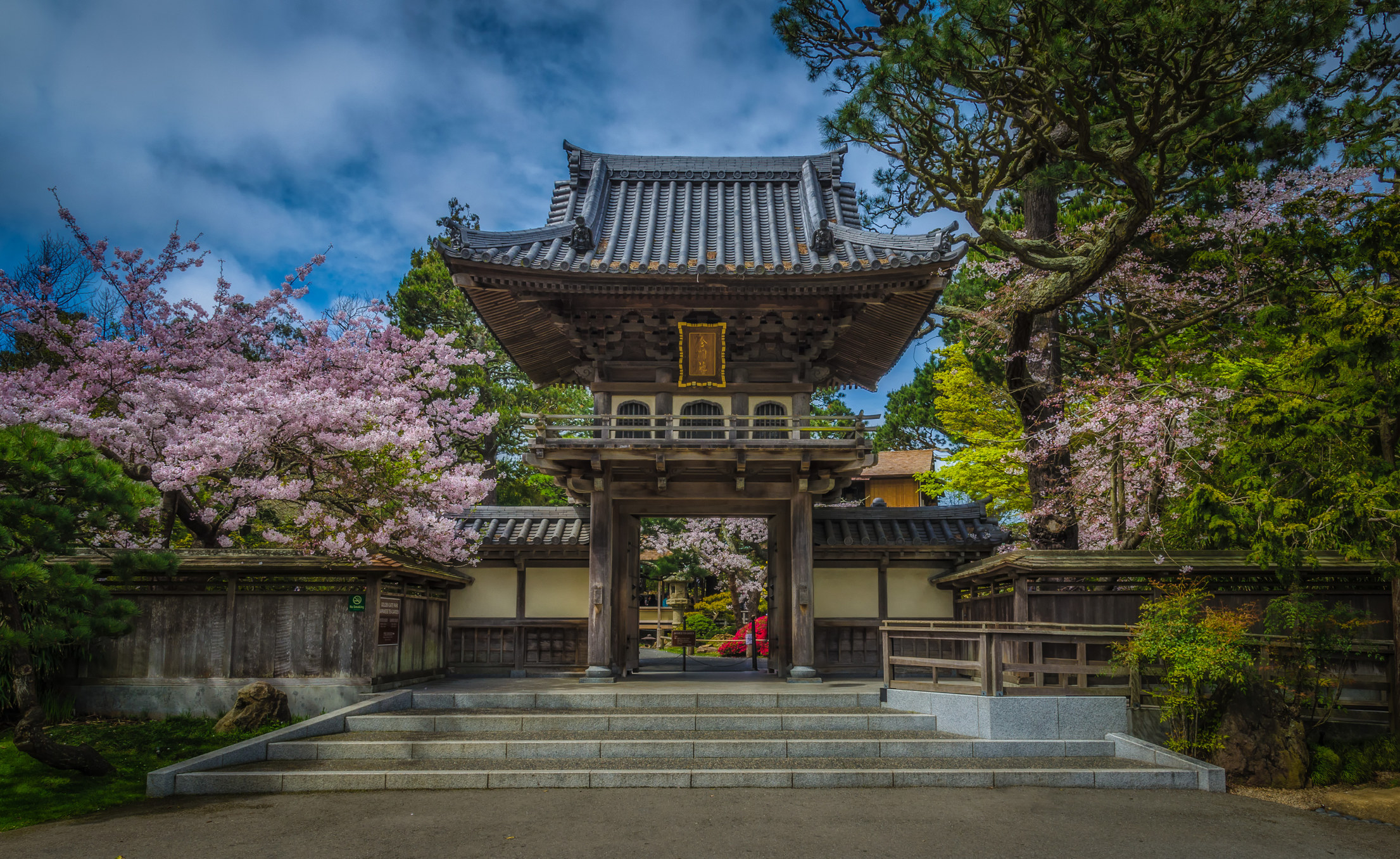 6.
Dallas, Texas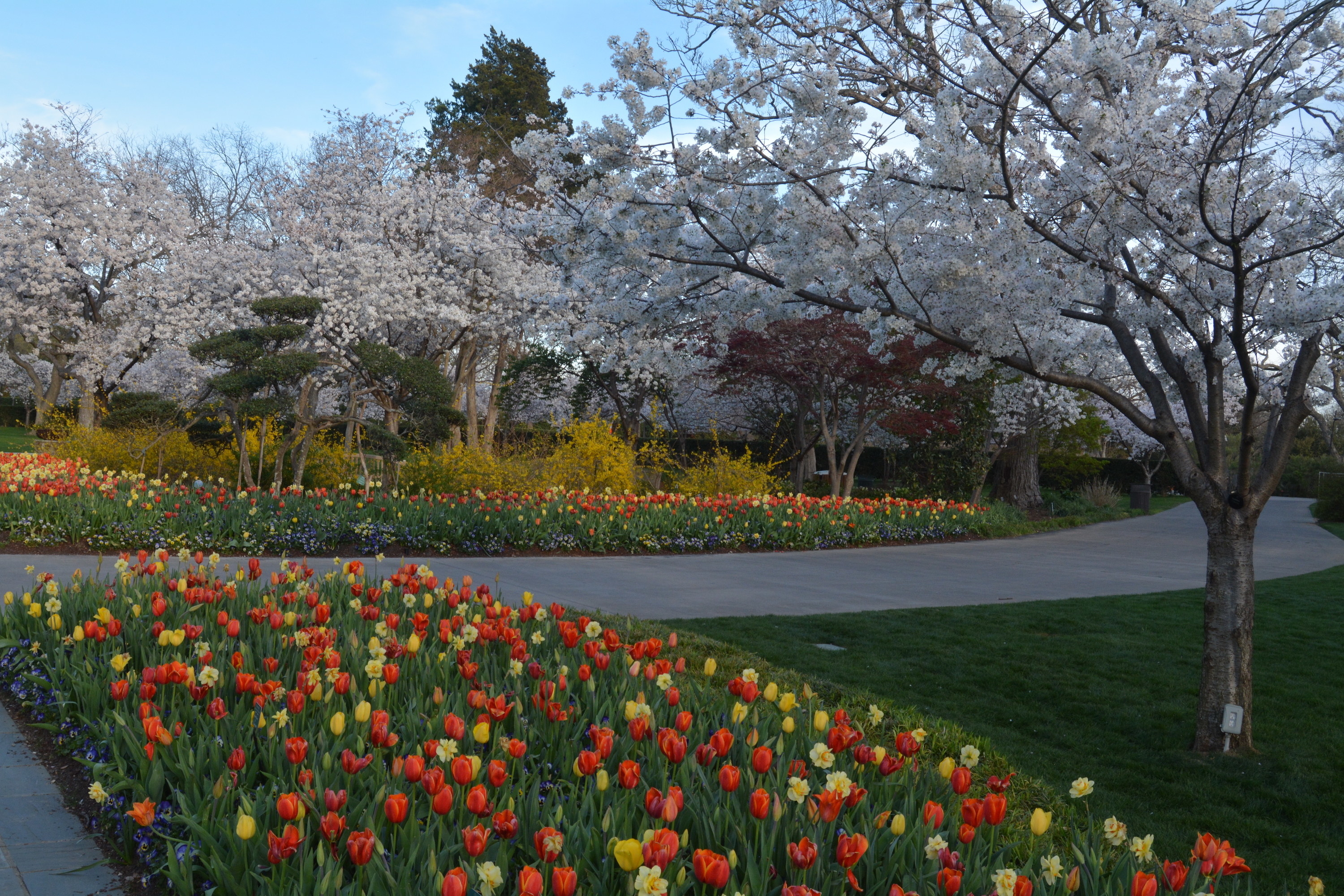 9.
Traverse City, Michigan
11.
Brooklyn, New York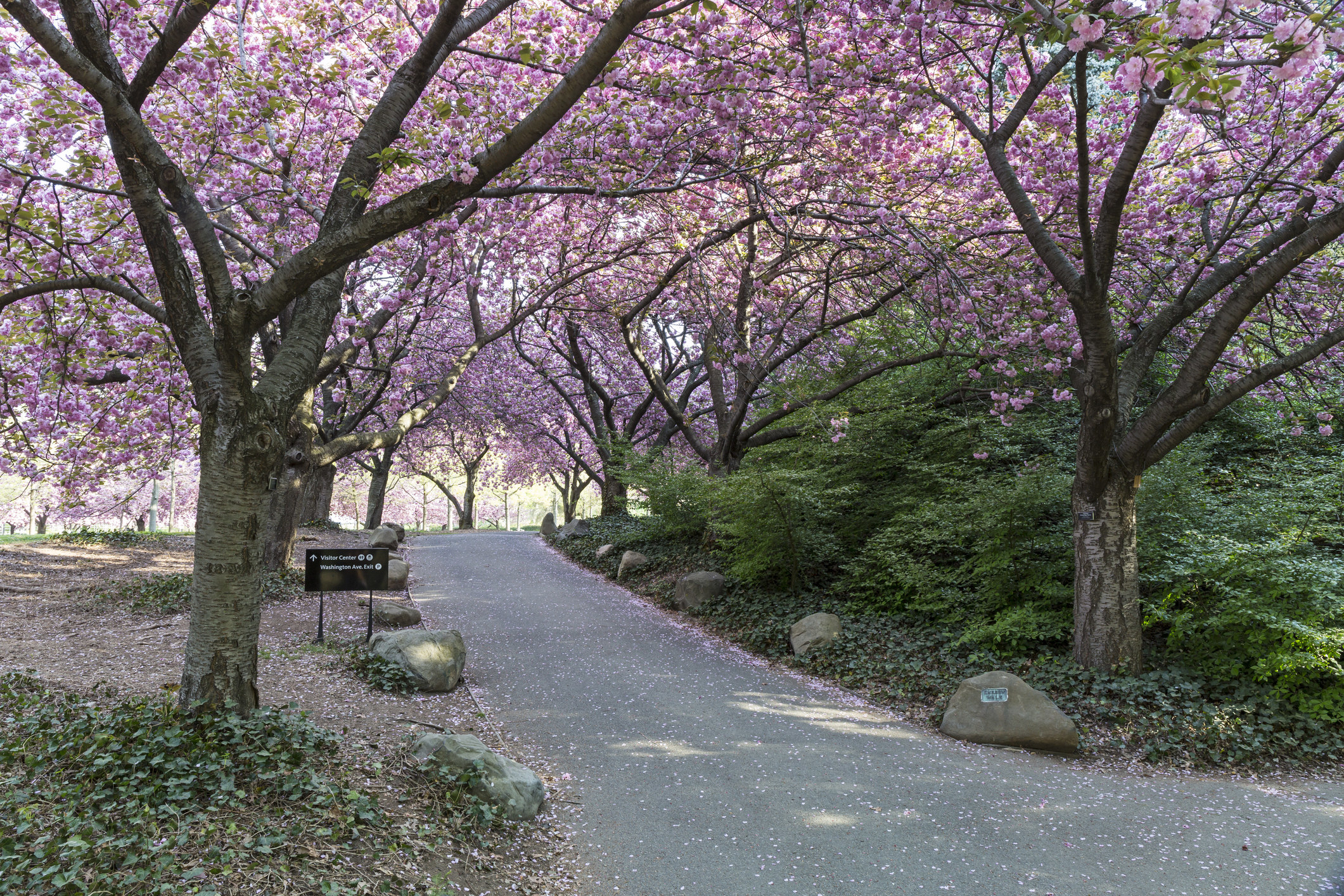 12.
Salem, Oregon

14.
Boston, Massachusetts
15.
Philadelphia, Pennsylvania