How excited are you for Waa-Mu?

You'll go, but only if someone else buys your ticket.

You've been waiting all year!!

What's your favorite musical?

Oklahoma (But only because it's the only one you've seen)

What's your go-to audition song?

Doesn't matter, I'm gunning for ensemble.

I never know what to sing

Something by Jason Robert Brown

On My Own (from the seminal Broadway classic Les Miserables)

Any role in Fuente Ovejuna

Something from a Disney on Broadway show

I literally h8 musicals. Why am I taking this quiz?

What role would you have on a musical?

Do people know the names of actors on Broadway?

Favorite 2017 StuCo Musical

StuCo should stop doing musicals.

I heard Ross Patten is in 13 the Musical May 12th and 13th in Harris 107

Jack Posey is a rising star!

What MT Tony will you win?

Best Actor/Actress in a Play

Best Supporting Actor/Actress in a Musical

Best Actor/Actress in a Musical
What Percent MT Trash Are You?
You are not MT Trash! You have never seen a musical. You will never see a musical.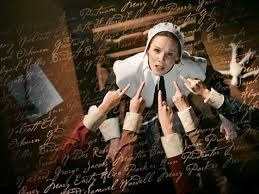 Musicals aren't really your thing. You've seen one, but you hope never to be in one. The week of MT Certificate Auditions was your least favorite week on campus.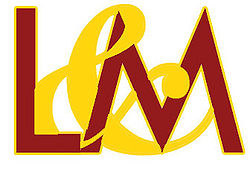 You enjoy musicals but are just as happy to work on a play. You are exhausted by the constant effort to turn everything into a musical.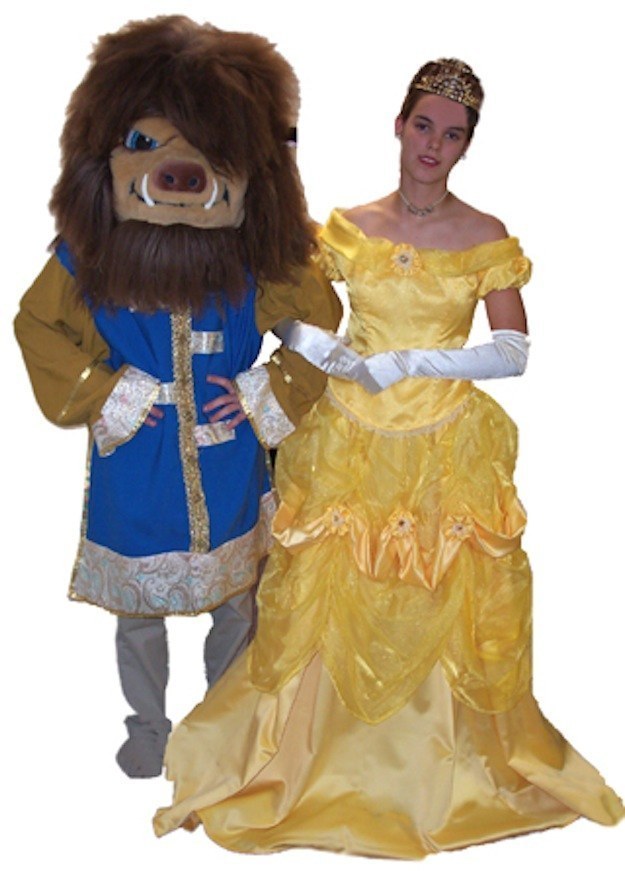 You are low-key MT trash, but you're fighting it. You really just like to do musicals, but you pretend to do plays also. You sometimes need a break from the Broadway playlist on Spotify.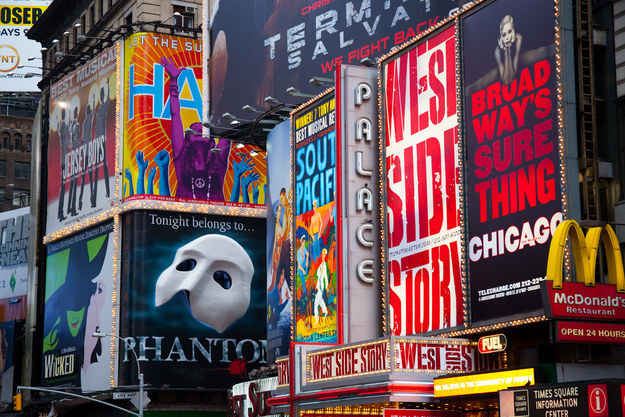 You are the human embodiment of Seasons of Love from Rent. Sometimes people make fun of you for Being a Geek, but you don't let them Rain on Your Parade!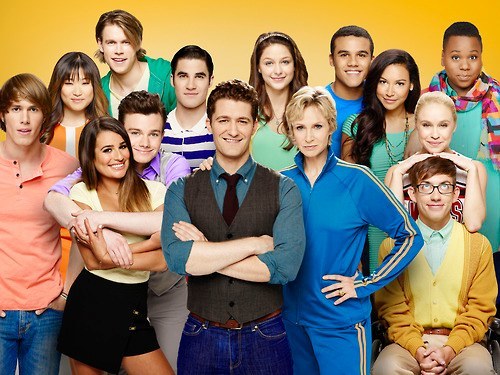 (Creds to Noah LaPook) You are literally worse than the human embodiment of Seasons of Love from Rent. There is no higher level of MT trash than you. You're headed for a career in the ensemble of a big Broadway show!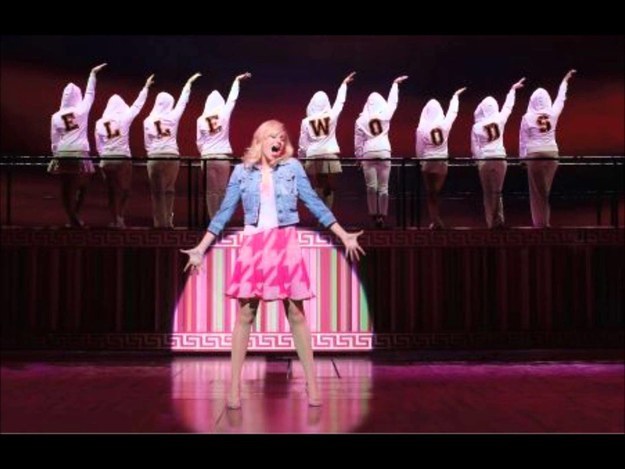 This post was created by a member of BuzzFeed Community, where anyone can post awesome lists and creations.
Learn more
or
post your buzz!