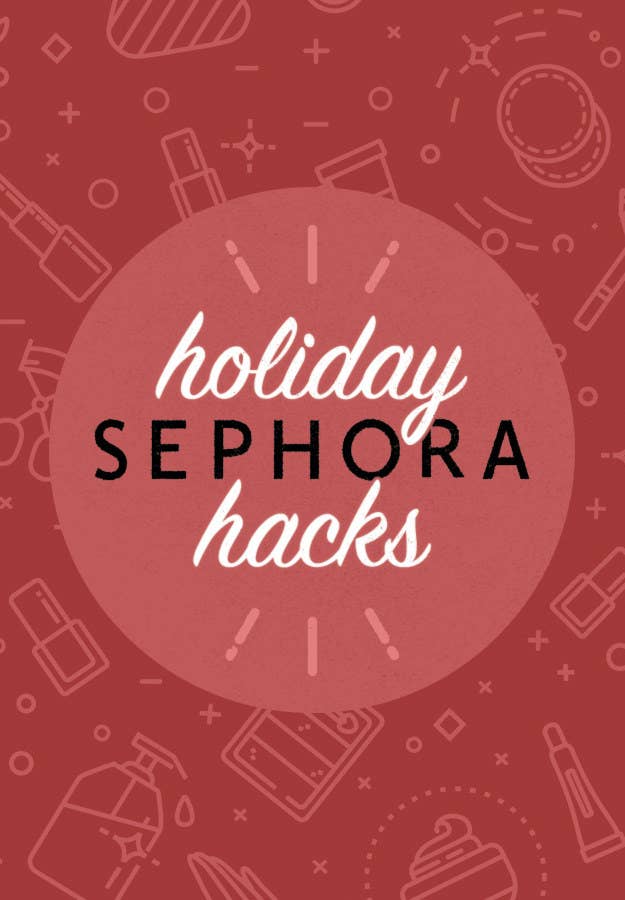 1.
Get free gifts and save money with Sephora Rewards. So do that RIGHT NOW if you have not done so already.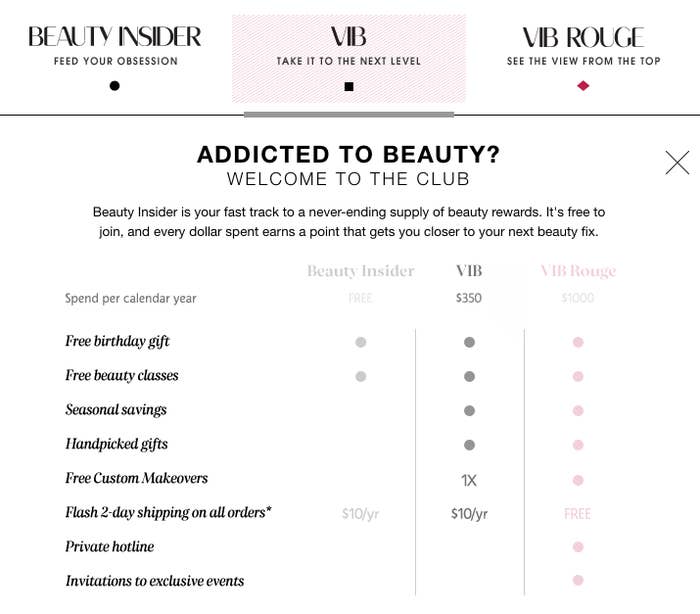 3.
Under "Gifts" look at "Value Sets" to knock multiple gifts out with one purchase.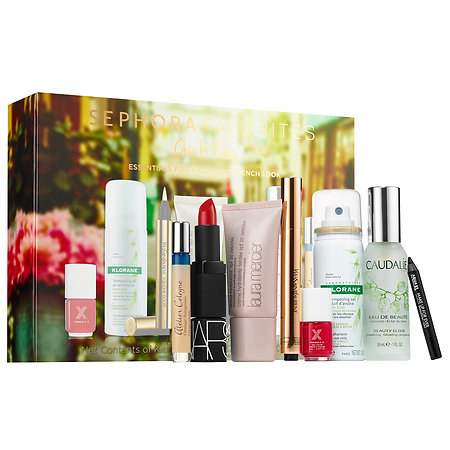 4.
Some Value Sets actually include completely free items.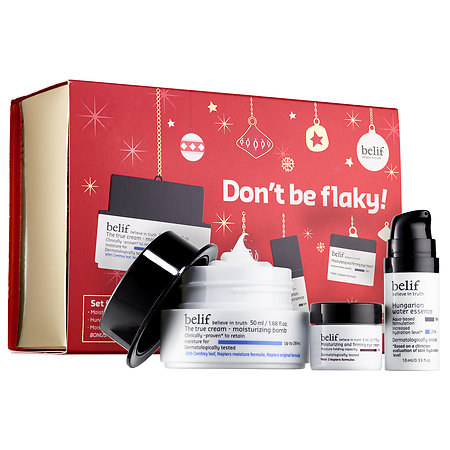 6.
You can do this with the other sets too!
10.
Then, take advantage of all the free gifts and shipping!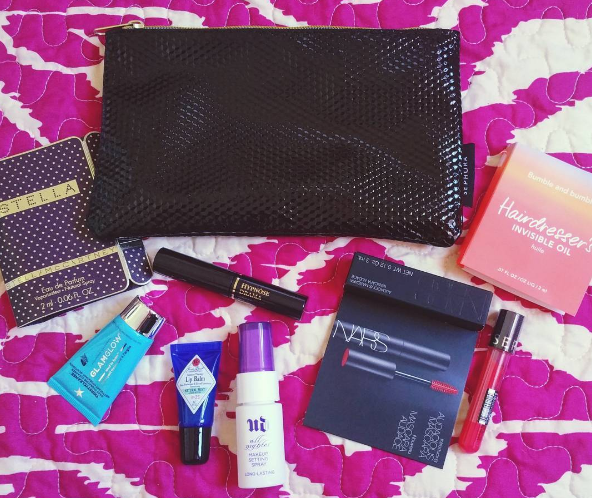 12.
And remember - you can return stuff!