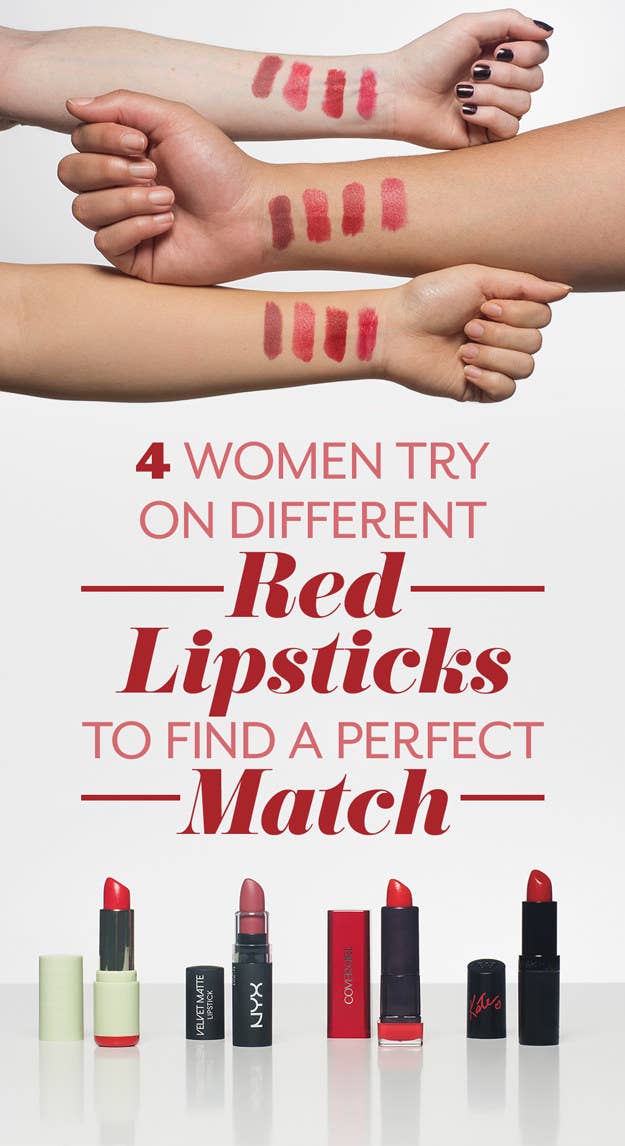 If you've ever just searched "red lipstick" online, you know how damn confusing it can be to choose one. You'll find a ton of "rules" to picking your perfect shade and honestly, we're calling BS.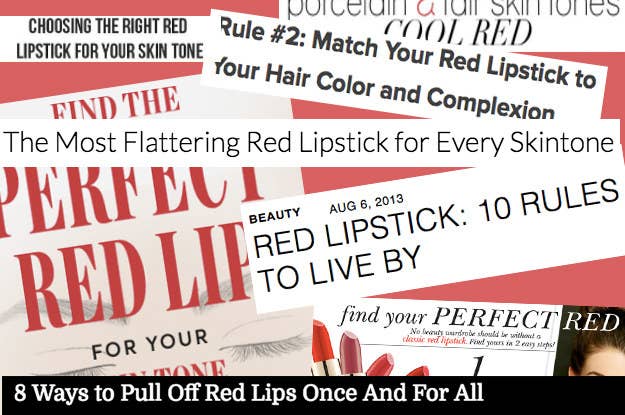 So we (Erin, Lauren, Sheridan, and Nina) tested four lipsticks in different shades of red to see if any of those rules really matter.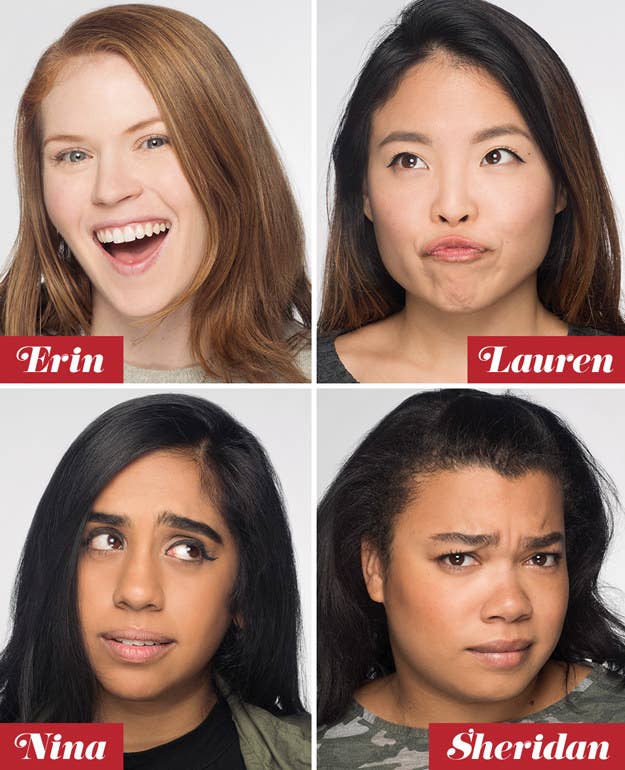 Here is a quick guide to the lipsticks we used (ALL FROM THE DRUGSTORE!) and what undertones they are apparently best on.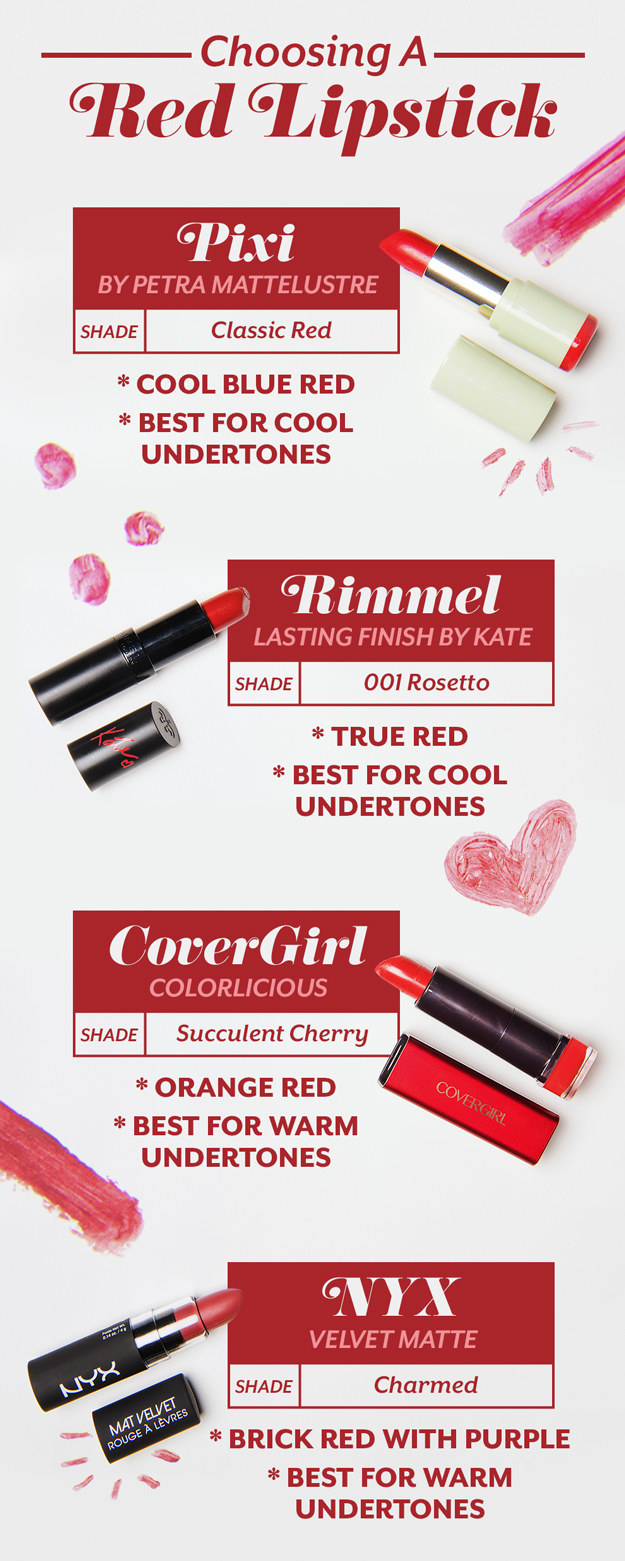 But does any of it matter? Let's find out.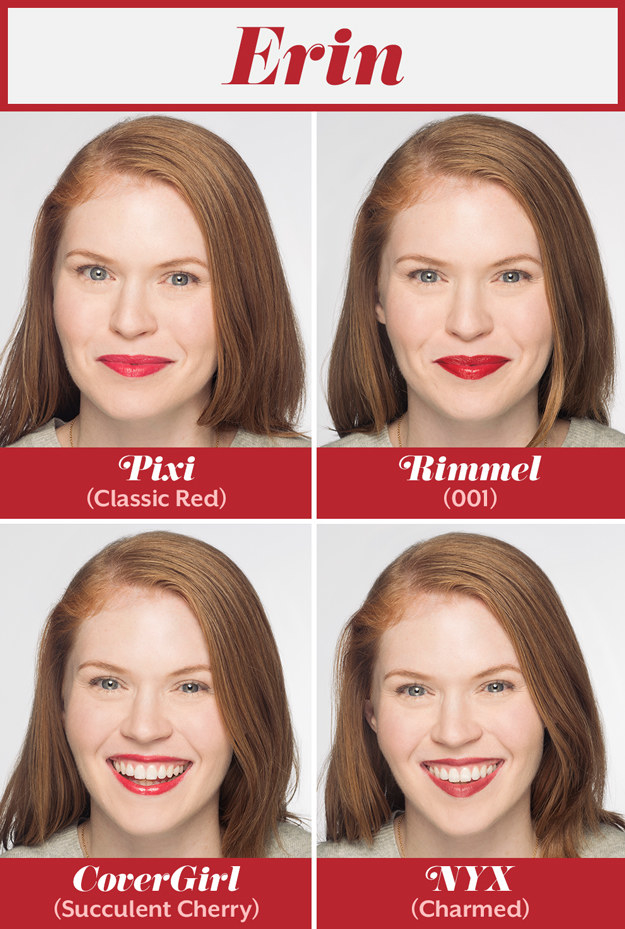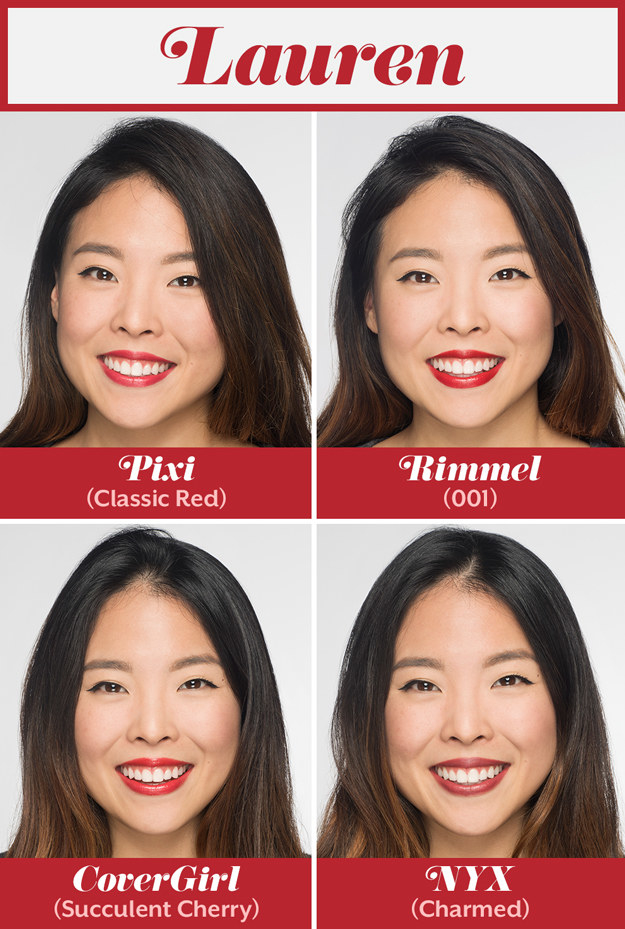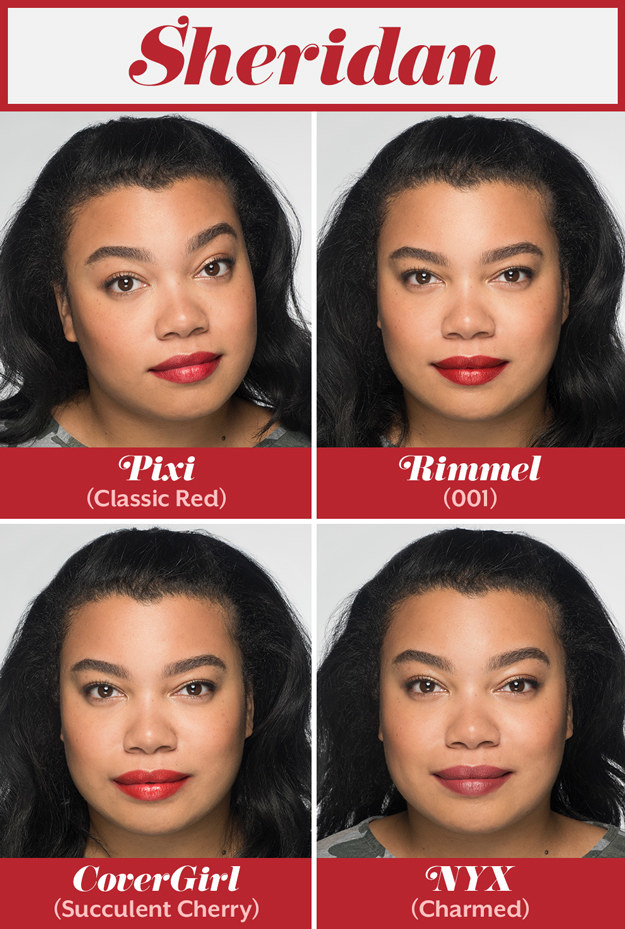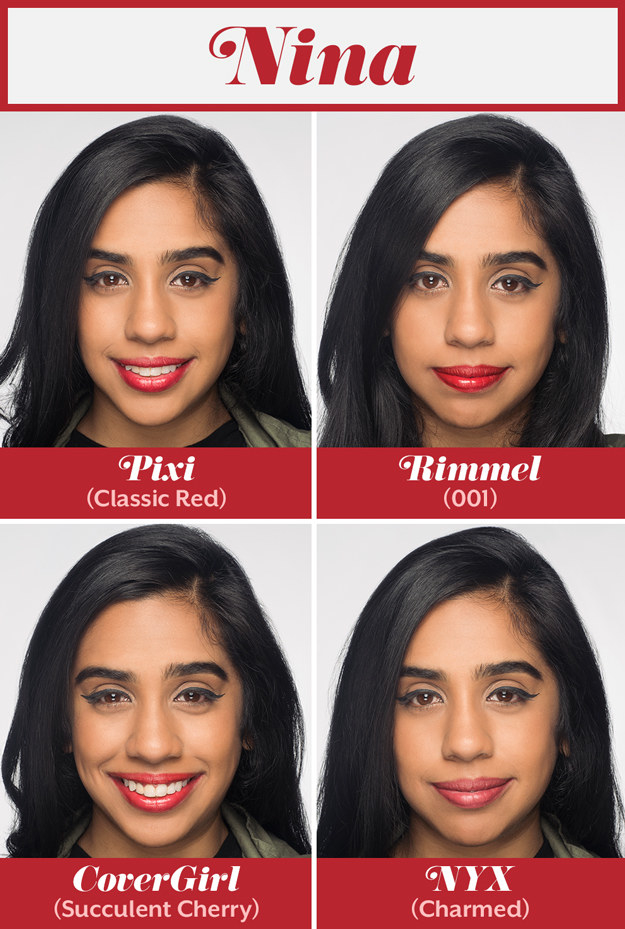 So in the end, we found that undertones don't really matter when it comes to what we like most on our lips. Fuck rules, wear whatever you want, and go out and rock it!