Here Are 17 Behind-The-Scenes Secrets About "The Masked Singer" That Just Might Blow Your Mind
"Sometimes people aren't just rooting for the best singer or entertainer. They really do have their favorite costume."
Here's everything we learned:
1.
Before The Masked Singer, Marina built costumes for So You Think You Can Dance, World of Dance,The X Factor, and the dancers' costumes from Katy Perry's Super Bowl halftime show.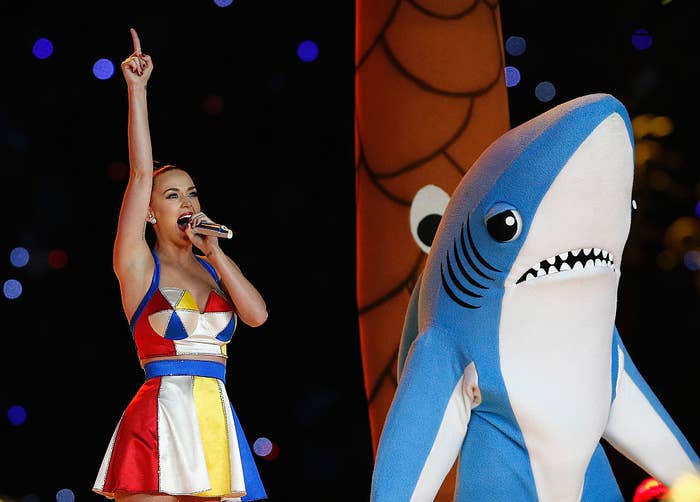 2.
Each costume takes about three to four weeks to build, and typically six to seven costumes are being built at the same time.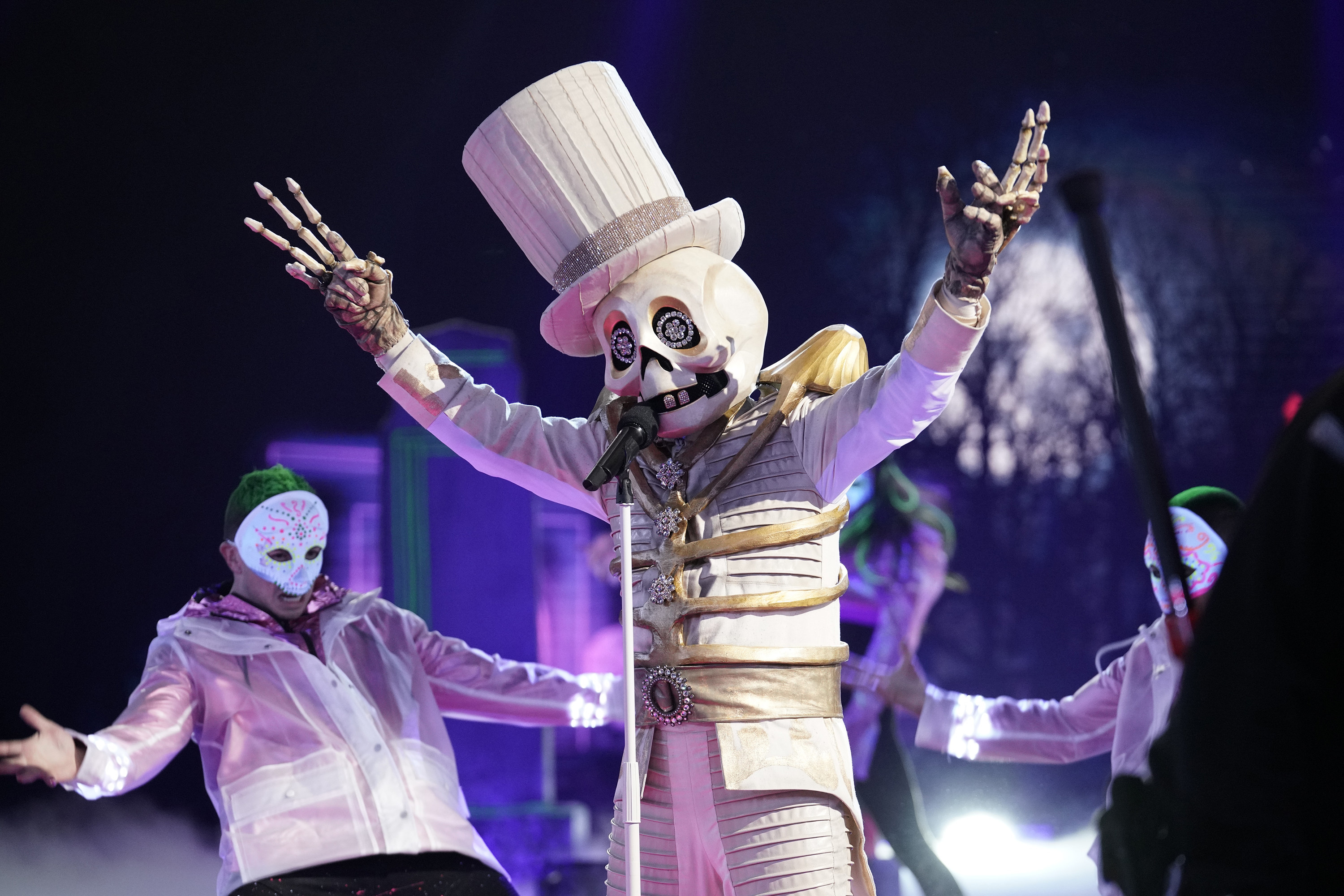 3.
The celebrity contestants get to pick their costumes when they sign onto the show.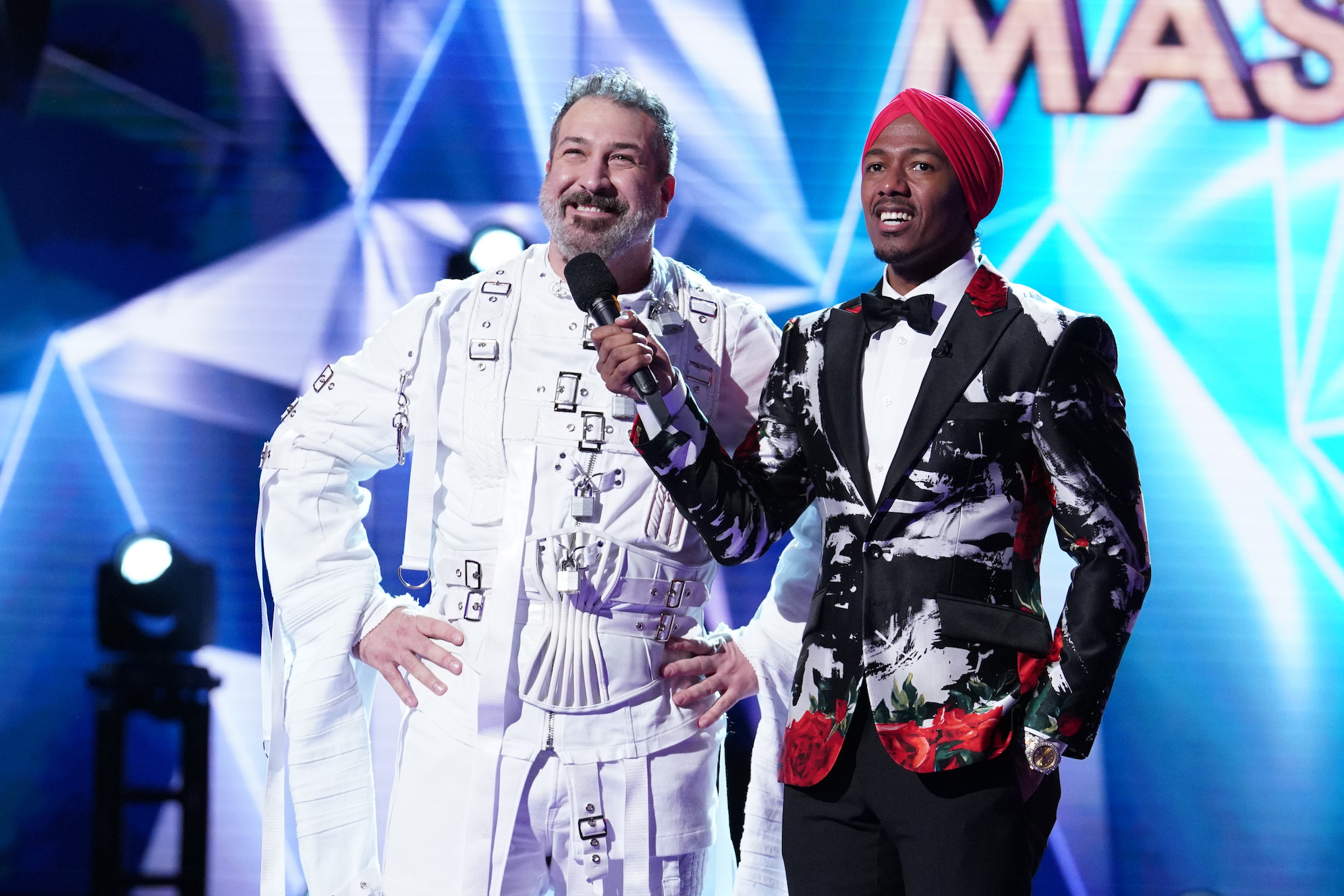 4.
And if the costumes seem suuuuuper specific to each celebrity, it's because they are!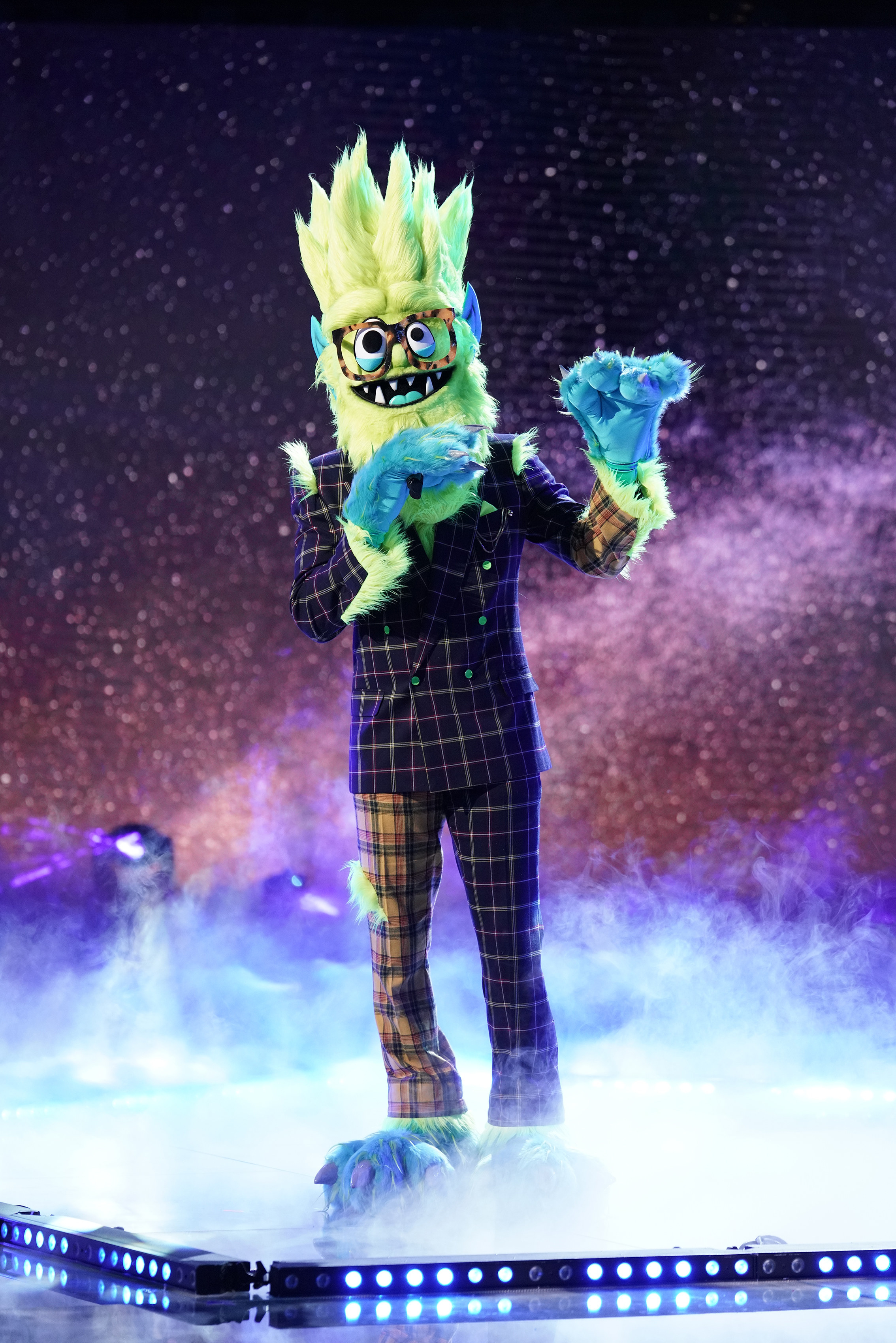 5.
The masks aren't as heavy as they seem — they're actually pretty light.
6.
And the celebrities have an initial fitting that's dedicated solely to becoming accustomed to their new mask.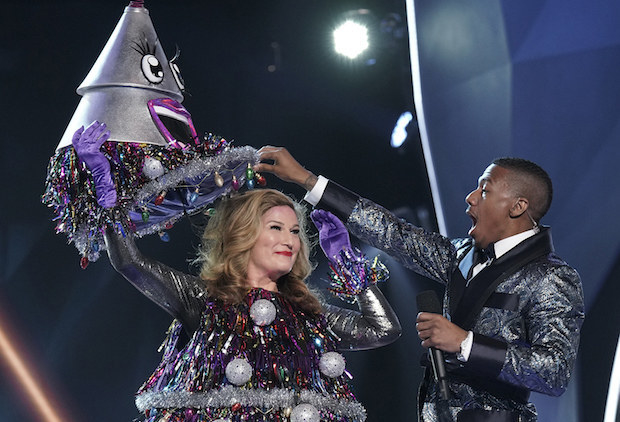 7.
Marina also likes her cast of characters to be as "artistically diverse" as possible.
8.
Believe it or not, there haven't been any insane wardrobe malfunctions yet.
9.
On set, safety is key. So the celebs have a signal that they can give whenever they need to take off their masks if they get too hot.
10.
The celebs don't actually spend that much time wearing their costumes offstage anyway.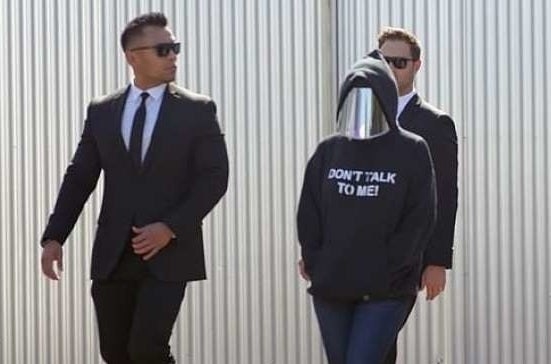 11.
Some costumes — like the Monster, the Banana, and any masks with LED effects — even have built-in fans and ventilators.
12.
Contestants do dress rehearsals in their masks only, just to make sure they can see through the masks and under stage lights.
13.
The celebs don't perform with hair and makeup done beneath their costumes, but they do have the option to quickly get made up if they're about to be eliminated.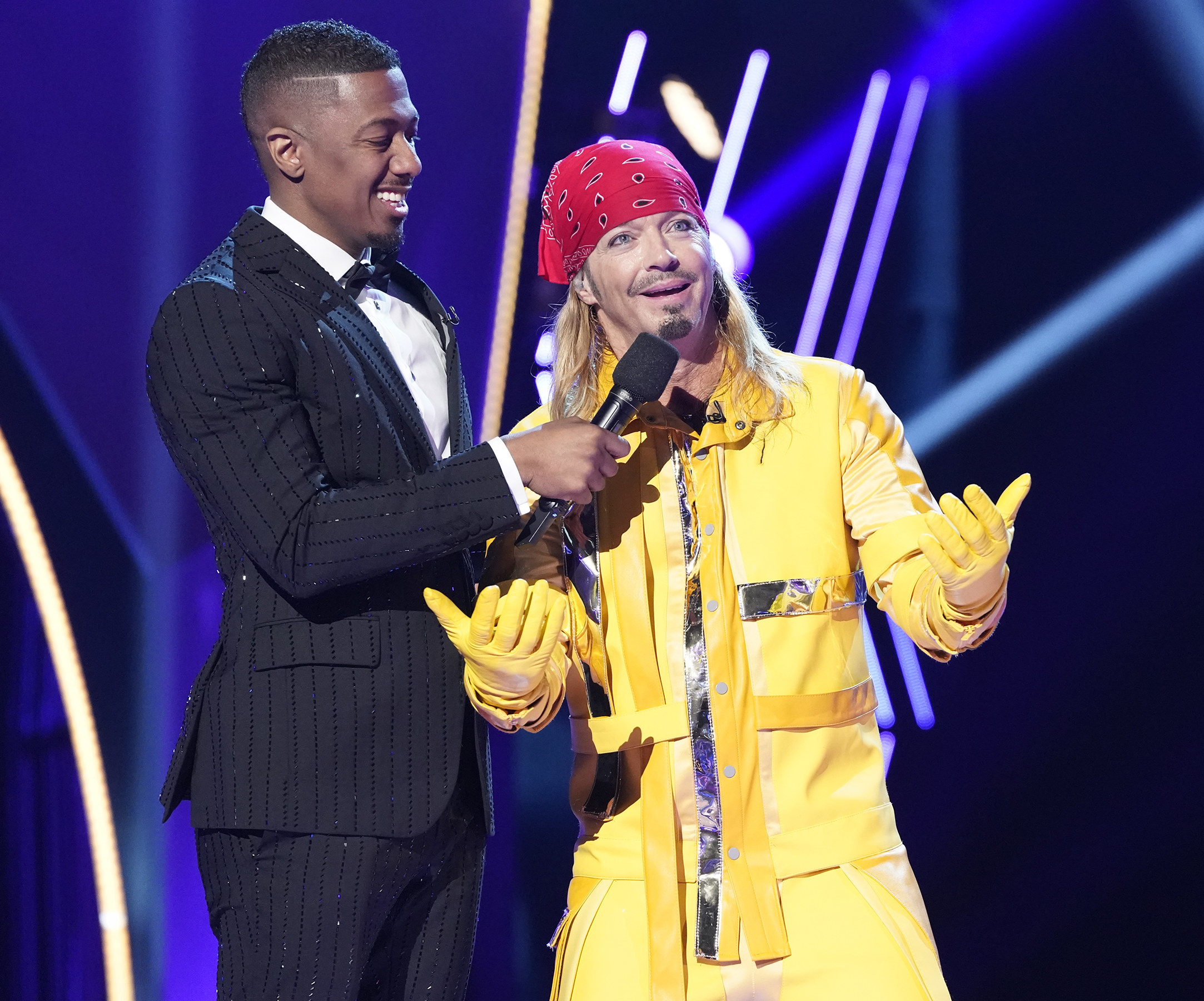 14.
Marina's favorite costumes from each season are: the Lion and the Peacock from Season 1, the Ladybug and the Leopard from Season 2, and the Swan and the Robot from Season 3.
15.
As for Season 4, production still is in very early stages, and producers are trying to figure out the best way to make sure talent and the production family are safe and healthy.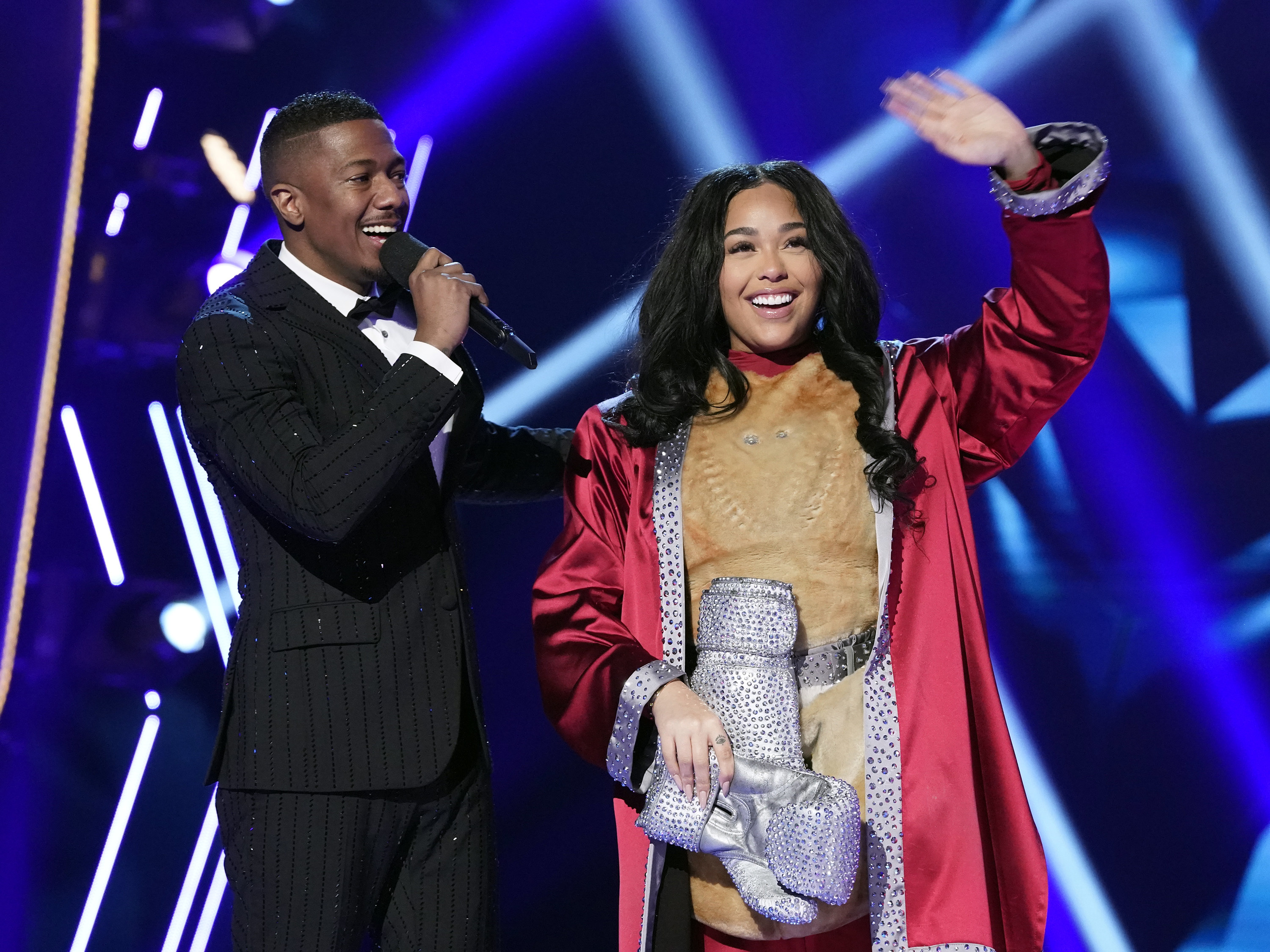 16.
But Marina did reveal that Season 4's costumes will be "even more interesting and different" than the past three seasons.
17.
And finally, Marina hopes that her work on The Masked Singer has been able to show just how important costume design really is.
Be sure to watch the season finale of The Masked Singer tonight at 8 p.m. on Fox.