If you're anything like me, you probably love movies...and every time you watch a new one, you spend half of it googling the cast — their ages, their zodiac signs, and of course, their current relationship status.
But sometimes, you're a little bamboozled when you find out their onscreen love interest is actually their real-life significant other too.
Maybe your nostalgic little heart did a flip when you found out Halloweentown's Kimberly J. Brown and Daniel Kountz are happily dating.
Or maybe you're just finding out this very moment that after playing a once-married couple in Vicky Cristina Barcelona, Penelope Cruz and Javier Bardem got married in real life.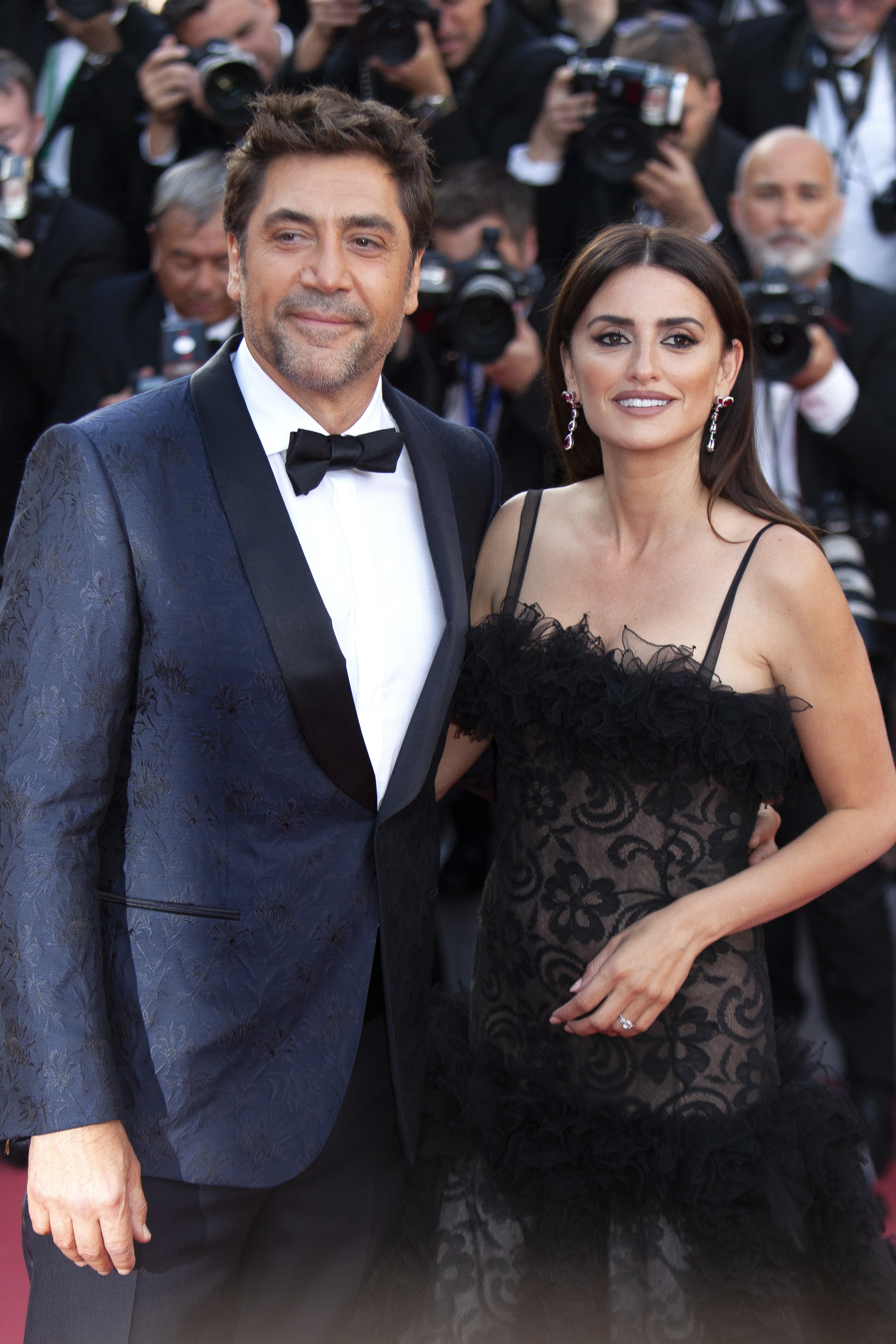 Perhaps you fell in love with Lucy Boynton and Rami Malek's onscreen romance in Bohemian Rhapsody, but are head over heels for them IRL.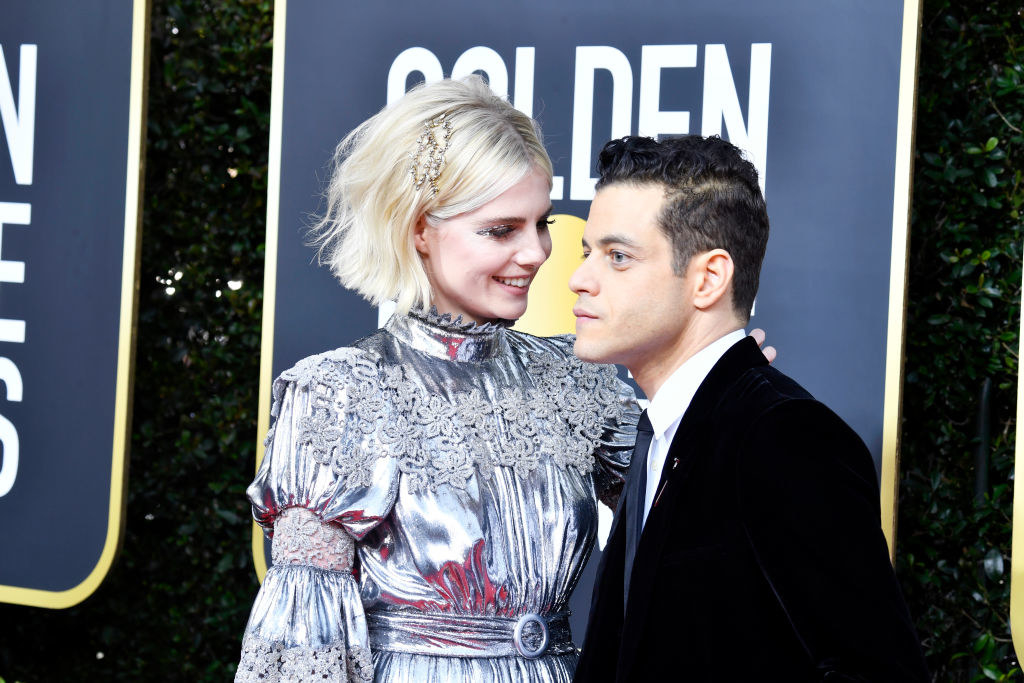 So, whoever it is, we wanna know! Tell us which movie couples you were surprised to find out are currently together IRL. The best responses will be included in a BuzzFeed Community post.