Lea Michele's Pregnant At The Same Time Rachel Berry Was On "Glee," And The Gleeks Are Thriving
The Gleeks are at it again!
Here's Lea Michele — singer, actress, and star of the ever-iconic TV show Glee.
And yesterday, People officially announced that Lea and her husband Zandy Reich are expecting their first child.
But some Gleeks actually made the mind-blowing connection that Lea's character, Rachel Berry, ALSO was expecting a baby during 2020.
However, in case you don't exactly remember that Glee episode, here's a refresher:
During the Glee series finale, the show jumps five years into the future.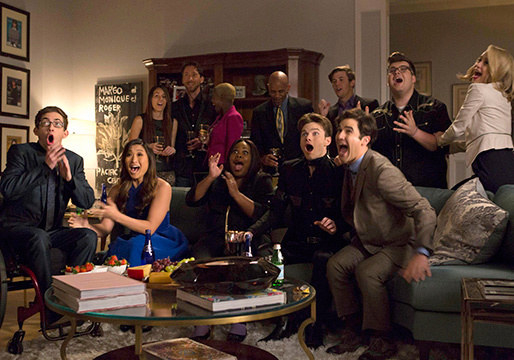 And we find out 1) Rachel Berry is nominated for — and wins — her first Tony Award.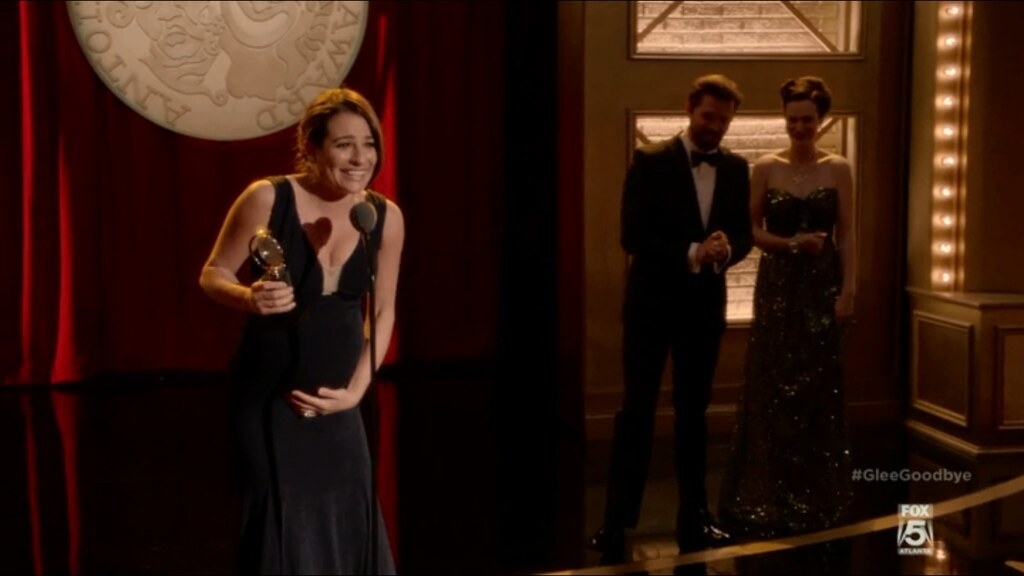 2) She's married to Jessie St. James.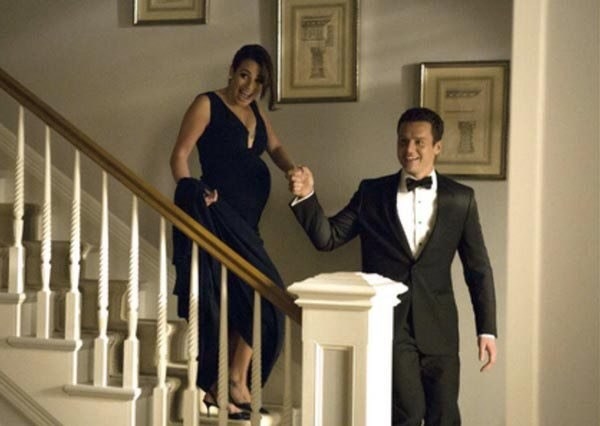 And 3) She's pregnant!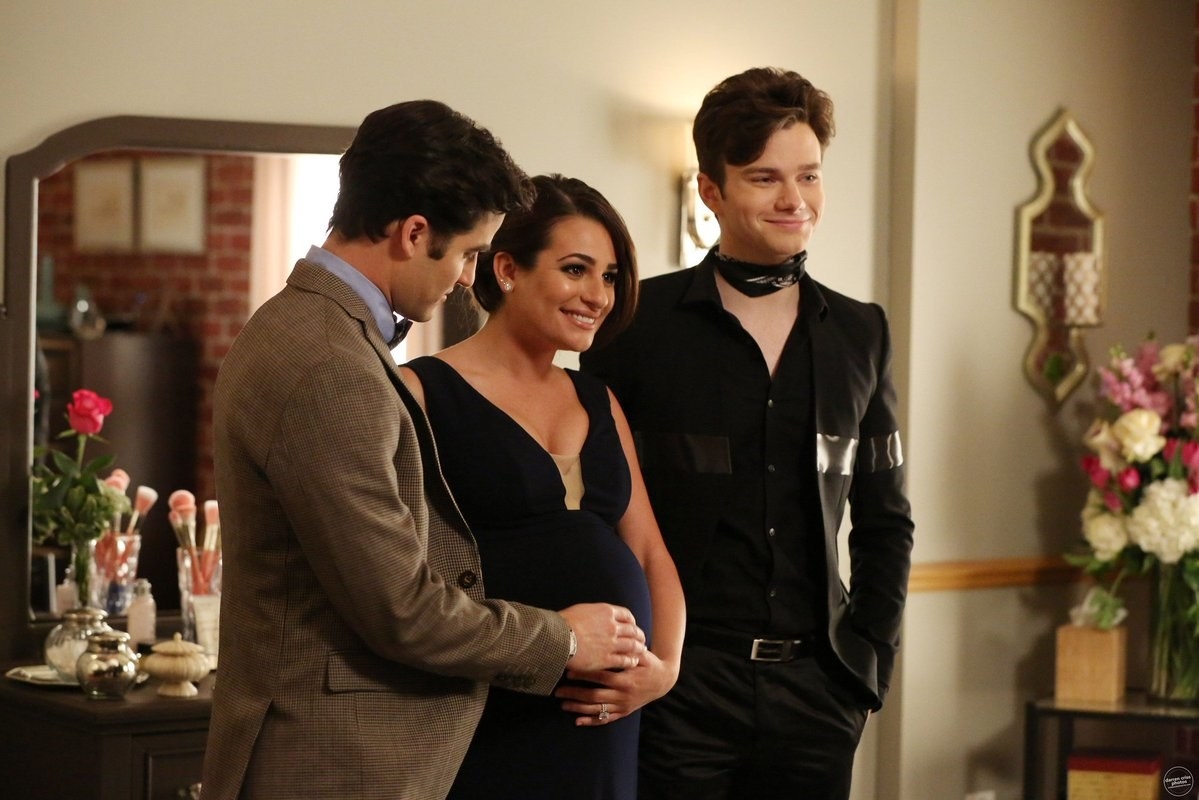 Now that the Gleeks have heard the good news — and this wild coincidence — they absolutely cannot contain their excitement.
So, here's to a happy Gleek-tastic coincidence. And to Lea and Zandy, we're sending you a ton of good vibes — congrats!!!