My Heart Is So Full After Seeing The Gift Jennifer Garner Got From Her Son
I'm currently the human form of the crying emoji.
So you probably know Jennifer Garner...the suuuper talented actor, Instagram mom, and total icon? Yep. Her!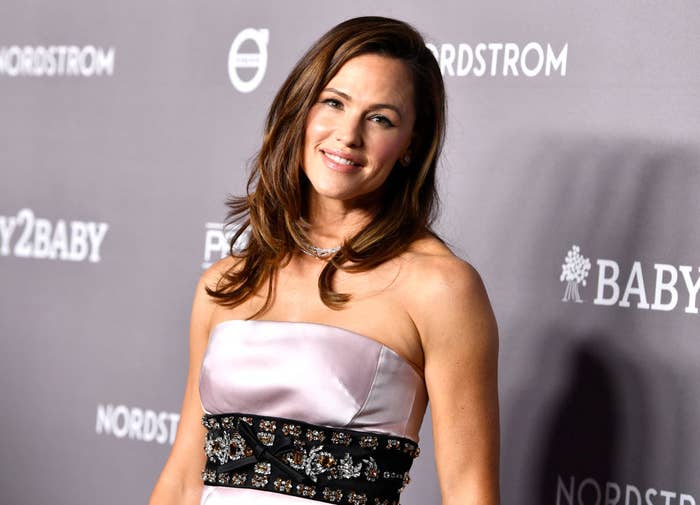 Well, yesterday on Instagram she posted probably the cutest picture you'll ever see in your entire life.
"That looks like a check," is what you're probably saying to yourself rn. And you'd be right! It is!
In her caption, Jennifer revealed that this pretend check — written out for $168.42 — was a gift from her son Sam. He gave it to her for "being [his] mama."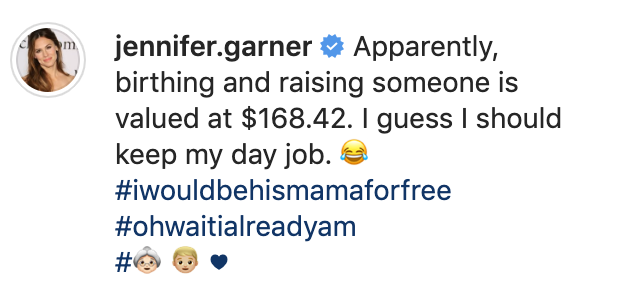 "I guess I should keep my day job," Jennifer joked when seeing how carrying and raising her son was worth less than $200.
But I think we can ALL agree that the gesture is def adorable, sweet, and practically perfect.
So now Jennifer can cash out — at least $168.42 worth — for being the best mom in the world.
What do you think of the pic? Let us know in the comments below.