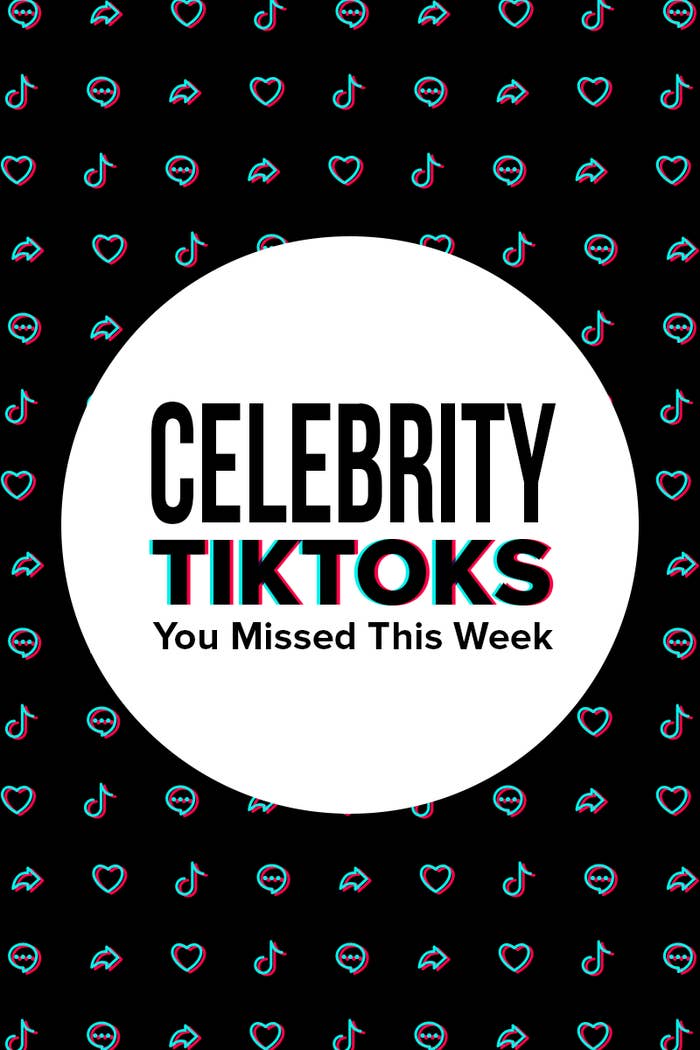 1.
JoJo Siwa re-created "the scariest moment" of her entire life — that time Abby Lee Miller yelled at her:
2.
Lizzo was honored to represent "big Black women" with her Vogue cover, and gave a shoutout to even more women doing the #VogueChallenge:
3.
Skai Jackson had some *very* important words for those friends who don't invite her out but say she "could've come anyway" — you know the type:
5.
Jason Derulo collabed with a TON of famous TikTokers and low-key re-created an entire "For You" page in one video:
8.
Rickey Thompson danced around his house and proved that he deserves the hype, indeed:
9.
Addison Rae showed off her brand-new hairdo:
10.
Ashley Tisdale really gave the "Go Go Go, Who's Next?" challenge everything she's got:
11.
The Merrell Twins delivered a very literal interpretation of Nicki Minaj's "Starships":
12.
Lil Yachty basically just blew everyone's mind after showing off his super-cool touchscreen toaster:
13.
Wiz Khalifa just proved he's father of the year after posting this adorable dance video with his son and Aimee Aguilar:
14.
David Dobrik caught Natalie Mariduena taking ~sunset selfies~ and she was not amused, to say the least:
15.
Loren Gray jokingly tried the "Vogue Challenge":
16.
Patrick Starrr channeled his inner Lady Gaga — rain and all:
17.
Avani Gregg kept us all up-to-date on what she's been binge-watching — spoiler alert: It's The Amazing World of Gumball, Gravity Falls, and Steven Universe.
18.
Shay Mitchell shared some quality pampering time with her dog, Angel:
19.
And finally, Chase Stokes had a mini identity crisis after realizing he spent 23 hours and 13 minutes on TikTok: