You probably woke up this morning thinking it would be just a regular day, but I'm here to tell you some very shocking news: Blake Lively has deleted everything — except one post — from her Instagram.
So, that means all her adorable pics of her and her husband Ryan Reynolds are G-O-N-E.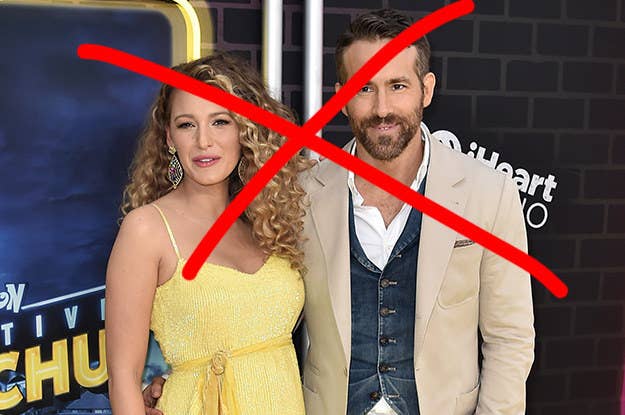 Here's what her Instagram looks like right now.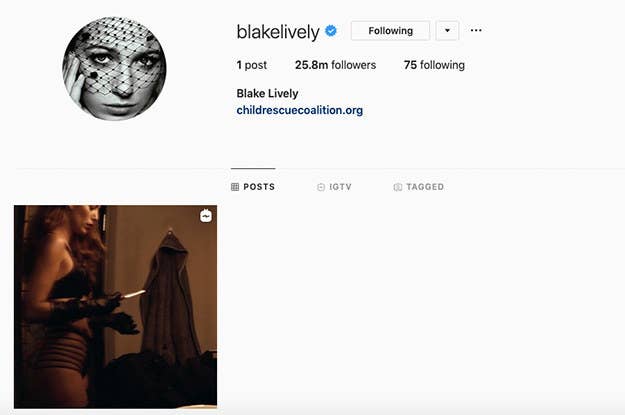 The only post that remains is this video from Sept. 19, of a trailer for her new movie The Rhythm Section.
And since this movie is set to hit theatres Jan. 31, 2020, I think it's safe to assume that this is just a publicity stunt. But TBH, I'm really gonna miss all those cute pics.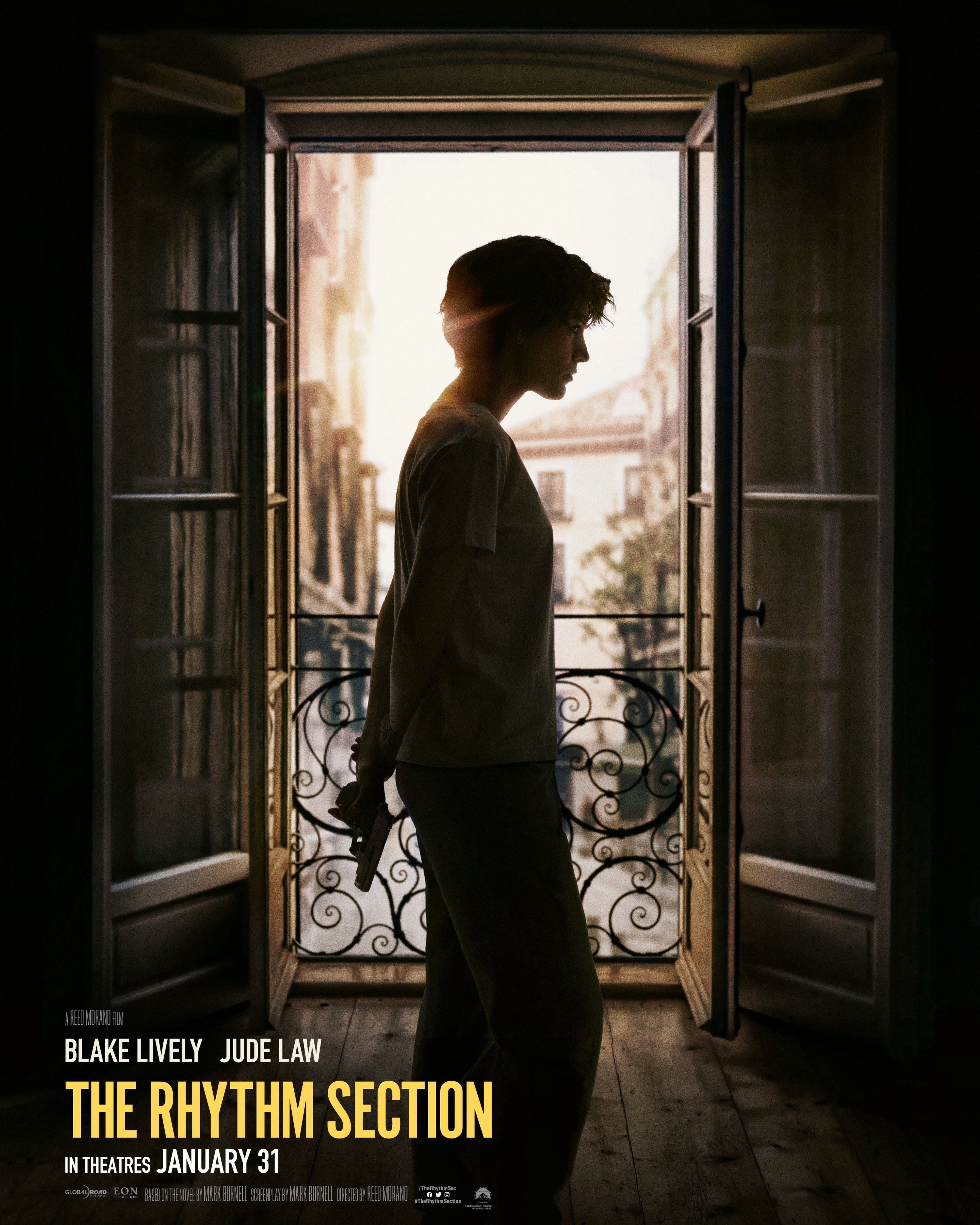 If this seems familiar to you, then you're correct! Last year, Blake pulled a similar stunt by deleting everything AND unfollowing Ryan.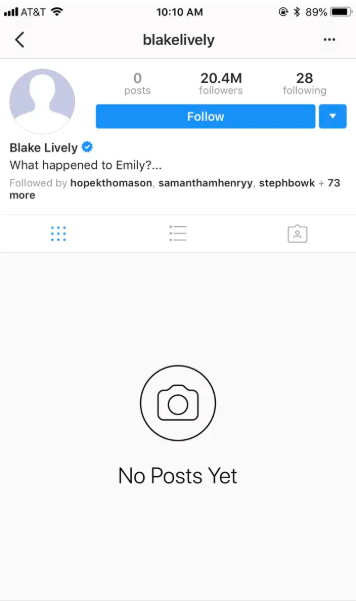 Luckily, it was to promote her movie A Simple Favor, where she played — you guessed it — a woman named Emily Nelson.
So, no need to get too alarmed just yet, because it's very likely that her Instagram will be back to normal very soon.