Bill Hader Is Officially A Two-Time Best Actor Winner, And His Speech Proves That There's Still Good In This World
Finally, the world is good again!
It's official! Bill Hader is the BEST actor on TV.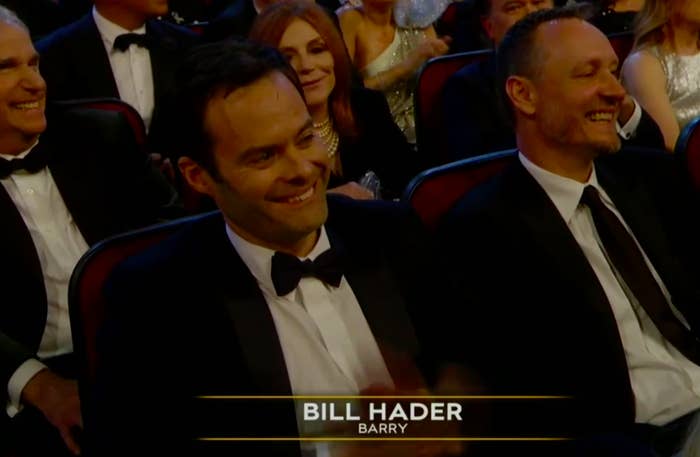 Tonight at the 71st Annual Primetime Emmy Awards, Bill won his second Best Actor award for his starring role in Barry.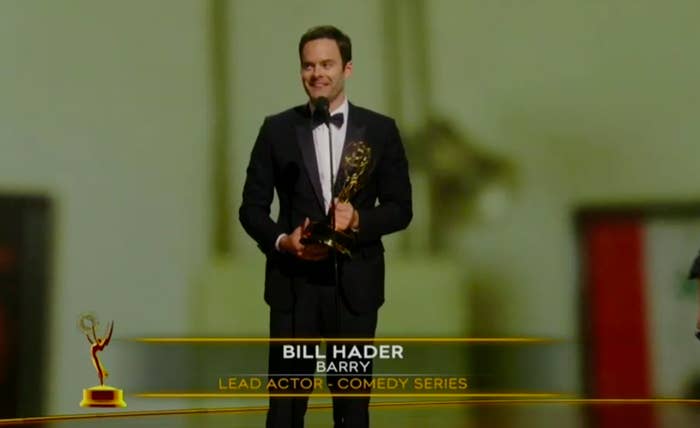 And his speech was actually pretty adorable.
Instead of taking any credit himself, he dedicated the award to his friend and Barry cocreator Alec Berg.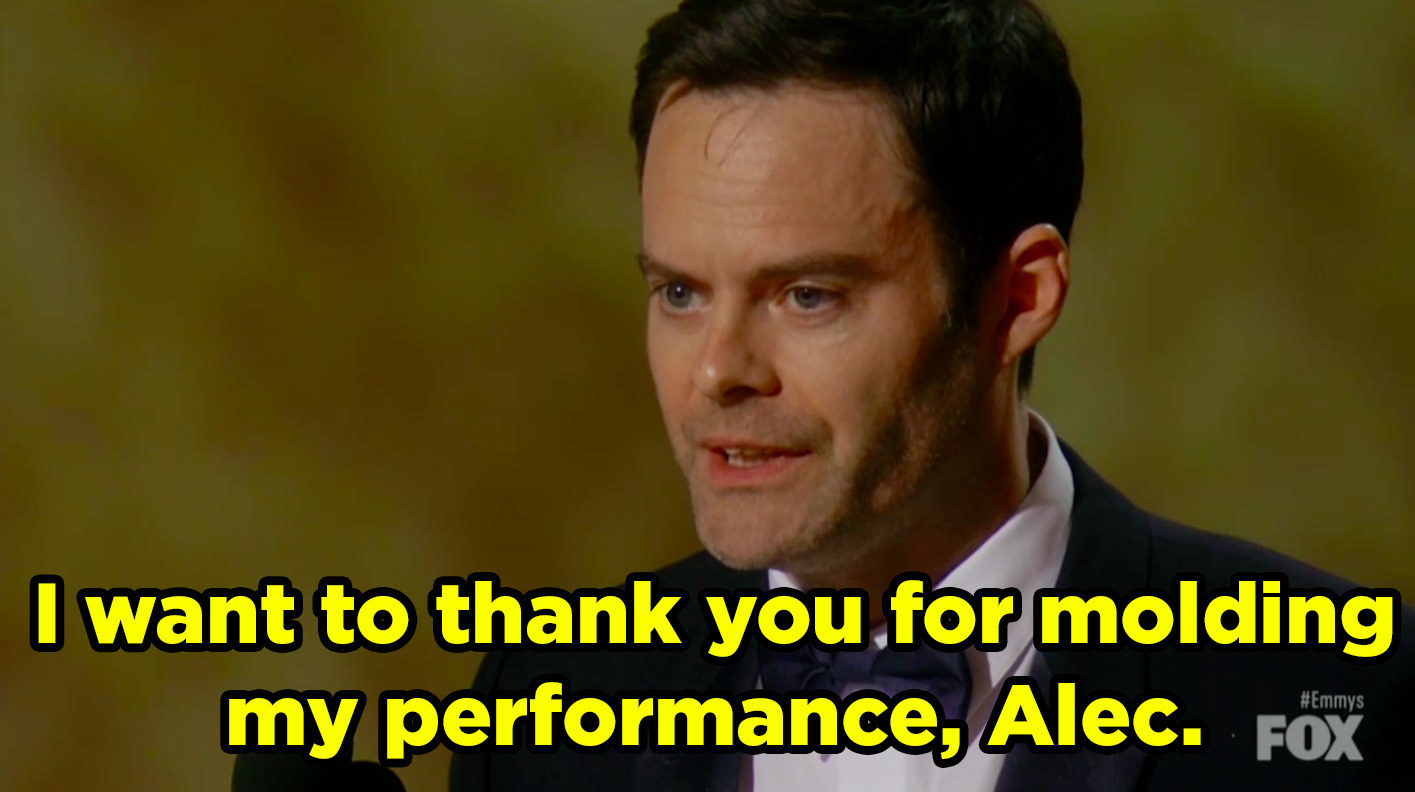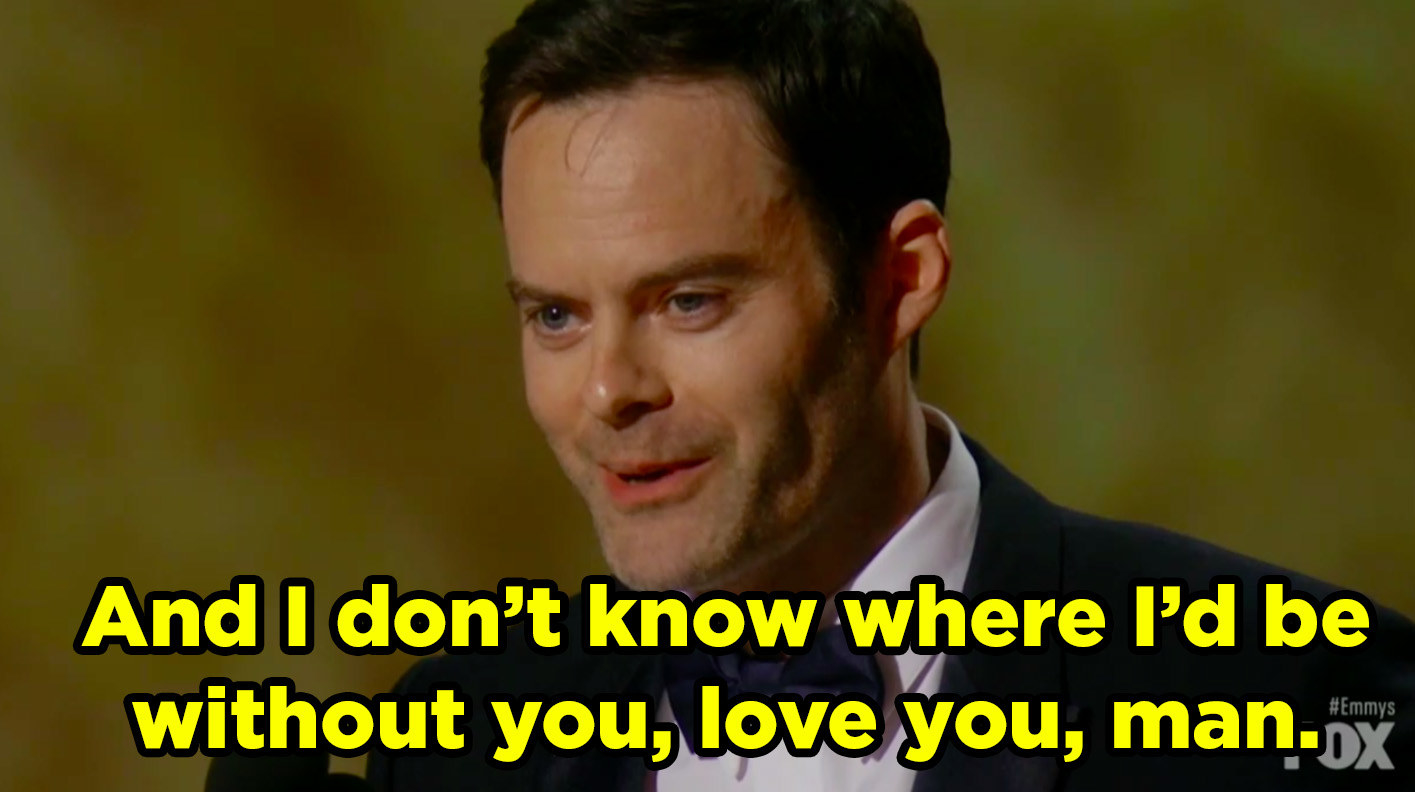 So perfect and so pure. We have no choice but to stan. Congrats on the win, Bill!