So if you were a kid during early 2010s, you def remember the iconic boy band Big Time Rush.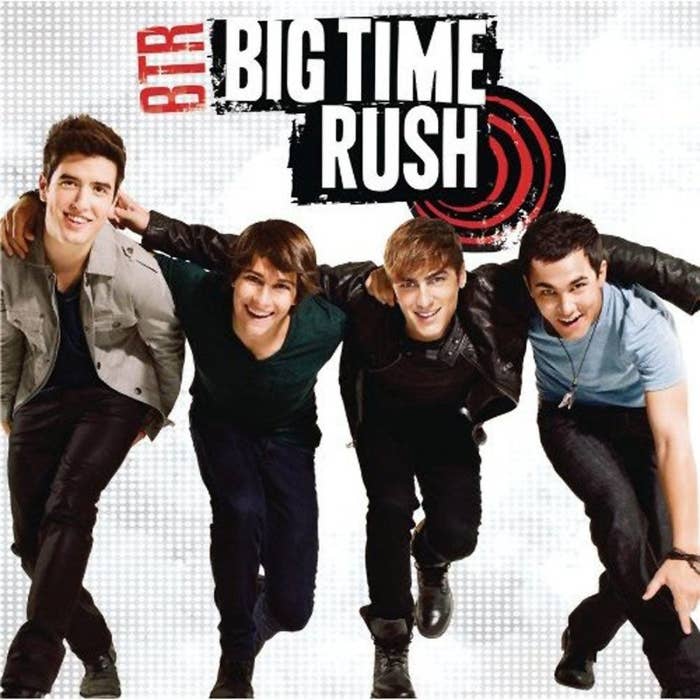 They were a band AND a TV show. What more could you want?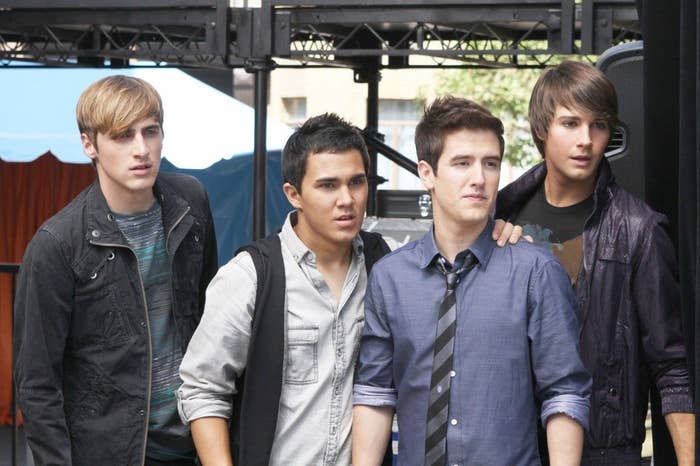 But after putting the band on hiatus in 2014, Kendall, Carlos, James, and Logan each went their separate ways and pursued their own projects.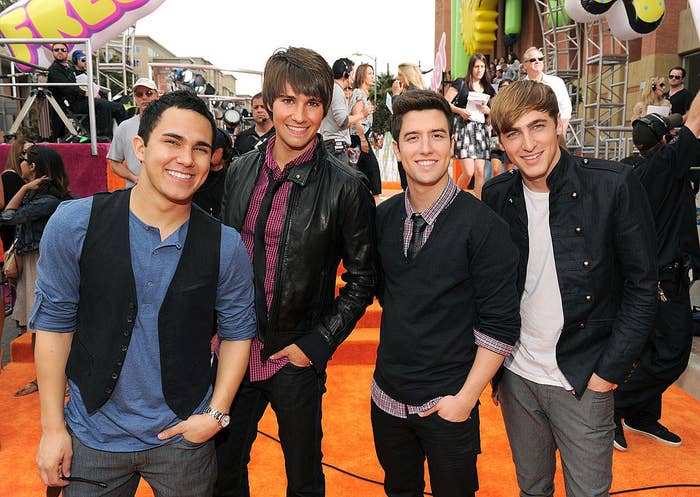 Fast-forward to April 20, 2020 — aka today — and BTR have virtually reunited!!!!!
And their message is v sweet:
James said, "It's been a little while since we all got together, and we wanted to jump on this little virtual hangout and say hi and wish everybody well."
Then Kendall jumped in to say, "It's a great time to stay connected — like we are — and I think it's a great time to reach out to friends and family."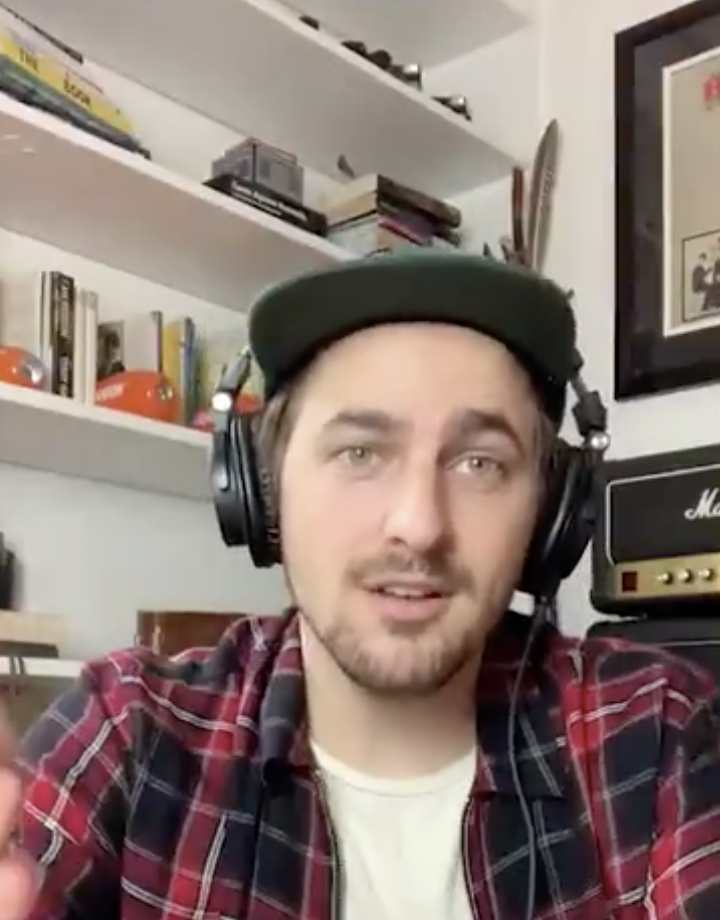 The convo passed over to Logan as he advised fans to stay home and practice "a little more love and compassion right now."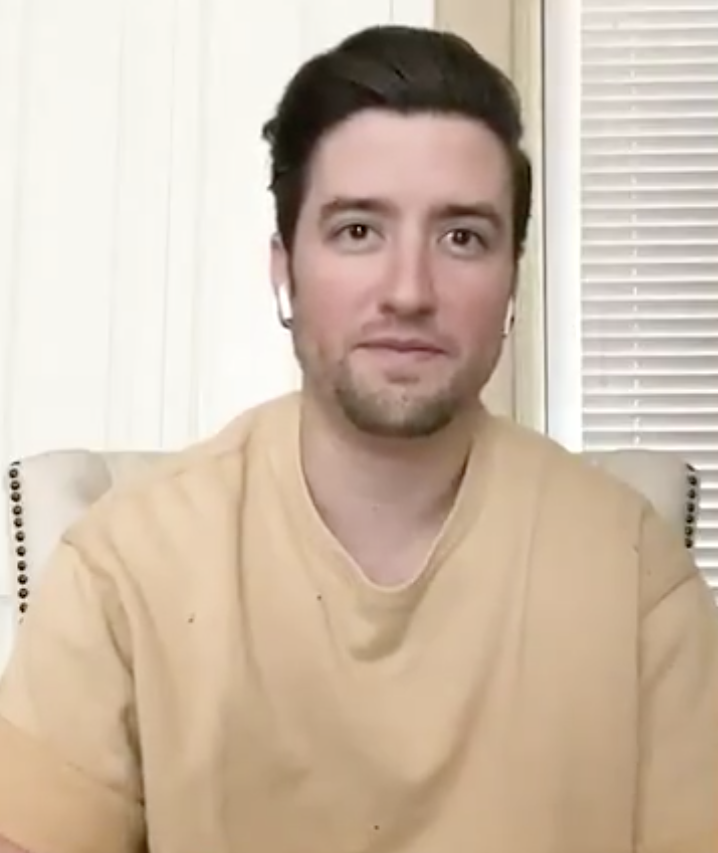 And finally it was Carlos's turn, and he reminded fans that "we're in this together," we should continue to spread love, and better days are coming.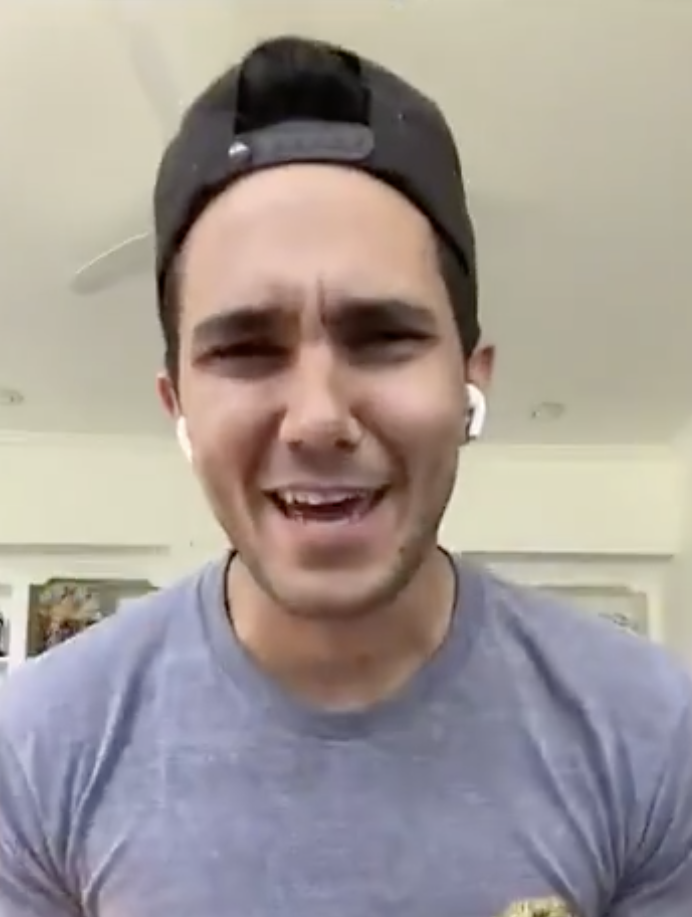 They finished their message by throwing up some peace signs and a little "see you guys soon."
Like me, their fans were THRILLED to see it:
And some even think this could possibly mean that new BTR music is on the horizon:
But new music or not, thank you, Big Time Rush! We love you!!!!