Scenario: you make a 40 on an exam, what do you do next?

Totally freak out, email your professor, and change your major

Threaten suicide and then take a nap

That doesn't happen because your major is easy

Call your mom and say "I'm dead"

What's your typical catchphrase?

How many siblings did you grow up with?

If you're getting take out, where is it from?

What do you do in your free time?

Checking ESPN notifications

Study for an exam three weeks away

What's your favorite drink?

What's your favorite genre of music?

What are you usually doing on the weekends?

Going to see your boyfriend

You are what you Netflix...

What's one word that best describes you?
Which 812 Lady Are You?
You're probably most seen sleeping, at Zaxby's, or at a concert. You're pretty picky when it comes to food, but you're always down for chicken nuggets. Common activities include online shopping and picking up packages from the Woodlands clubhouse, stalking bands such as 5 Seconds of Summer, and FaceTiming your boyfriend. If you're awkwardly tall and have difficulty accepting your new hair color, you're a Lauren.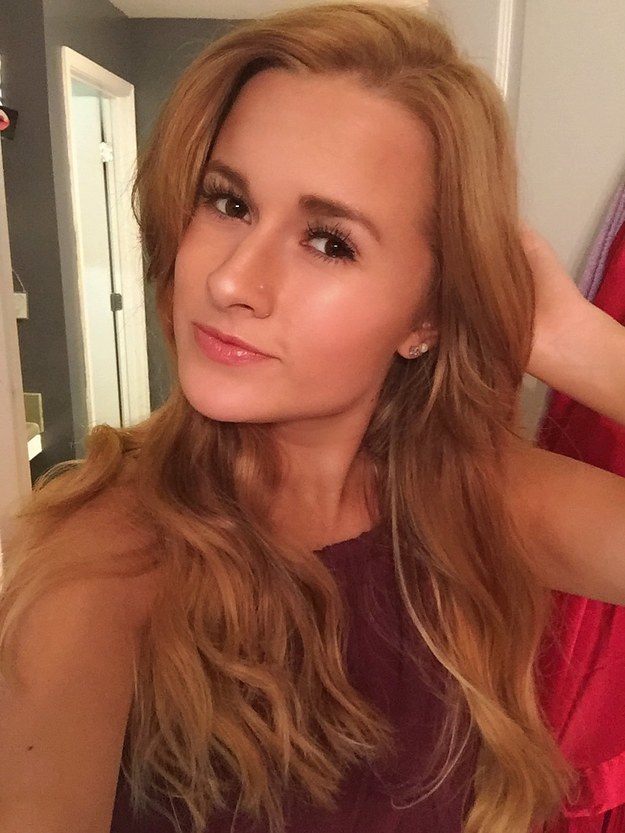 You got:

I'm an Ashleigh!
If you overthink life in general, you're definitely an Ashleigh. You can be found studying with a group, picking up Chipotle, or taking sweet tea through an IV. You're a good girl, but you probably know every lyric to any rap song.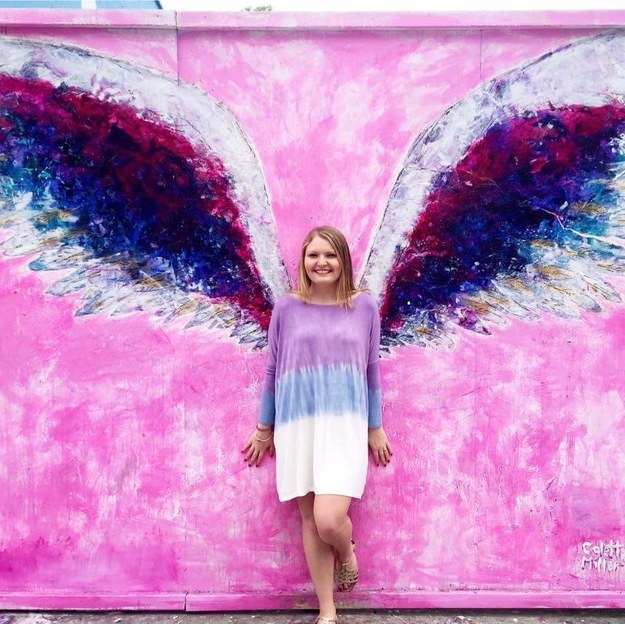 If you're short and sassy, you're probably a Hannah. You enjoy helping others, eating with friends, and all things coffee related. You can be found in Tillman, your apartment, Death Valley, or Newberry.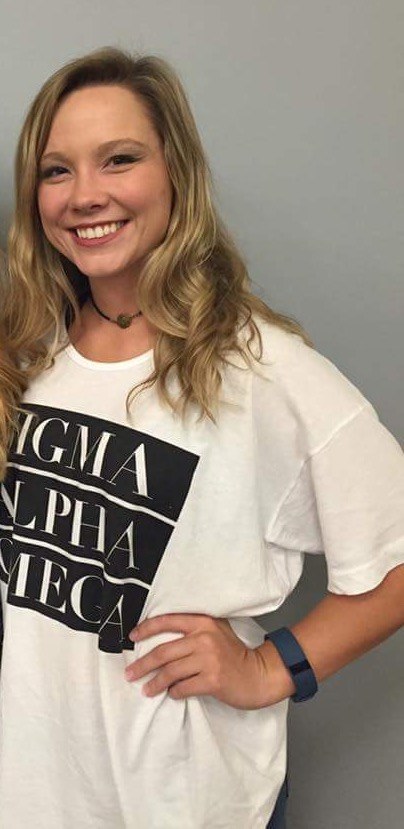 You probably have expensive taste, enjoy making ice cream, and watching Netflix in your free time. You're most likely not dating a twin and you currently don't have blonde hair. You might be spoiled, but you're a total princess and everyone loves you.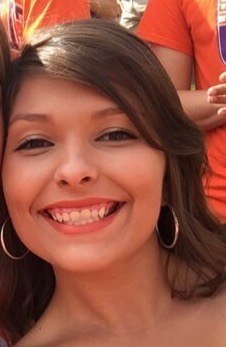 This post was created by a member of BuzzFeed Community, where anyone can post awesome lists and creations.
Learn more
or
post your buzz!