How do you hydrate?

Ice water in my swell bottle

What is your spirit animal?

It's a Tuesday night, where are you???

Pretending to stu(die) on the floor, but actually taking many naps

What is one thing you could not live without???

My pumpkin- spiced candle!

My grandma night gown... scandy!

Honky Tonk Country Music yee- yee!

My heated blanket... gotta stay warm in these frigid temps!

What did I just say?

*midst of simple daily decision* wait! let me text my mom!

I'm just really striving to be a Proverbs 31 woman!

Has anyone seen my bananas?

Brb... going to gnaw on some raspberries

Today in class I learned about corporate bonds!!

Where do you see yourself in 50 years?

Making pound cake and wearing a broach!

Singing my grandchildren to sleep!

Forcing my grandchildren to play tennis with me!

The cool grandma hittin' the clubs!

Pranking everyone in the nursing home!

Power walking around the neighborhood with my weights!
Which 213 Grandma Are You?
You got sista sista Katie Quinn, and you won't be caught dead without your choker, cheetah scarf, and freshly painted nails. You can be found struttin straight to the Starbucks line to get your very complicated coffee order. You are the mom of the friend group, and will most definitely drive a mini van in the (near) future. You are the definition of fierce, keep on slayin gurl.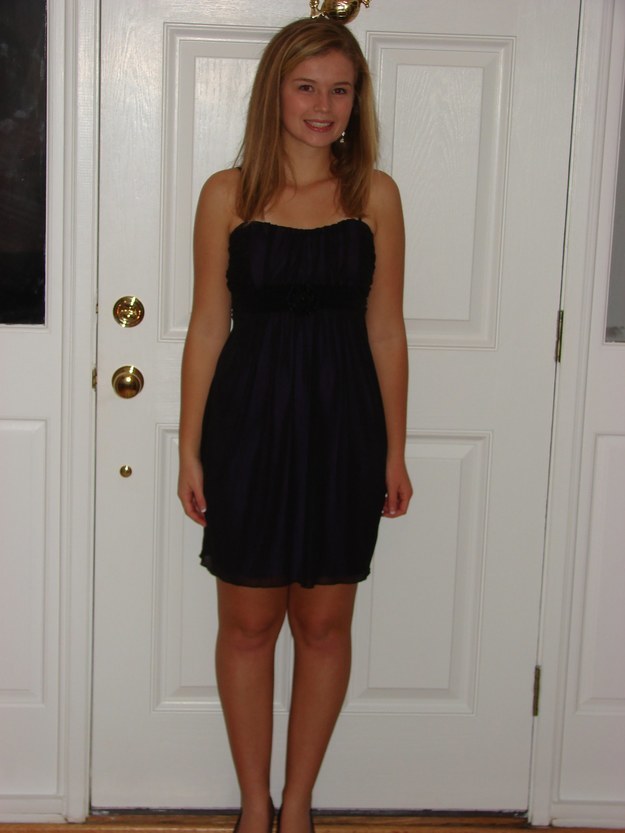 You got:

Elleson Stahlsmith
You are the model citizen we all strive to be, Joanna Gaines prodigy, and have the voice of angels! You get up early, stay up late, and make the most of each day! You love your snacks, start each day with yogurt and granola, and love to laugh! You are an encouraging soul who strives to see others smile!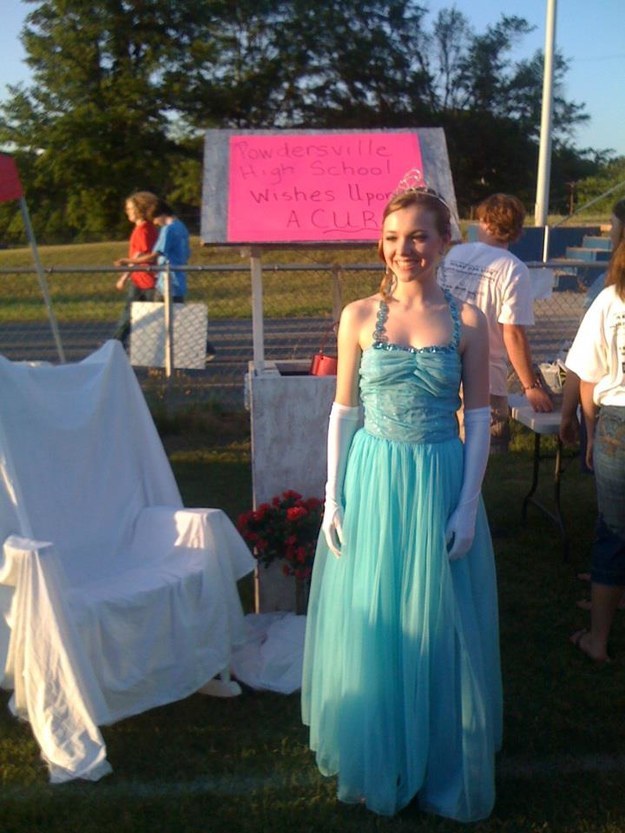 You got THE Sara McBride. You basically know every student on campus, even the squirrels. You spend your days studying anatomy, eating at Chick-fil-A for every meal, leading small group, and dominating in tennis. But as soon as 10 pm rolls around, you're in your nightgown ready for bed. Don't let her fool you, she's a grandma deep down.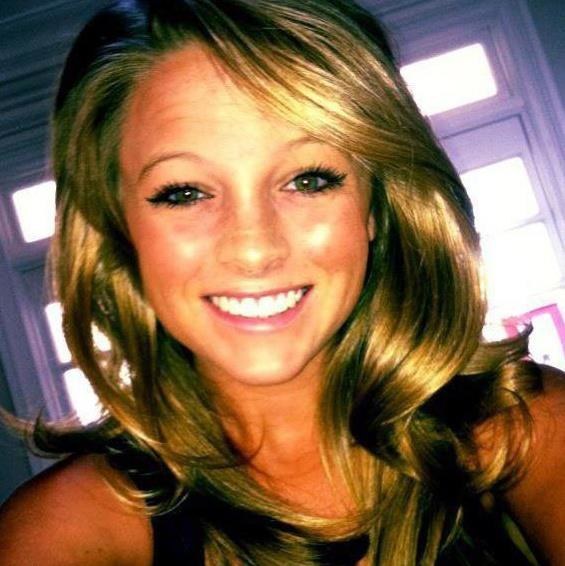 Wowie! You got Anna Gehle!! You are the model of 213. You are trendy. You love your Lululemon, anthro candles, and a good ice-cold Coke! You are always somewhere on the go, but when you are home you are most definitely curled up under your blue polka dot blanket. You are kind, heart-warming, and sassy too! You also love to laugh and be creative! Also, you are the photographer we all love<3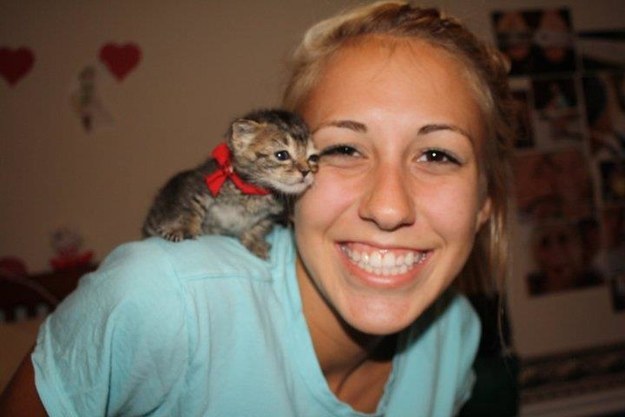 Hey there Lyssa!! You were born for adventure! You love to travel and are probably planning a secret trip to Cancun even now! You love to sing in the shower to some good country throwbacks and plan to move to Nashville after graduation to marry an upcoming country music star! You are beautiful, bright, and love to make people laugh! In your free time you can be found gnawing on raspberries while scrolling on Pinterest. You always have some idea up your sleeve to prank your roommates and are forever getting packages delivered to 213! You are the IT GIRL!!! Get hype and go tigs!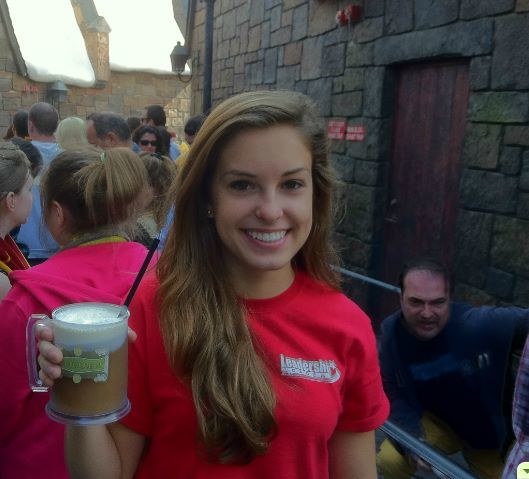 You got L-STEEDLE aka Lisa!!! You're the Jenifer Lawrence of Clemson University and the Elle Woods of CPA Grad School. On any given day, you can be found preparing gourmet 4-course breakfasts, forcing hipster trends onto my roomies, and studying accounting (aka watching netflix). Had a rough accounting exam? All you need is Jake's Wayback burger and to be tucked into bed with your heated blanket, and you're as happy as a clam. P.S. Call me @ 867-5309 if you need help with your taxes.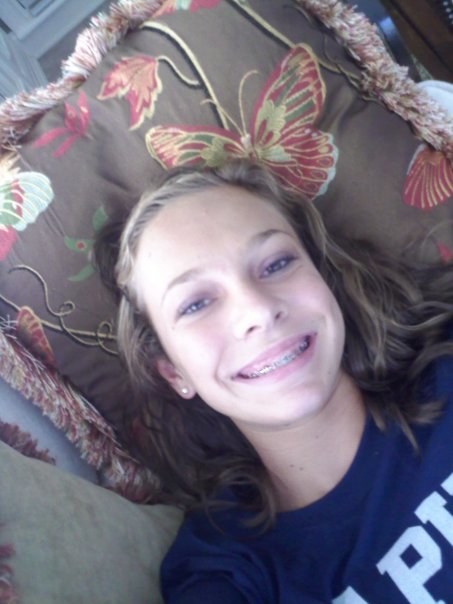 This post was created by a member of BuzzFeed Community, where anyone can post awesome lists and creations.
Learn more
or
post your buzz!