what is your favorite mr cameron story?

"she's built like a truck" daughter stories

"when i lived in hong kong" travel stories

"my time at saint fx" college stories

"we owned a farm" family stories

"my real name is ian" personal stories

"my roommate was rich and rowdy" relatable stories

how often do you come to econ class?

misses 2 classes per week

what website are you usually on when Mr cameron asks "what website are you on"?

whats your excuse for missing a class?

"i have a basketball game"

"i have an appointment, i swear" (not actually an appointment)

"I'm going to the bahamas"

just skips class, no excuse, no note

how often do you actually do your econ homework?

whats the best way to get mr cameron off topic?

ask him about high school/university

ask him about china/hong kong

ask him about the price of flights

what is the worst time to have econ?

can u even rank them?

where do you sit in class?

outside econ class, what are your favorite things to do?
Which Member Of Mr Cameron's Non-IB Lowest Average Econ Class Are You?
you're no doubt mr. cameron's favorite student in the class and maybe school. you can get away with napping in class/never doing work/telling stories about hermit crabs/pretty much anything. must get water/use bathroom once per class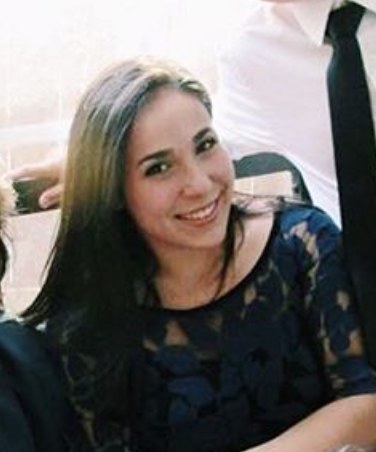 ying and yang; sun and moon; peanut butter and jelly; sushi and soy sauce. you are the apple of mr camerons eye. you'll pop into econ once in a while to tell the rest of the class about your trip to mcarthur bowling/golfing/the bahamas/atlantis/chubway.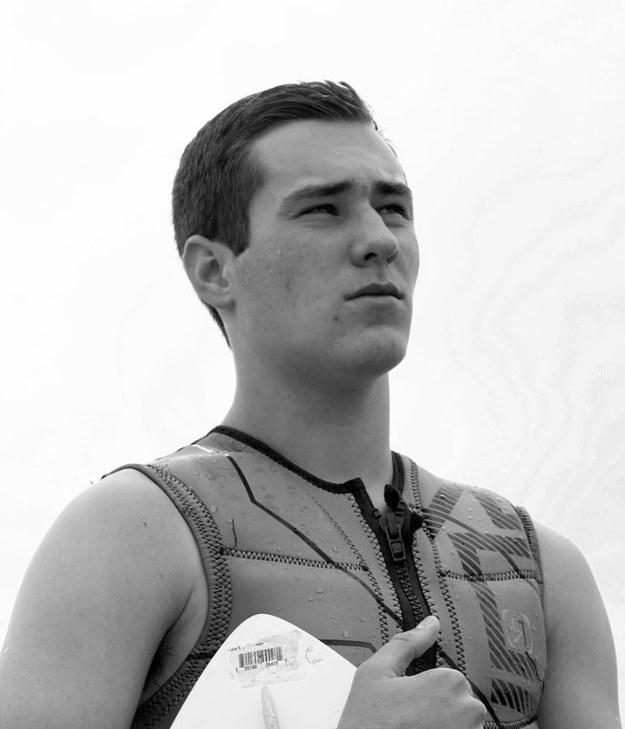 you never speak, ever. you once fell asleep in the clc and dahlia had to wake you up so you would get to econ class in time. 1/3 boys in the back.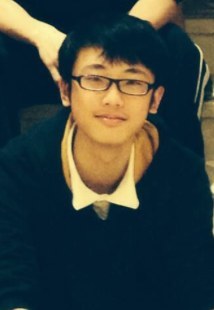 I'm sorry but you are mr camerons least favorite in the class. you probably even sleep less than dahlia does but mr cameron still hates u most. your only sitting position is slouched and even tho u actually study and are smart you just got the position of being the least favorite. 2/3 boys in the back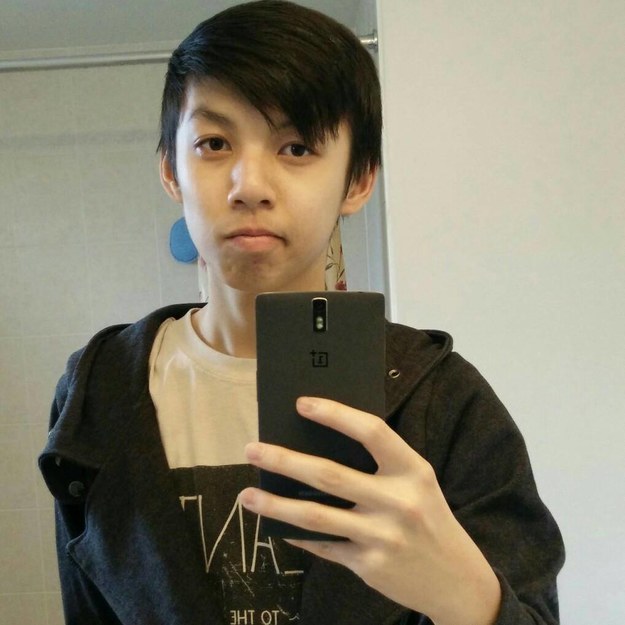 mr cameron loves you because you giggle at all his corny dad jokes and you for some reason always sit alone in the far left corner. never missed a class and easily has the best mark by 20%. you bring our class average up 5% but we still the lowest average class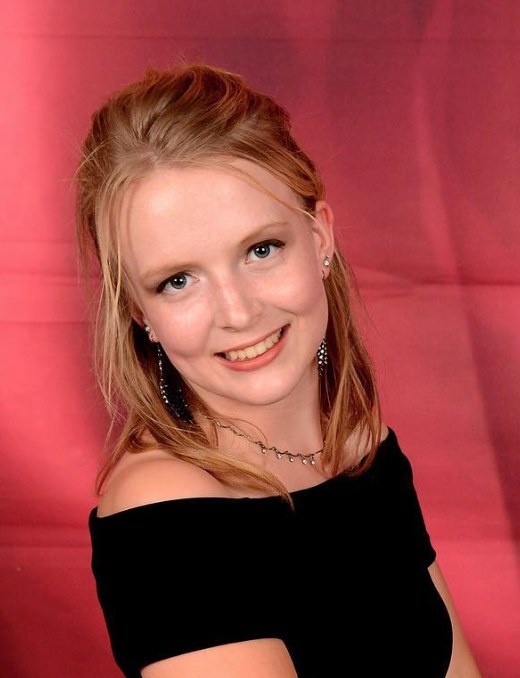 every time mr cameron looks at you a glimmer of the USA flag flashes before his eyes. also one of mr. camerons favourites, you are never seen without a huge water bottle filled with ice. you sit in the front seat to make you look like a keener when really you spend most of ur time shopping for dorm room accessories or taking buzzfeed quizzes. mr cameron thinks u have no motivation because u got into northeastern early acceptance.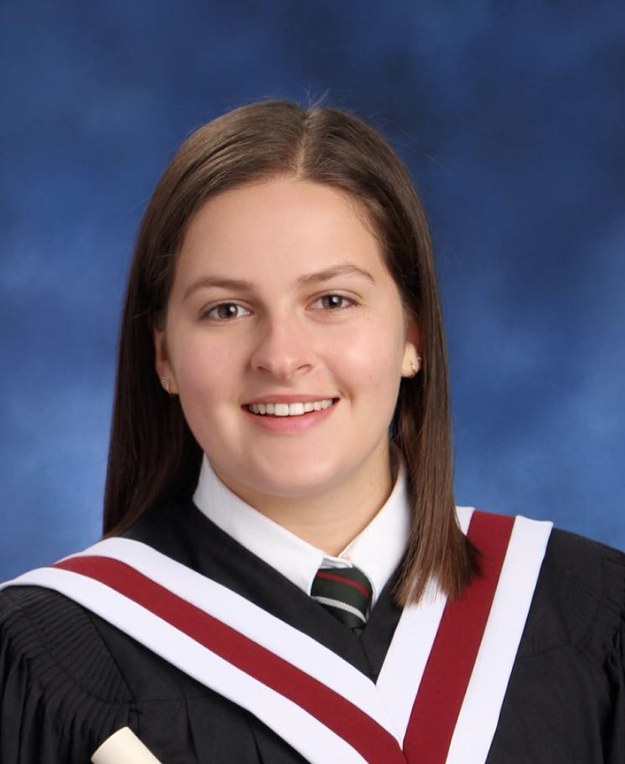 you awkwardly sit in your own row but nevertheless are still one of mr camerons favs. whenever the word "creative" or "artsy" is spoken mr cameron is sure to make a reference. your econ notes are HELLA nice, u love drawing on the board and mr cameron thinks u have no motivation because u got into cornell early acceptance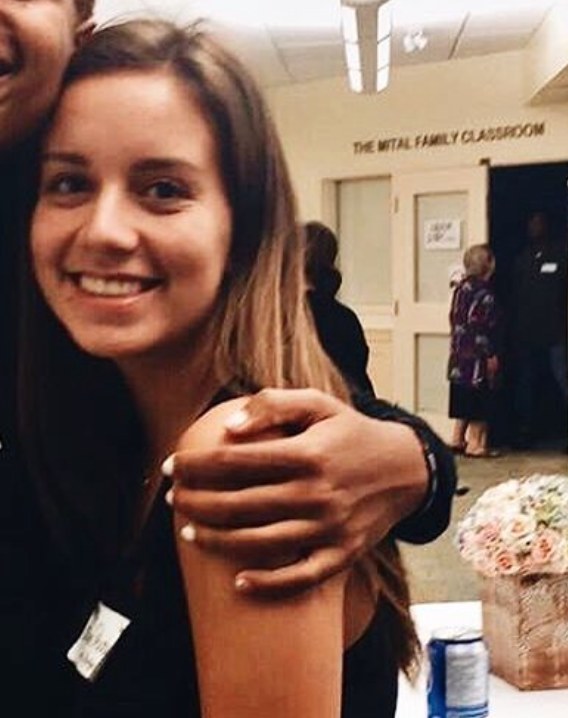 you are quiet and not much more than that. you rarely break the silence by contributing interesting facts about your home town. you generally have good attendance but once in a while will miss class for a basketball game. 3/3 boys in the back.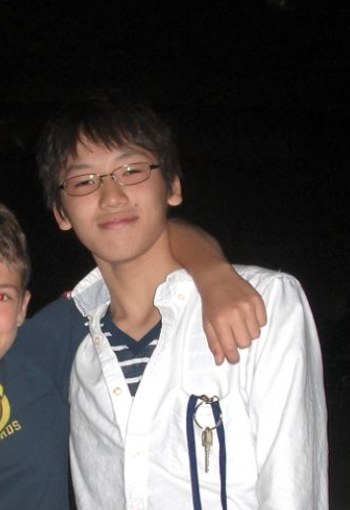 I'm sorry who are u? are you even in this class? where are u? take the quiz again bc u are never in this class u stranger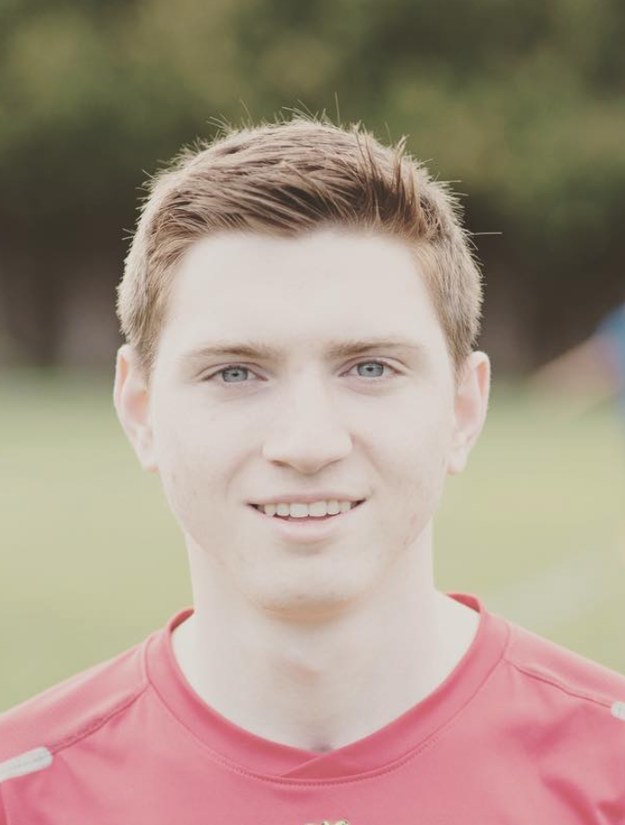 This post was created by a member of BuzzFeed Community, where anyone can post awesome lists and creations.
Learn more
or
post your buzz!