Twice As Many People As Usual Went To A&E After Leicester Won The Premier League
Hospitals in Leicester said accident and emergency wards were "feeling the effect" following celebrations after the club got their hands on the Premier League trophy.
Leicester's hospitals are said to be "feeling the effect" of a jubilant night on Saturday after Leicester City lifted the Premier League trophy for the first time in the club's history.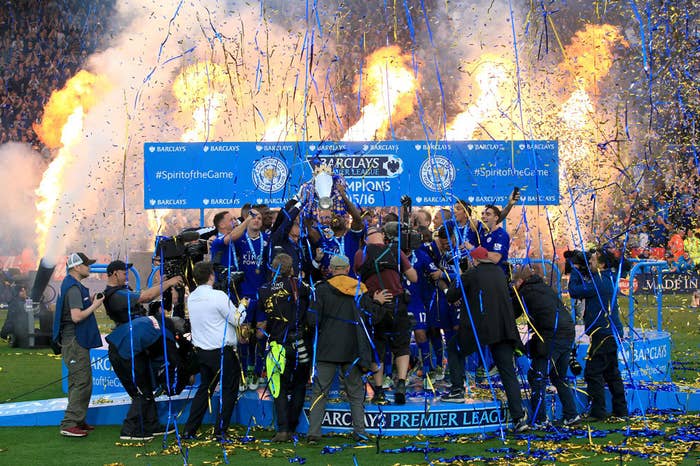 Leicester, who started the season with odds of 5,000–1 for the title, won the Premier League last Monday after Spurs could only draw at Chelsea. But the party really began yesterday when the Foxes were handed the trophy at the King Power Stadium after beating Everton 3–1.
After fans celebrated the club's unprecedented victory in typically British, lubricated style, Leicester Hospitals NHS trust issued a plea to people in the city to come to A&E only in the case of a serious emergency after they saw twice as many patients overnight than on a typical Saturday night and Sunday morning.
"The majority are being treated for minor injuries or alcohol-related incidents," a spokesperson for Leicester Hospitals said.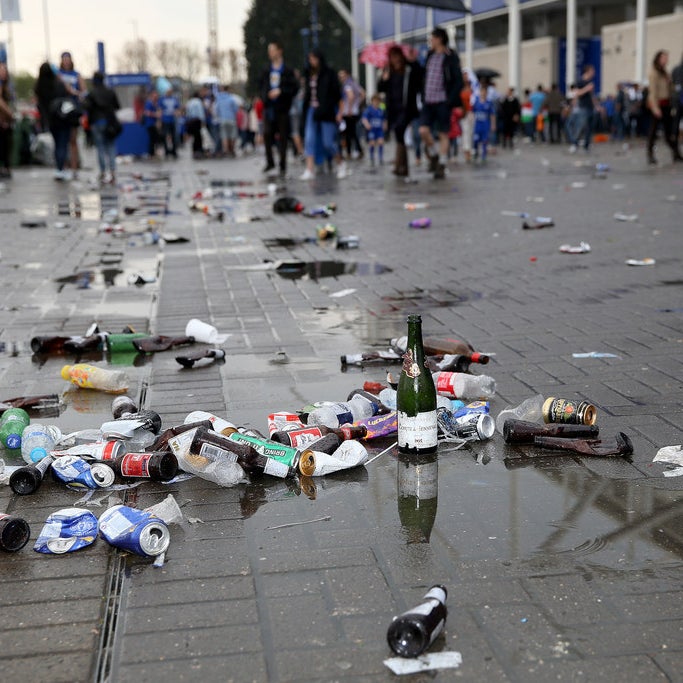 "We expected it to be incredibly busy this weekend and have the necessary plans in place to safely treat our patients," the spokesperson added.
"[The] plea is for those who do not need to come into A&E to call NHS 111 for healthcare advice."
The atmosphere at Leicester's homecoming game against Everton after officially being crowned Premier League champions was said to be "spine-tingling".
Ahead of the game, Italian tenor Andrea Bocelli serenaded the packed stadium alongside Leicester City manager Claudio Ranieri, who appeared to be close to tears during the celebrations.
"It was amazing. I tried to be strong without emotion because I can live the moment better. It was amazing when the maestro Andrea Bocelli sang," Ranieri told BBC Sport.
Despite having champagne poured over his head by left-back Christian Fuchs, Ranieri was planning a more subdued celebration than it would seem the rest of the city enjoyed.
"It will be a nice celebration but not a disco," Ranieri said. "No more than ten times in my life have I been in a disco."
The team will hold a victory parade in Leicester city centre on 16 May.