Twin boys aged 2 have drowned after falling into a fish pond in the garden of their home in Dalgety Bay, Fife.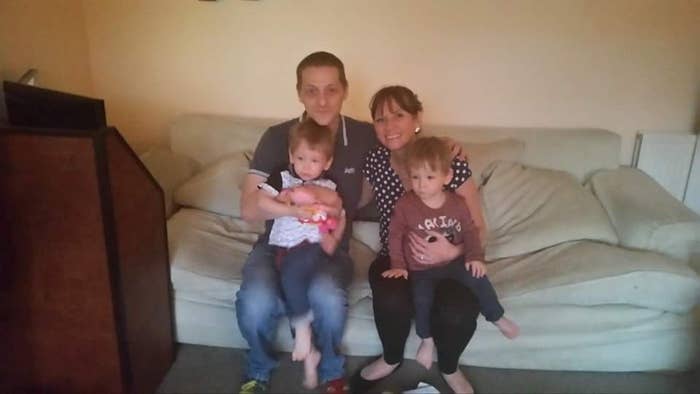 Parents Mervyn Scott and Sarah Aitken said they were completely devastated by the loss of "miracle babies" Rhys and Shaun Scott.
Local police and the Scottish ambulance service received a call relating to an incident involving two children at 8:20am on Saturday morning.
"The children were taken to the Victoria Hospital in Kirkcaldy where they sadly died," a spokesperson for Police Scotland said in a statement.
It is thought they drowned after falling into the pond.
"Both boys were long-awaited little soldiers who were full of love, happiness, fun and cheek," Scott and Aitken said in a statement.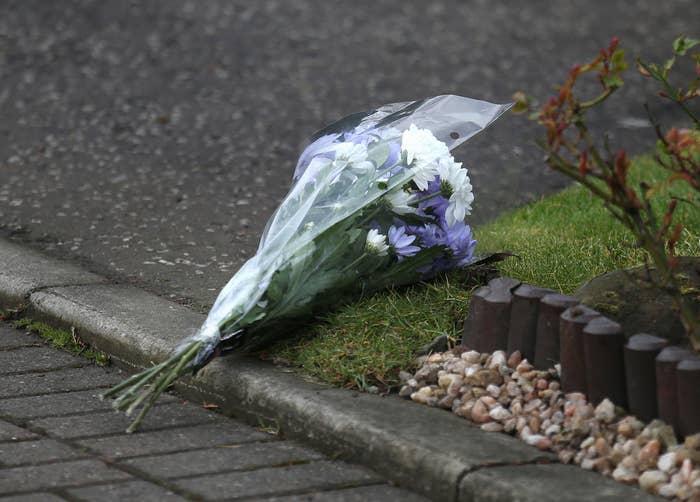 "Individually and together they have touched the lives of everyone they met.
"We along with our family and friends are still in shock and devastated at such a tragic loss from such a 'freak' accident. They have been taken from us far too early and will be forever missed and loved."
The parents thanked police and medical staff for their "hard work and time spent helping and trying to revive" the children, and asked that the family's privacy was respected while they grieve.
"This is awful news and it's every parent's worst nightmare," Alex Rowley, member of the Scottish parliament for Cowdenbeath, told the BBC.
"The loss of two young lives from the same family is heartbreaking.
"My thoughts and prayers, and those of the whole community, are with the family."