New Zealand All Blacks player Sonny Bill Williams made Charlie Lines the happiest boy alive when he gave him his winner's medal at the Rugby World Cup final.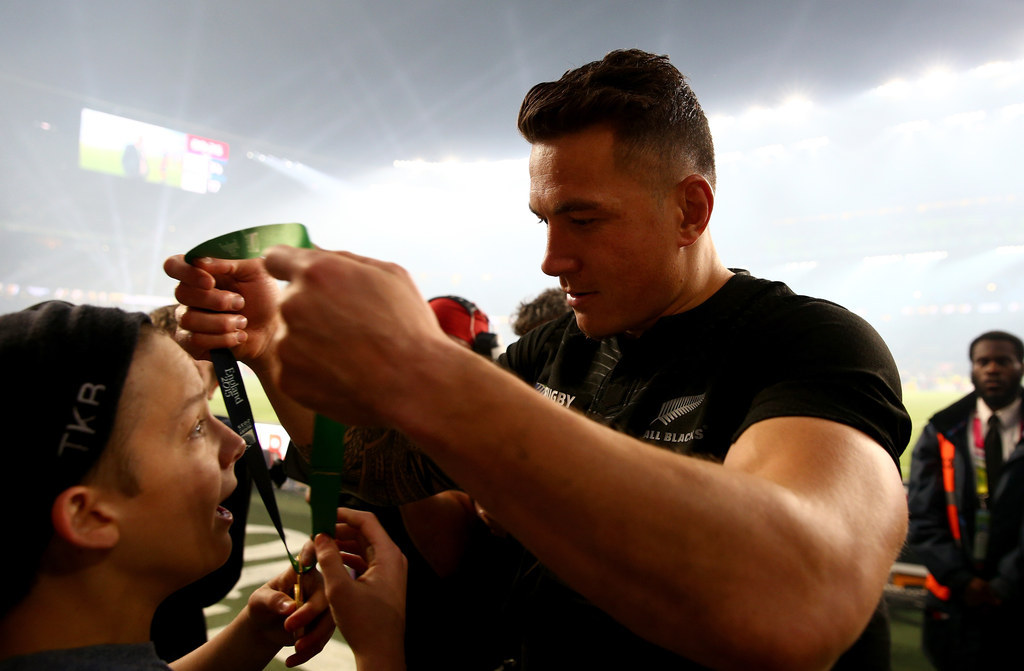 The 8-year-old was roughly tackled by security at Twickenham stadium in London on Saturday after he leapt over the barrier to join the New Zealand team in a victory lap of the pitch after they beat Australia to win the Rugby World Cup.
Following the incident, Williams gave Lines his medal because he wanted to make sure that the boy's memory of the game was a positive one, Sky News said.
"If it was my little brother or a cousin, I would have given that security guard a hiding. This will be a night he remembers, hopefully," Williams said.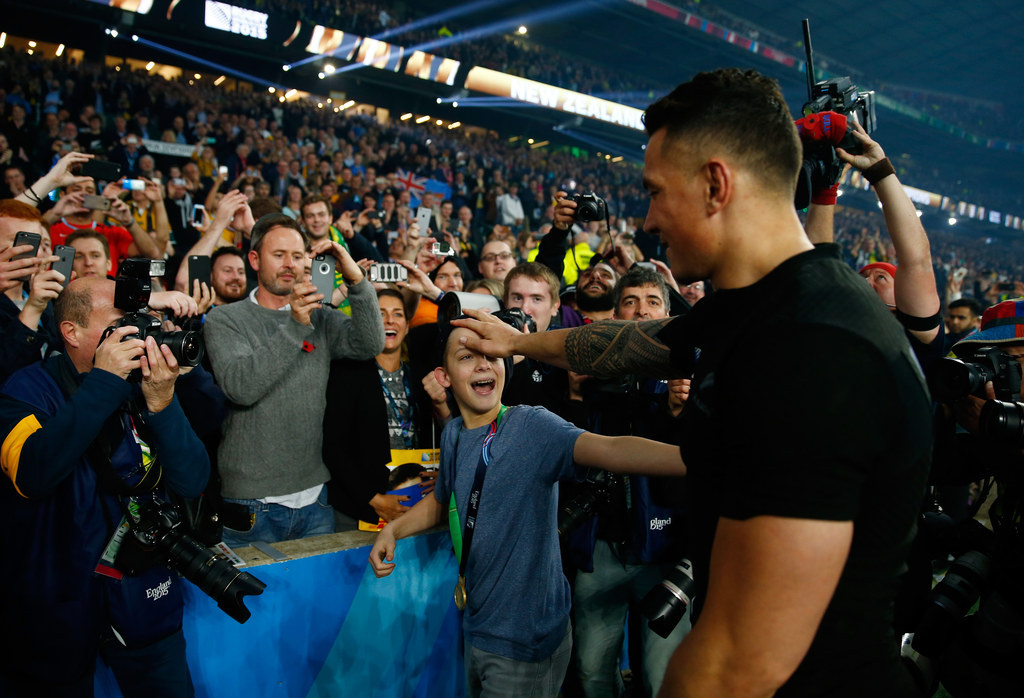 Williams expressed concern for the safety of the young boy when up against a large security guard.
"He was only 8 and the other fella was a full-on man, so it looked like he would break his ribs or something," the player told ITV News.
But Lines seemed unscathed by the scuffle, and instead looked over-the-moon at meeting his hero.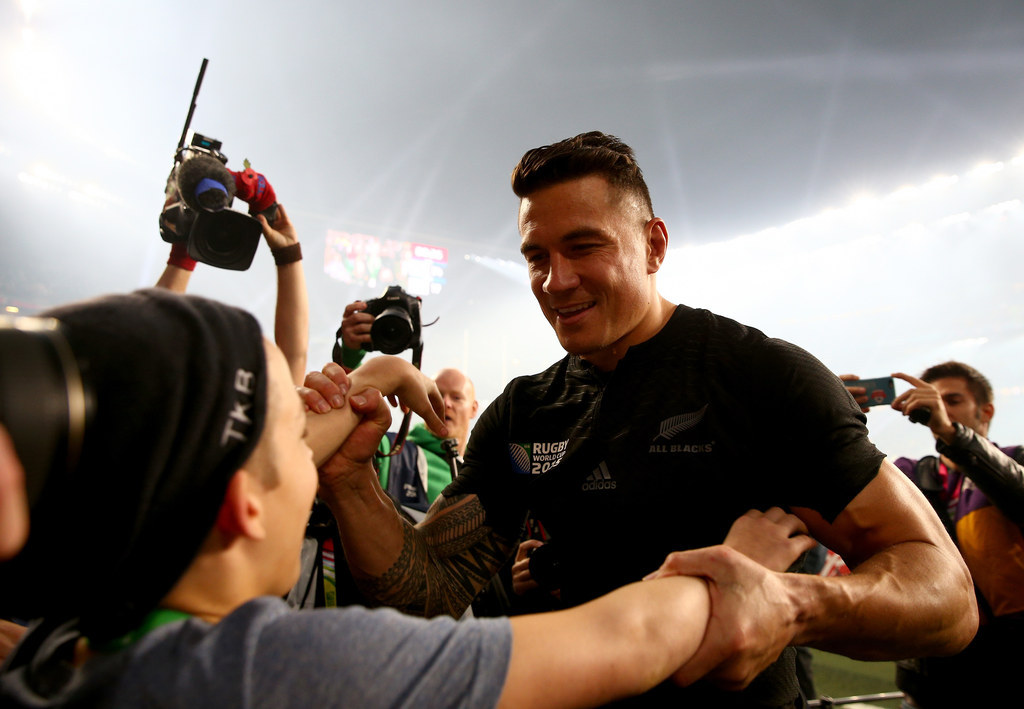 On Twitter Williams said that Lines deserved the medal for daring to jump on to the rugby pitch.
Looks like there are no comments yet.
Be the first to comment!