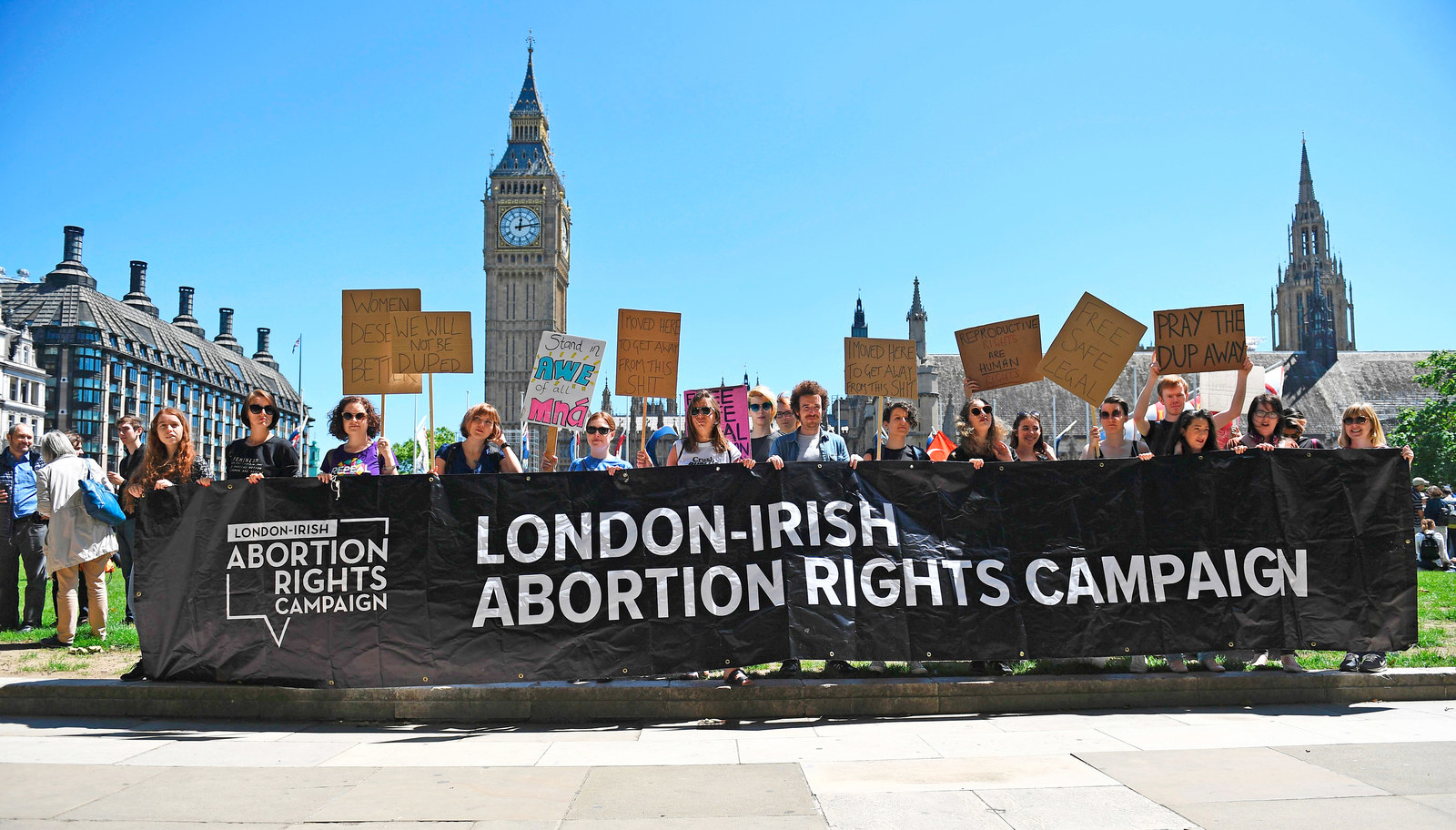 A mother and daughter are raising money to launch a fresh appeal for Northern Irish abortion rights in the European Court of Human Rights in Strasbourg following a defeat in the Supreme Court last month.

In 2013, the young woman, known as A, who was 15 at the time, and her mother, B, travelled from Northern Ireland, where abortion is illegal in almost all circumstances, so that A could undergo the procedure at a private clinic in England.

Previously, women who travel from Northern Ireland to England and Wales have had to pay for the procedure privately.

A and B launched a case seeking compensation for cost of the procedure, which totaled around £1,000 including travel, as well as for the emotional trauma A experienced from the the stress of having to raise the money and leave her home country to obtain an abortion.

While on 14 June the Supreme Court ruled in favour of health secretary Jeremy Hunt, who said he did not wish to extend NHS abortion services to Northern Irish women out of "respect" to local laws, an amendment to the Queen's speech on 29 June stated that the government would now pay for women from Northern Ireland to receive abortions in England.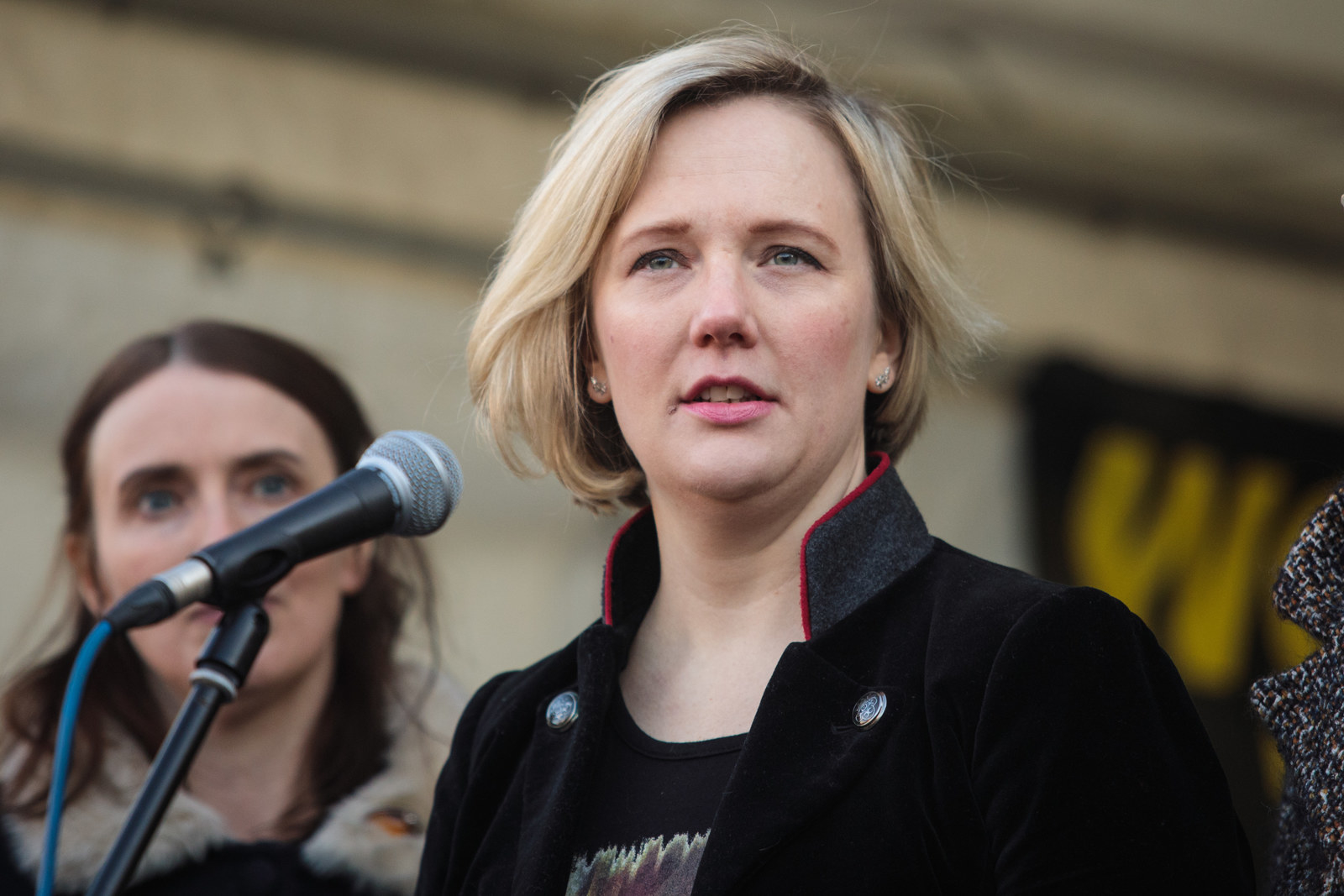 In order to avoid defeat in a vote launched by Labour MP Stella Creasy to extend NHS abortion services to Northern Irish women, the government's equalities office has now agreed to cover the costs, although details of the funding remain unclear.
Lawyers representing A and B believe that this development undermines Hunt's argument and that they would have a strong case to the European Court of Human Rights.

"It completely flew in the face of the reason given by the slim majority [who ruled in favour of Hunt]," Angela Jackman, the solicitor representing A and B, told BuzzFeed News.
"One of the arguments that was used by the slim majority was a concern not to upset the political arrangement between Westminster and the Northern Ireland Assembly, but in Westminster they were quite happy to completely ignore those concerns.

"They can on a political whim change that."

Jackman said the Supreme Court's ruling against A and B concluded that it was lawful for Northern Irish women to be discriminated against in having unequal abortion rights to women in the rest of the UK.

"If we're going to have this challenge overturned [in the European Court of Human Rights], there could be ramifications for other human rights cases," she said.

While the recent concession by the UK government to pay for Northern Irish abortions is a positive step, campaigners have said it is by no means a solution to the issue as a whole.

"It is a practical help for a lot of people, but we need free, safe, and legal abortion access," Danielle Roberts, a spokesperson for Norther Irish abortion rights group Alliance for Choice, told BuzzFeed News.

"There are lots of people who still won't be able to travel for various reasons, such as domestic violence, or because of immigration status.

"The problem is much bigger than just the financial aspect. There's the stigma and emotional trauma and also the fact that people don't want to have to access abortion in Great Britain anyway."

Roberts said a victory for A and B in the European Court of Human Rights would serve as an important safeguard against abortion rights potentially being gambled for political gains.

"It will give us additional protection," she said, "so while there is the plan at the moment to fund treatment [in England], legislation can be changed at the whim of a government, so a judicial ruling would give us extra protection from any backtracking."

Jackman said that while Creasy's campaign was a success, there were still many more issues to be addressed around Northern Irish women's access to abortion.
"What about travel expenses for low income women?" she said. "What's the position for women who might have health-related problems with their pregnancies – are they going to be able to access more complex procedures in NHS hospitals, as opposed to at private providers? That's a real concern and has got to be clarified."

Northern Ireland's abortion laws have repeatedly come under fire from international organisations. The ruling of A and B's case, as well as that of Sarah Ewart, who travelled to England for an abortion when she discovered the foetus would be unlikely to survive the pregnancy, was recently challenged in Belfast's High Court on the basis that current Northern Irish legislation was a breach of women's rights under the European Convention on Human Rights.
The United Nations has called laws in the Republic of Ireland, where abortion is also illegal, "cruel and inhumane".
A and B are currently working to raise £12,000 via crowdfunding in order to submit an application to the Supreme Court. At the time of writing, A and B's Crowdjustice page had raised just under £7,000. The London-Ireland Abortion Rights campaign, a group set up last year by women in England to support reproductive rights groups across the island of Ireland, is also holding fundraising events to help A and B reach their target.