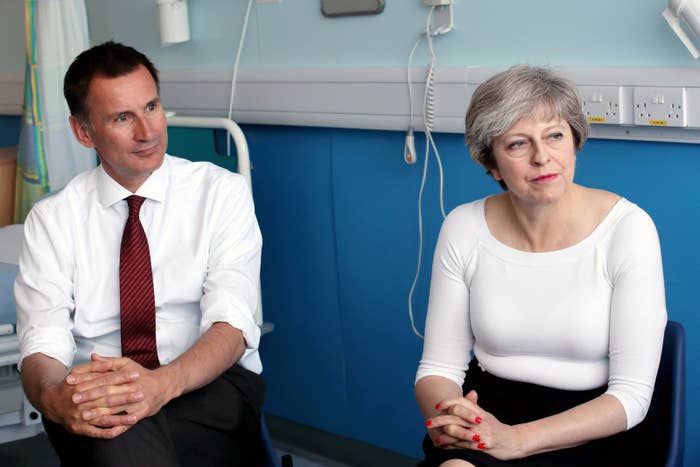 A group of doctors and academics including Professor Stephen Hawking is raising money to try to take the health secretary Jeremy Hunt to court over proposed changes to the way the NHS is run that could allow health companies to charge for services.

"I have been lucky to receive first-rate care from the NHS. It is a national institution, cherished by me and millions of others, and which belongs to all of us," Hawking said. "I am joining this legal action because the NHS is being taken in a direction which I oppose without proper public and parliamentary scrutiny, consultation and debate."
NHS England is proposing the introduction of Accountable Care Organisations (ACOs), a new way of running NHS services based on an American model where healthcare companies are awarded multibillion-dollar contracts to run all health services in a particular area.
"They will have a fixed budget to work within, and thereby the ability to restrict services in order to have a [financial] surplus at the end of the day," Dr Colin Hutchinson, a retired eye surgeon and former clinical director in Halifax and Huddersfield who alongside Hawking is a lead claimant on the case, told BuzzFeed News. "A lot of the companies that will be involved in ACOs, their priority will be to make a profit."
Hunt has made amendments to secondary legislation that would allow him to introduce ACOs in eight areas in England as early as February, ahead of a consultation of NHS contracts due in April 2018. Critics including Labour's shadow health secretary Jonathan Ashworth have said this amounts to sneaking through the changes without proper parliamentary scrutiny or any need for Hunt to explain how ACOs are the best solution for delivering the government's policy objectives for health.

"Hunt is able to pass changes to the regulations in parliament that would allow the operation of the draft ACO contract before they've undergone public consultation," Hutchinson said.
"Introducing ACOs would be the biggest change in the NHS in England since it came into existence, and for it to occur in the year of its 70th birthday would be an ironic tragedy."
A spokesperson for the Department of Health told BuzzFeed News that the aim of ACOs, which would be responsible for providing social care as well as health services including GPs, would dissolve the boundaries between health and social care, creating a more streamlined system.
"It is completely misleading to suggest ACOs are a step towards privatising the health system," the spokesperson said. "The objective of the new care models programme is to deliver joined up, patient-centred care. Regardless of organisational form, ACOs will offer free healthcare at the point of use."
Chris Ham, chief executive of independent health think tank the Kings Fund, agrees. "This is not about privatisation; it is about integration," he said. "There is a groundswell of support among local health and care leaders for the principle of looking beyond individual services and focusing instead on whatever will have the biggest impact in enabling people to live long, healthy and fulfilling lives."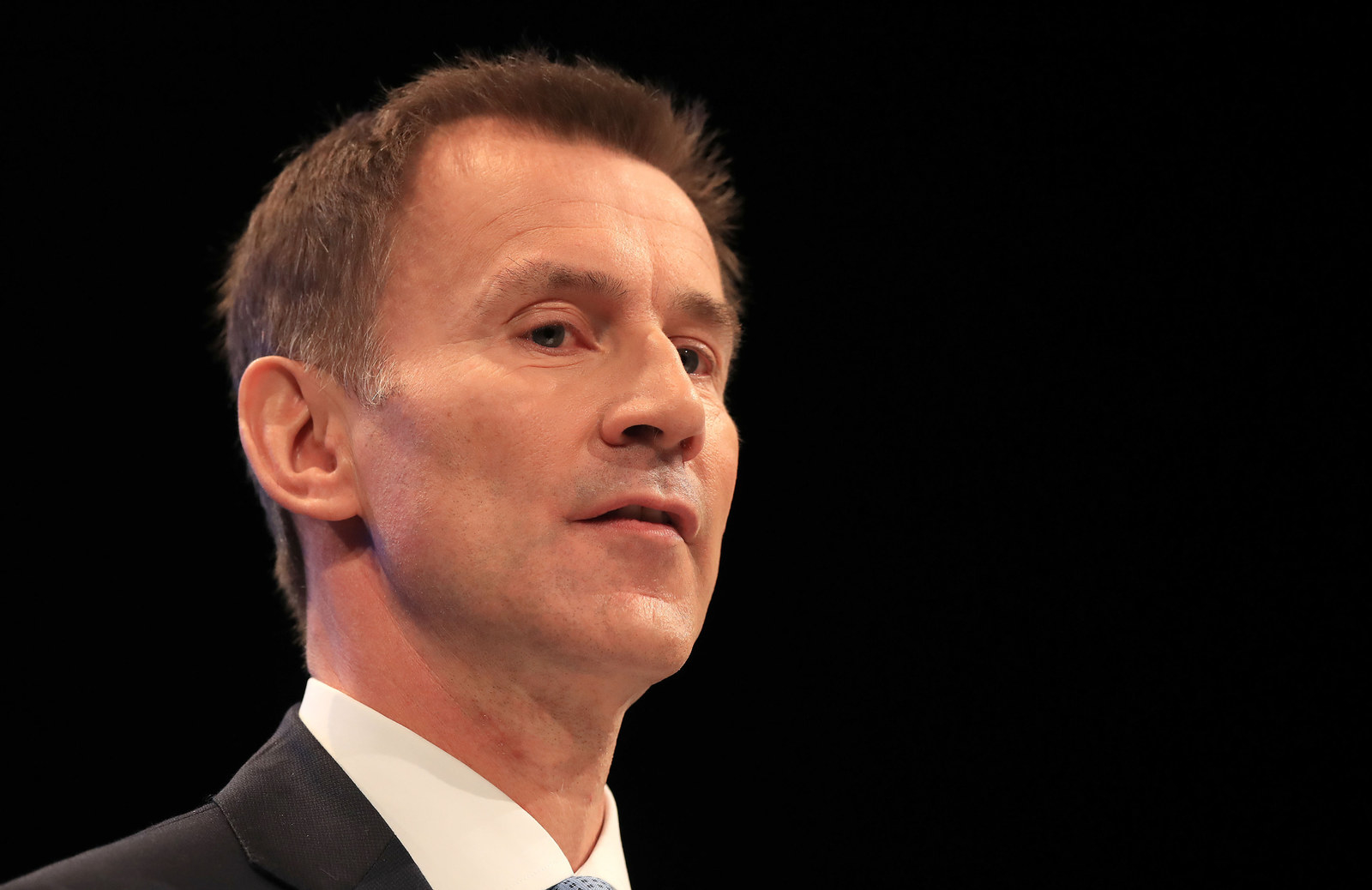 But critics are concerned that the lack of clarity on details of what ACOs would involve means there is nothing to protect against the health companies running them from introducing charges or limiting certain services.

"How to do you dissolve the boundaries between one service which offers universal, comprehensive access to health services free at the point of use with a social service that's increasingly means tested with widespread charging and prepayment?" Hutchinson said. "Very few people think that the government are proposing to make all social care free at the point of use."
He pointed out that it will be the ACOs, rather than the health service, deciding which services to provide, and that because they would be governed by company rather than statutory law, they would not have the same obligations for providing services that Clinical Commissioning Groups running services do at present.
"The government would be able to award multiple billion-pound contracts to ACOs to commission and provide or subcontract most of the health and social care, including GP and public health services," Hutchinson continued. "They will be responsible for allocating resources, effectively deciding which services will be provided for a fee and which services are provided free.
"The chance that there'll be a much larger degree, or a much greater risk of copayments and charges for certain elements of treatment."
Contracts could last as long as 10 to 15 years, so if introduced in February, it may be impossible to scrap them following April's review. Hutchinson, along with the health activist group Justice for Health, which raised tens of thousands of pounds to take Hunt to court over changes to junior doctors contracts last year, is crowdfunding legal fees in order to file a judicial review that would aim to force Hunt to put ACO proposals through parliament before they can be introduced.
This would allow the model contracts to be scrutinised and amended before being put into place, as well as forcing Hunt to justify why they are necessary.

"Because ACOs are so new there are so many questions about them, which is why a full public consultation and probably primary legislation with parliamentary scrutiny is so important," Hutchinson said.
"Most people in England will have no idea what an ACO is. We believe that if they did, they wouldn't want anything to do with them at all."