Police Make New Attempt To Identify Man Who Travelled From London "To Die On A Mountain"
The artist's impression released by police is the first forensic image of the man whose body was found on a hillside in December, but remains unidentified.
Police have released an artist's impression of the mystery man found dead on Saddleworth Moor in December, in a fresh attempted to identify him.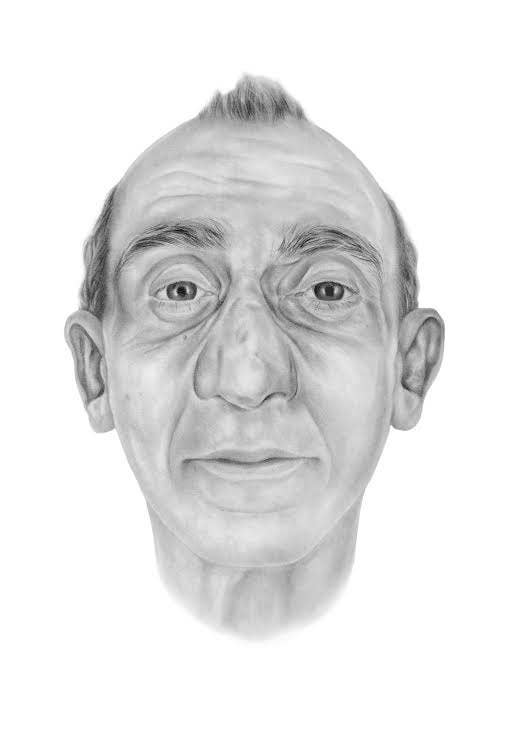 He was discovered on a hilltop next to the Dovestone reservoir on the edge of the Peak District, near Oldham, and died from ingesting rat poison.
Several attempts to identify the man dubbed "Neil Dovestone" by Greater Manchester police have failed.
This is the first forensic image of the man to be released. Until now police had released only grainy CCTV footage of the man at Manchester Piccadilly station, where train tickets found on his body showed he had travelled from London Euston, which did not "give a particularly representative impression" of him.
He was spotted for the final time by people at the Clarence pub in Oldham, close to where his body was found shortly after.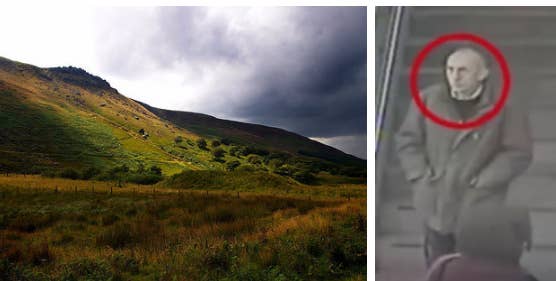 The image will be circulated worldwide, paying particular attention to Pakistan, as police have come to believe that he may have connections to the country.
Following a post-mortem, a metal plate that had been fitted in Pakistan between 2001 and 2005 was discovered in the man's left leg. Police are hoping to trace the surgeon who fitted the plate for more clues.
It is thought that he may be a British national who was injured in the Asian country, or a Pakistani national who had later travelled to the UK. The there is also the possibility he had travelled from the UK specifically for the operation.
Several theories have been floated about the real identity of "Neil Doverstone" since the discovery of his body.
A theory that he may have been returning to the site of a plane crash was ruled out by police in February.
It was thought that he could be Stephen Evans, the survivor of a crash in 1949, in which 24 people died near where the man's body was found last year. But Evans is alive and well, living in Southampton and working as a university professor.
Police also considered that the man could have been Hugh Toner, who went missing from Northern Ireland in 1994, but a DNA test with Toner's son confirmed that it was not him either.
It is hoped that the artist's impression will finally lead to the truth about the mystery man found on the hilltop.
His death is not being treated as suspicious.