William Shakespeare, author of your favourite plays Romeo & Juliet, Hamlet, Coriolanus, and all sorts more, died 400 years ago today.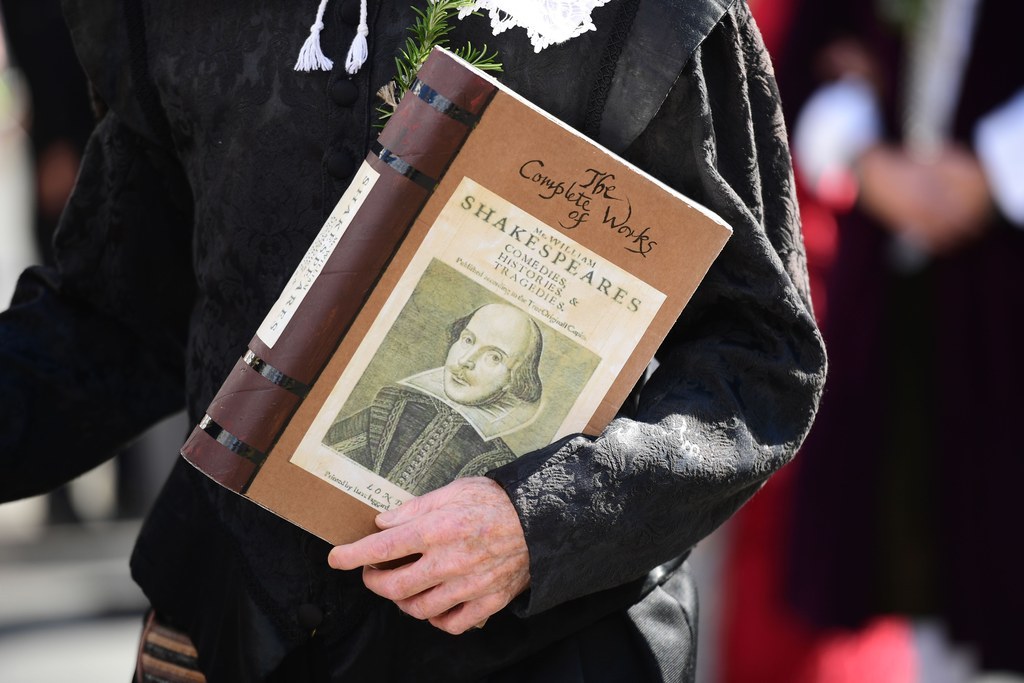 He died on his 52nd birthday. Some believe as a result of falling over drunk.
To commemorate the occasion, the people of Stratford-upon-Avon, Shakespeare's hometown, held a fake funeral for the legendary bard.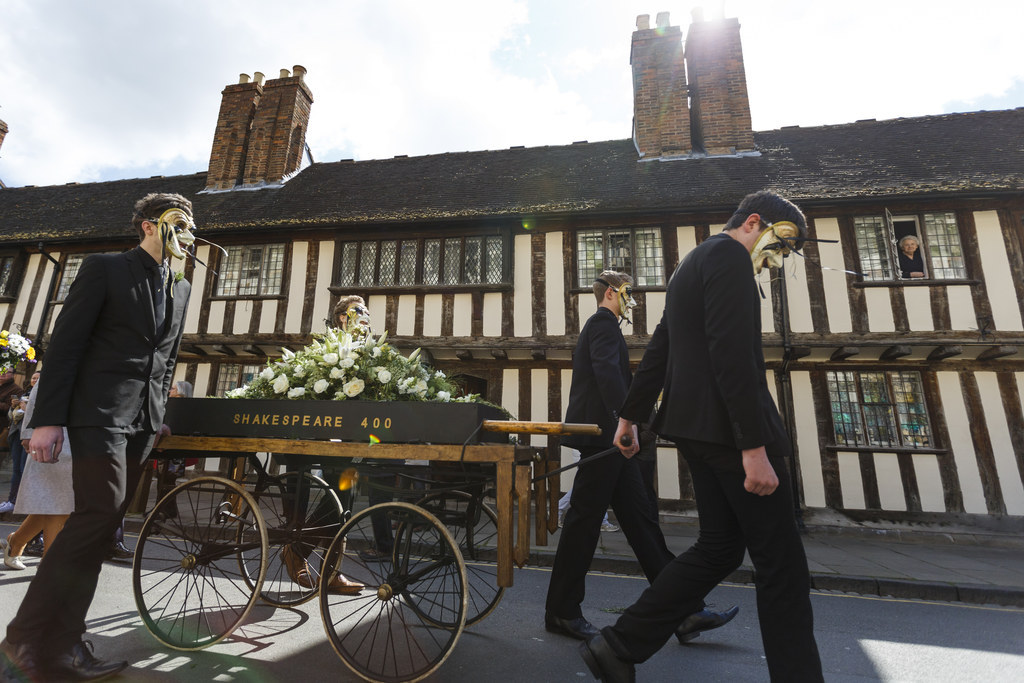 In a break from British funeral tradition, lots of people wore masks of the big man's face.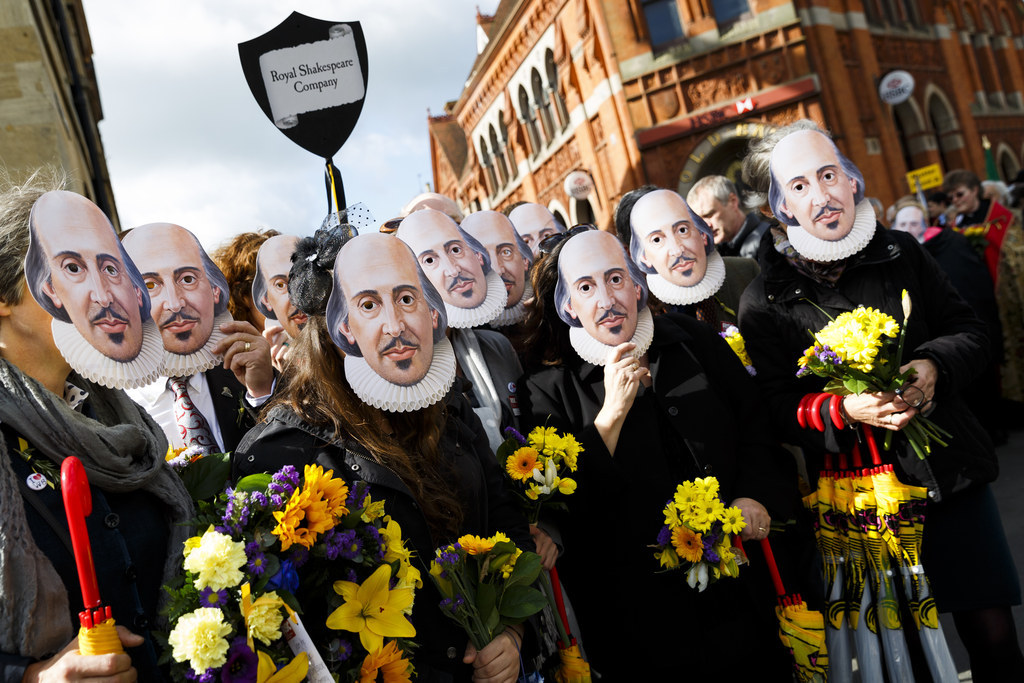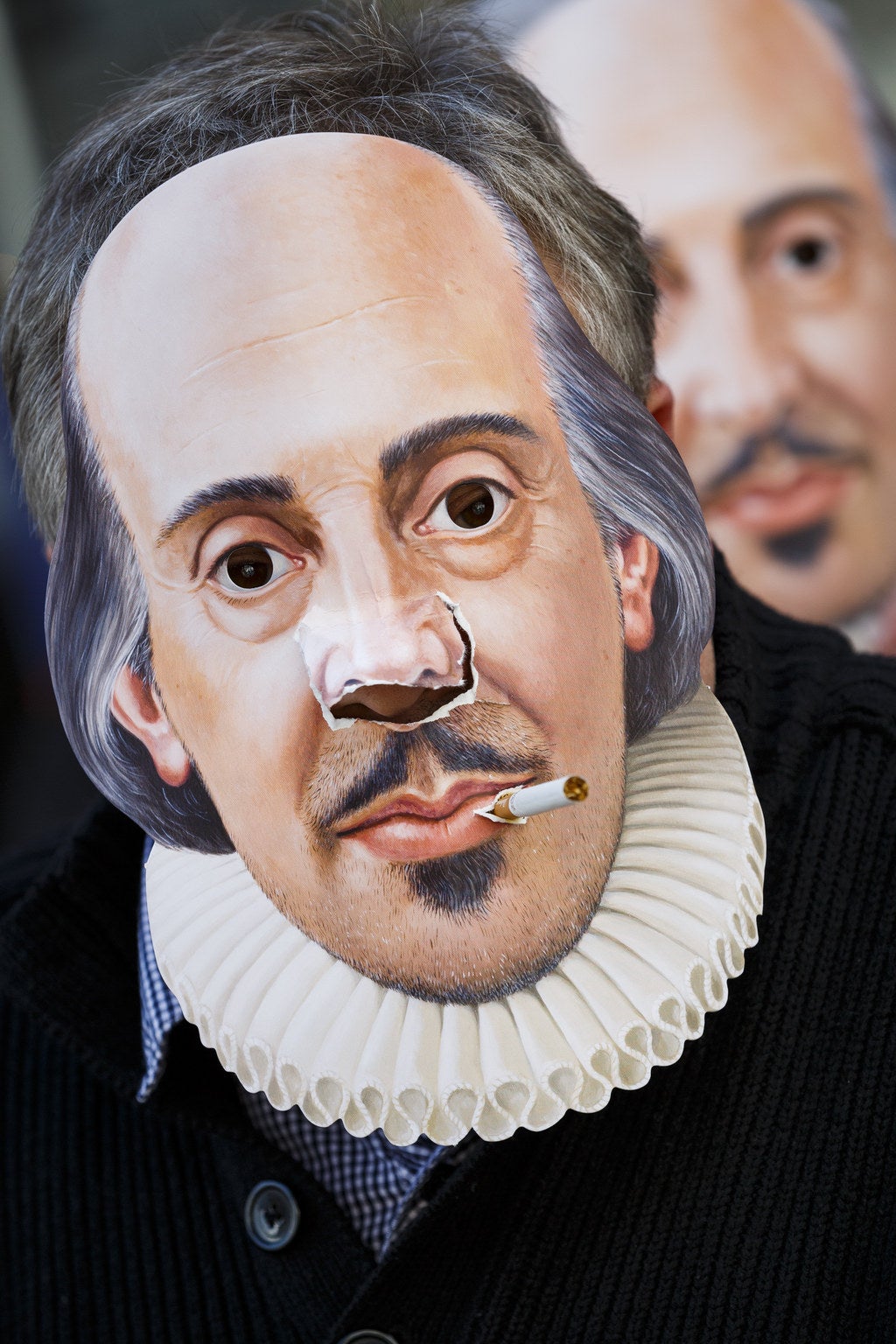 It was a bit like Being John Malkovich but the death vibes were more literal than existential.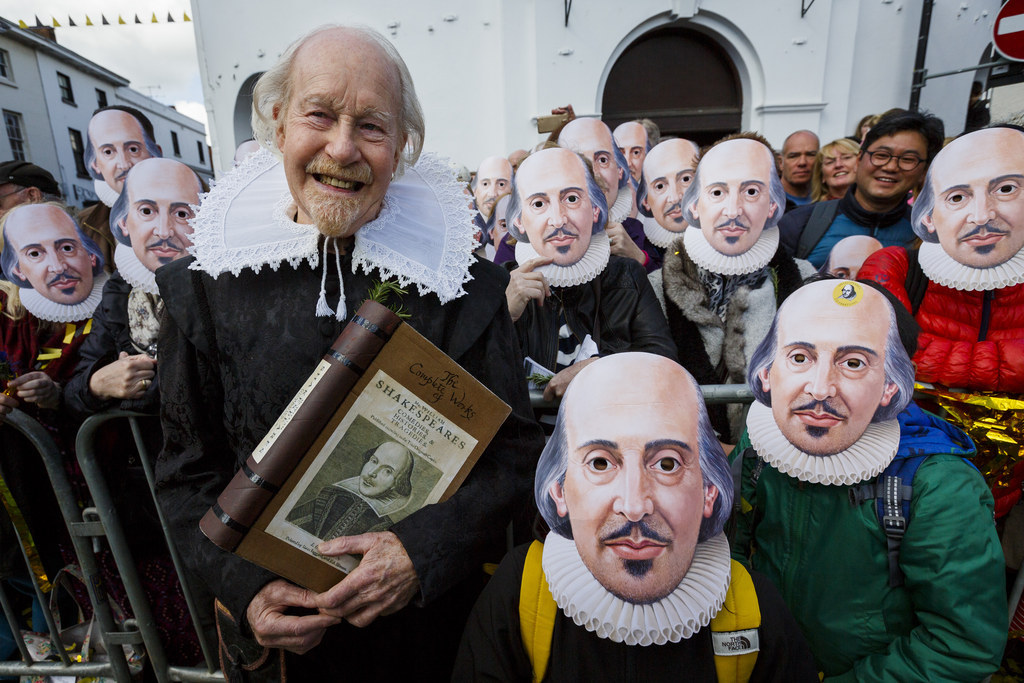 Shakespeare.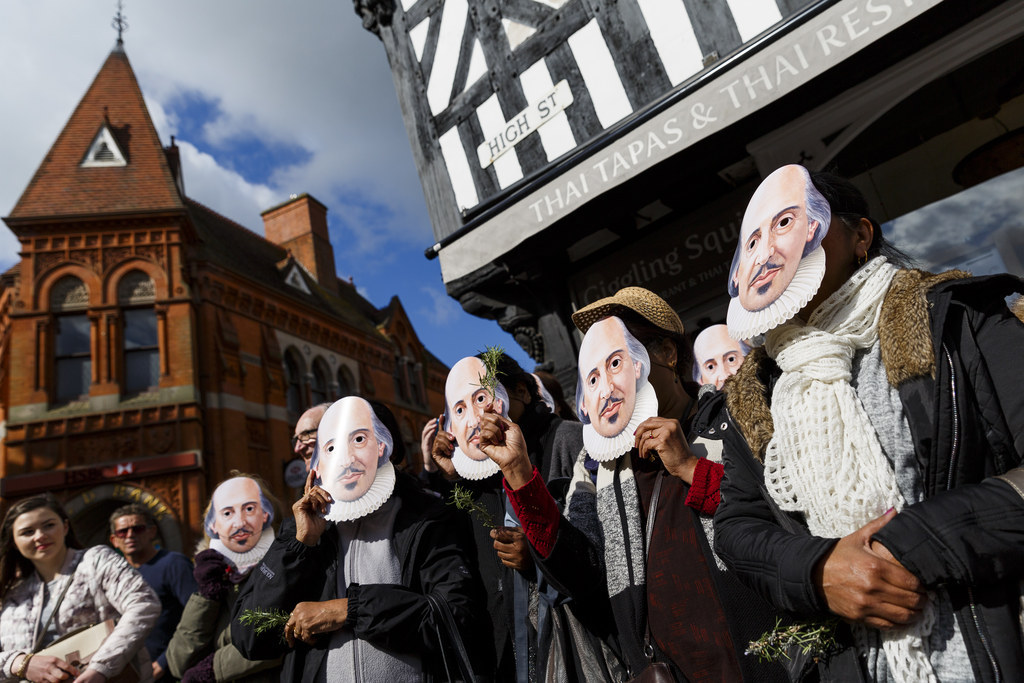 Shakespeare.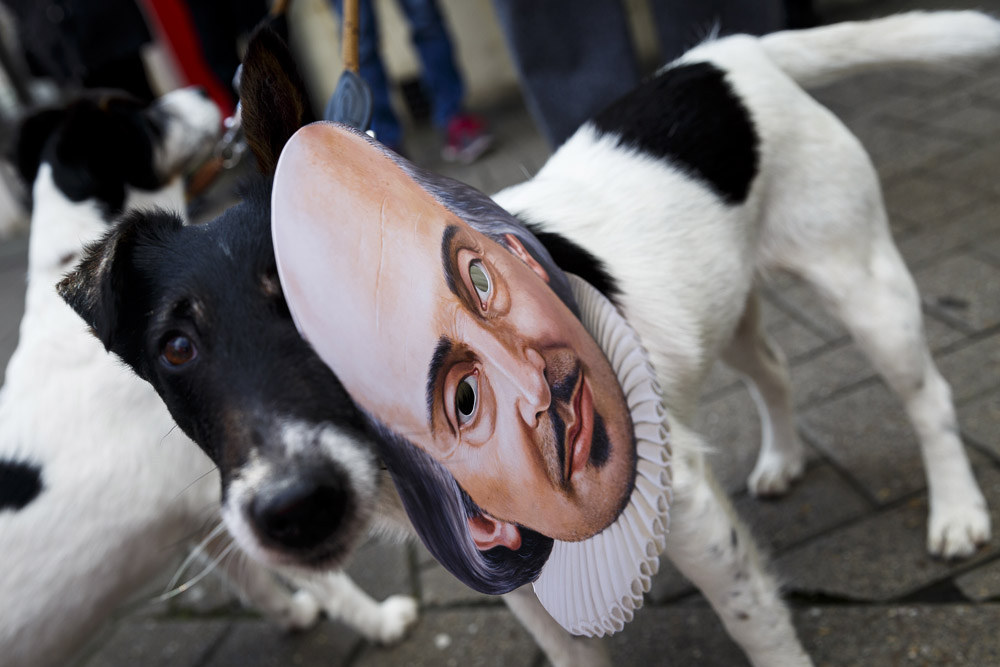 Shakespeare. Shakespeare.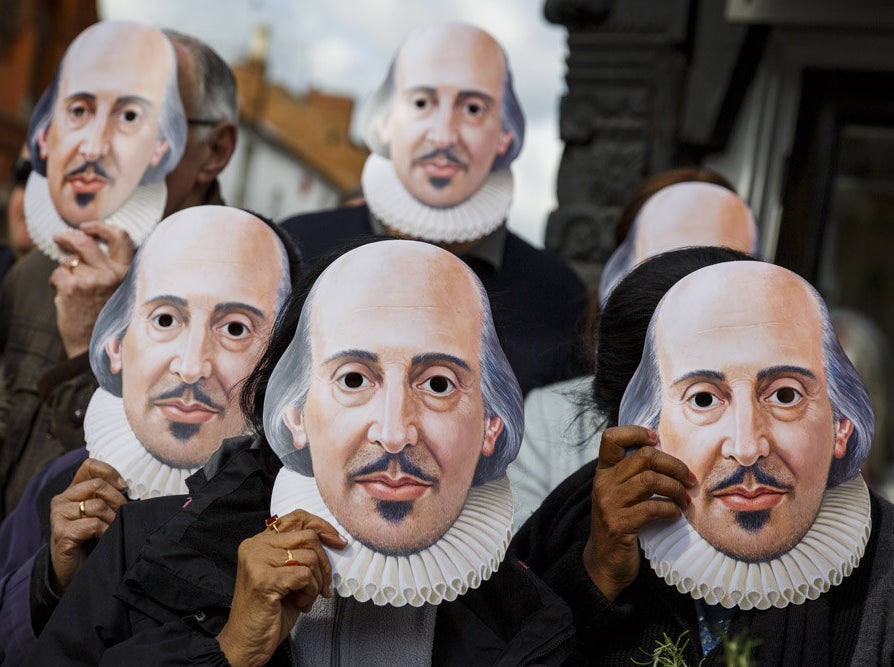 Shakespeare.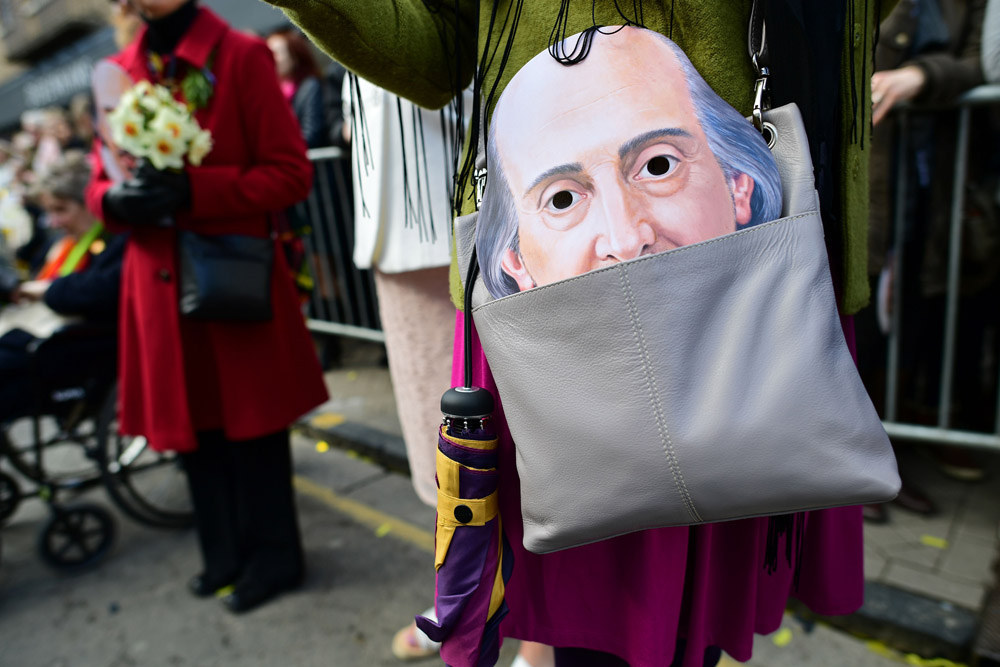 Happy death day, Shakespeare.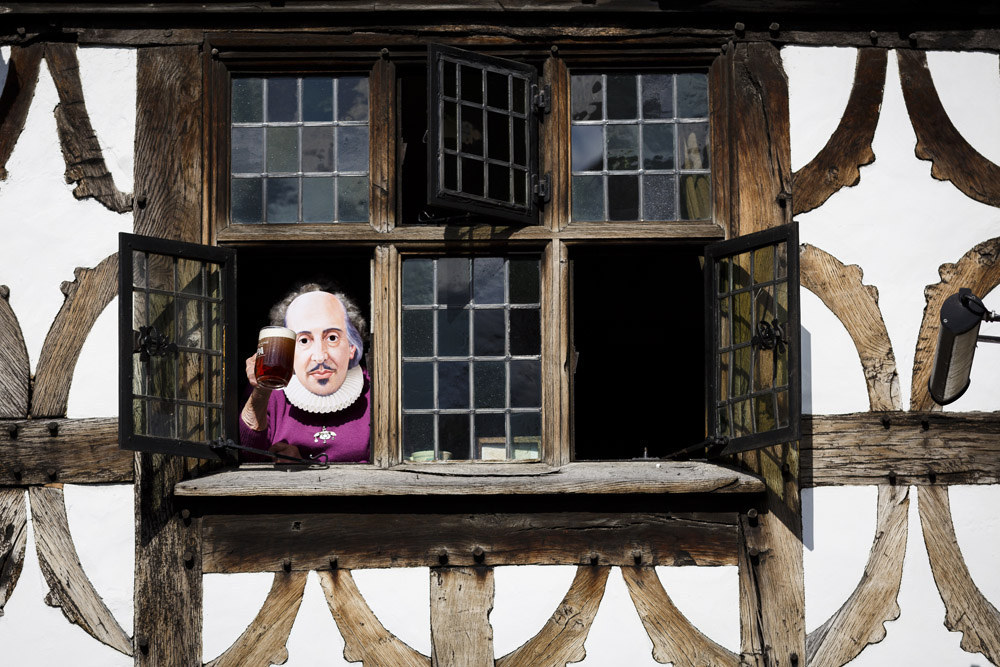 Thanks for all the drama.