Britain has been asked to get a grip on littering as part of a new campaign, Clean for the Queen, in time for the monarch's 90th birthday celebrations later this year.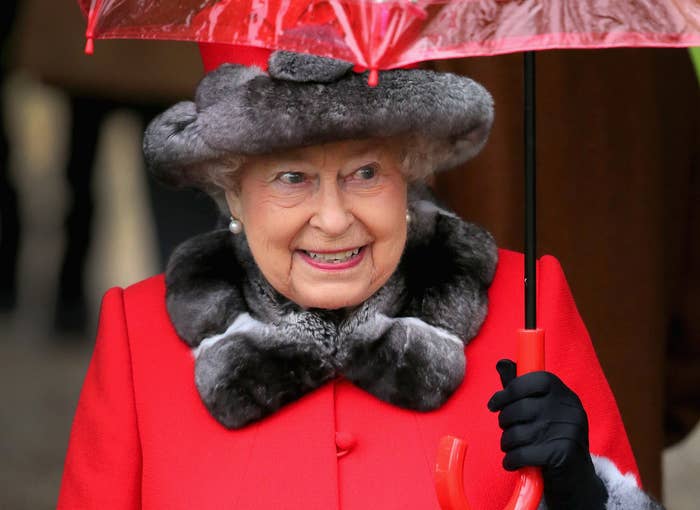 Following news that communities minister Marcus Jones will double fines for dropping rubbish to £150, according to The Telegraph, the Clean for the Queen campaign is "calling on individuals, volunteer groups, local councils, businesses and schools to do their bit in tidying the streets".
An official group cleaning weekend will take place from 4-6 March.
But people don't seem best pleased about cleaning up for her majesty, as the hashtag #CleanForTheQueen would suggest.
Some felt the country might have more pressing priorities than de-littering the streets.
Others were more up for it... for a fee.
A lot of people just seemed to think it was a bit of a cheek, really.
Or at the very least, just a quite bad idea.
As the cleaning weekend drew nearer, Mayor of London Boris Johnson and justice secretary Michael Gove took a break from Brexit campaigning to urge people to tidy.
But everyone still just took the piss.
People could hardly believe what they were seeing.
In some areas of Britain, the campaign proved counterproductive.
There were some alternative suggestions being floated for those who weren't into the initiative.
Because people really do not want to clean for the queen.
Not one...
Little...
...Bit.