A man charged with the murder of a shopkeeper has said that he committed the crime because the victim had "disrespected" Islam.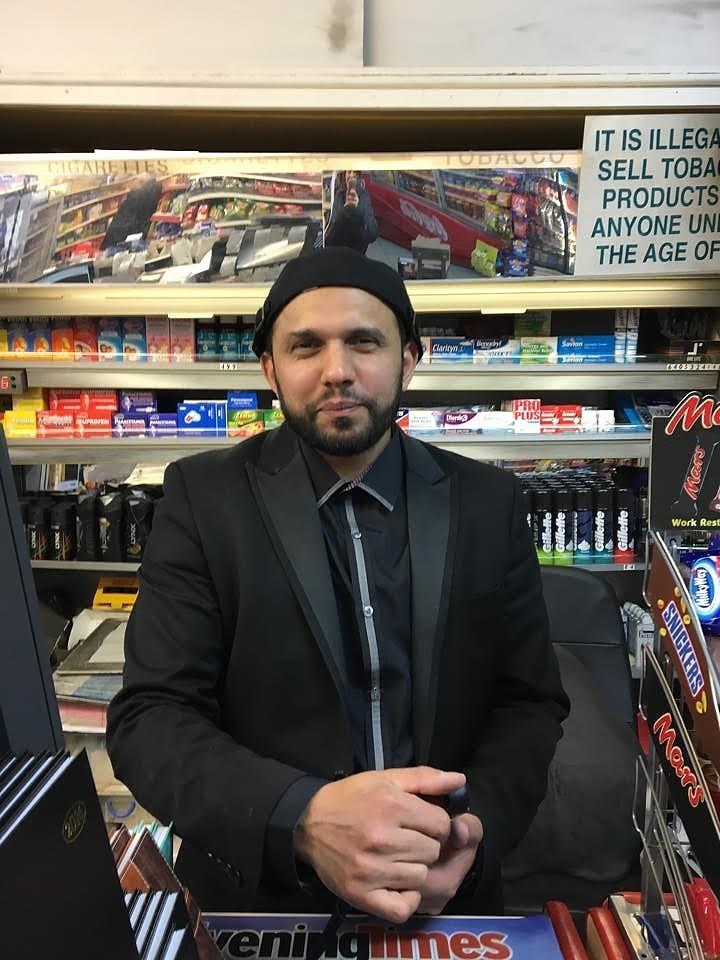 After a private hearing at Glasgow Sheriff Court on Tuesday 30 March, Tanveer Ahmed, 32, was charged with the murder of shopkeeper Asad Shah, 40, who died in Glasgow six days earlier.
Following his second appearance in court on Wednesday, Ahmed released a statement via his lawyer, John Rafferty, saying that the incident had occurred because "Asad Shah disrespected the messenger of Islam the Prophet Muhammad peace be upon him."
Shah was discovered with serious injuries on Minard Road in the Shawlands area of Glasgow at 9:05pm on a Thursday evening.
He later died of his injuries, believed to be stab wounds, in hospital.
Police believed the incident to be "religiously prejudiced" because of a Facebook message posted by Shah, a Muslim, wishing a "happy Easter" to his "beloved Christian nation" shortly before the killing.

"Let's follow the real footsteps of beloved holy Jesus Christ," he wrote.
But Ahmed, also a Muslim, said in his statement: "The incident was nothing at all to do with Christianity or any other religious beliefs even although I am a follower of the Prophet Muhammad peace be upon him I also love and respect Jesus Christ."
He instead accused Shah of claiming to be a prophet, which is forbidden by Islam.
"If I had not done this others would and there would have been more killing and violence in the world," Ahmed said.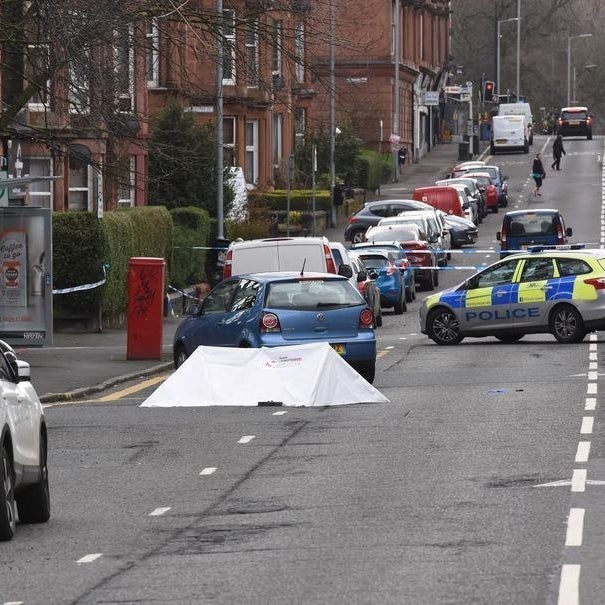 On the Friday following Shah's death, Scotland's first minister, Nicola Sturgeon, joined hundreds of Shawlands residents who held a silent vigil for the shopkeeper.
Many locals were shocked and saddened by the death of the shopkeeper, who was seen as a pillar of the community.
"I've known him since I was a wee boy so this is shocking news," Omar Khan, a Shawlands resident told BBC Scotland.
"He was a very straightforward, humble person who was very good with his customers. He cared about his family a lot."
Shawlands resident Eilton Tyer, who led the vigil, thanked people for the solidarity they had shown with Shah's family, adding that "Glasgow is a place where in trouble people stand side by side", the Daily Record reported.
"There have been a lot of tears shed tonight, because we are a community in mourning," she said.
"We hope we will be a community that will stand together and build friendships through this."
Isabella Graham, whose daughter had once been employed in Shah's shop, described him as an amazing, wonderful man who couldn't do enough for you.
"He wouldn't hurt anybody. Nobody in Shawlands would have a bad word to say about him. I can't believe he's gone," she said.
A full investigation into Shah's murder is now underway, Police Scotland said.