Young Anglicans who favour same-sex marriage now outnumber those in opposition, despite the Church of England's official stance against it, new research by YouGov shows.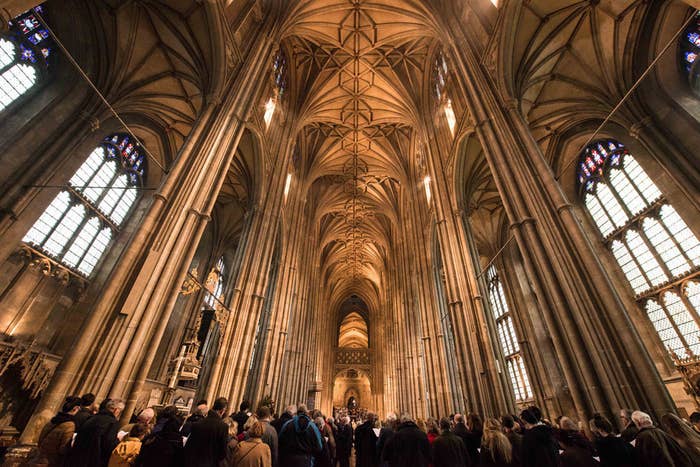 Forty-five per cent of the 6,276 adults surveyed – who all consider themselves to belong to the Church of England or other Anglican or Episcopal churches and also live in England – said they believed same-sex marriage was right. Thirty-seven per cent said they thought same-sex marriage was wrong.
Young Anglicans showed most support for same-sex marriage, with 72% of 25–34-year-olds surveyed voting in its favour.
Men over 55 showed the lowest level of agreement, with just 22% of those surveyed saying they thought same-sex marriage was right.
Women showed the most support after young people, with 49% backing same-sex marriage.
While the amount of Church of England supporters who agree with same-sex marriage still didn't match up to the 56% of the general population in its favour, the proportion of people in the church who felt it was right had increased dramatically.
When surveyed three years ago, just 38% supported same-sex marriage, compared to 47% who said it was wrong.
Despite the fact that more people in the church than ever are in favour of same-sex marriage, the Church of England's official stance still remains in opposition.
Earlier this month, the Anglican Communion – the international association of churches that includes the Church of England – took the controversial decision to suspend its US affiliate, the Episcopal Church, for a three-year period in response to a decision by it last year allowing priests to marry same-sex couples.
"Recent developments in the Episcopal Church with respect to a change in their Canon on marriage represent a fundamental departure from the faith and teaching held by the majority of our Provinces on the doctrine of marriage," the Anglican Communion said in a statement at the time.
But Jayne Ozanne, a leading gay evangelical Anglican and member of the General Synod (the Church of England's parliament), who commissioned the survey, said that its results "confirm what many of us have known for some time – that the Church of England leadership is seriously out of step with its members, and even more so with society at large".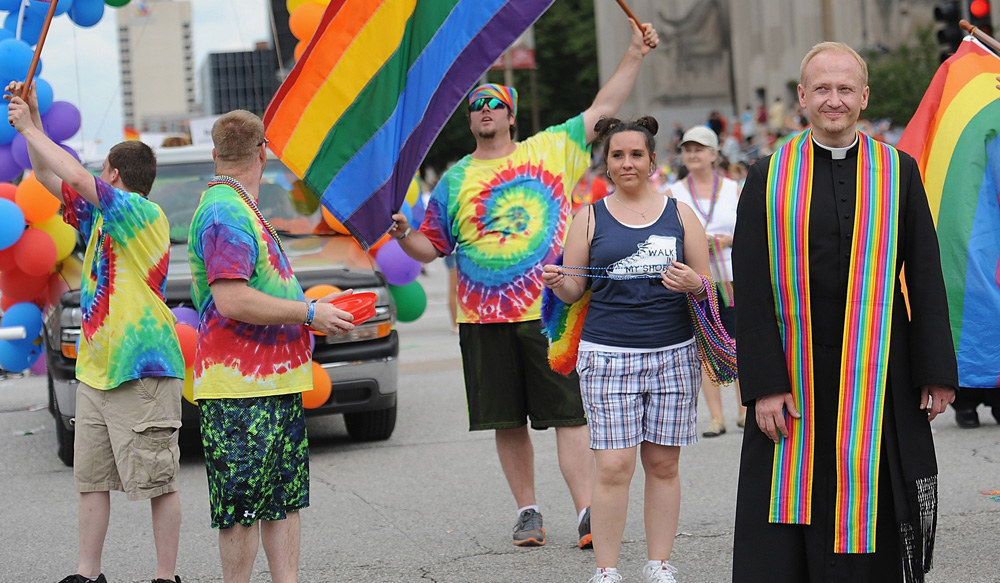 "Far more Anglicans now believe that same-sex marriage is right than those who think it is wrong," Ozanne said. "It is therefore vital that we recognise the challenge that this represents to us as a Church, particularly given that as the established Church we are called to minister and serve the whole nation."
Ozanne said outdated views risked alienating people and marginalising the church.
"With such a large proportion of society now in favour, the Church has some serious explaining to do," she said. "Especially to the younger generation who find themselves repelled by a church which does not share their views."